Superman, Terminator, Zombies, & Spirited Away – Hollywood Round-Up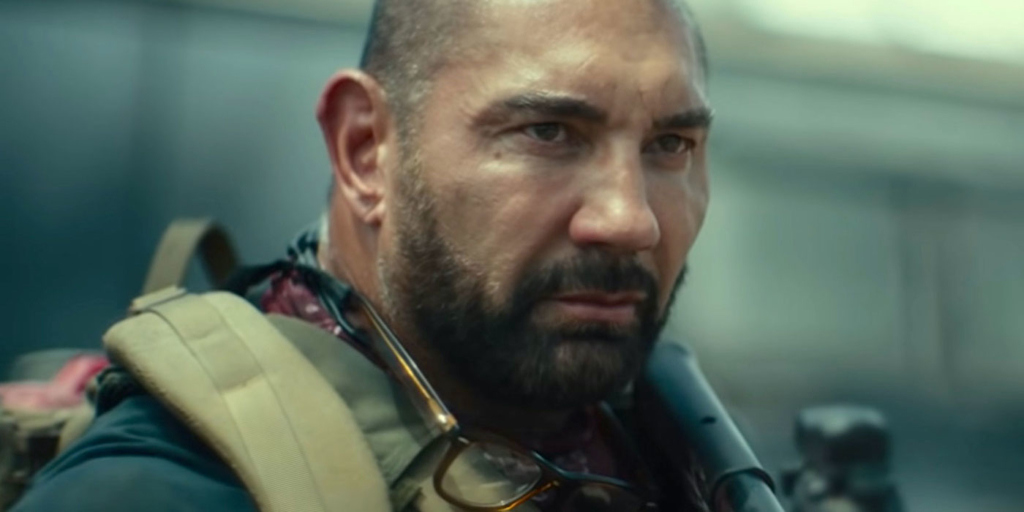 DC has confirmed a new Superman movie, Netflix has been hard at work, plus new trailers.  It's been a busy week, let's catch up, shall we?
Quick bits…

How about some trailers?
Boss Level – Hulu March 5th
Roy Pulver has a helluva problem: Every morning, he's slaughtered by assassins in different ways. Sometimes he's shot, then blown up, or beheaded, or stabbed — then that days start anew, on and on, for reasons he can't figure out. A former Delta Force member, Roy needs to figure out why he's stuck in this repeating loop in time and space, how he can save his ex-wife and 11-year-old son, and what an evil military scientist named Ventor wants with something called "The Osiris Spindle." By setting things right, Roy can become the best version of himself – if he can save himself from being killed again.
Doors – Digital March 23rd
Without warning, millions of mysterious alien "doors" suddenly appear around the globe. In a rush to determine the reason for their arrival, mankind must work together to understand the purpose of these cosmic anomalies. Bizarre incidences occurring around the sentient doors leads humanity to question their own existence and an altered reality as they attempt to enter them.
Violation – Shudder March 25th
With her marriage about to implode, Miriam returns to her hometown to seek solace in the comfort of her younger sister and brother-in-law. But one evening a tiny slip in judgement leads to a catastrophic betrayal, leaving Miriam shocked, reeling, and furious. Believing her only recourse is to exact revenge Miriam takes extreme action, but the price of retribution is high, and she is not prepared for the toll it takes as she begins to emotionally and psychologically unravel.
The Vault – VoD March 26th
When an engineer learns of a mysterious, impenetrable fortress hidden under The Bank of Spain, he joins a crew of master thieves who plan to steal the legendary lost treasure locked inside while the whole country is distracted by Spain's World Cup Final. With thousands of soccer fans cheering in the streets, and security forces closing in, the crew has just minutes to pull off the score of a lifetime.
Army of the Dead – Netflix May 21st
Following a zombie outbreak in Las Vegas, a group of mercenaries takes the ultimate gamble, venturing into the quarantine zone to pull off the greatest heist ever attempted.
M.O.D.O.C.K. – Hulu Series May 21st
In Marvel's M.O.D.O.K., the megalomaniacal supervillain M.O.D.O.K. (Patton Oswalt) has long pursued his dream of one day conquering the world. But after years of setbacks and failures fighting the Earth's mightiest heroes, M.O.D.O.K. has run his evil organization A.I.M. into the ground. Ousted as A.I.M.'s leader, while also dealing with his crumbling marriage and family life, the Mental Organism Designed Only for Killing is set to confront his greatest challenge yet!
Subscribe to our newsletter!
Get Tabletop, RPG & Pop Culture news delivered directly to your inbox.
Kevin Can F**ck Himself – AMC Series This Summer
This is a story about a woman who keeps playing a perfect housewife. Then, one day she realizes what she wants: to kill her husband.
Latest News From BoLS: