Warhammer 40K Next Week: Pariah Nexus Kill Team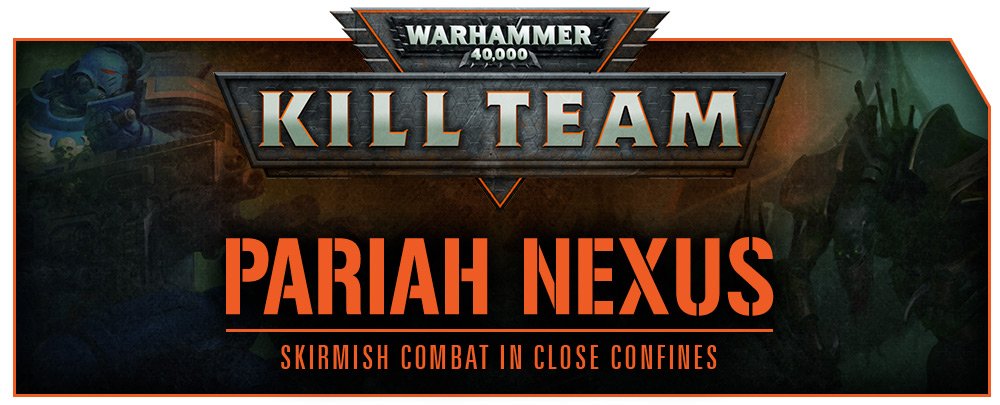 Next week, the Pariah Nexus opens up, and lurking inside, a brand new close quarters kill team expansion. See what awaits on a Necron Tombworld.
The Pariah Nexus Kill Team Expansion is here, bringing with it a claustrophobic new arena, as well as two big updates for Kill Team. So if you're hankering for more of that sweet skirmish action in the grim darkness of the distant future, you're in luck. Let's take a look away what's coming out for pre-order next week.
via Warhammer Community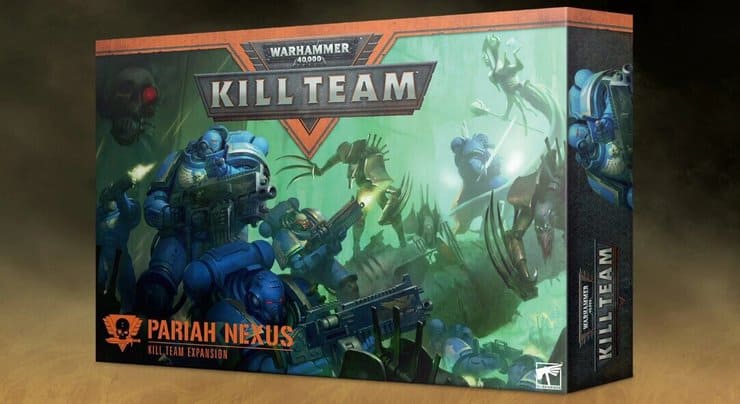 First up, the new Kill Team boxed set. The Pariah Nexus is a self contained Mill Team in a box, complete with the new rulebook, two kill teams–Space Marines and Necrons–as well as a new game board and Necron tomb terrain set, take a look.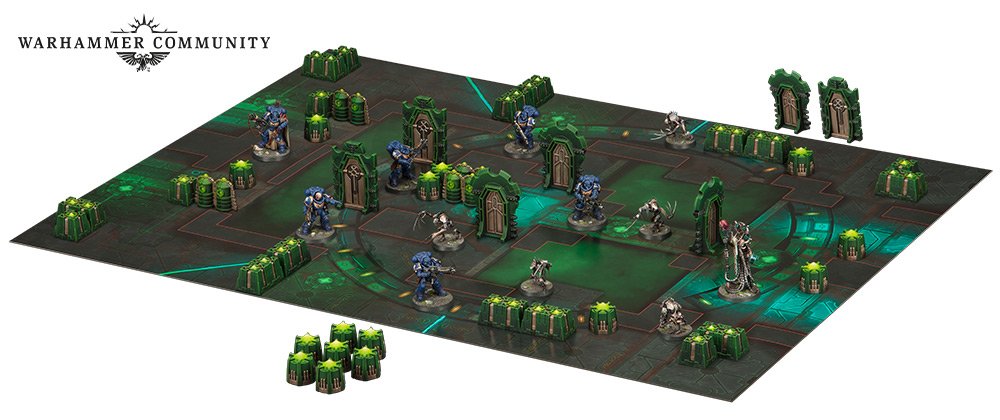 This takes place inside the cramped corridors of a Necron Tomb complex and features both Heavy Intercessors and Flayed Ones: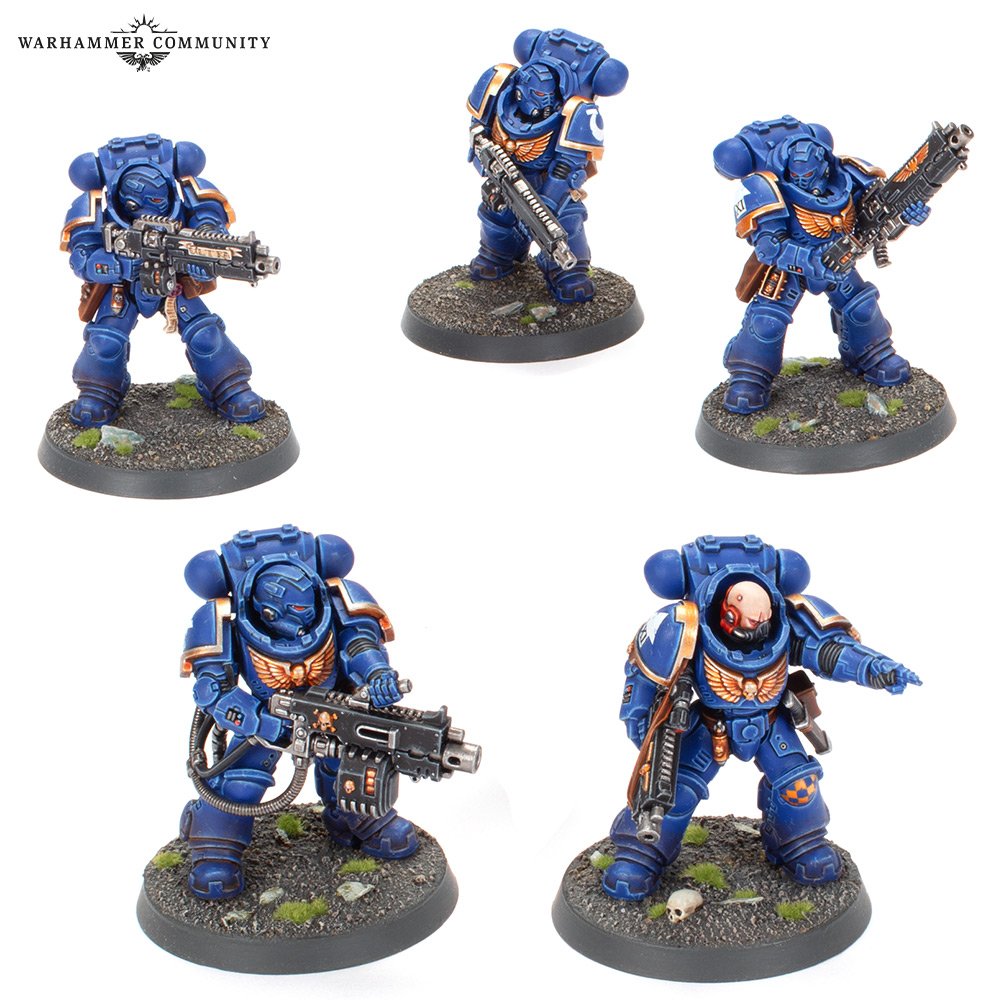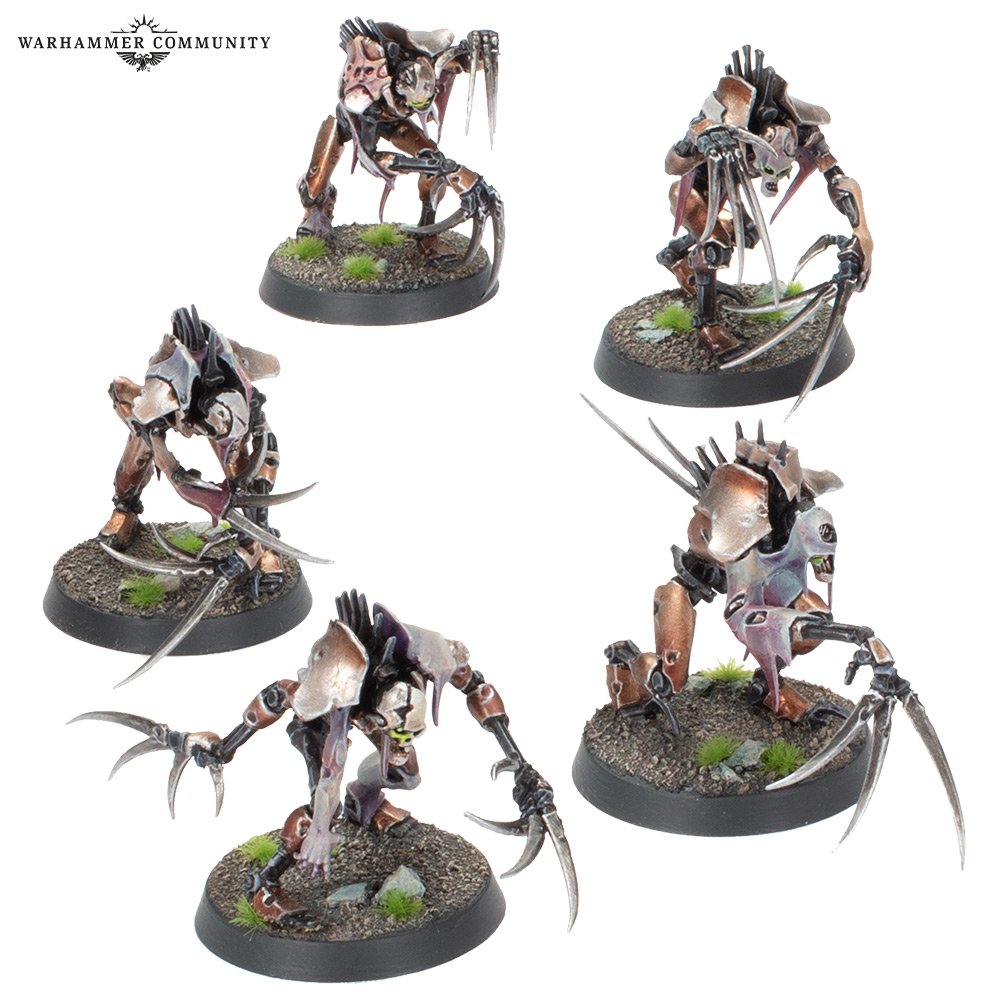 As well as featuring two Commanders, the Necron Chronomancer: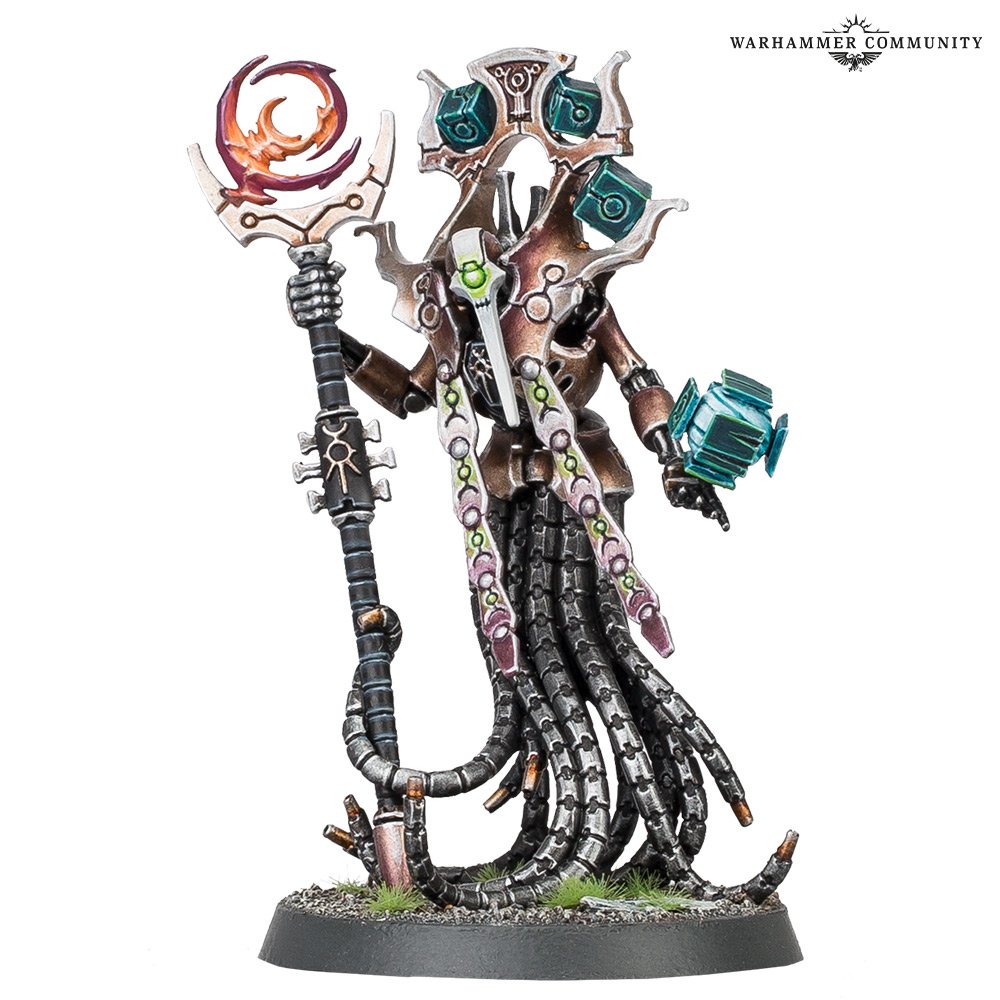 And a Captain in Mark X Gravis Armor.
Subscribe to our newsletter!
Get Tabletop, RPG & Pop Culture news delivered directly to your inbox.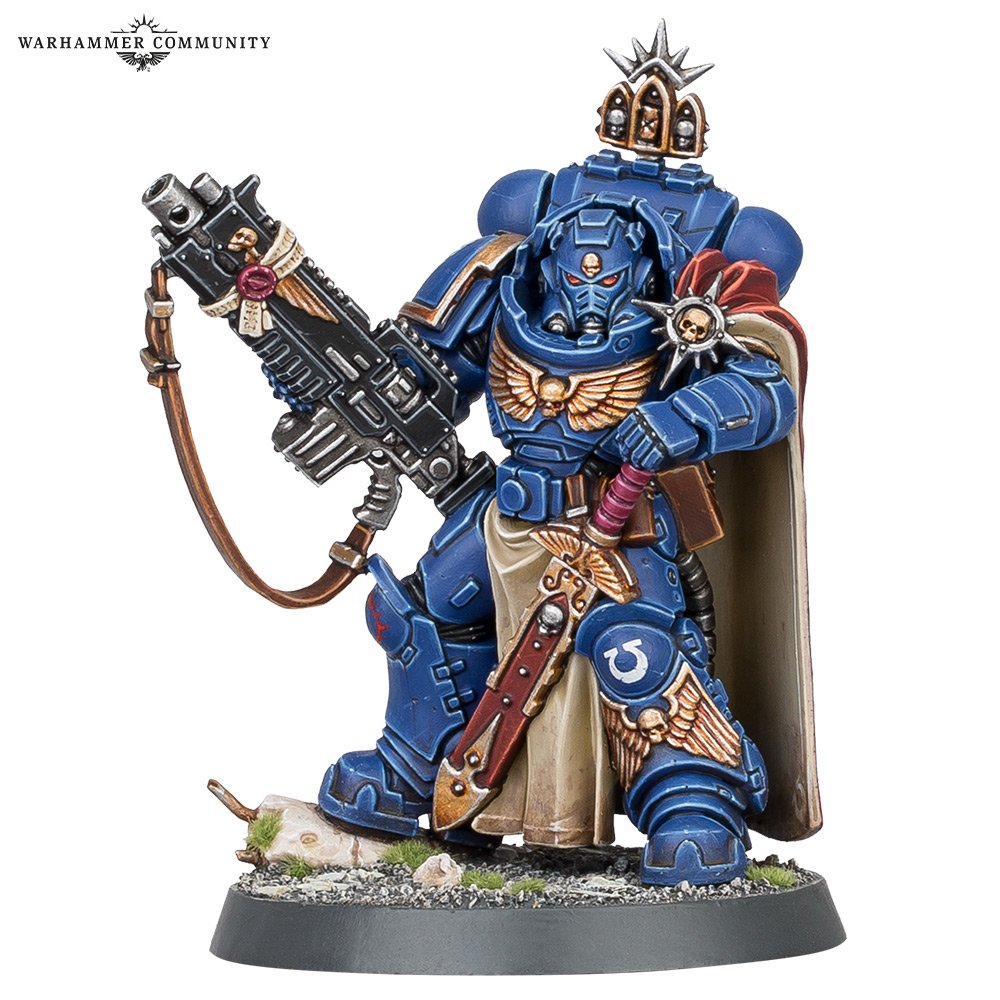 Of course veteran players will find the biggest draw to be the new book, also titled Pariah Nexus: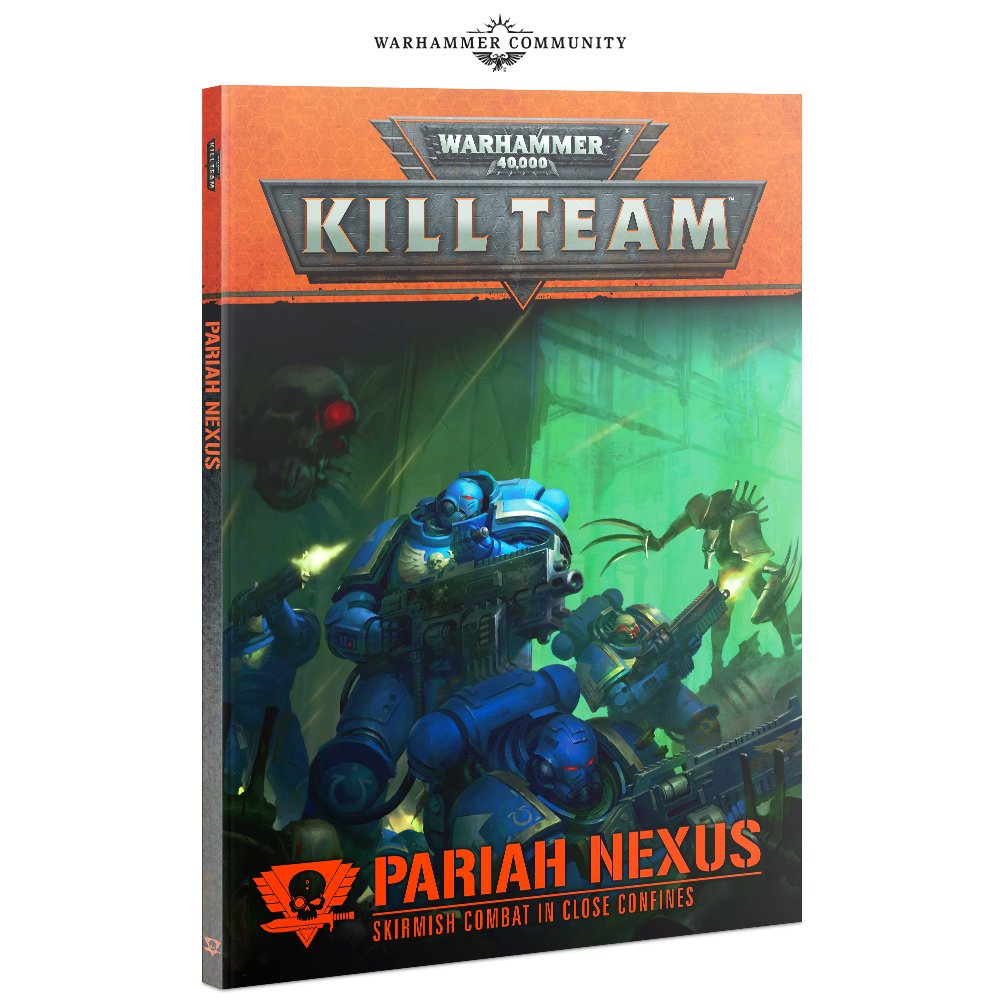 Not only does the 112-page Pariah Nexus book include the game's core rules, but it also offers loads of additional content, such as the Close Confines rules for fighting the desperate indoor and underground battles.

Existing players will also be pleased to learn that you'll find Kill Team datasheets for many of the new units that burst onto the scene in the wake of the latest edition of Warhammer 40,000 – the Judiciar, Assault Intercessor, Necron Plasmancer, and Royal Warden among them.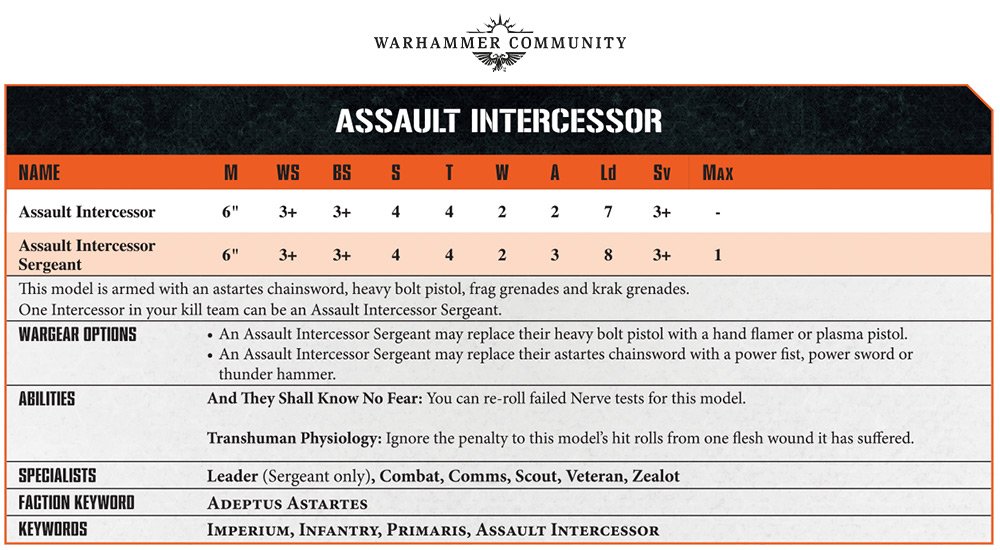 Finally, the last big Killzone Expansion, Killzones, is out for pre-order this weekend as well.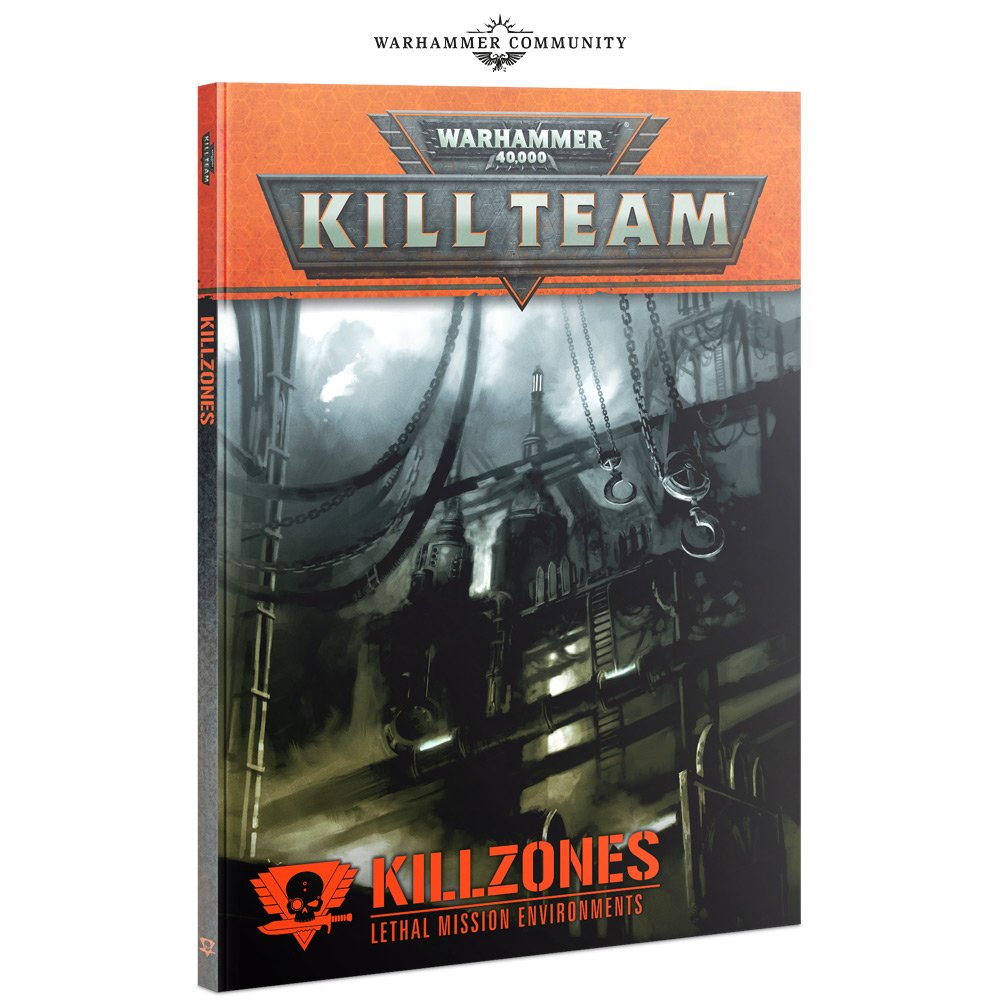 This 112-page book introduces the varied environments in which kill teams operate and provides rules for fighting battles across six such killzones: Death World Forest, Sector Mechanicus, Sector Munitorum, Wall of Martyrs, Sector Fronteris, and Sector Sanctoris.

Each set of killzone rules includes an environment table, two narrative play and matched play missions, and a selection of bespoke Tactics.
And accompanying Killzones are three new kill zone sets: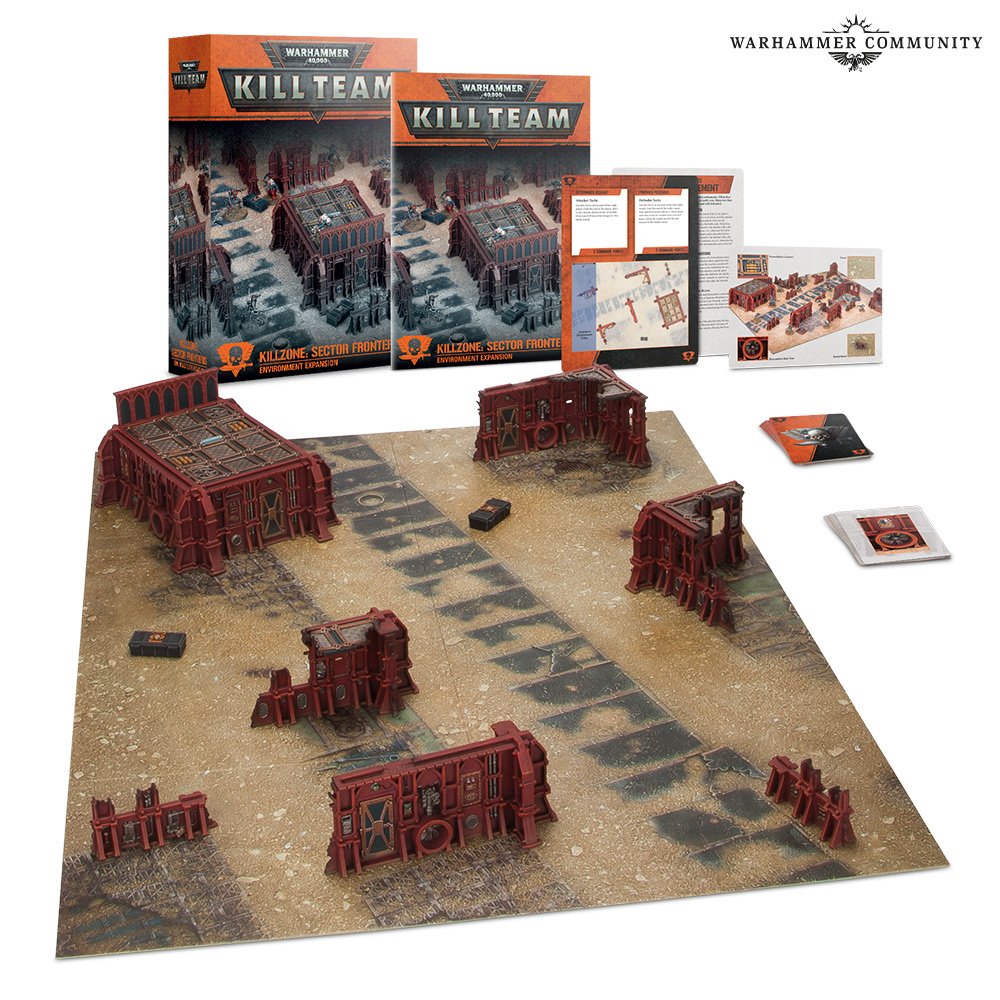 Three new Killzone expansion sets are on their way next weekend – for the sectors Munitorum, Fronteris, and Mechanicus. Each includes a double-sided game board and matching terrain. In addition to providing you with a different location to fight over, each set can be combined with any other to form a larger, multiplayer Kill Team battlefield, or even one suitable for Combat Patrol- and Incursion-sized Warhammer 40,000 conflicts.
All this, coming to Kill Team next week!
Latest News From BoLS: