Warhammer 40K: Storm Speeder Unboxed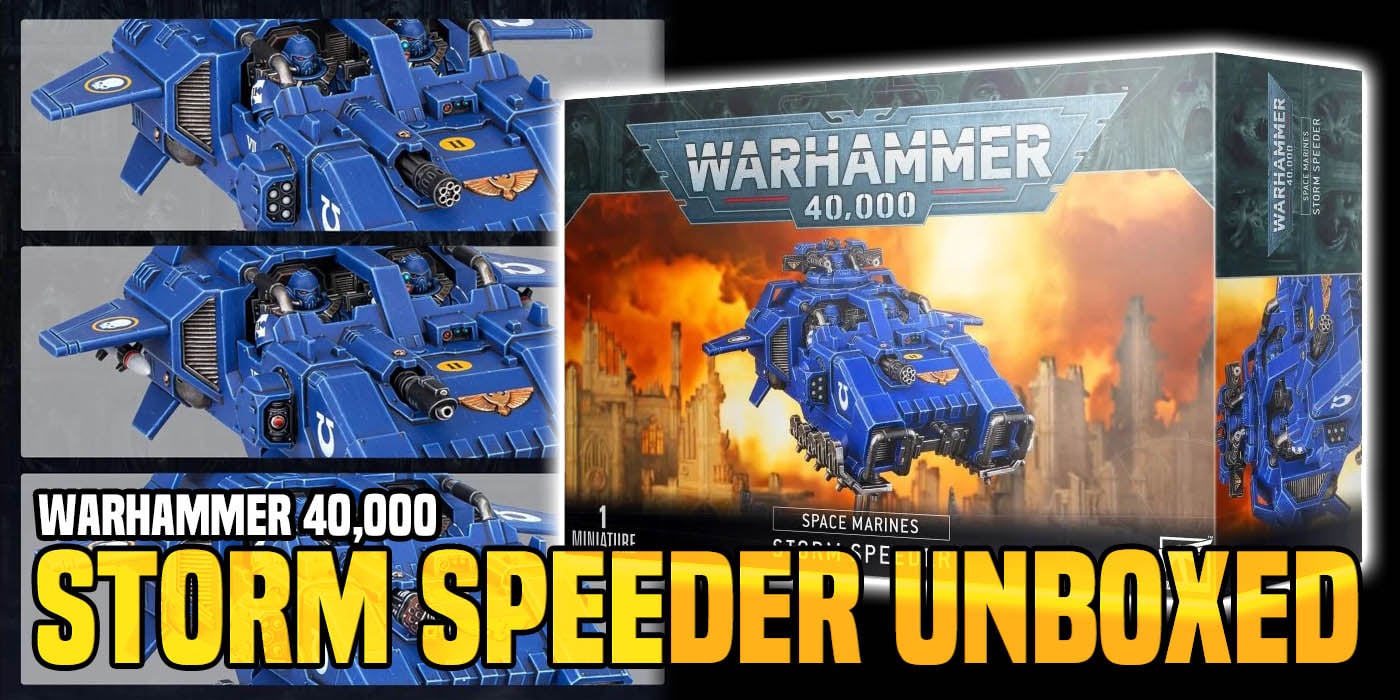 The Space Marines have a new Storm Speeder – but just how big is it? We've got it put together and are sizing it up!
When the new Storm Speeder was confirmed and announced I was wondering just how big this new kit would be. Well now we know the answer to that.
Space Marines Storm Speeder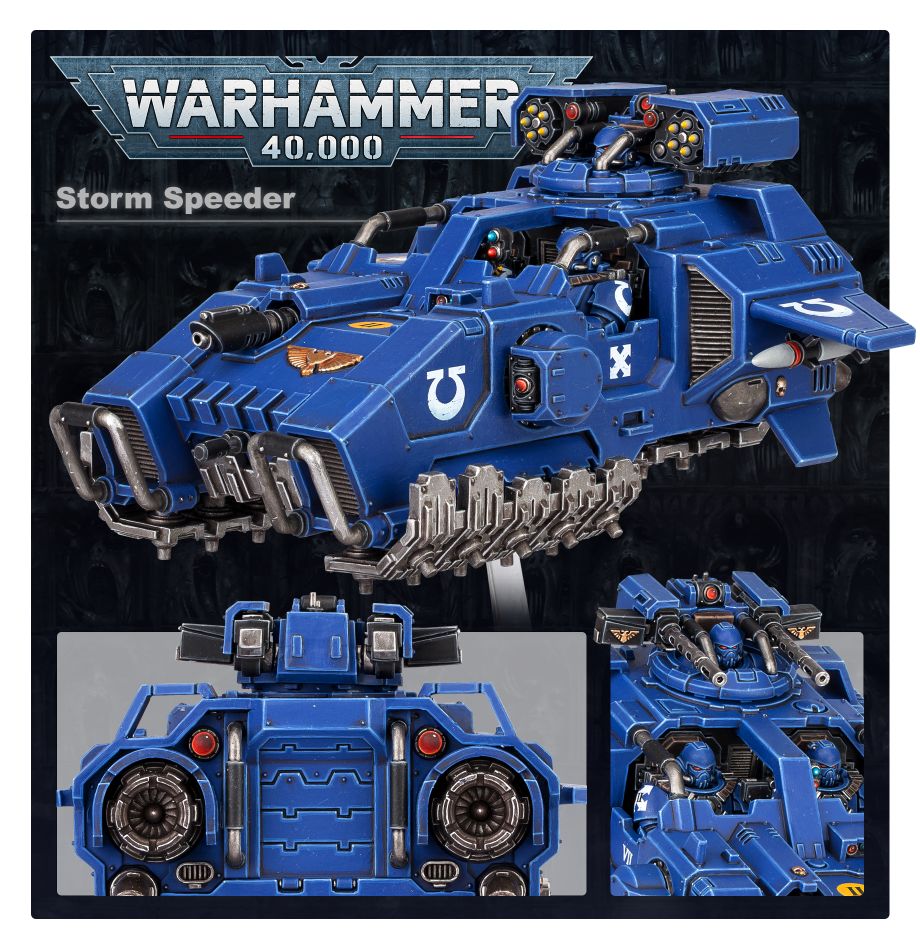 For a vehicle that has 3 members for the crew, it's a pretty good size – although it's not as big as I initially thought. It's larger than the Invader ATV and almost the size of a Rhino: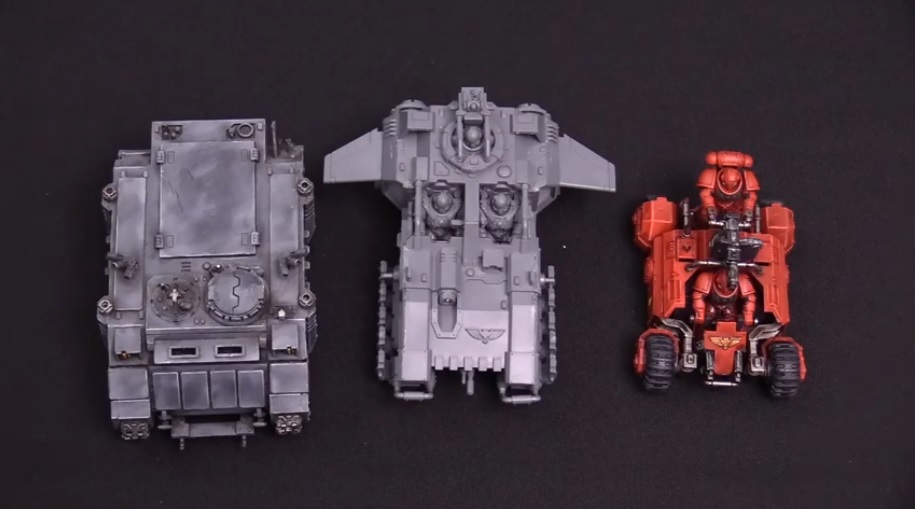 Note: That's without the weapon options – I didn't add those on for the video.
Now, that's not including the very large flight stand. It comes with a 90mm Round Base – so it's the same base as a Redemptor Dreadnought. Basically, it's got the same footprint of a Rhino, but it's got more ground clearance. So hopefully that puts the size into perspective a bit.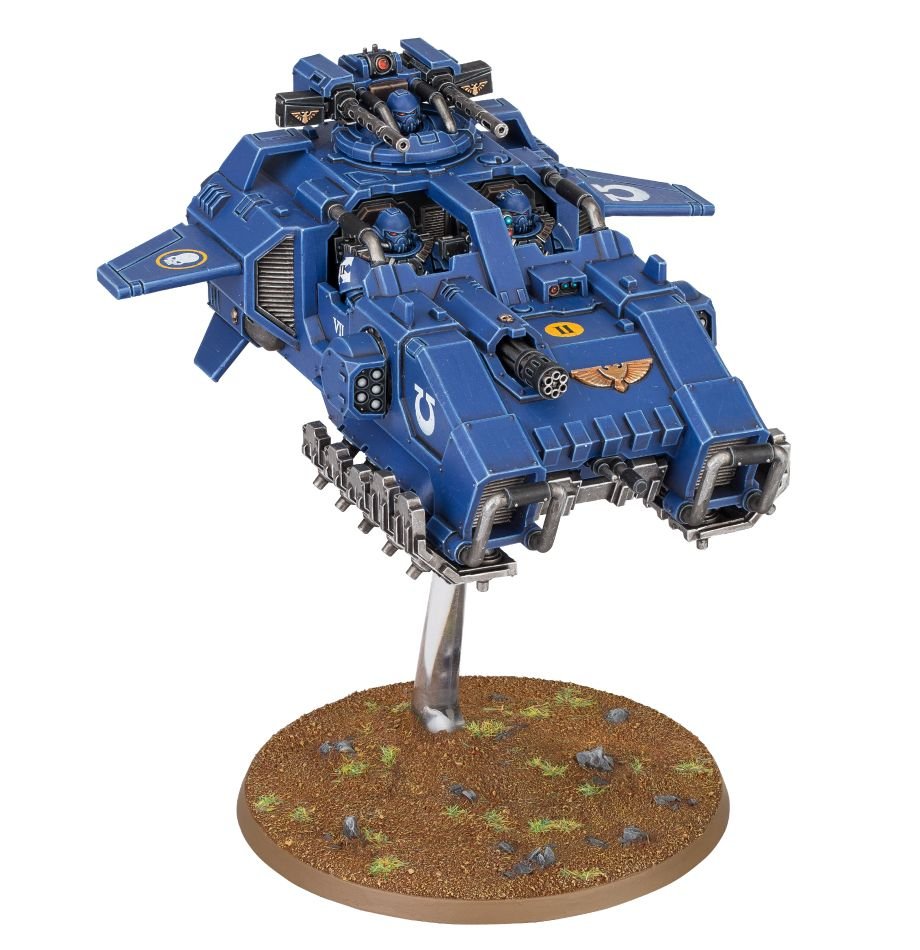 In terms of building the model, it went together relatively easy. I cover a couple of "trouble spots" in the video. The main one is just ensuring the seams line up when gluing. You'll probably want a rubber band or two handy for assembly. I had some relatively tiny gaps left over that I can fill easily enough.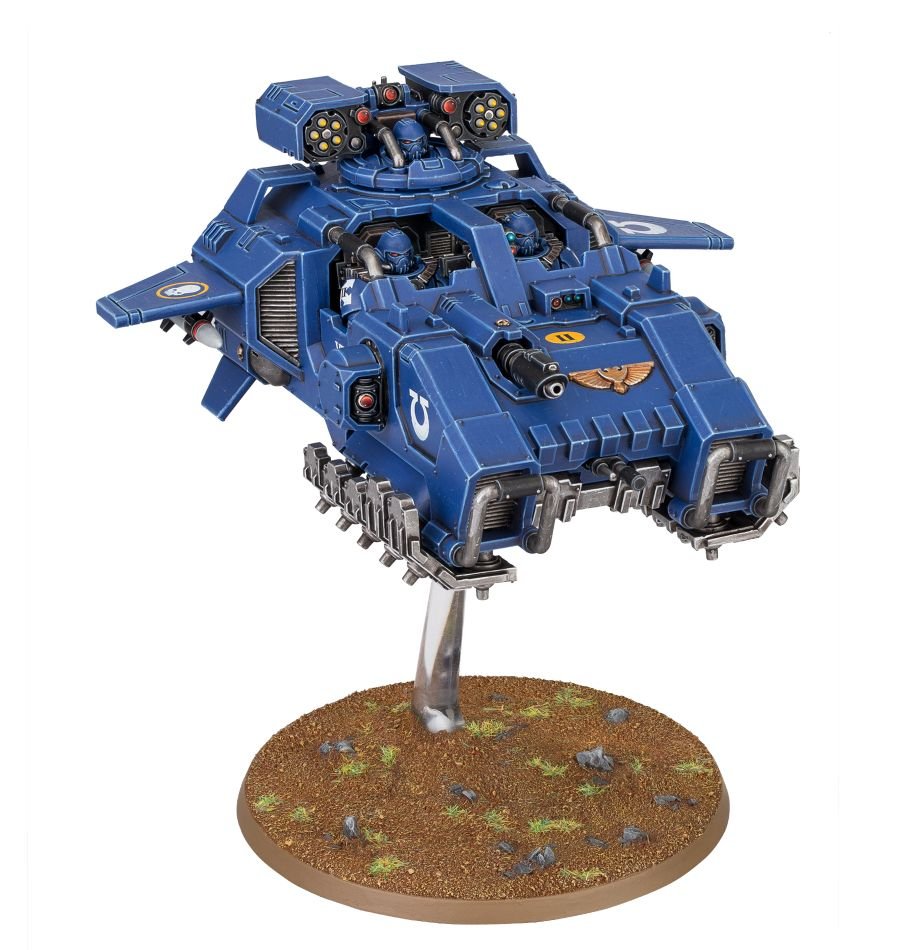 My only other issue with this model is trying to decide what weapon systems to go with. I'm also contemplating magnets for the weapons. However, I don't think I have the right sizes for these. Oh well. I will probably magnetize the flight stand and the bottom of the model. While the Storm Speeder will fit snugly on the stand, I'd be a little paranoid that it would tip over and fall. I don't think the model would break, but I also wouldn't want to chip the paint job that will eventually be on the model.
Subscribe to our newsletter!
Get Tabletop, RPG & Pop Culture news delivered directly to your inbox.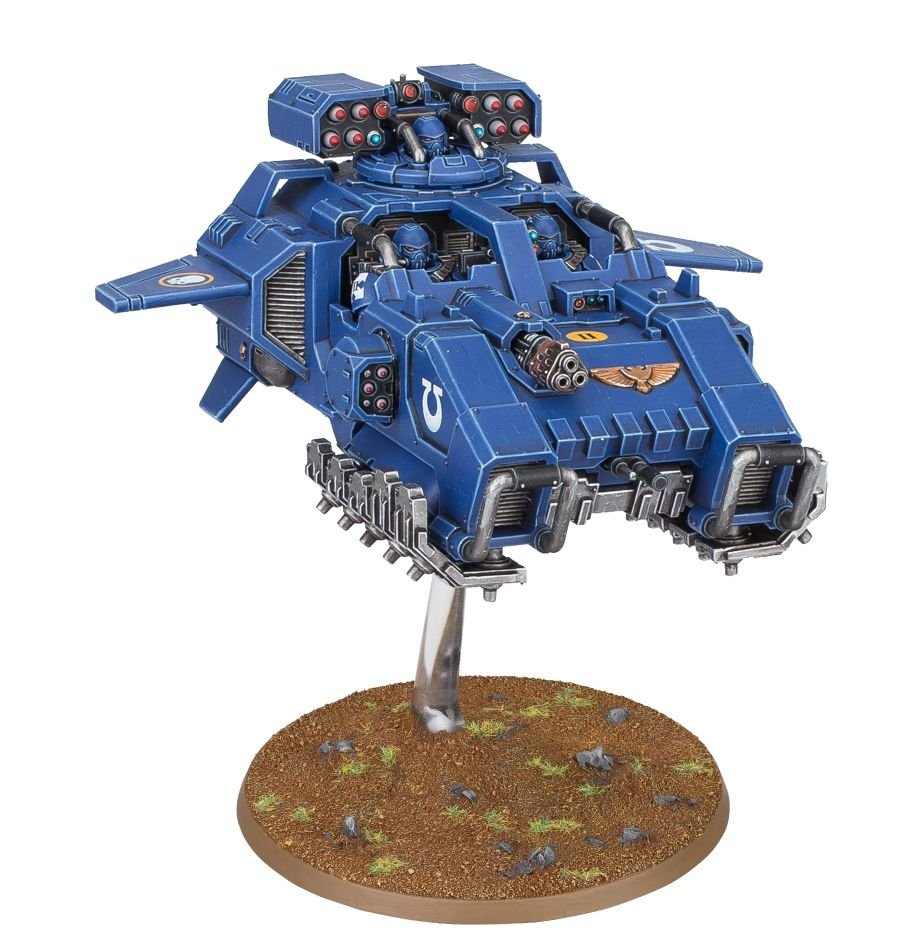 Overall I'm pleased with this kit. It's not as big as a Storm Raven (thankfully) but it is larger than a Land Speeder. In fact, it's almost the same ratio in size increase from a Classic Marine to a Primaris. So in many ways, yes, the Storm Speeder is the result of the Land Speeder getting the Primaris treatment.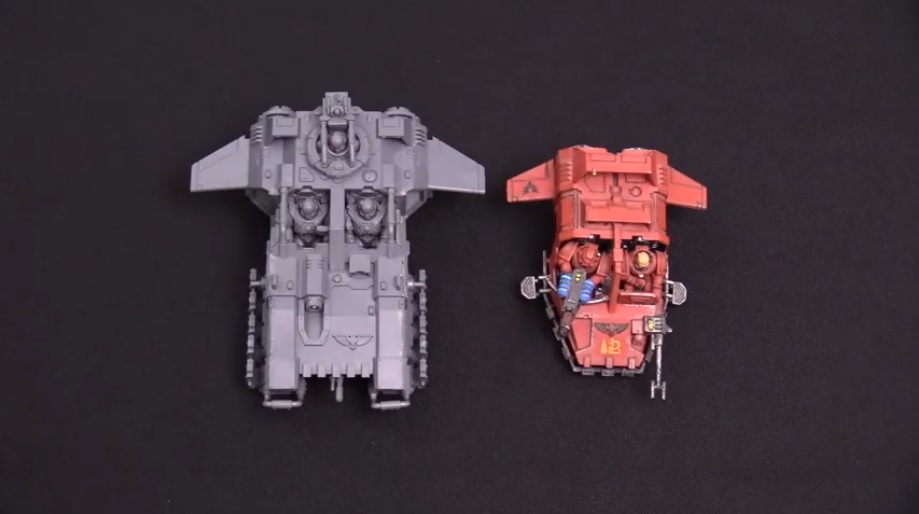 The Land Speeder crossed the Primaris Rubicon!
I suppose the next question is will they work well in squadrons or as solo units…
What do you think of the new Storm Speeder? Is it bigger or smaller than you were expecting?