Warhammer 40K: The New Tome of the Dark Angels – FTN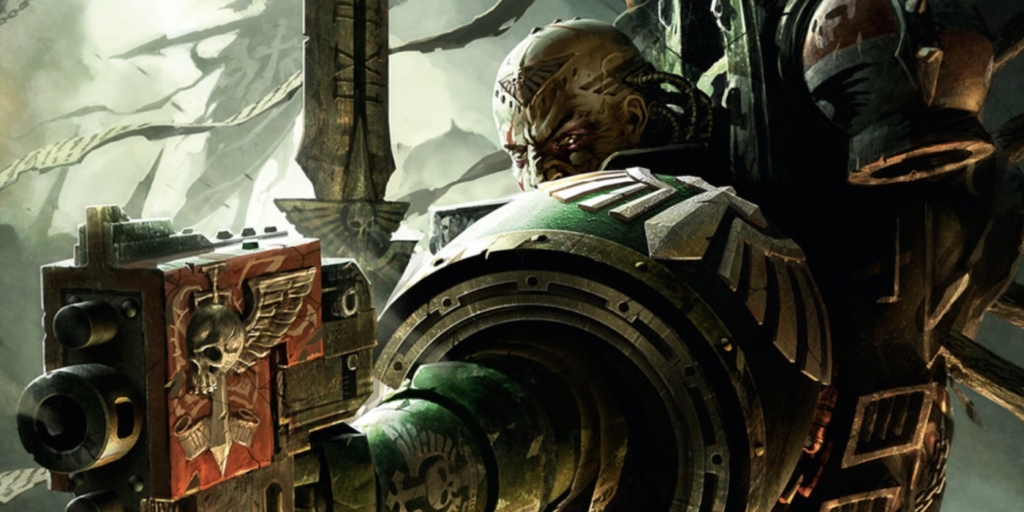 The Dark Angels are going to take the tabletop by storm. This codex has depth, power, elegance and more fun options than you can shake a stick at.
Hey all,
Adam could barely contain himself speaking about Dark Angels this week and for good reason.  Want to play Deathwing?  You can.  Want to play Ravenwing?  Yep, no problem.  Want to play Stormwing?  You betcha.   You can do this all with confidence as well as these armies seem to have what it takes to hold their own on the battle field.
If you already have these archetypes in your collection then you will be ready to hit the ground running as soon as you get this book in your hands.  There are some incredibly powerful things in this book in the form of Relics, ready made Special Characters and powerhouse DIY leaders.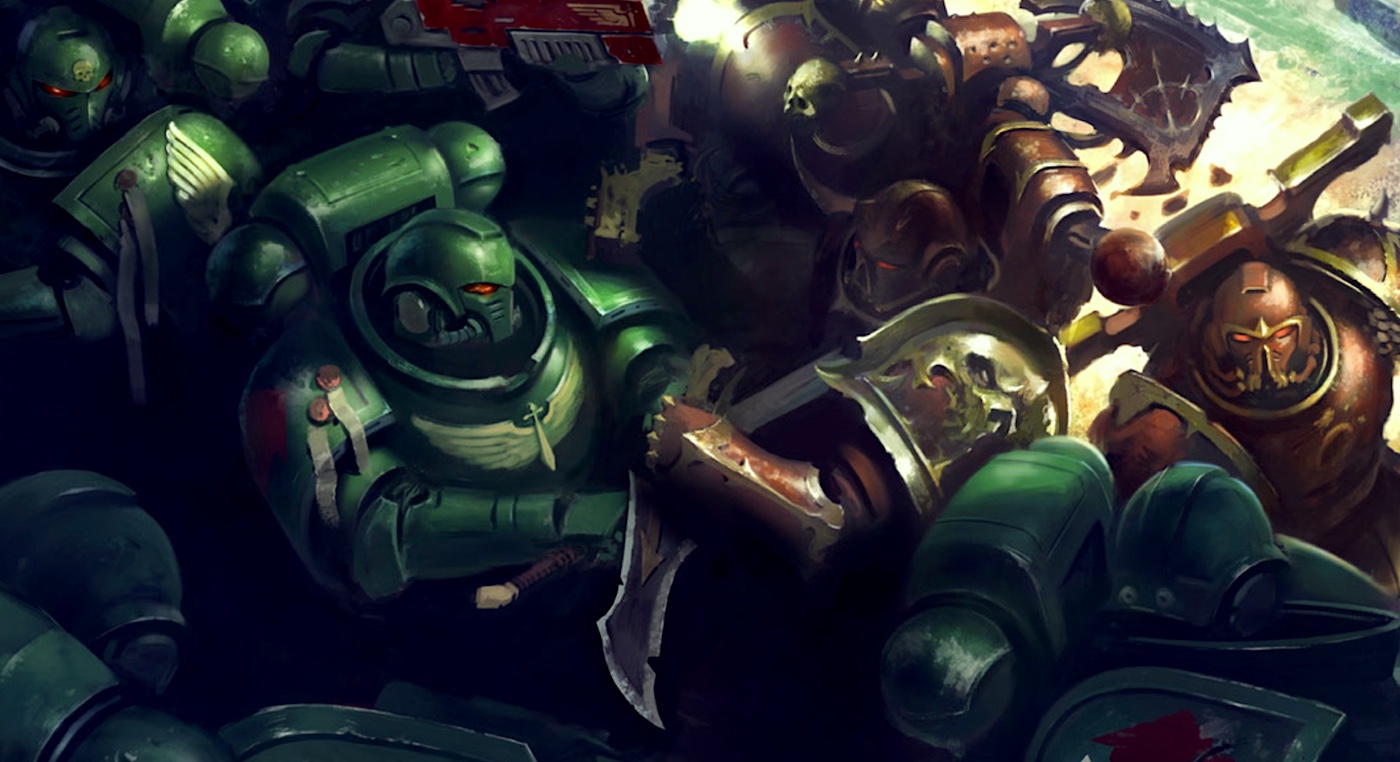 The Dark Angels are unique in the fact that their 'super doctrine' advances with them through the first three turns of the game  The effect changes a bit each turn but wow.. it's all good. The only struggle will be remembering to use all the rules!  Grim Resolve comes into play in some pretty novel ways that should make for cool flavorful interactions on the tabletop.  I love it when theme gets represented in the rules.
I hope you all caught us representing the Las Vegas nOpen this past week.  The folks behind the scenes kept us running for three days straight and I had a blast.  Steve Joll sang us out in the most spectacular way.  Check it out!

FTN mostly focuses on Warhammer 40k, but you will see that in the first few episodes, we take a severe deep dive into nerdom. These have been a blast to record, and I hope they help pass the time for you. Please please please check out the new
Forge The Narrative objective markers
. These things look awesome. Ordering a set is a good way to support one of our sponsors AND the show. Find them
here
.
FORGE THE NARRATIVE (iTunes Page)
Alternatively, you can subscribe via your own iTunes, and it should update our podcast when we post a new one. Don't have iTunes? Use the player below to access the podcast directly, or add our feed to your favorite player.
Podcast Link
Credits:
Paul Murphy – Host
@warmaster_tpm
Panelist:
Adam Camileri
Red Powell
Justin Troop – troopsmash
Christopher Morgan – captain morgan
Ricky Addington
Josh Ginn
Subscribe to our newsletter!
Get Tabletop, RPG & Pop Culture news delivered directly to your inbox.
Latest News From BoLS: