Warhammer Adventures And More Coming Soon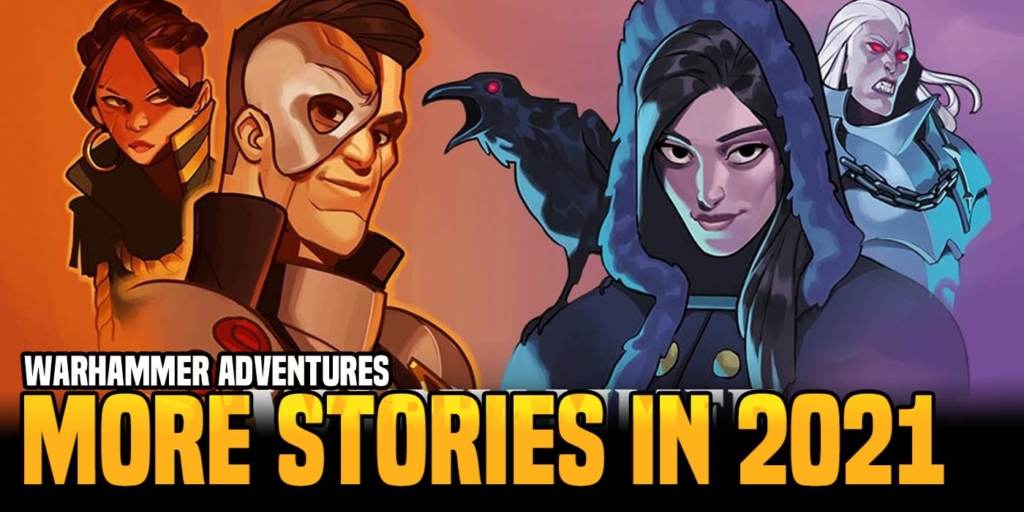 The next installment in the Warhammer Adventures saga arrives, bringing family-friendly adventure to the grim darkness of the distant future.
The lore of Warhammer is an unstoppable force. Stars burn, planets turn, and the lore of Warhammer becomes more and more dense and full of larger-than-life characters and harrowing deeds. This is true whether we're talking about the fantasy-soaked Mortal Realms or the grim darkness of Warhammer: 40K's distant future. And today, a slew of new stories in the works show where Warhammer is headed. Let's take a look at what's coming out from the Black Library.
via Warhammer Community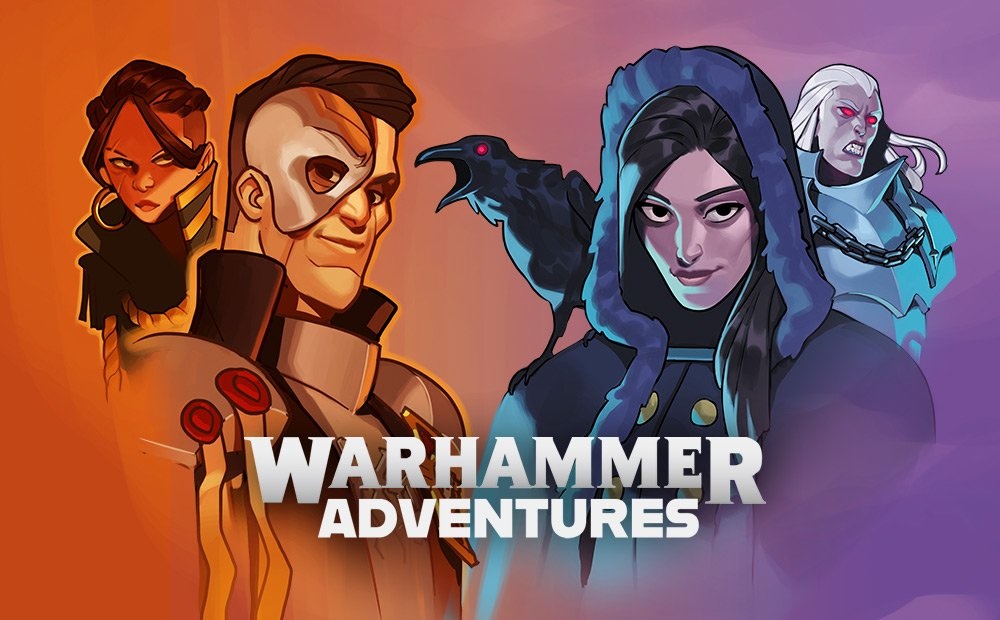 Let's start with the latest from the Warhammer Adventures line–this is a series of family-friendly adventures aimed at bringing younger readers into the worlds that are responsible for so much plastic on the shelves of garages of dads the world over. Get your kid to read one of these and, at the very least, they'll know the models that just shattered into a thousand pieces across the pavement used to be a troupe of Sicarian Ruststalkers and their Dunestrider.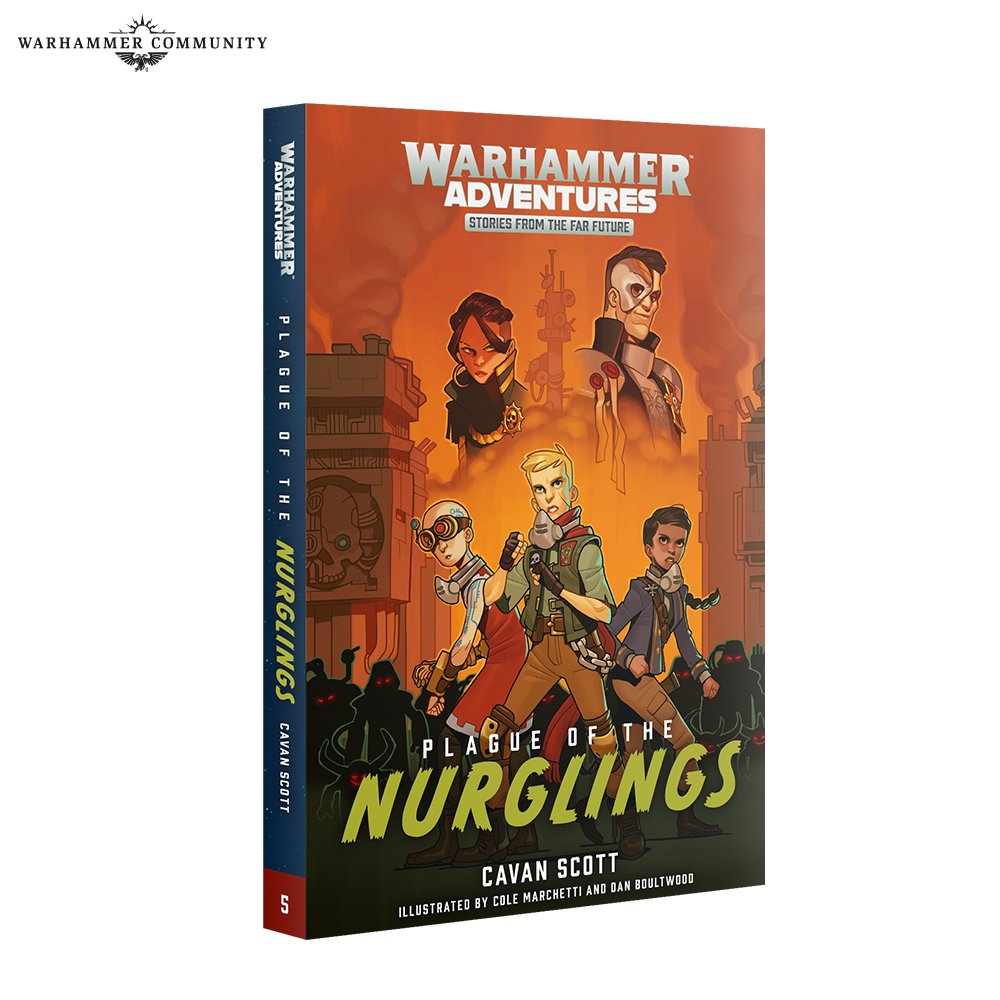 The fifth book in the Warped Galaxies series from Warhammer Adventures is nearly here, with Plague of the Nurglings. On a forge world of the Adeptus Mechanicus, Zelia Lor and her friends are thrown into the midst of a terrible plague that threatens man and machine alike. Can they escape the clutches of the Nurglings? And will the mysterious Inquisitor Jeremias help Zelia find her mother?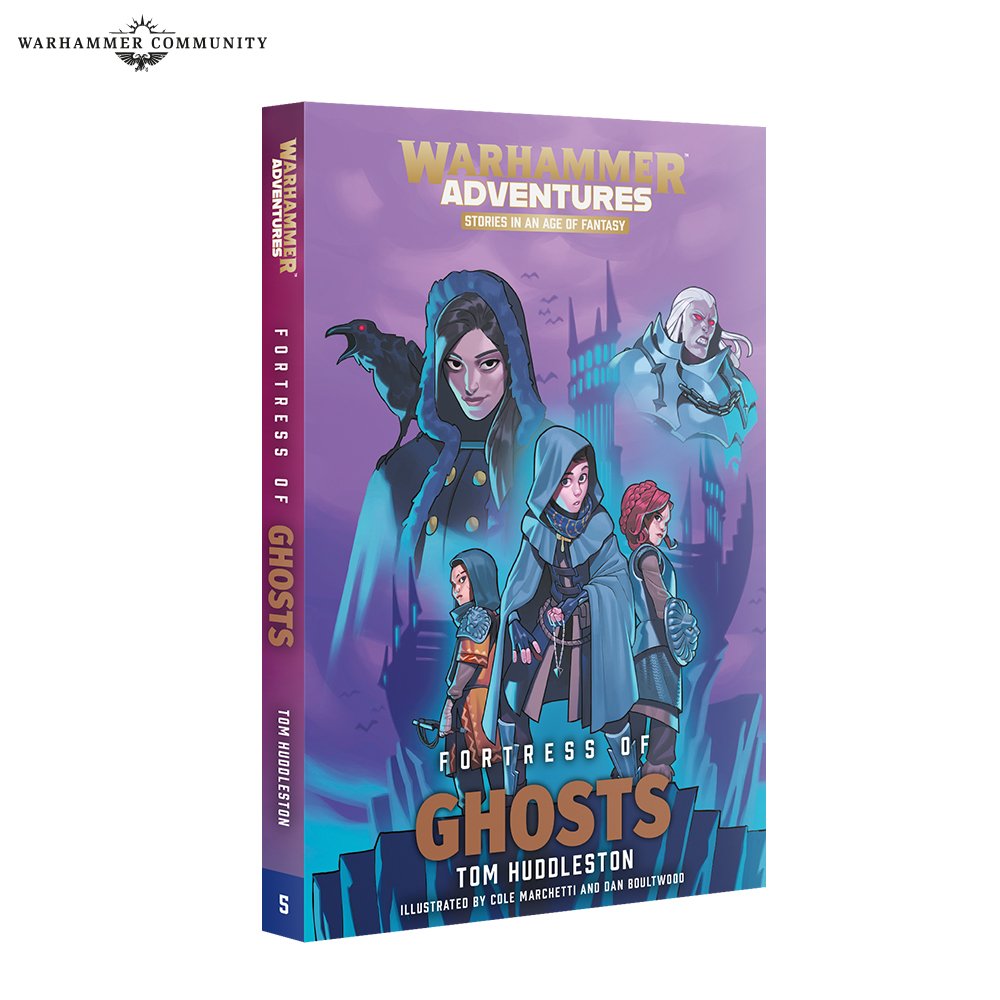 Take a look into the Realm of Death through the eyes of young heroes in Fortress of Ghosts – the fifth book in the Realm Quest series from Warhammer Adventures. Betrayed, trapped, and haunted by vengeful spirits, Kiri and her friends must find a way to escape their captor and survive the horrors that await them.
But that's not all, there's also a new Warhammer Horror book coming out: Harrowed Paths which promises to be an anthology of short, spooky stories: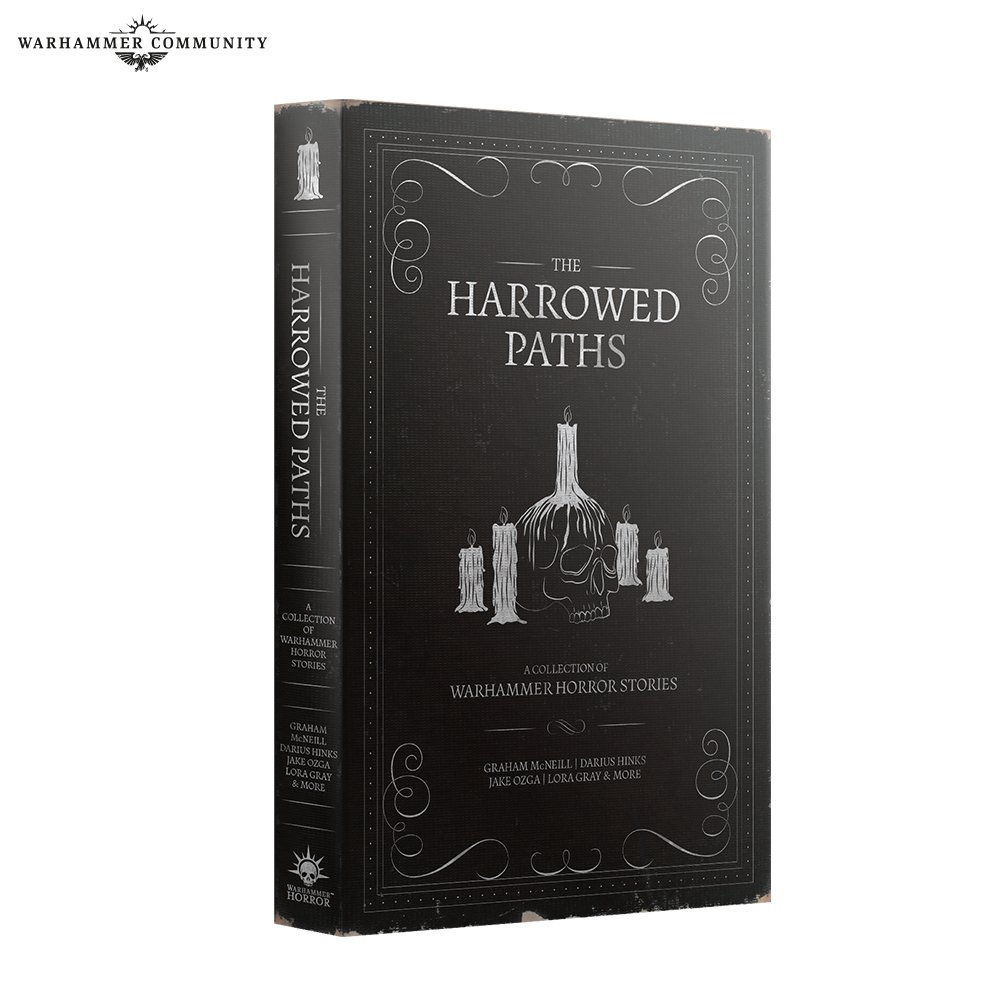 And of course you'll finally get an idea of what's up inside of all those Stormvaults in Stormvault, up for pre-order next weekend.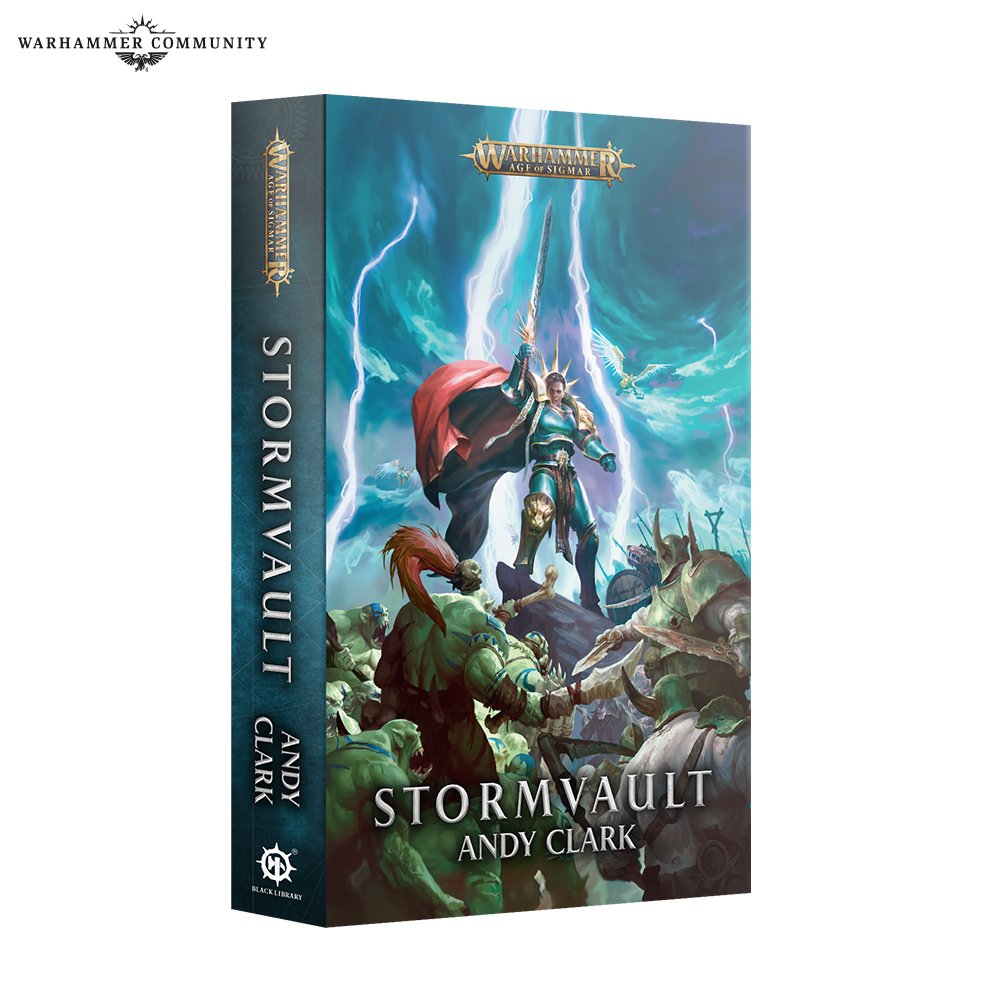 Subscribe to our newsletter!
Get Tabletop, RPG & Pop Culture news delivered directly to your inbox.
Happy Reading!
Latest News From BoLS: