Warhammer Quest: Cursed City Looks Fantastic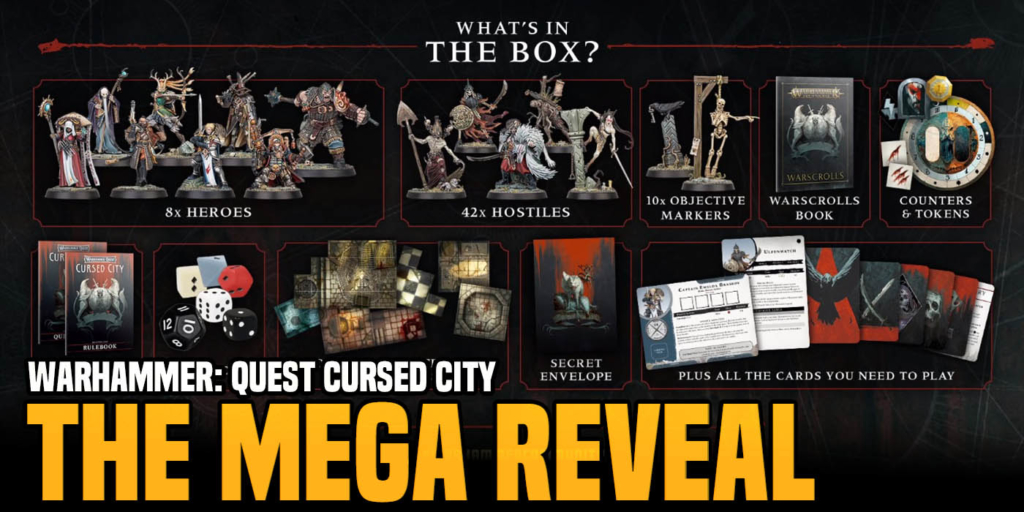 Games Workshop has pulled the covers off the upcoming Warhammer Quest: Cursed City and the contents look FANTASTIC!
The new dungeon crawling board game from Games Workshop is packed full of amazing miniatures. Get ready to dive in to the Cursed City and feast your eyes on these new models!
Welcome To The Cursed City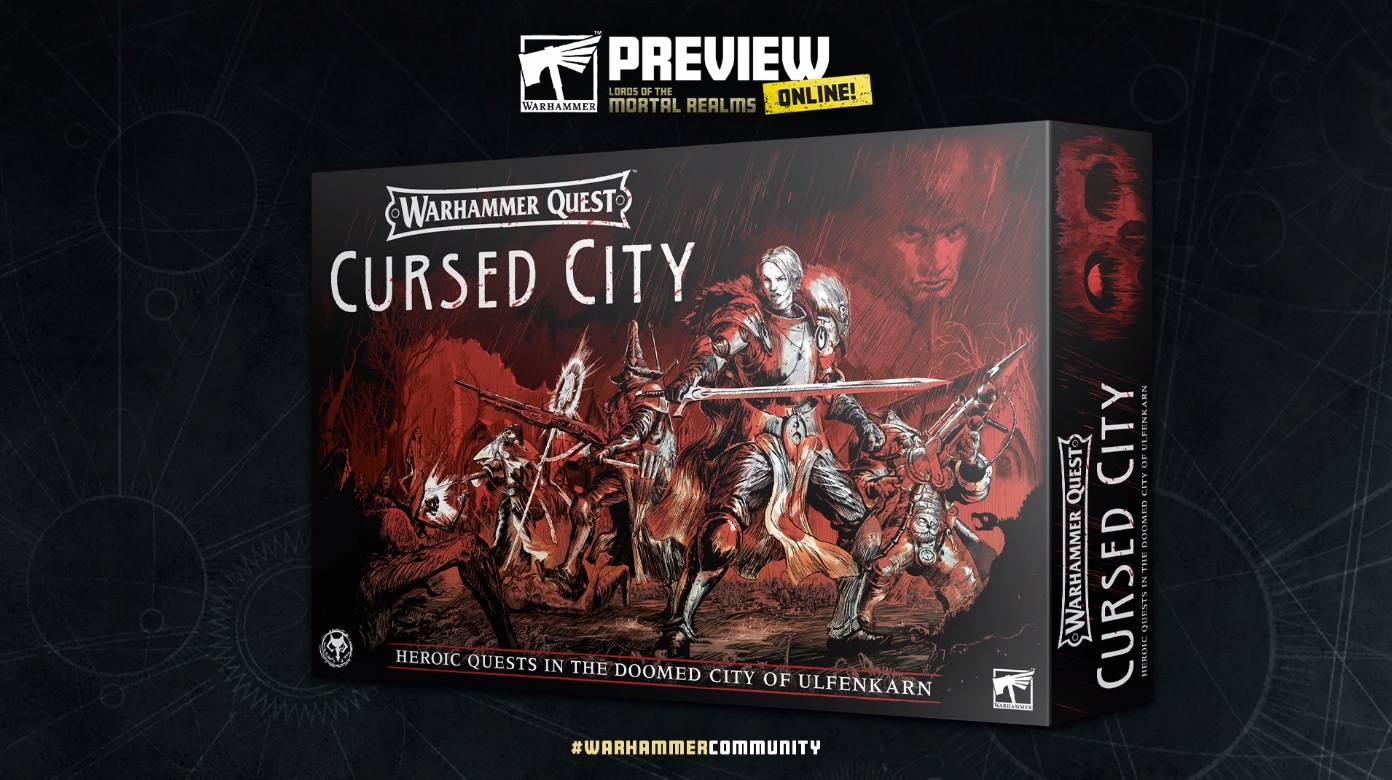 I got to say, this new box art looks awesome! I really like the style for sure.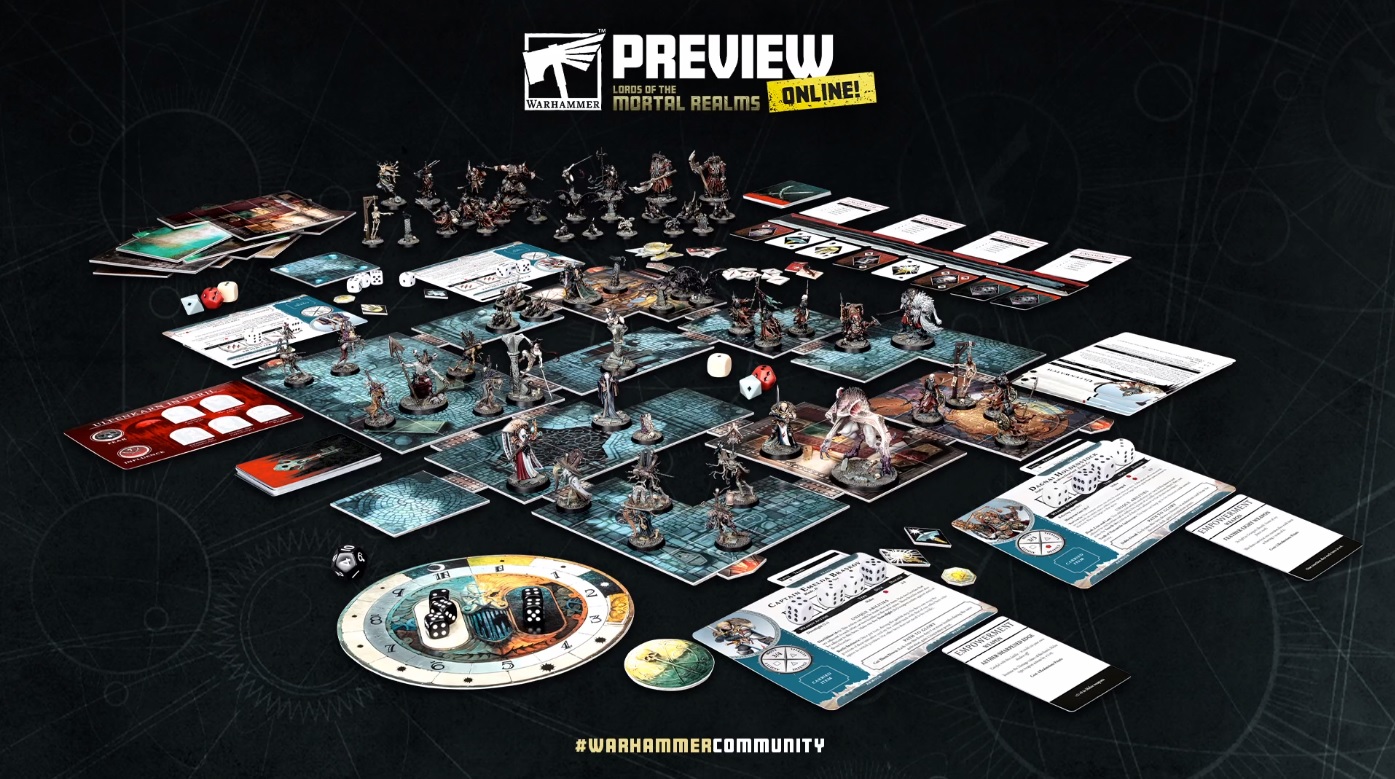 Eight Heroes In The Box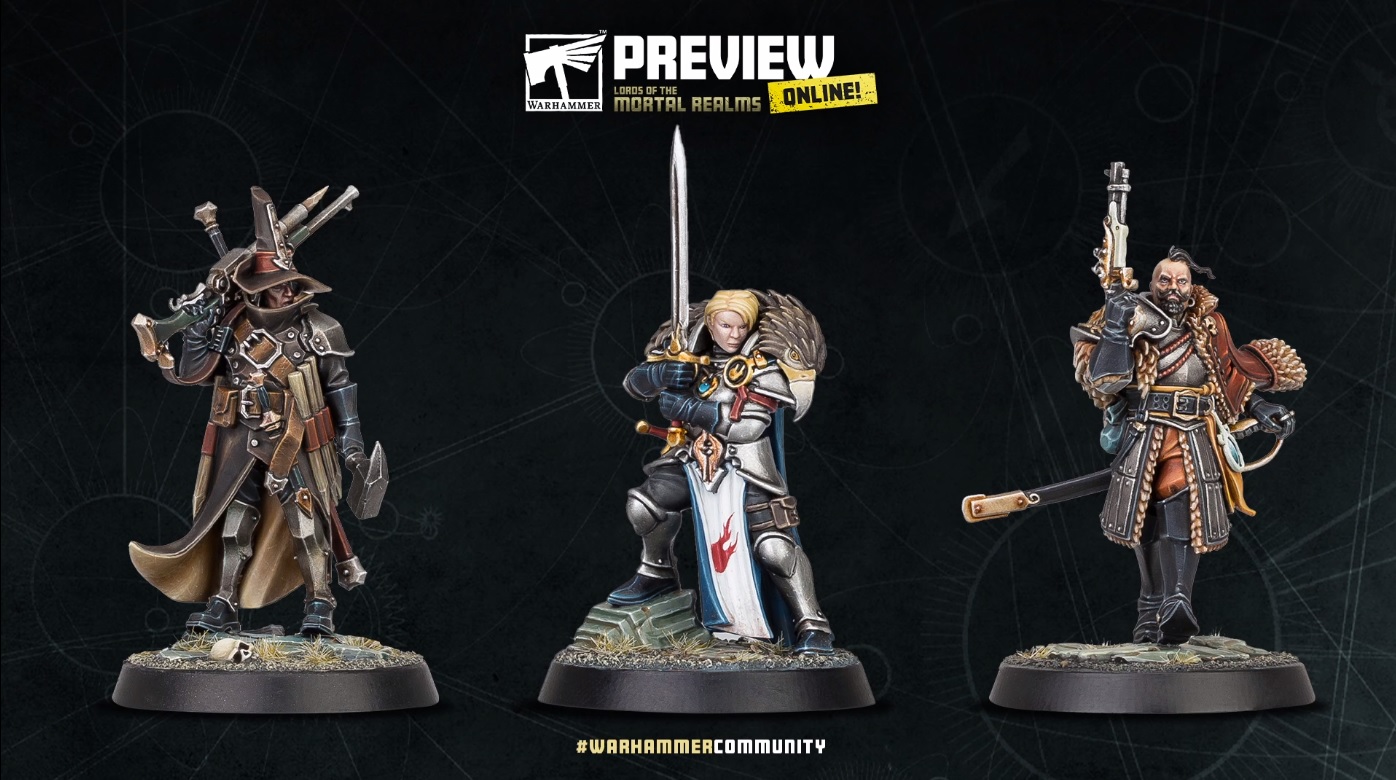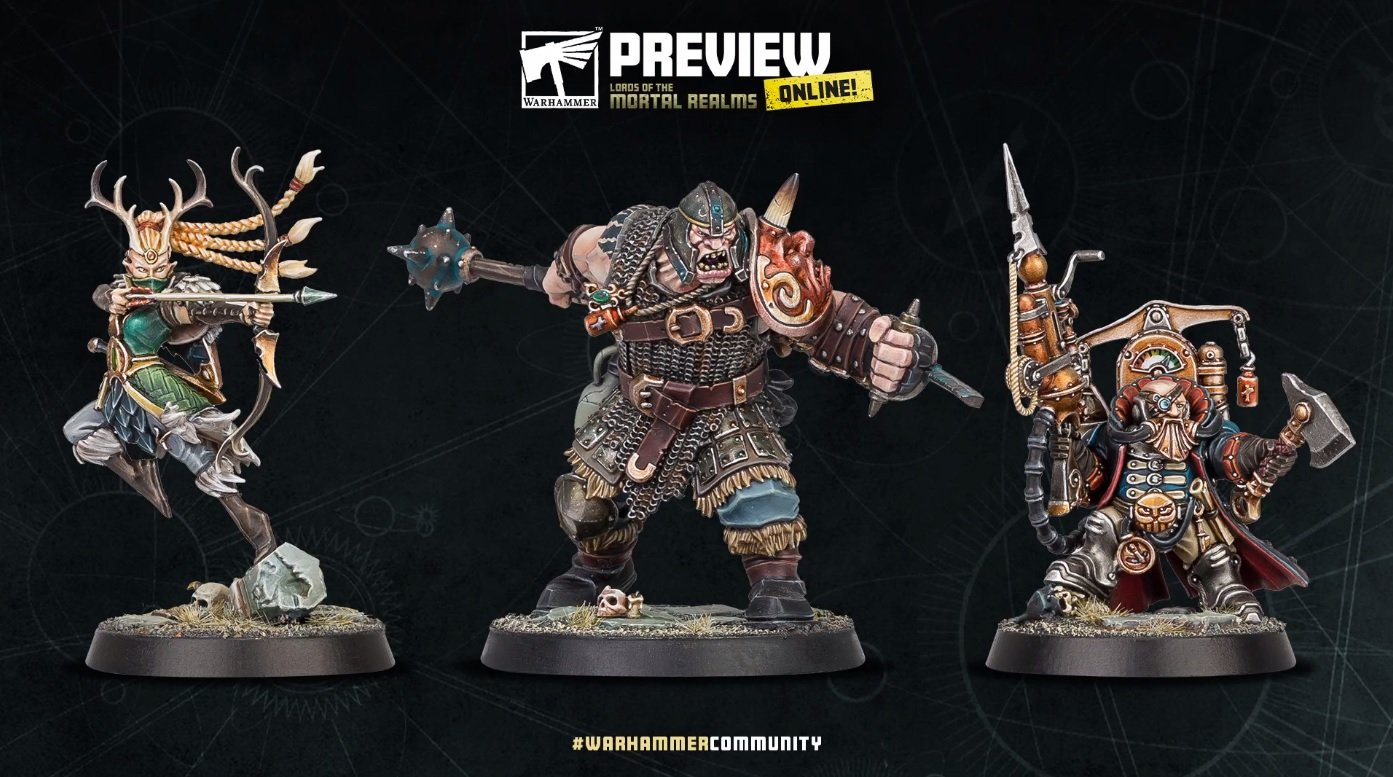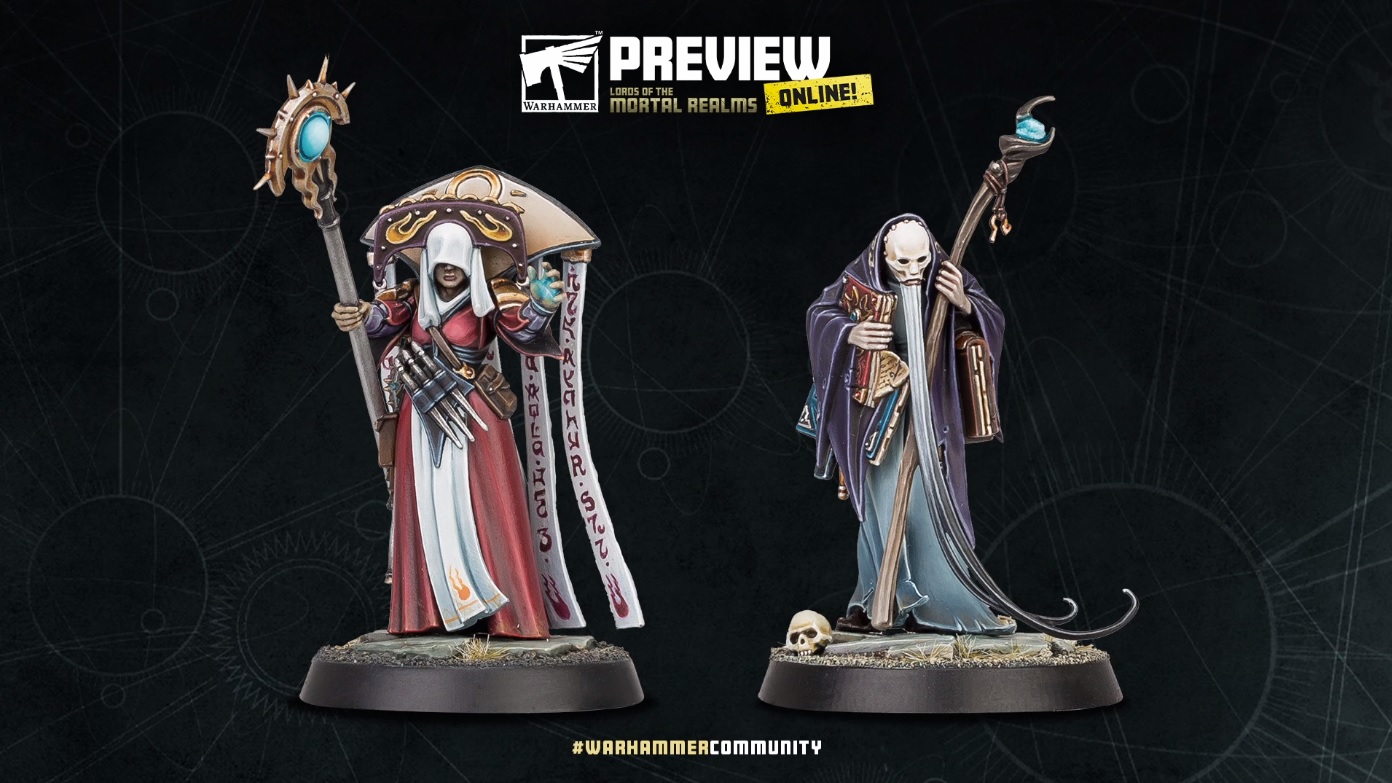 Subscribe to our newsletter!
Get Tabletop, RPG & Pop Culture news delivered directly to your inbox.
So Many Baddies!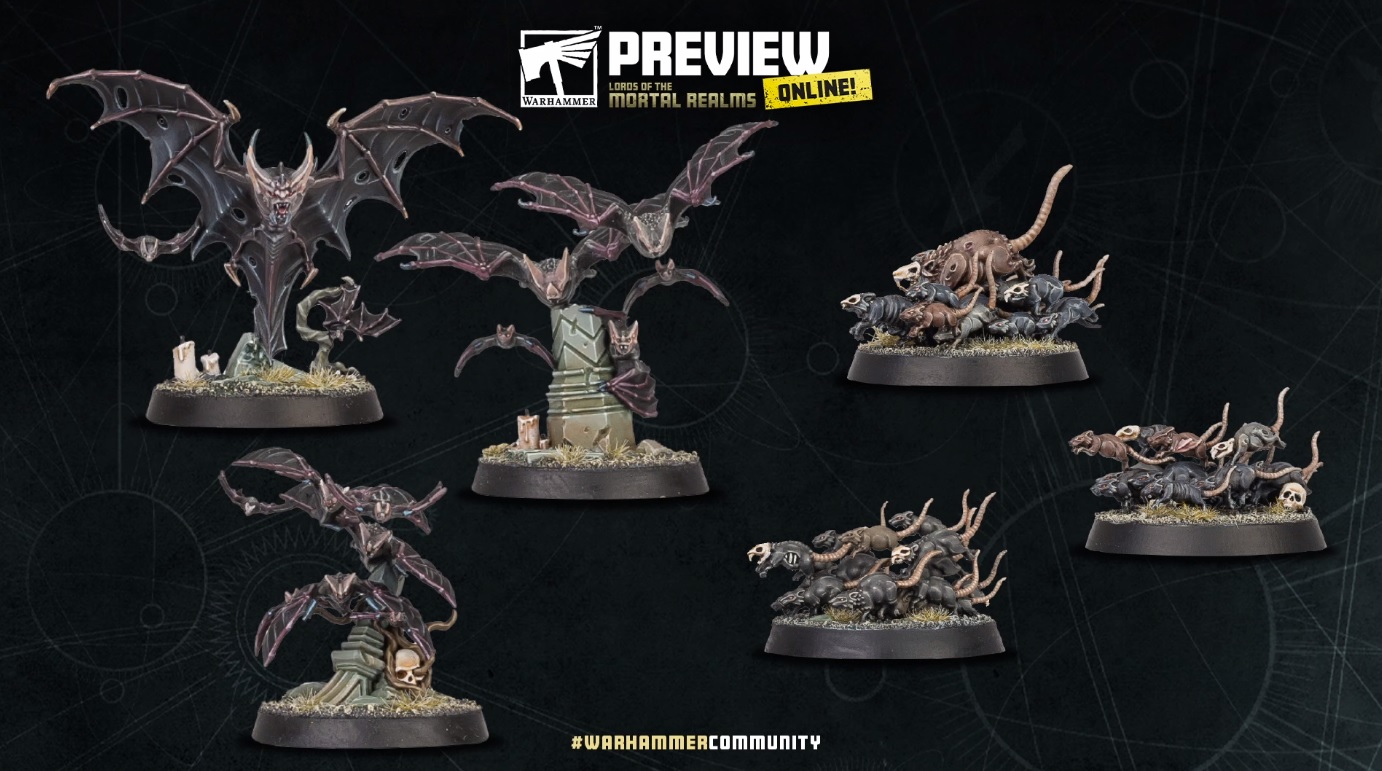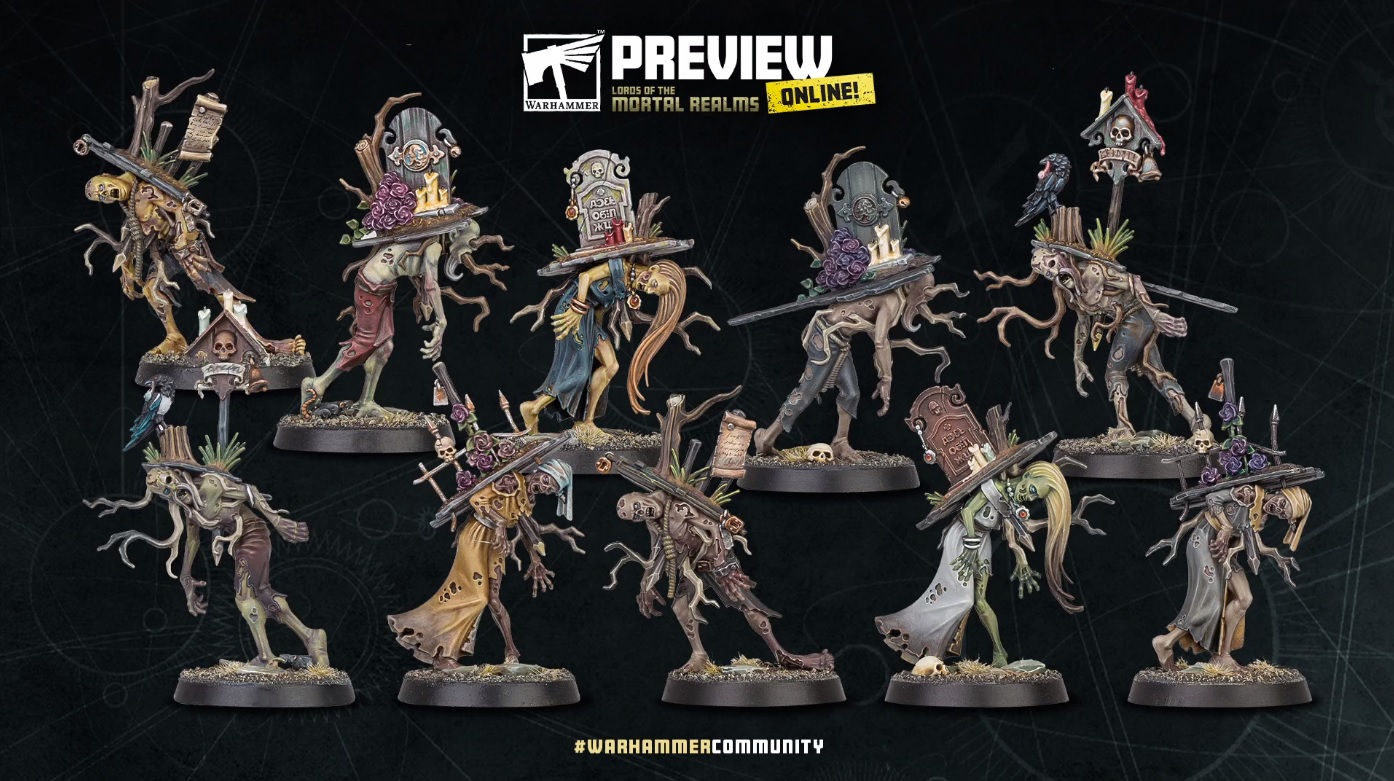 The Zombie have been STAKED – and they came back anyways!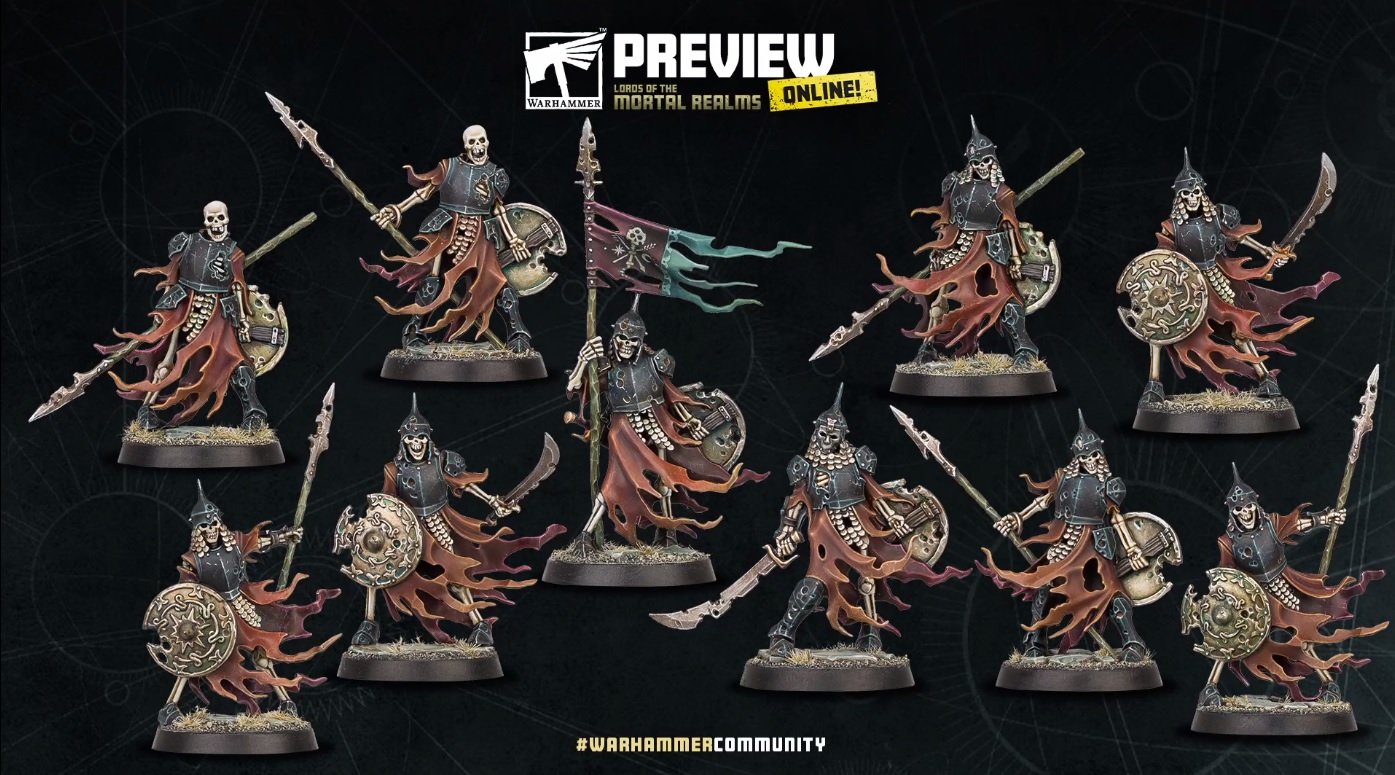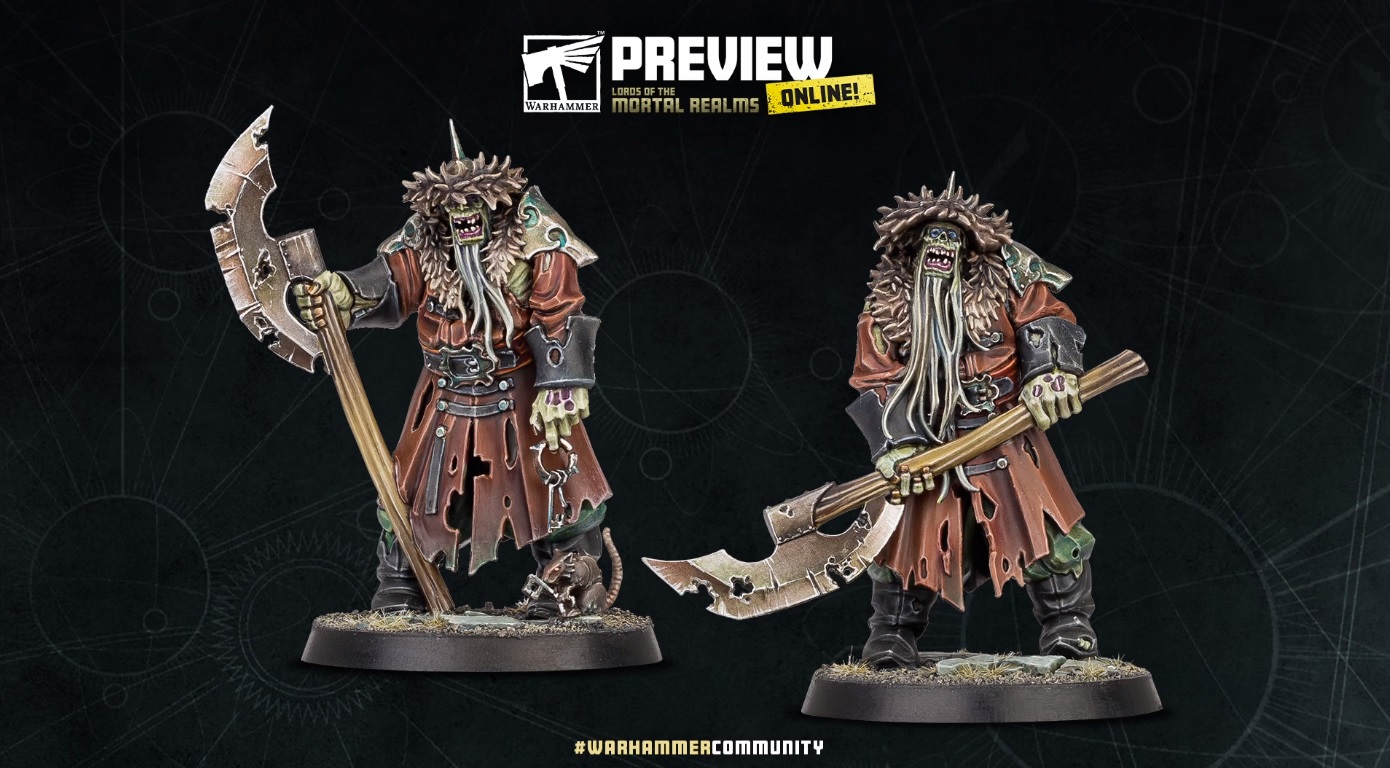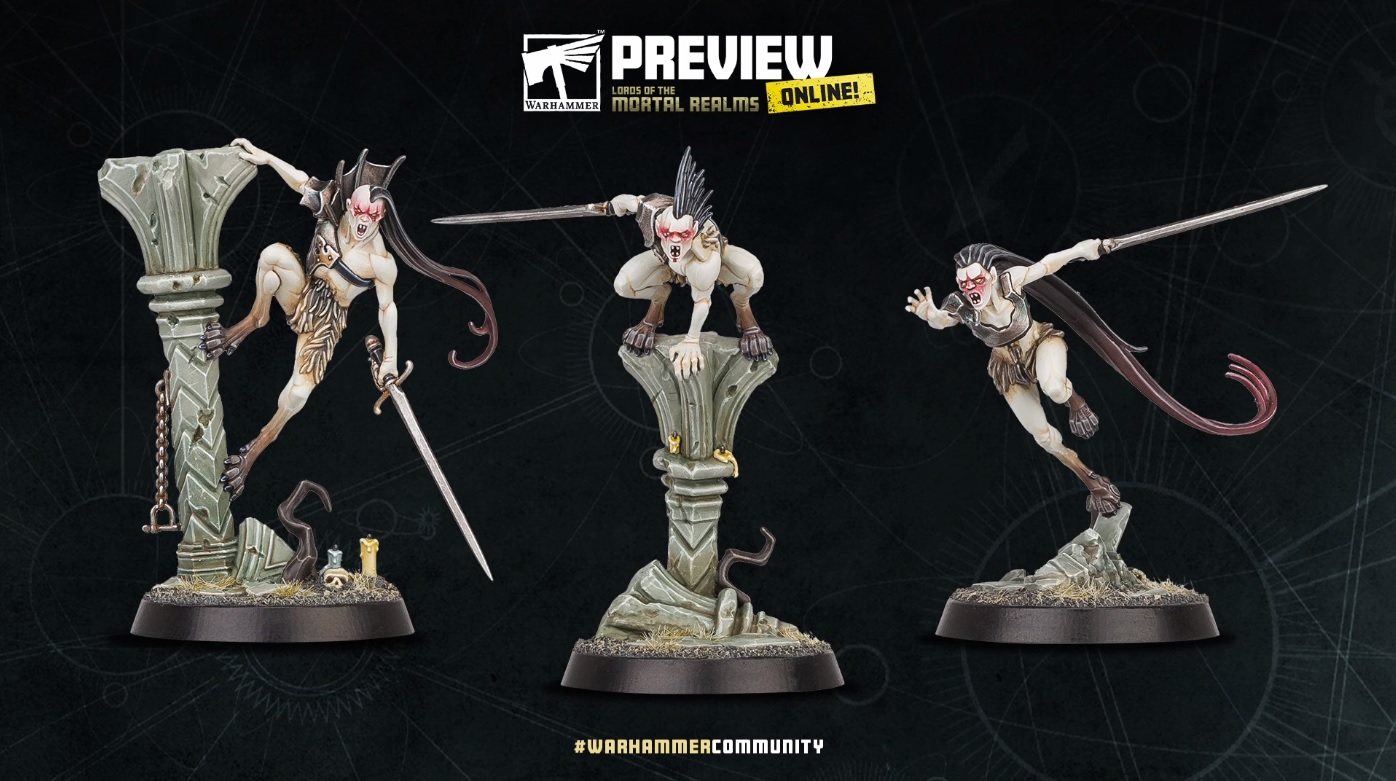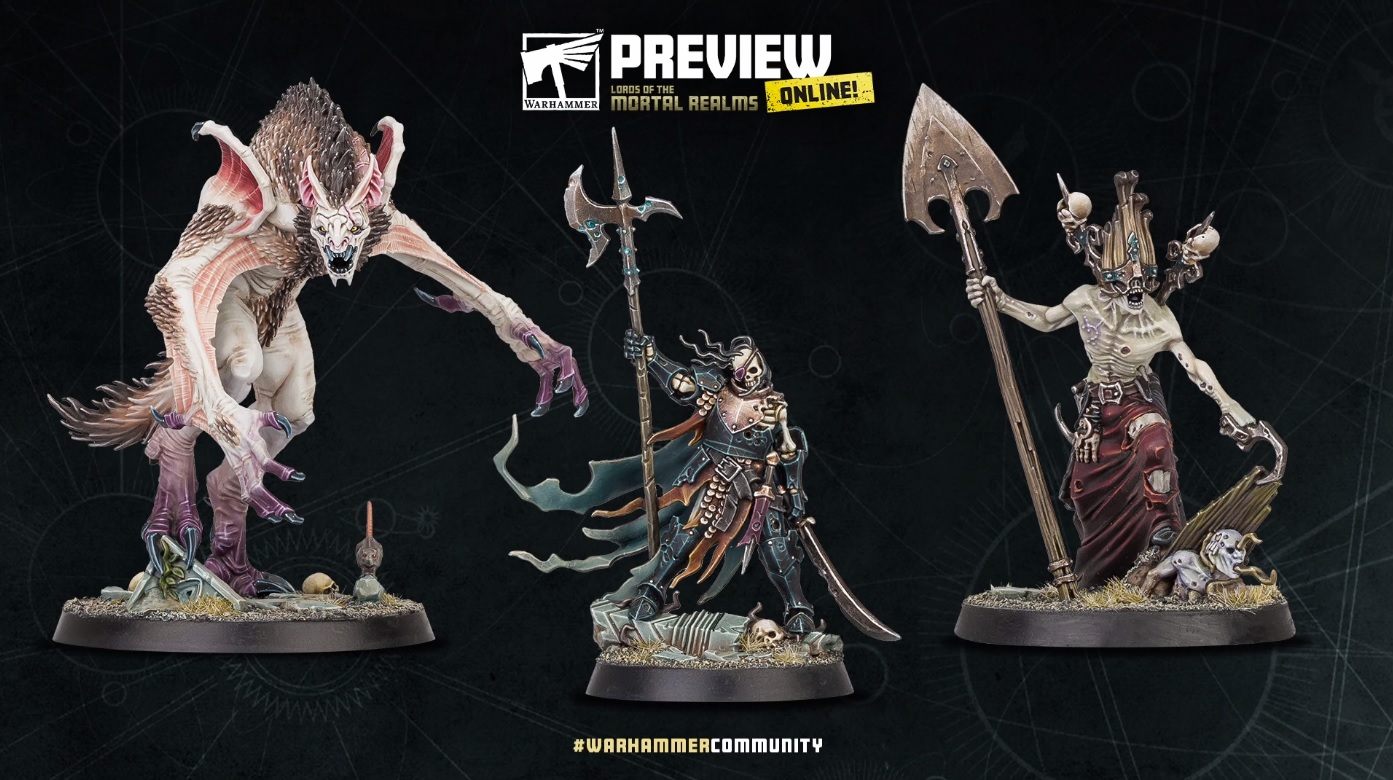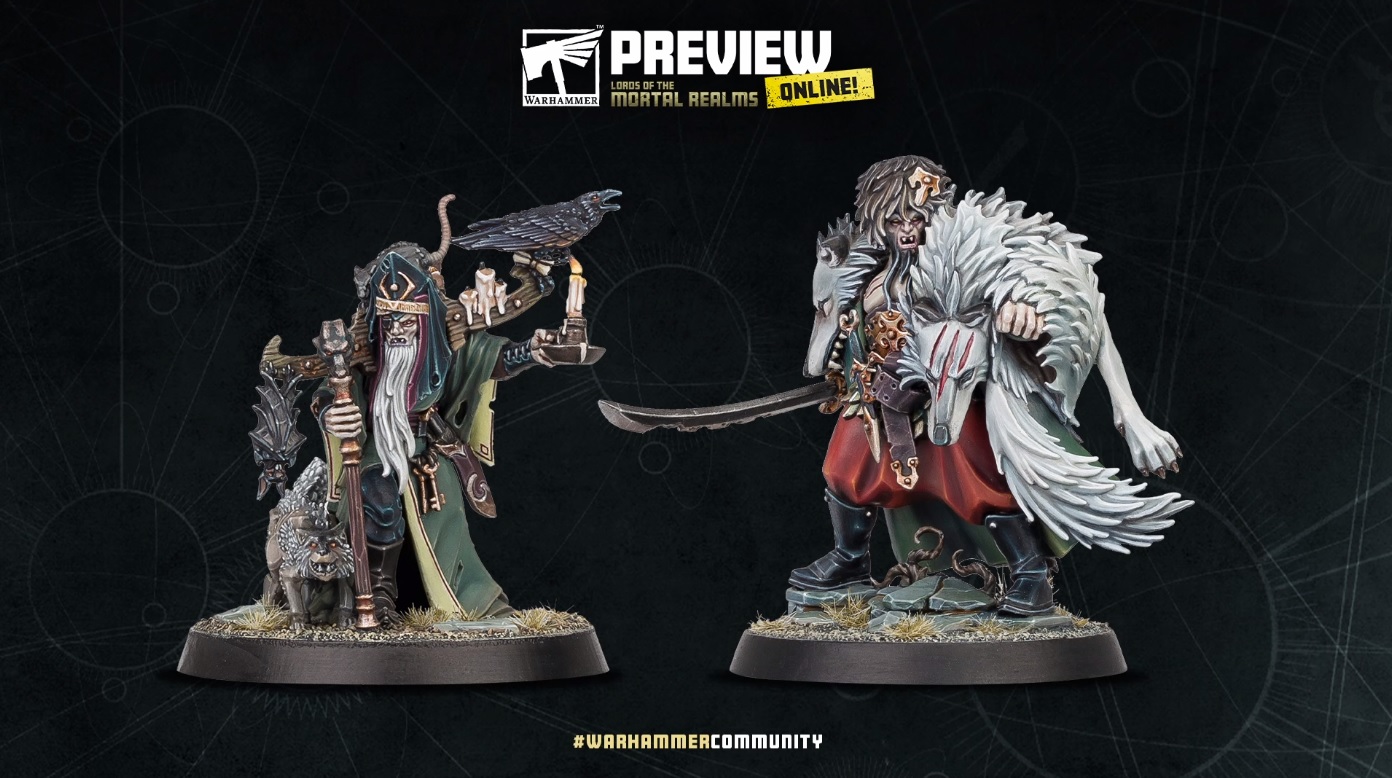 Seriously, this is a lot of stuff and it all looks great!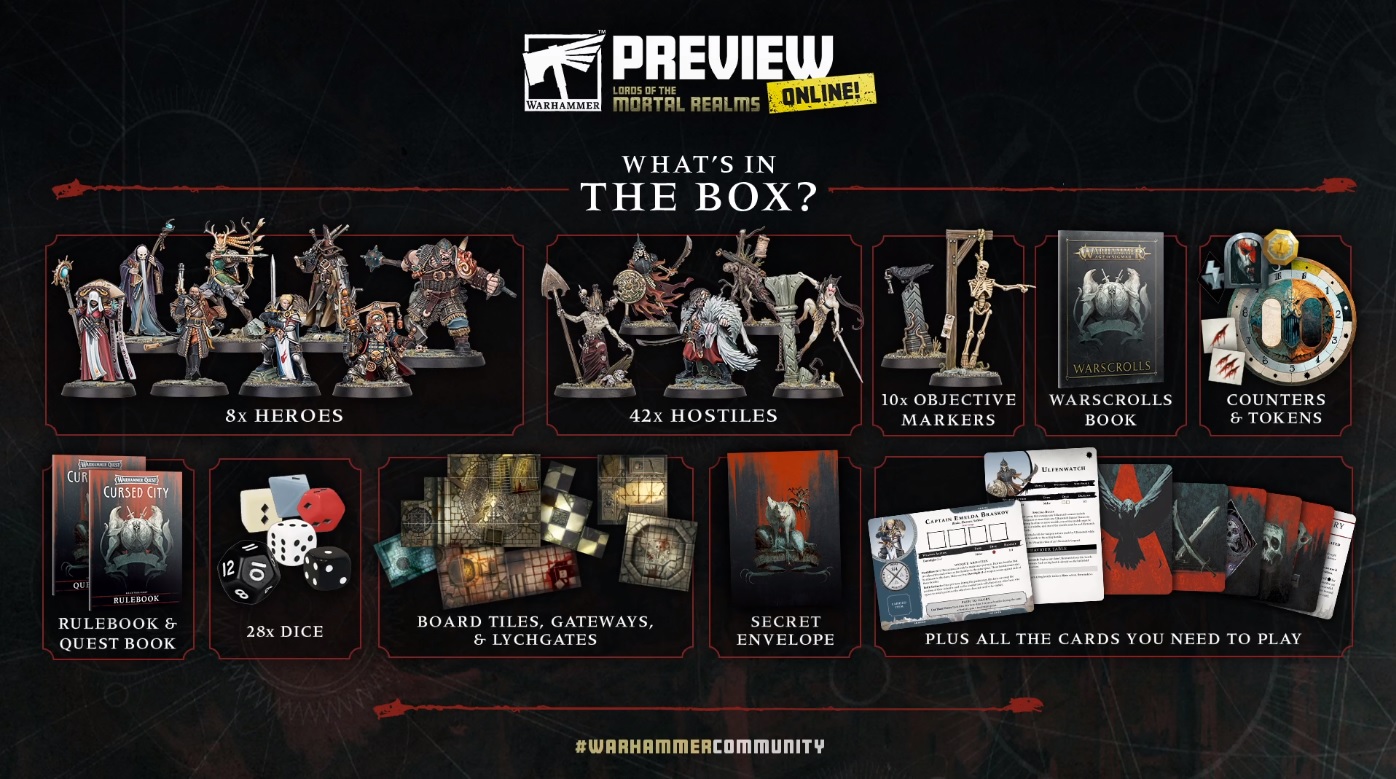 And A Book!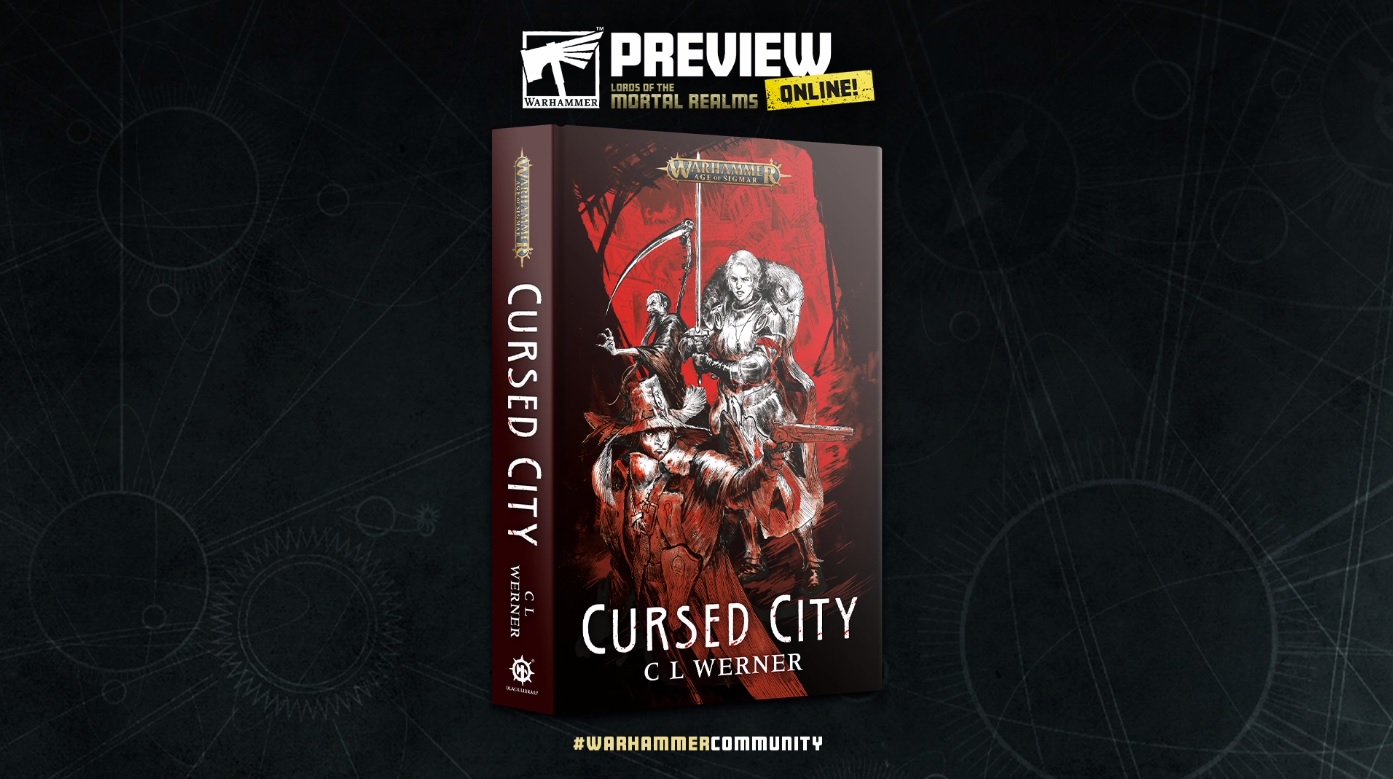 There will also be a book included as well. With a fun note, this book will also contain rules for an as-of-yet unannounced hero you can take into the Cursed City. That brings the total hero count up to 9 – and I think you're going to need them all for this crew…
This boxed game is looking better and better and I can't wait to get my hands on this one from Games Workshop. The art, the models, the setting, and (hopefully) the story and gameplay will be just as good. If you liked Blackstone Fortress you're probably going to like the Cursed City as well!
A Vampire Ogor? Oh boy…
Latest News From BoLS: