A New Team Forms in Latest 'The Falcon & The Winter Soldier' Trailer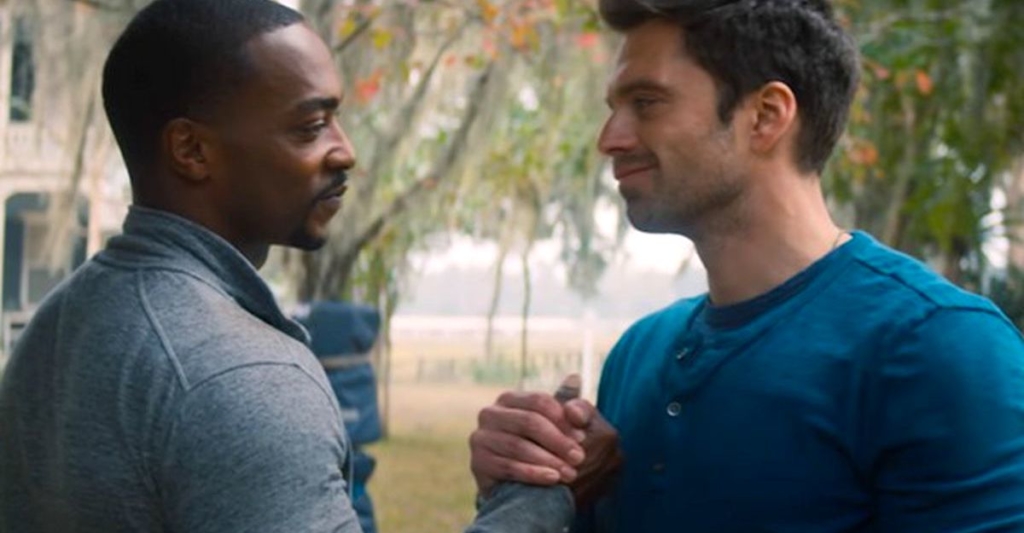 The latest trailer for the upcoming show gives us a peek at Sam's new look, and how he and his co-worker are taking down the bad guys.
The new mini-series expands the story of Captain America: Civil War and builds on the ending of the Infinity Saga with Anthony Mackie, Sebastian Stan, and Daniel Brühl as Baron Zemo who now has a network of masked henchmen at his disposal.
It's short, but it's got a big piece of information in it: Sam's got a new flight suit that's more in line with Captain America's colors/design than his darker, more utilitarian suit from the Infinity Saga. It matches the Topps card that showed up a few months ago. Nice to see it in live-action.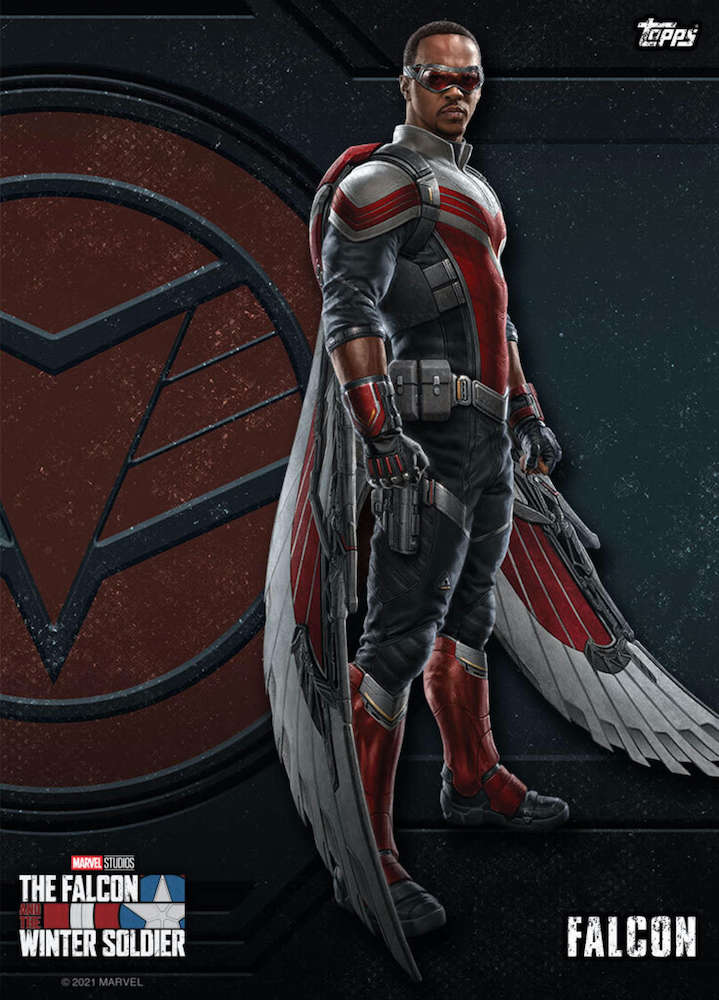 From what we've seen so far, this definitely feels more like a traditional superhero (with little to no connections to chaos magic) story compared to WandaVision and or time-traveling Loki. Expect more direct ties to the Infinity Saga and a more grounded (as much as superheroes can be) plot. I think it'll be a nice break between the two mind benders, and Bucky and Sam's friendship is a joy to watch. Sam and Bucky have a bad guy and his goons to take down in 6 action-packed episodes. I am here for it.
The show also includes Emily VanCamp (Sharon Carter ), Daniel Brühl (Baron Zemo)will return, Don Cheadle (War Machine), and Wyatt Russell (John Walker aka Captain America aka U.S. Agent).
The Falcon and The Winter Soldier premieres on Disney+ March 19th.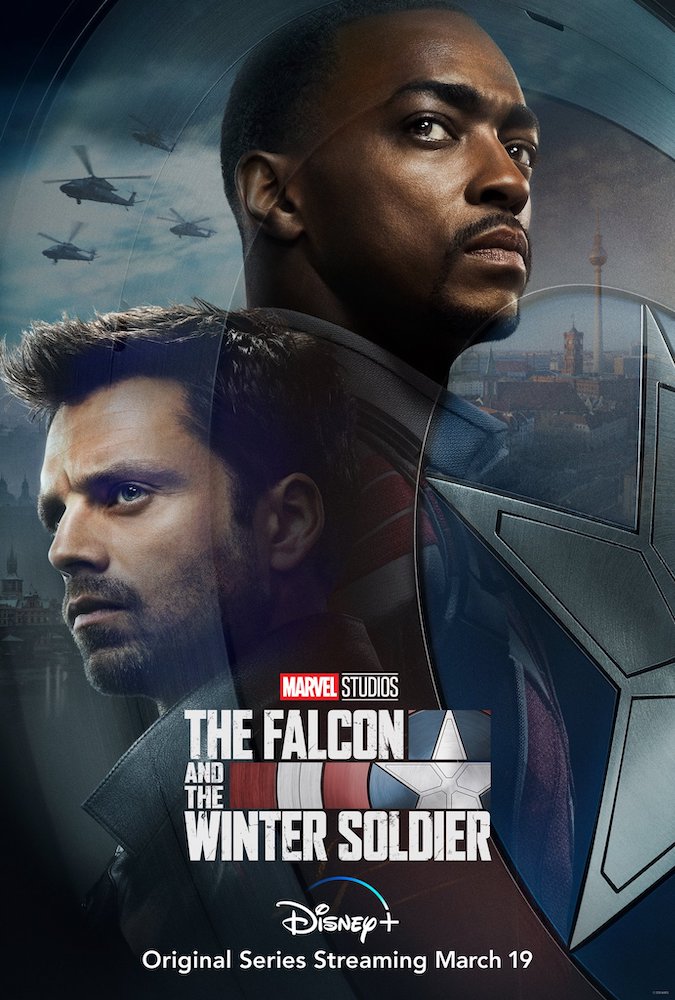 Latest News From BoLS: