Build Your Own Atari Star Wars Cockpit Arcade Machine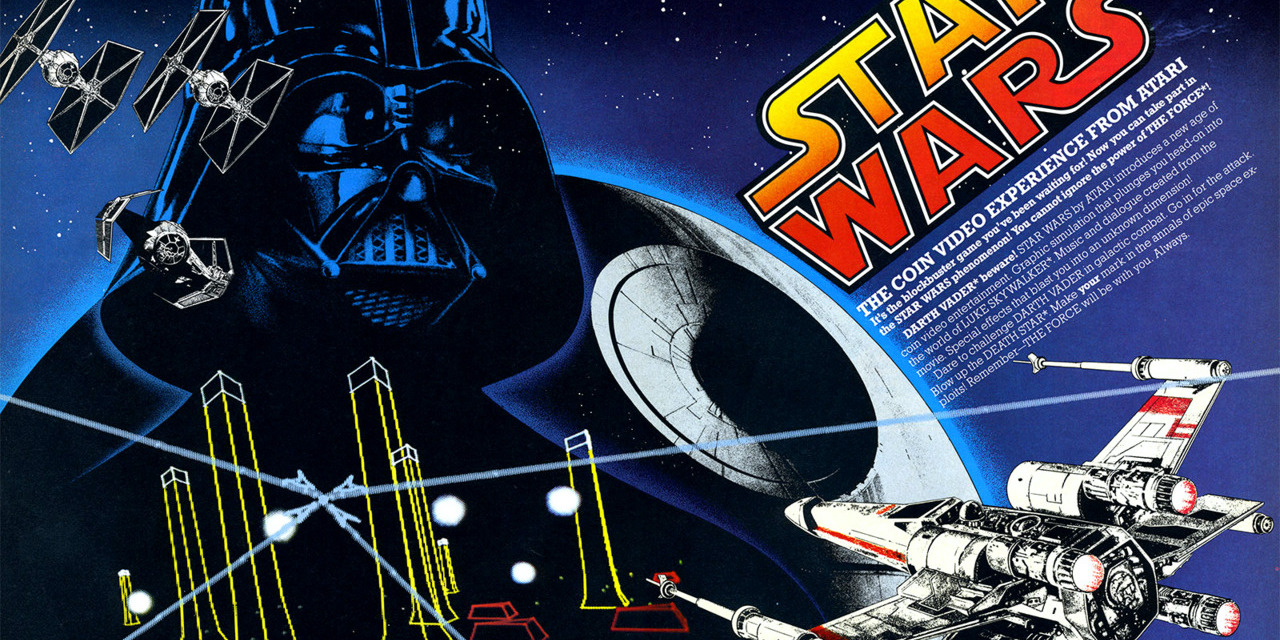 Revisit your childhood at the arcade with this retro cockpit conversion project.
Gen-X folks may remember hitting the arcade with a pile of quarters and hoping to sit down in an X-Wing cockpit to take down as many TIE Fighters as they could. The on-rails, vector FPS was a huge hit for Atari. Players took on the role of "Red Five" using a pilot's yoke and a four-button controller. It featured digitized voices of the movie's characters with MIDI versions of John Williams' score. The game was released into arcades in two physical formats: upright and the superior sit-down, cockpit version.
Getting your hands on an official unit can cost in the thousands and they often need restoration. To build your own on the semi-cheap the main bits you'll need are an Arcade1Up stand-up version (which you can buy in the US here and the UK here), and the conversion plans and parts list courtesy of Retro Recipes. This is a power tool required project and some electrical know-how would help, but it's not an overly complex build given you're modifying rather than scratch building.