D&D BREAKING: New Open World Game In The Works From One Of The Makers Of CS: GO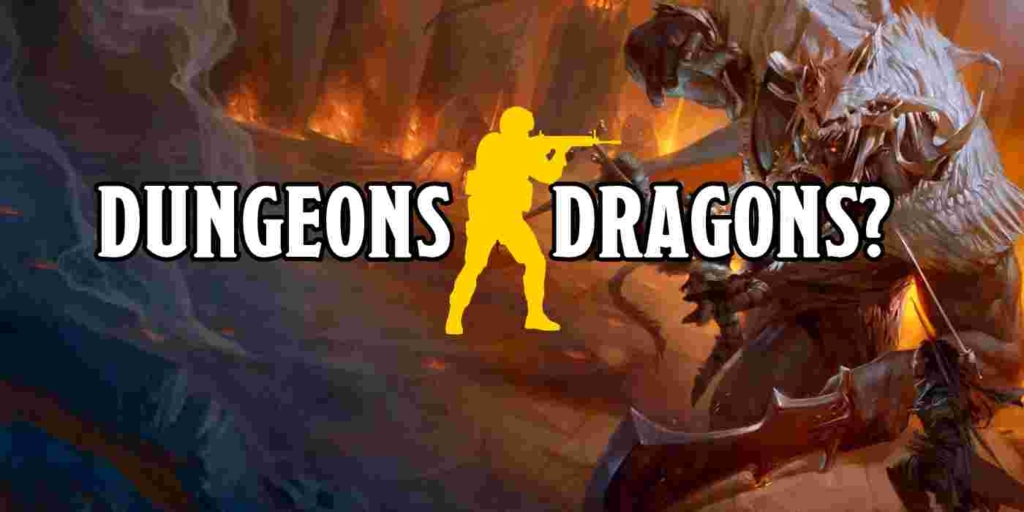 Call it de_dungeons&dragons; there's a new 3rd-person, open-world D&D game in development from Hidden Path Entertainment, of CS: Go fame.
As Wizards of the Coast pushes boldly into their new role as Hasbro's digital arm, which sounds surprisingly cyberpunk for a company known for making Dungeons & Dragons and Magic: the Gathering, more news is bubbling up about some of the projects they have in the works, including a new game, barely hinted at, in a hiring notice posted from Hidden Path Entertainment, one of the developers responsible for making Counter-Strike: Global Offensive. Other titles from Hidden Path Entertainment include Witchblood, Brass Tactics, and Raccoon Lagoon.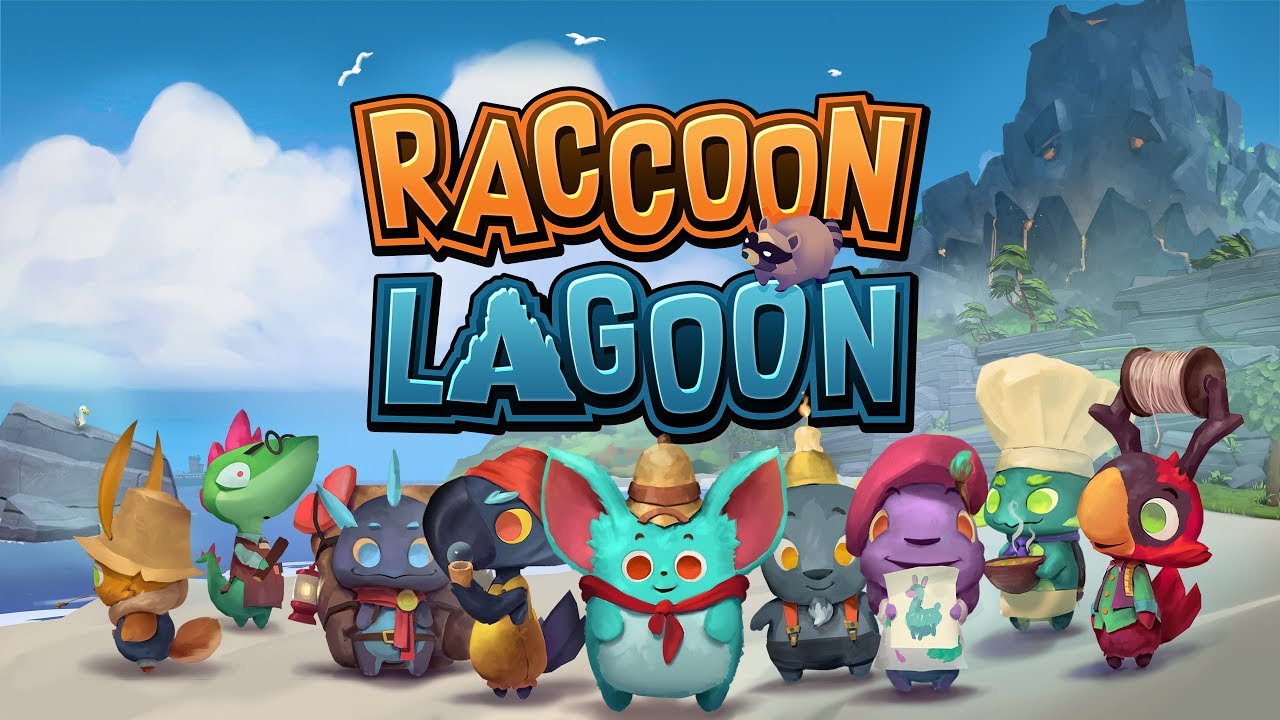 Hidden Path's new D&D game is still in development–the new game hasn't been formally announced yet, all we know about it comes from a job posting at Hidden Path.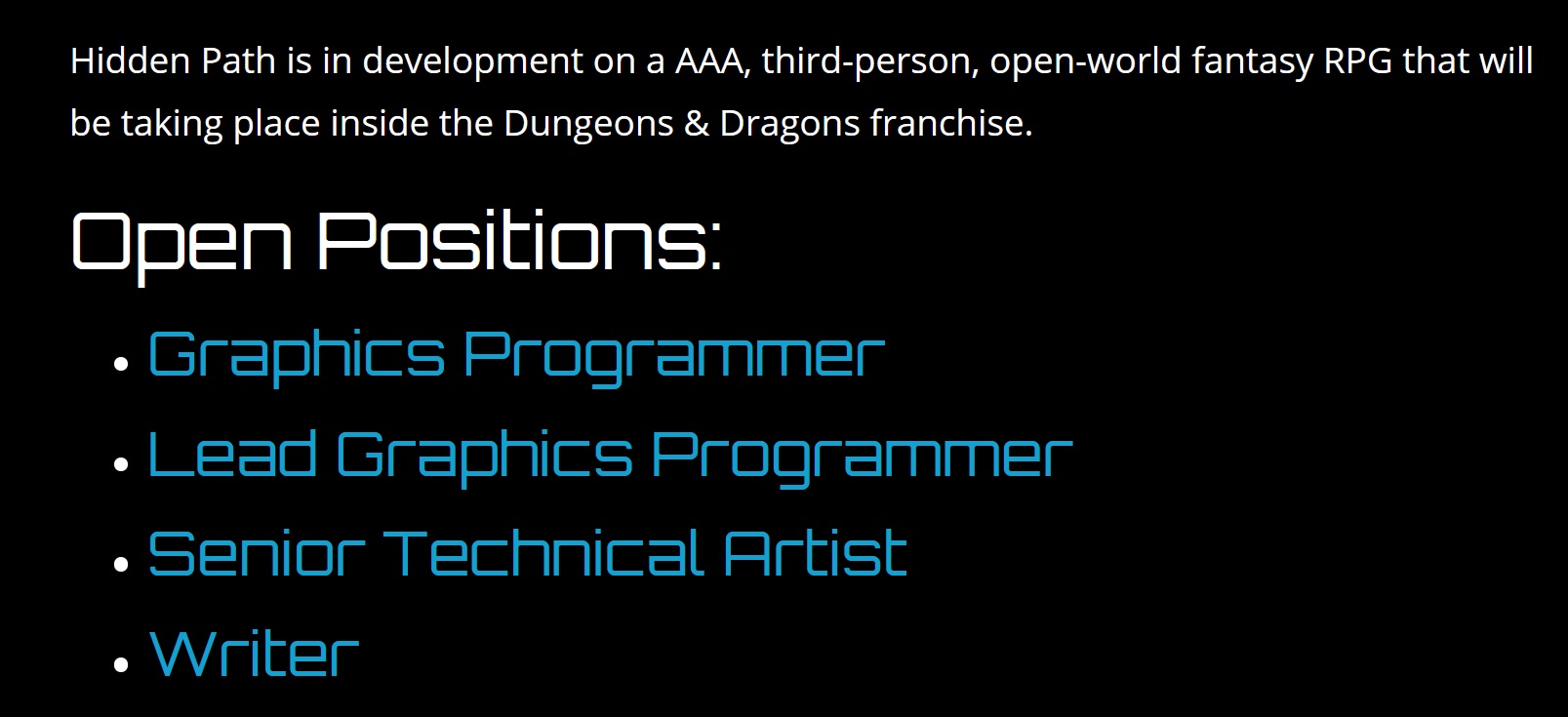 Hidden Path is in development on a AAA, third-person, open-world fantasy RPG that will be taking place inside the Dungeons & Dragons franchise.
Even these scant details are enough to paint a good outline of what to expect. If it's "taking place inside the Dungeons & Dragons franchise," that probably means that players will be roaming through the open world of Faerun. And it's open world, so there will probably be collectibles to pick up and beautiful locations to explore.
The graphics programmers will need to be familiar with Unreal 4 and the Niagara VFX suite, so we know what engine it's working on–but there's so much you can do with Unreal these days, from video games to filming The Mandalorian, so again, details remain vague.
But, D&D lends itself well to an open world format. And, this could be a great opportunity for a studio to lean into the underutilized 3rd Pillar of D&D, Exploration. At any rate, this is surely one of the other D&D video games in the works right now, so we'll keep you updated as more details develop.
Happy Adventuring!
Latest News From BoLS: