Duke & Cobra Commander Battle in 'World of Tanks'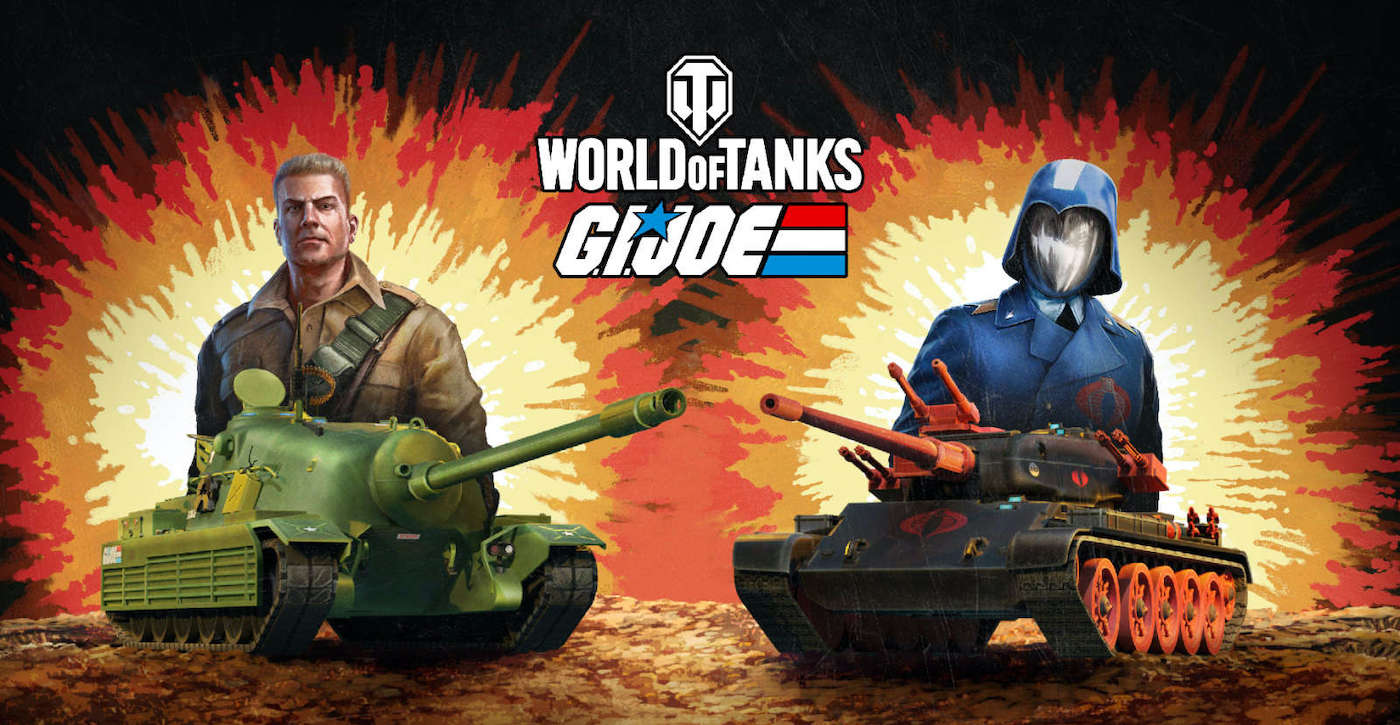 The battle between G.I. Joe and Cobra has come to World of Tanks!
In a move that makes a bit more sense than the Transformers World of Warships crossover, Hasbro has teamed up with World of Tanks to bring G.I. Joe and Cobra to the game. Players can choose from the G.I. Joe Breakthrough Tank style Premium American TS-5 tank destroyer or the Cobra Battle Operations Assault Tank style for the T-54 first prototype. Both tanks have been created just for the video game. Sorry, H.I.S.S. or M.O.B.A.T. aren't options.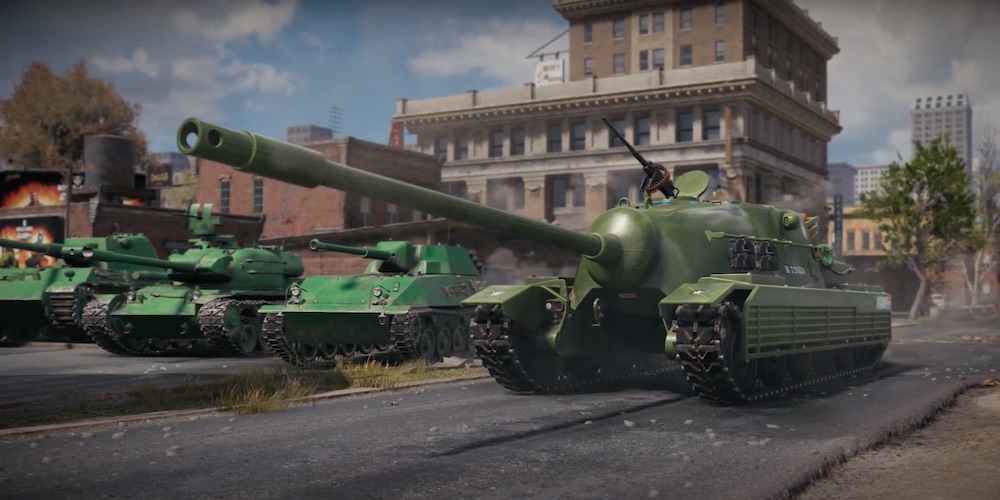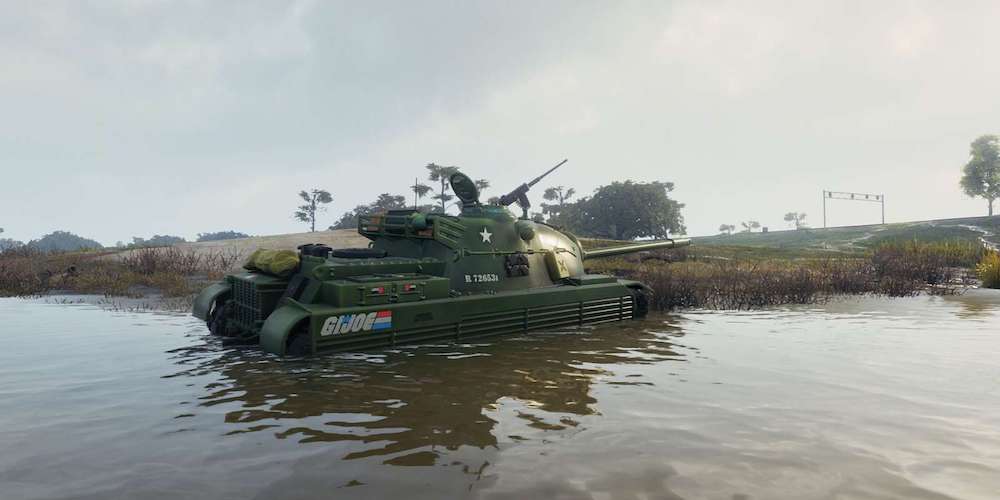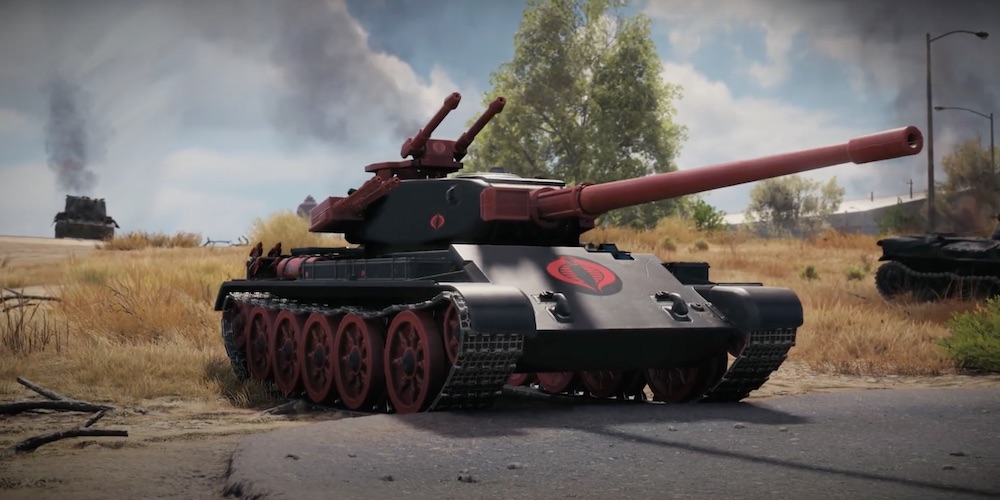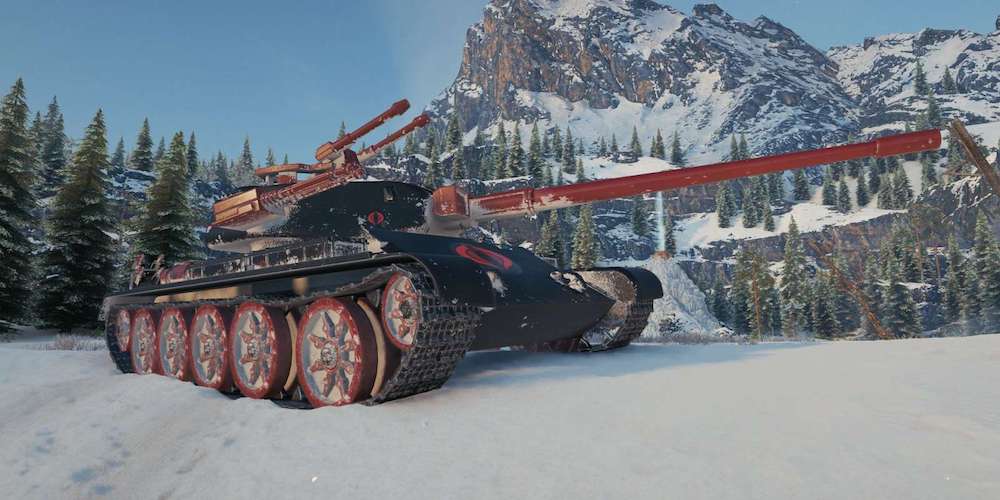 Players can also go on G.I. Joe-themed missions and earn themed stickers/decals for their current tanks. If you're a Prime Gaming member you'll be able to use Duke and Cobra Commander as special crew captains starting on March 18th (this Thursday).
Check out the tanks in action!