Five New D&D Streams That Aren't Critical Role That You Should Watch Anyway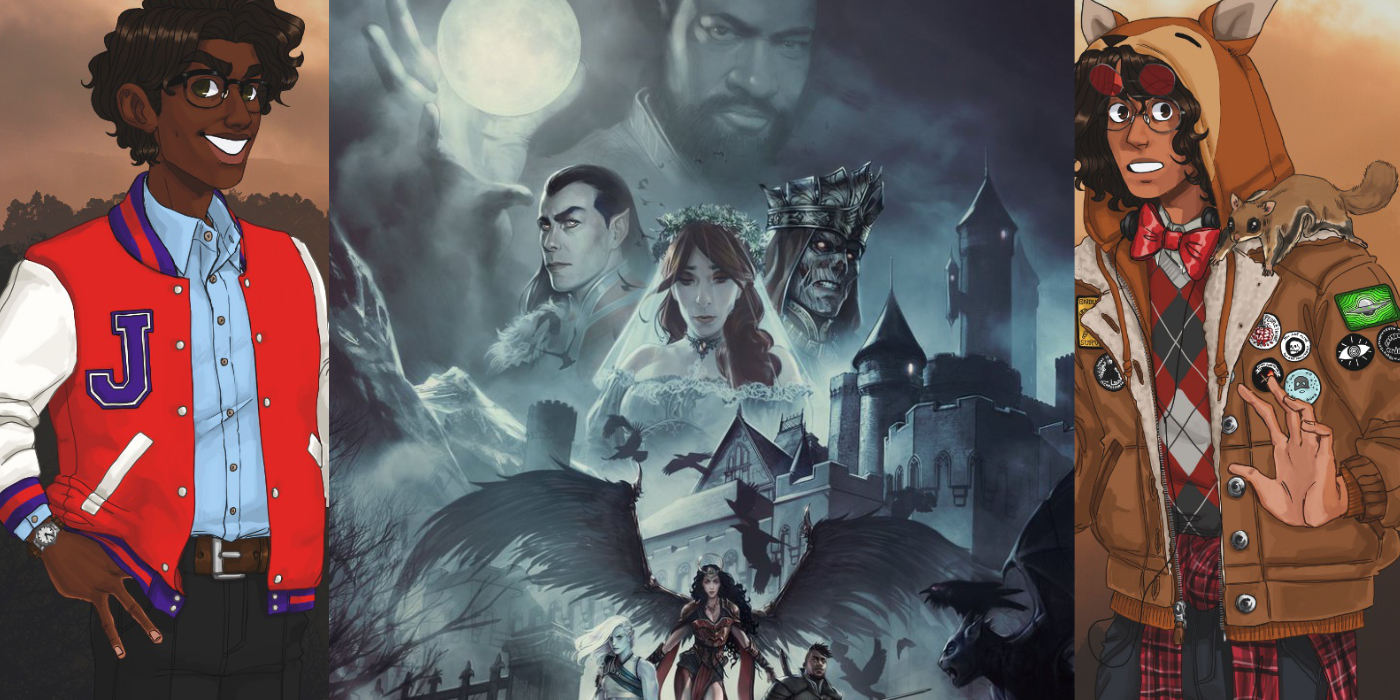 There's a whole wide world of D&D streams out there, and though they're too new to have animated specials for now, these five are still well worth getting into.
Have you ever wondered if every D&D table plays the same way? Like, they can't all devolve into shouting matches over how many chickens you can reasonably expect to start the game with, right? Thanks to the magic of livestreamed Dungeons & Dragons, you can get a glimpse at how other people play, and if you're new to the game, get a feel for what the game is like.
And livestreamed D&D is in a sort of golden age right now, with more new shows starting all the time. There's always a chance to get in on the ground floor of something fun and new, and though you won't necessarily find an animated special at the end of this, you'll learn that the real treasure was the friends you made along the way. Here are five of our favorite new D&D streams.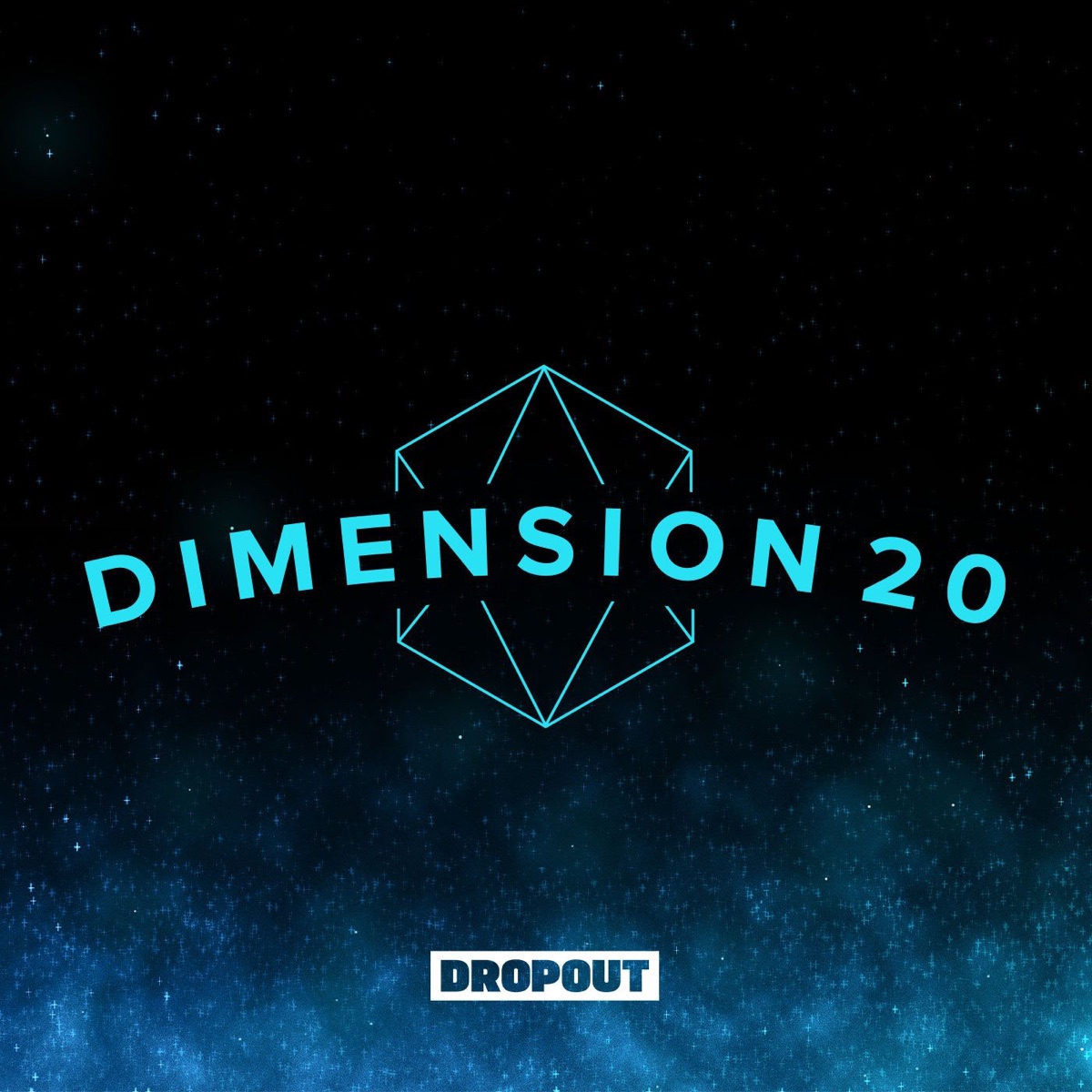 Dimension 20 is CollegeHumor's actual play anthology, run by host and CEO of every major corporation from Tide to GoFundMe to Skype, Brennan Lee Mulligan. Their D&D campaign follows a seasonal model, where you'll find complete arcs like Fantasy High, which is a sort of what if the Breakfast Club was a bunch of D&D adventurers, to Pirates of Leviathan, one of their more recent campaigns. Their latest show, Of Mice & Murder, starts April 7th, and has an extremely Fantastic Mr. Fox vibe to it. Check out the trailer below.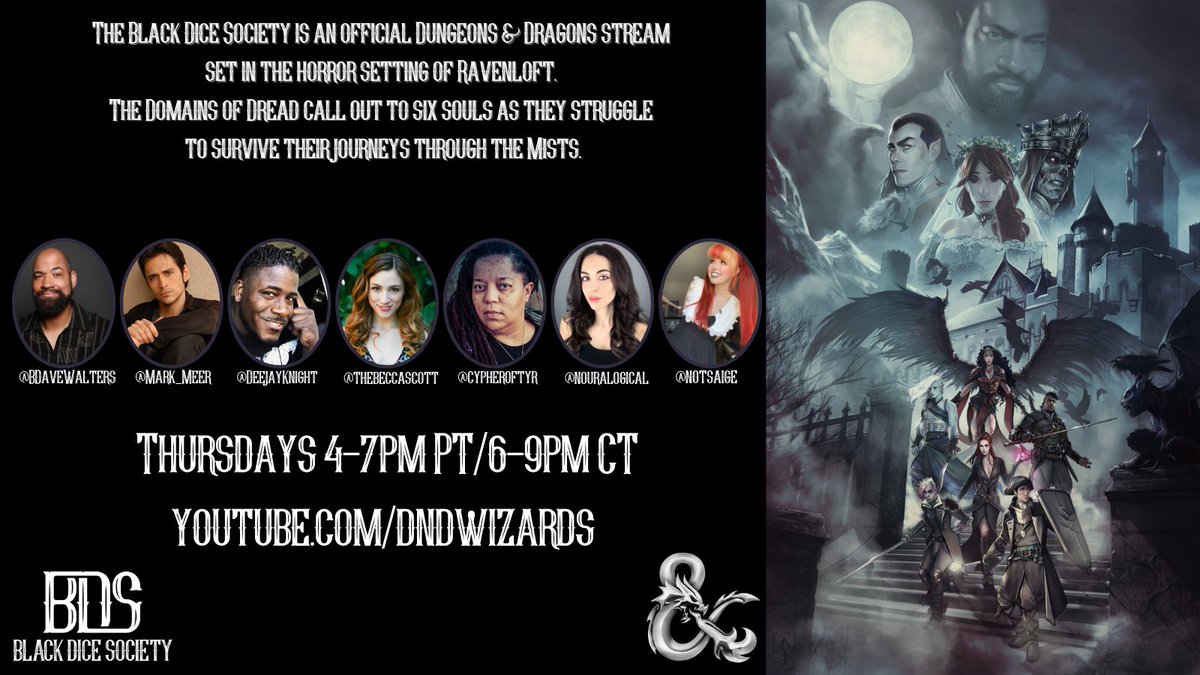 Perhaps the newest stream on the list, The Black Dice Society is a new horror campaign set in the Mists of Ravenloft. If you missed their debut episode this past weekend at GaryCon, you can still see how this band of adventurers was drawn into the horror-strewn world by clicking the link below. Headed up by DM B. Dave Walters, this campaign brings together a diverse cast of adventurers and is going to be one of your best bets to catch a glimpse of what awaits you in the upcoming Van Richten's Guide to Ravenloft. Their "official" first episode is April 1st, but check out the session 0.5 here.
https://www.youtube.com/watch?v=BtQKO7D97QY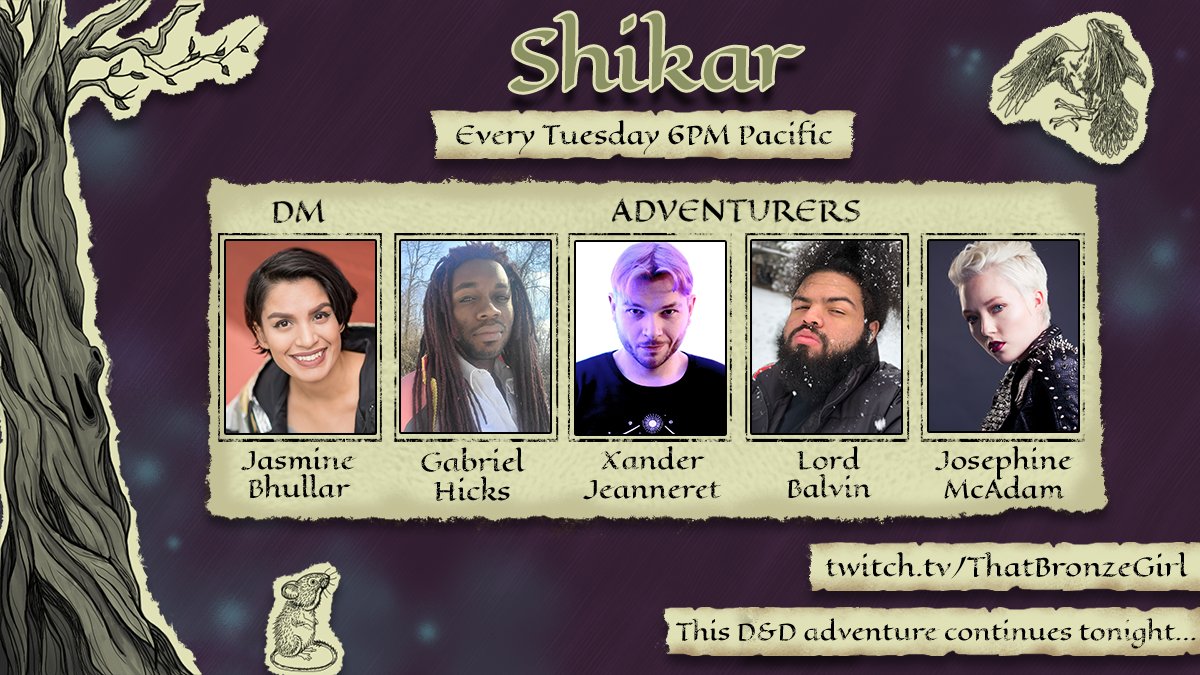 Another new D&D stream, Shikar is a brand new adventure from DM Jasmine Bhullar set in a whole new world. Shikar can be best summed up as "three handsome men adventuring with one goth baby angel". So if you wonder what Fantasy Three Men and a Baby/3 Godfathers/Tokyo Godfathers would be kind of like, check this one out. It began two weeks ago with one of the most characterful introductions to a D&D campaign you'll find this side of an all-goblin party. Check out their first episode below, or click here to see what a turtle thinks.
Subscribe to our newsletter!
Get Tabletop, RPG & Pop Culture news delivered directly to your inbox.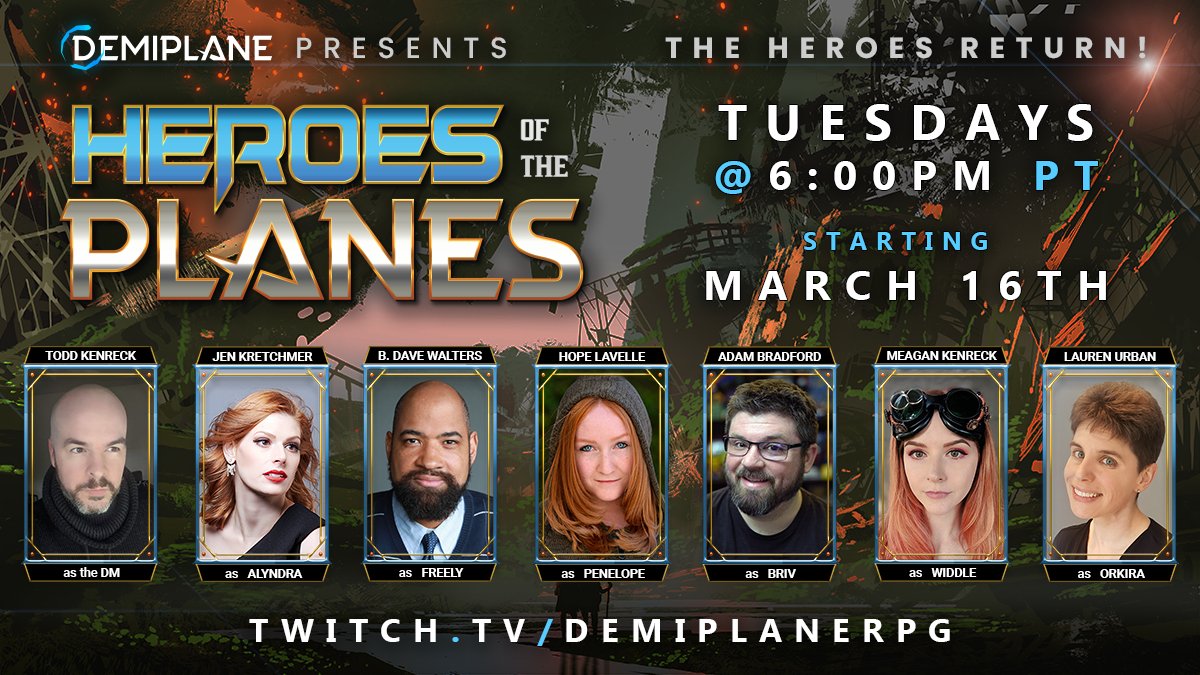 If you've been missing the familiar faces from D&D Beyond's old campaign, here's where most of them have wound up. Led by DM Todd Kenreck, Heroes of the Planes gathers together many of the folks from Demiplane (a new virtual tabletop platform launched last year). If you want to check out Demiplane's new crew or see some higher level hijinks, you'll find what you're looking for here. Check out their premiere below.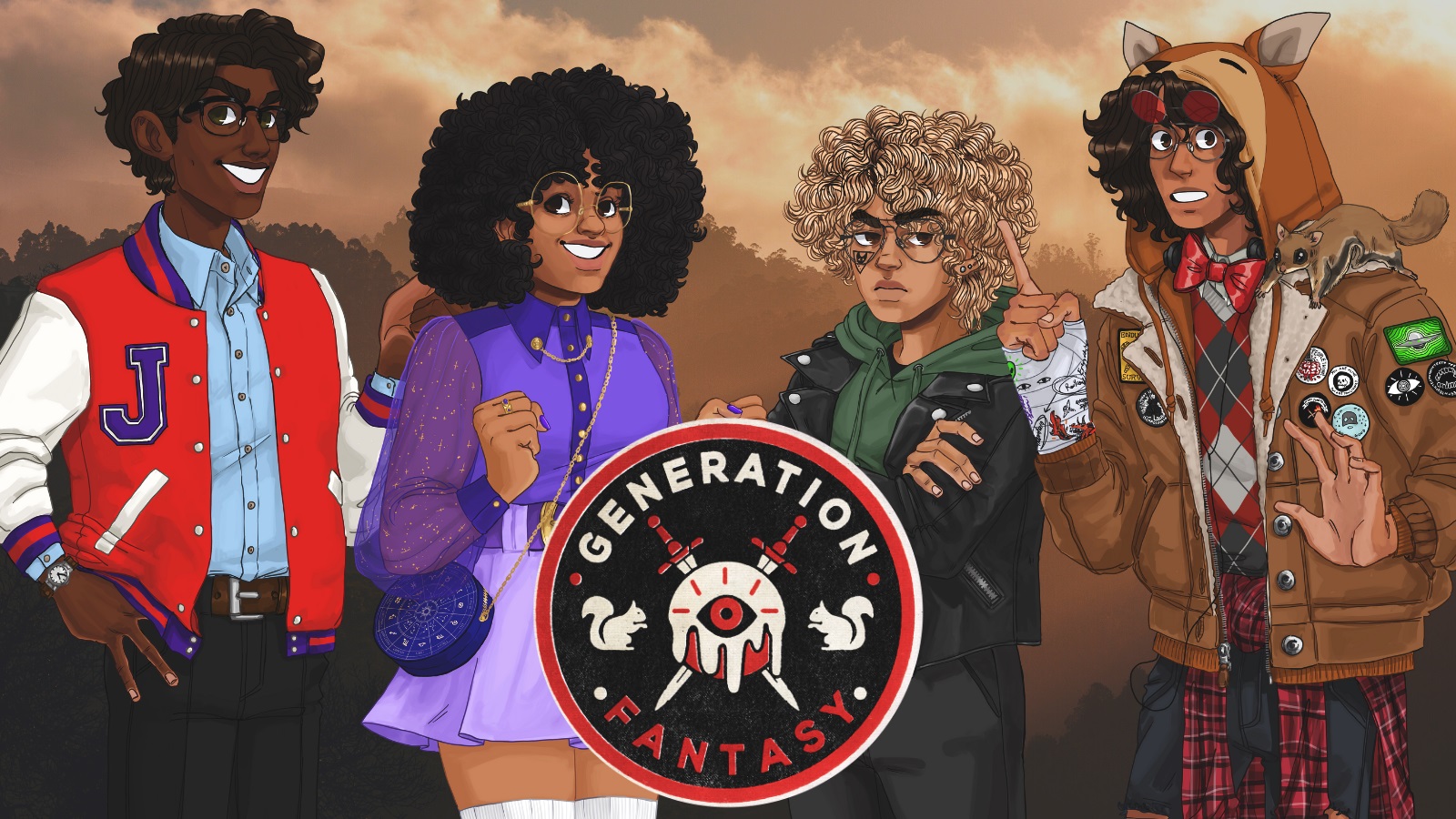 And finally, Generation Fantasy, which is basically an isekai, taking place in the world of Jenkins, Nebraska (a town custom built by the streamers in some worldbuilding episodes), before it is swept into a fantasy realm. What can happen here run by DM Katie Mae, whom you might recognize from Indoor Recess. Generation Fantasy also had their first episode just this past week, which you can find below, if you're looking for an opportunity to get in on the ground floor of a D&D game with the fate of two worlds in store, you'll want to check this one out.
Happy Adventuring!