Go On a Grand Adventure with Jackie & Arnold – What to Watch this Week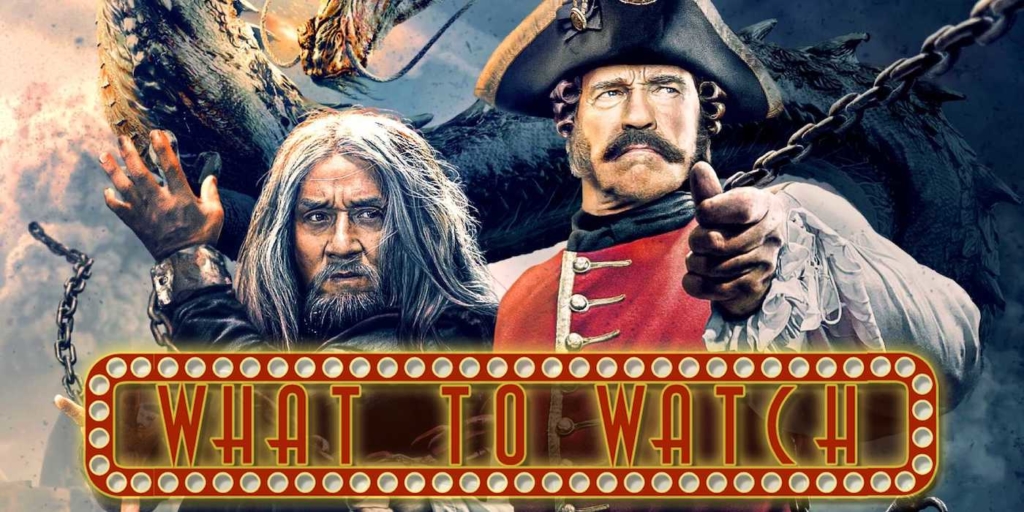 New streaming originals, movies, and shows to watch; from action to horror to drama. Take a look at what to watch on your couch.
New On Streaming This Week
Amazon Prime: Coming 2 America (2021)
DisneyPlus: Raya and the Last Dragon (Premiere Access – $29.99), WandaVision (Finale)
HBOMax: Persona: The Dark Truth Behind Personality Tests, Re:ZERO – Staring Life in Another World (Dubbed, Episodes 14-25), Rocky (I-V), Rocky Balboa (2006)
Hulu: Boss Level, Debris, Beirut (2018), Iron Mask aka Viy 2: Journey to China (2019), Triggered (2020), Proxima
Netflix: Pacific Rim: The Black, Sentinelle
---
New Movies on VoD This Week
Chaos Walking – In Theaters March 5th
Starring Daisy Ridley, Tom Holland, and Mads Mikkelsen
In the not too distant future, Todd Hewitt discovers Viola, a mysterious girl who crash lands on his planet, where all the women have disappeared and the men are afflicted by "the Noise" – a force that puts all their thoughts on display. In this dangerous landscape, Viola's life is threatened – and as Todd vows to protect her, he will have to discover his own inner power and unlock the planet's dark secrets.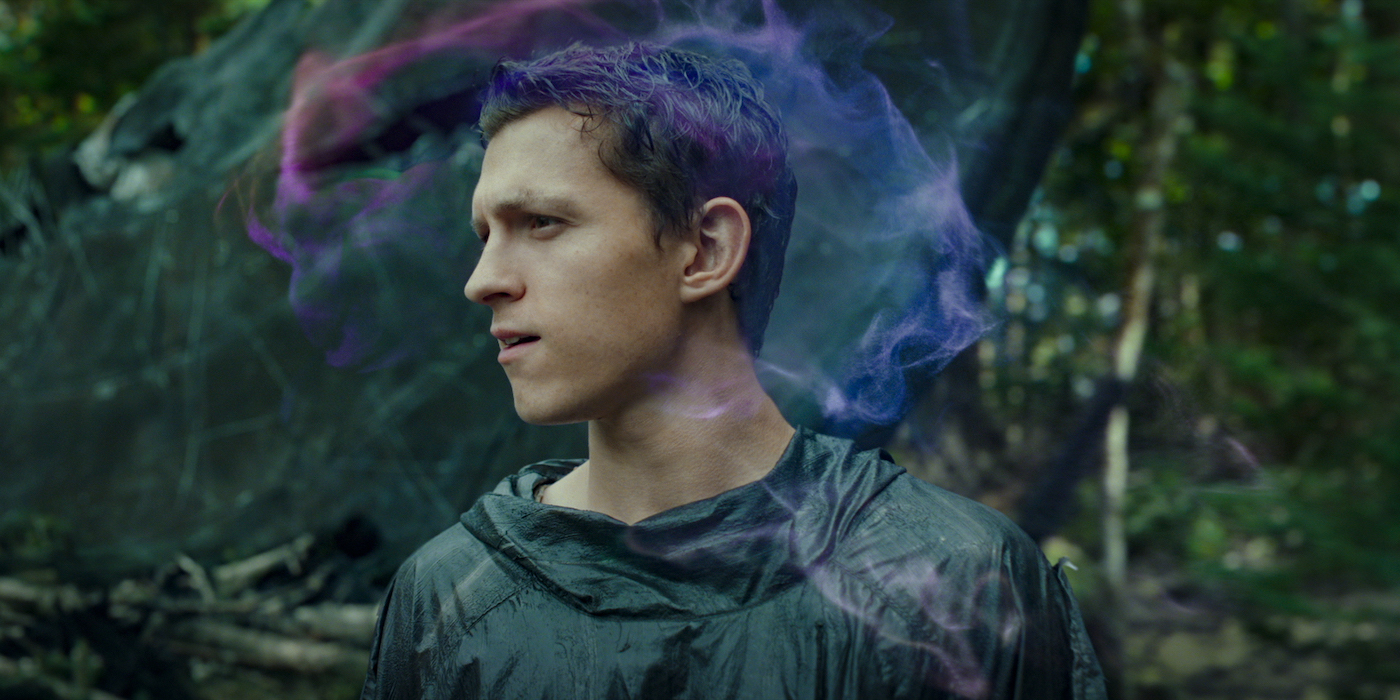 Son – In Theaters and VoD March 5th
Starring Emile Hirsch and Andi Matichak
After a mysterious group of individuals breaks into Laura's home and attempts to abduct her eight-year-old son, David, the two of them flee town in search of safety. But soon after the failed kidnapping, David becomes extremely ill, suffering from increasingly sporadic psychosis and convulsions. Following her maternal instincts to save him, Laura commits unspeakable acts to keep him alive, but soon she must decide how far she is willing to go to save her son.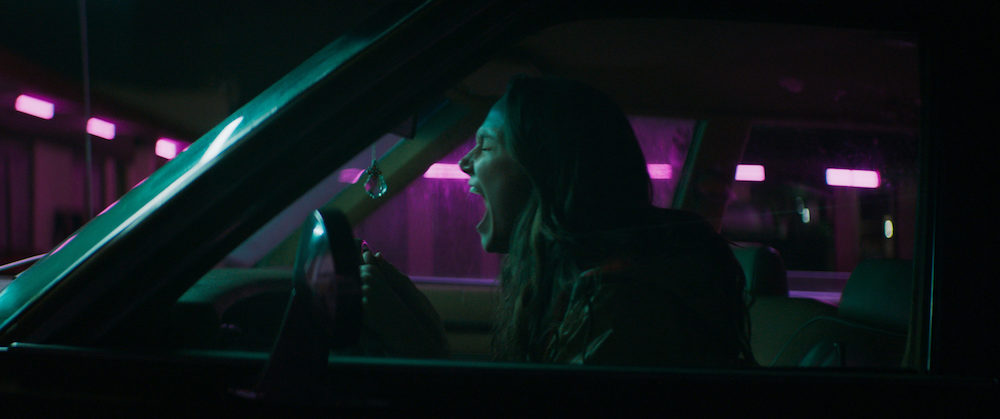 ~ What are you going to watch and binge?
Subscribe to our newsletter!
Get Tabletop, RPG & Pop Culture news delivered directly to your inbox.
Latest News From BoLS: