'Godzilla vs Kong' aka Epic Monster Fight – What to Watch this Week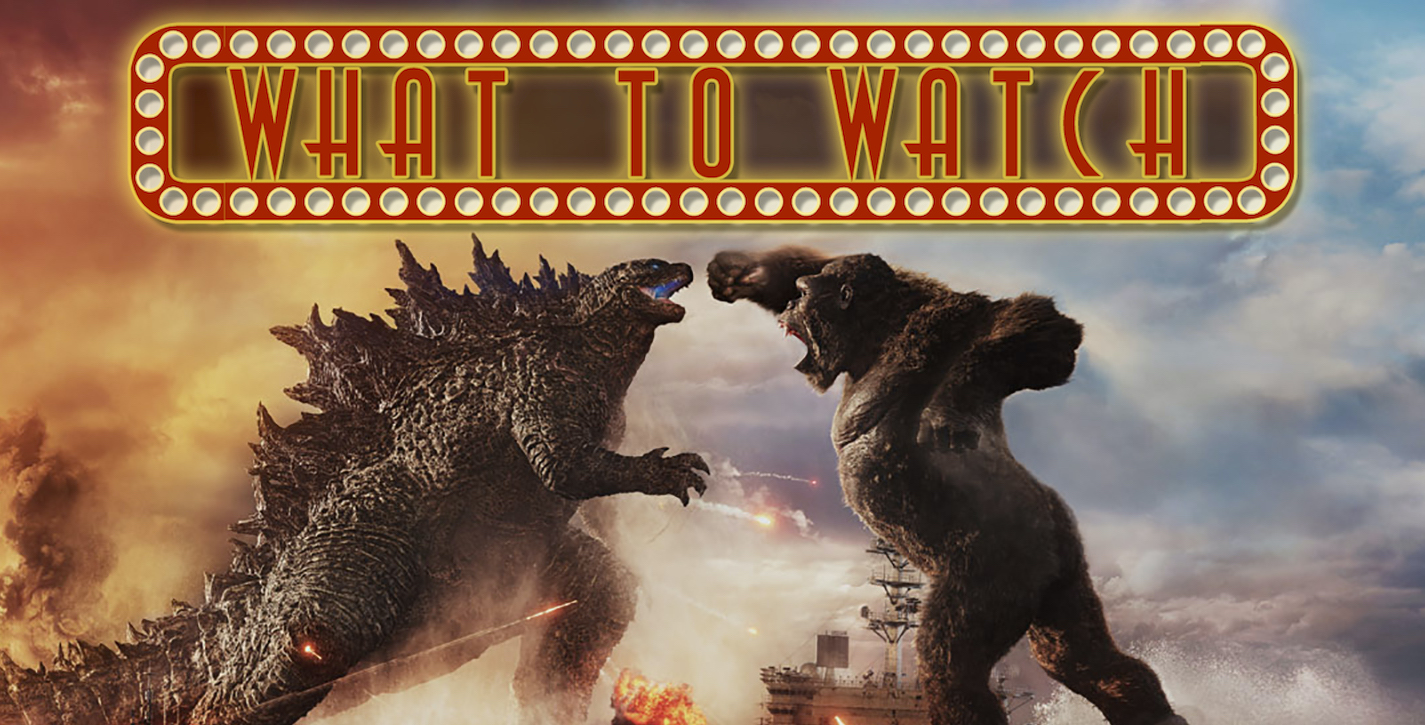 New streaming originals, movies, and shows to watch; from action to horror to drama. Take a look at what to watch on your couch and in theaters.
New On Streaming This Week
Amazon Prime: Invincible (Season 1), Renegades (1989), The Ghost Writer
DisneyPlus: The Falcon and The Winter Soldier (New Episode), Inside Pixar: Foundations (Batch 3 Premiere)
HBOMax: Godzilla vs. Kong
Hulu: Collective, The Hurricane Heist
Netflix: DOTA: Dragon's Blood, Bad Trip, Croupier, The Irregulars, At Eternity's Gate, Haunted: Latin America
---
New Movies on VoD This Week
Nobody – Theaters March 26th
Starring Bob Odenkirk, Christopher Lloyd, and Connie Nielsen
Hutch Mansell, an underestimated and overlooked dad and husband, taking life's indignities on the chin and never pushing back. A nobody. When two thieves break into his suburban home one night, Hutch declines to defend himself or his family, hoping to prevent serious violence. His teenage son, Blake, is disappointed in him and his wife, Becca, seems to pull only further away. The aftermath of the incident strikes a match to Hutch's long-simmering rage, triggering dormant instincts and propelling him on a brutal path that will surface dark secrets and lethal skills.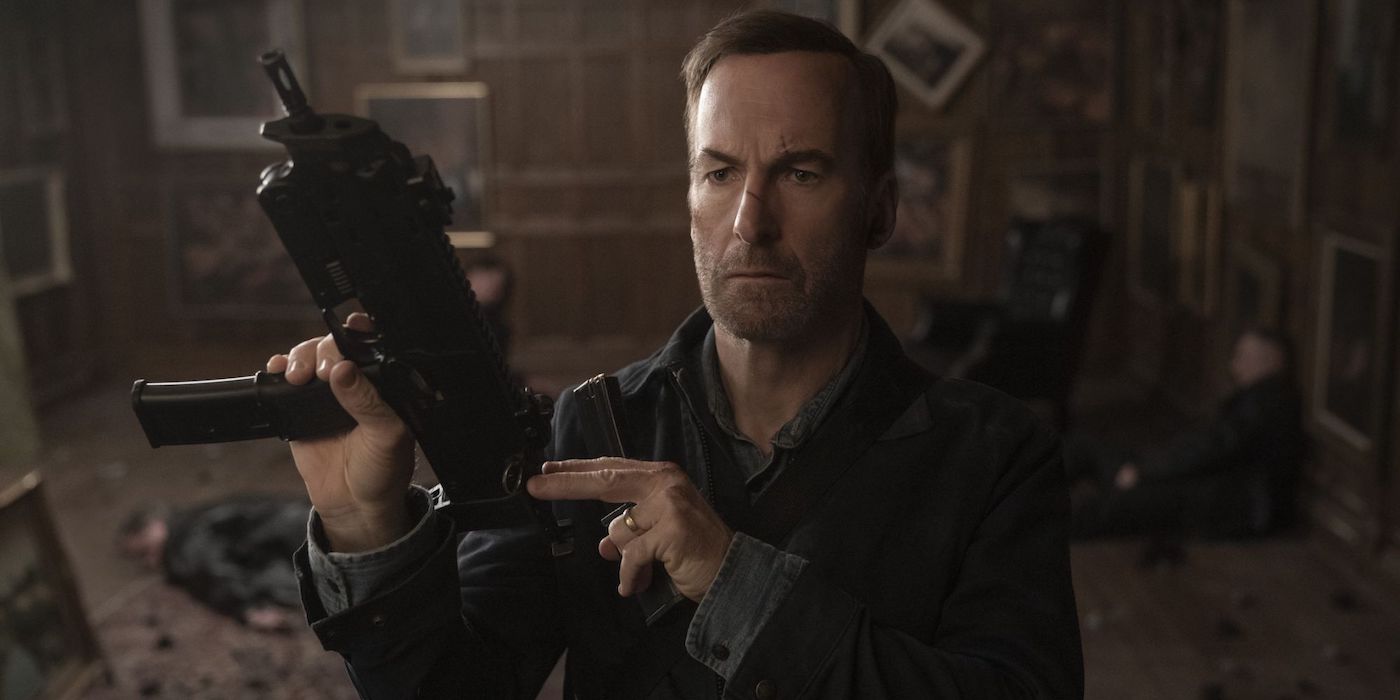 Shoplifters of the World – Digital/VoD March 26th
Starring Helena Howard, Ellar Coltrane, and Elena Kampouris
In the Summer of 1987, four friends, reeling from the sudden break-up of the iconic British band The Smiths, embark on a night out of partying to mourn their musical loss. At the same time, an impassioned Smiths fan takes a local radio DJ hostage at gunpoint and forces him to play nothing but Smiths tracks. With the radio station playing as the soundtrack to their night, the friends go on a wild journey of self-discovery that will transform them forever. Featuring an incredible soundtrack – including 20 songs from The Smiths – Shoplifters of the World is a glorious ode to the craziness of the '80s and the power of music to change people's lives.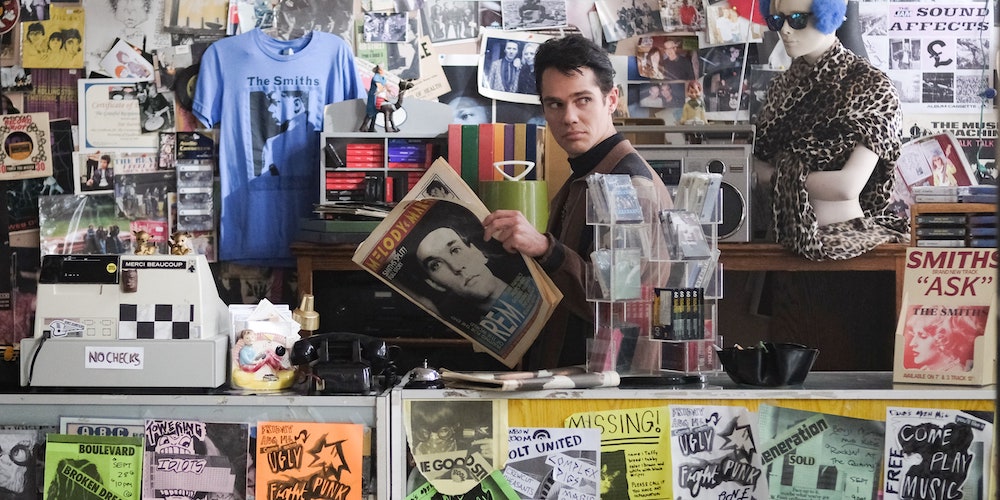 Godzilla vs. Kong – Theaters & HBOMax March 31st
Starring Alexander Skarsgård, Millie Bobby Brown, and Rebecca Hall
Legends collide in "Godzilla vs. Kong" as these mythic adversaries meet in a spectacular battle for the ages, with the fate of the world hanging in the balance. Kong and his protectors undertake a perilous journey to find his true home, and with them is Jia, a young orphaned girl with whom he has formed a unique and powerful bond. But they unexpectedly find themselves in the path of an enraged Godzilla, cutting a swath of destruction across the globe. The epic clash between the two titans—instigated by unseen forces—is only the beginning of the mystery that lies deep within the core of the Earth.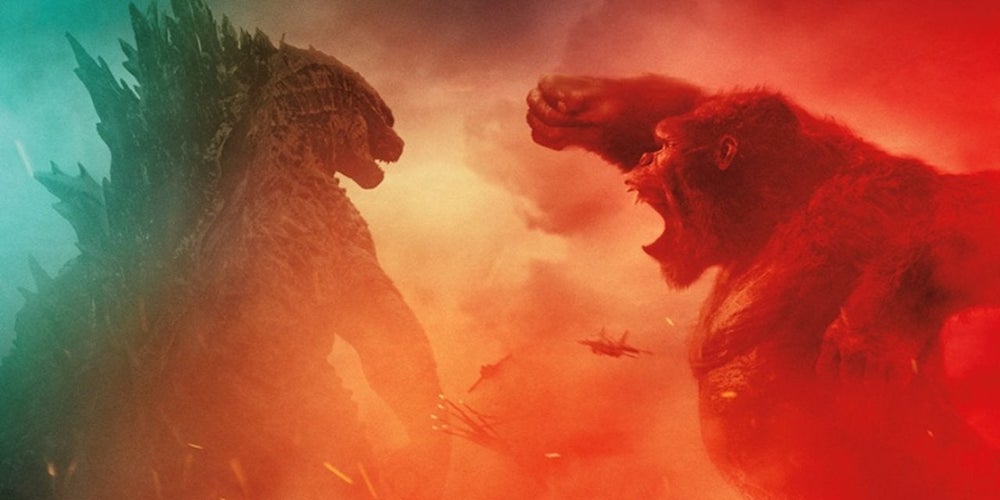 Subscribe to our newsletter!
Get Tabletop, RPG & Pop Culture news delivered directly to your inbox.
~ What are you going to watch and binge?