Time to lock down the newest Rumor Engine. Take a look for yourself and start your guessing machines!
It's Tuesday which means it's time for a new Rumor Engine from Games Workshop. It appears we might be in for a nautical treat – the question is which faction are we setting sail with.
"They say a good Rumour Engine ages like a fine wine. When the fully fledged model is finally revealed, it's a richer experience as the image contains a hint of recognition from days long past. Take a good look, for your future savouring."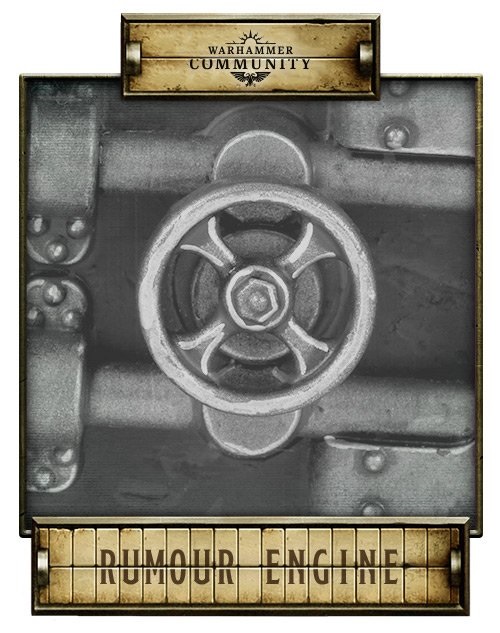 So there we have it. Now let's make with the guessing! To me, this immediately brings up two factions – one from Age of Sigmar and one from 40k. For Warhammer: Age of Sigmar I think we might have ourselves a new Kharadron Overlord model on the way!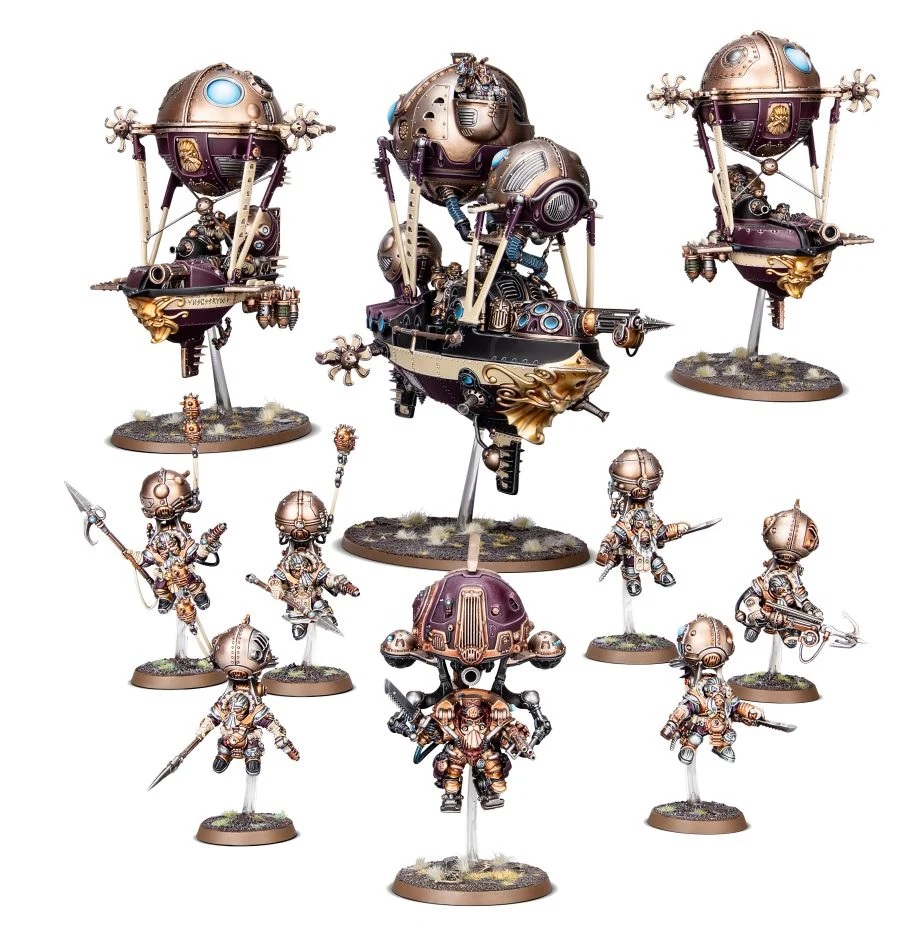 We've seen similar hatches that needed battening in their range before. So it's very possible it could be for a new member of their fleet. Besides, another Sky vessel would be really cool. While I'm not sure what role it would need to fill, just having another ship for that range is good enough!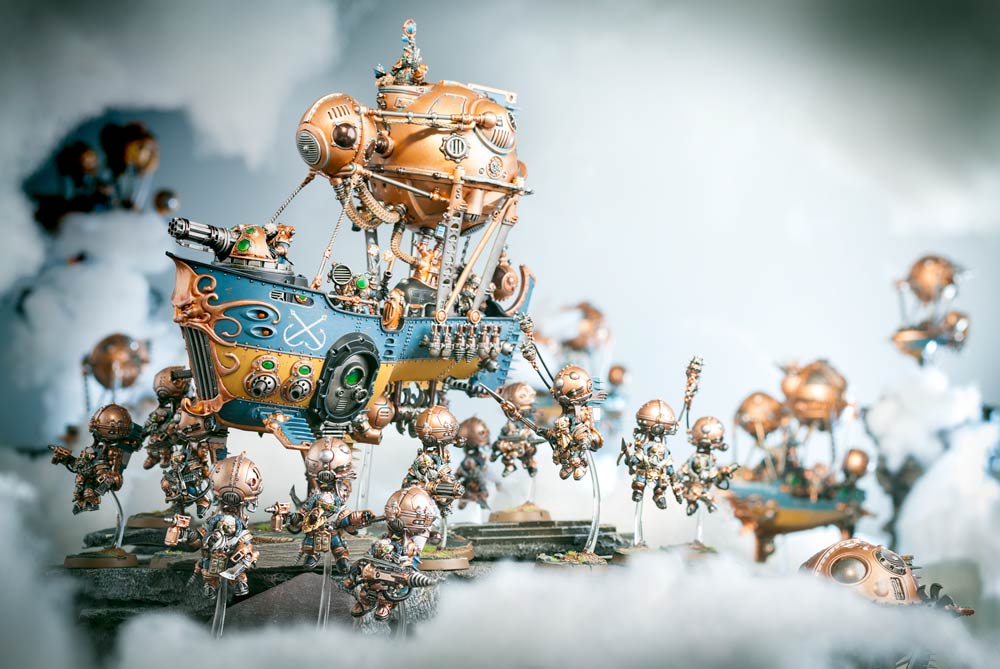 On the 40k side of the house, this could totally be a part of the Adeptus Mechanics. We've also seen similar design elements in their vehicles, too.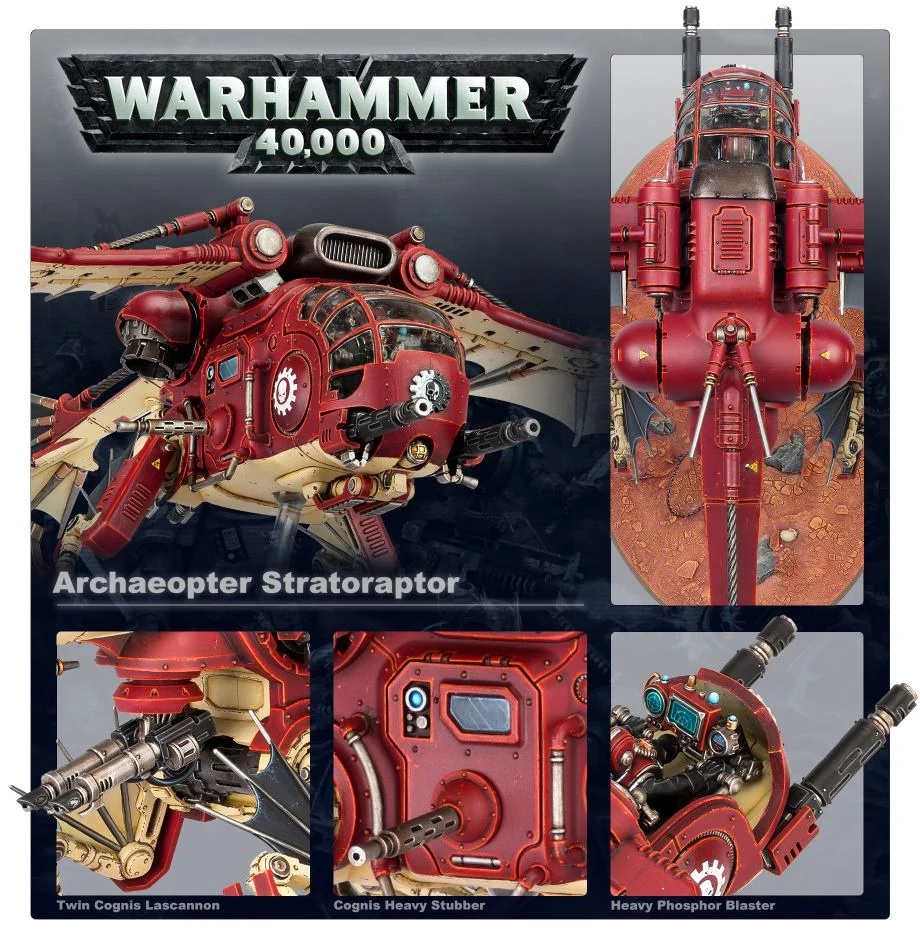 While the above model might not have an exact "hatch-like" bit, overall, the Adeptus Mechanicus line does fit the bill. They have that retro-future vibe that Rumor Engine from today would totally look at home with. So it's something to consider.
Aside from that, we don't have ton to go on – clearly it's a hatch with a locking mechanism that locks/unlocks with the turn of the wheel. Your guess is as good as mine and now it's time to share your theories with the rest of the class. If you've got an idea of what this could be, we want to know. Drop us a line in the comments with your idea and play along with the rest of us!
I want to sing sea shanties about pineapples under the sea now…