Lego Ideas Kit Recreates Boston Dynamics Robot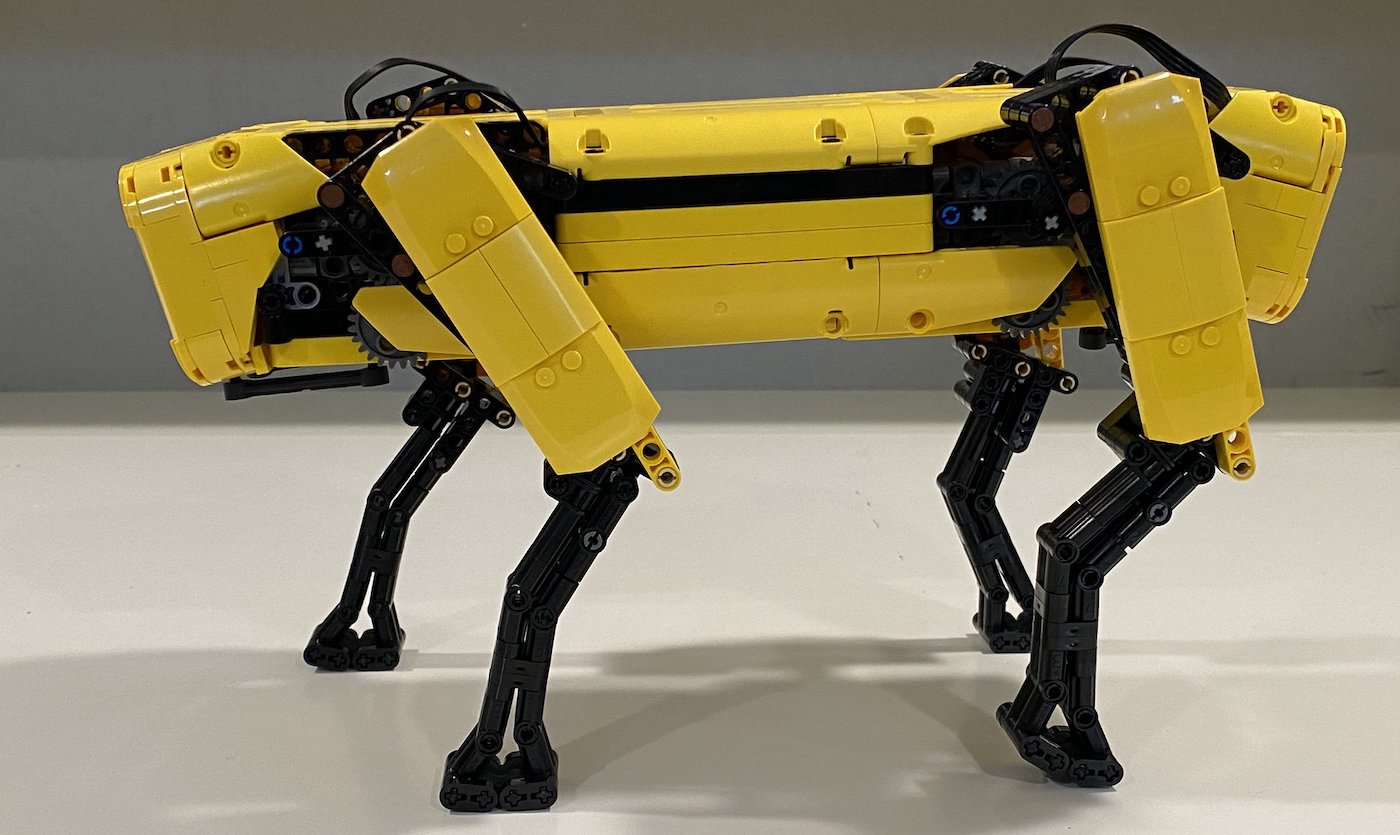 This is your chance to own a functional Spot that costs less than your car.
Spot is one of the flagship robots of Boston Dynamics. It's advanced and can be used for many applications – from transporting things around a warehouse and completing tasks in hazardous environments where humans can't go to helping disabled people stay independent and being an awesome office dog. It is pretty cute for a super sophisticated collection of motors and other tech.
While this version isn't as advanced, I doubt it will cost $74,500+ to bring home. This 1:4 scale Lego Spot uses technic power functions and allows builders to learn/experiment with the same things the Boston Dynamics engineers do – managing the inputs of size, weight, power, and geometry to create a functioning robot. It's a great kit to break into robotics and you get an awesome-looking replica that can walk around your house.
WalkCrawlRun – the designer behind the project – is actively upgrading the kit during the voting process, the most recent is a servo steering system. There's no part count at the moment due to that. Dig it? Want to see it on shelves? Want to build it? It only has 5k votes to go before it's greenlit to get a review from Lego – it's already gotten a staff pick designation. Vote for it here:
Boston Dynamics Spot 1:4 Scale Motorized Model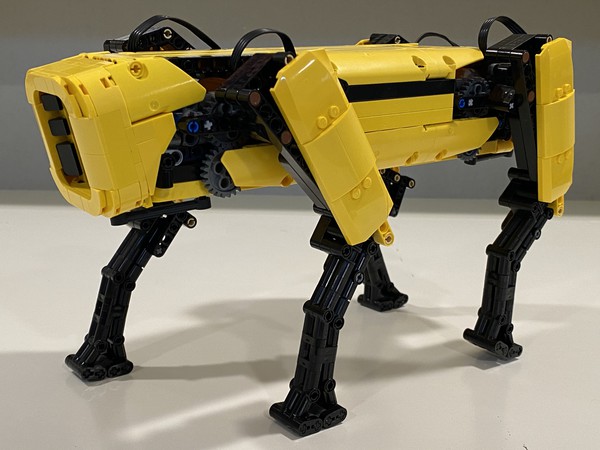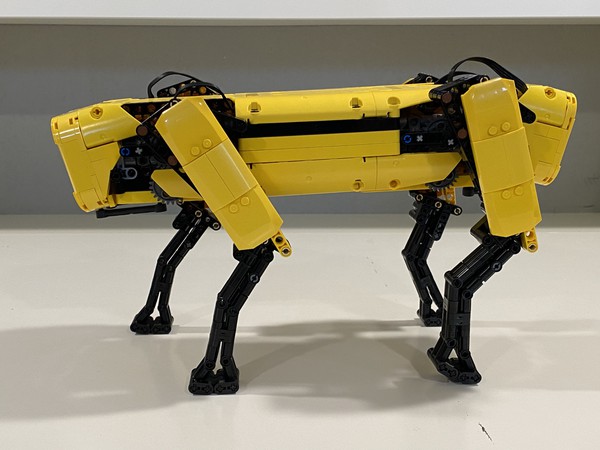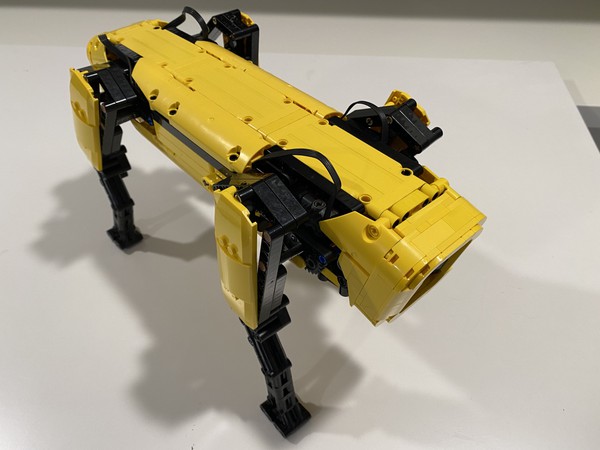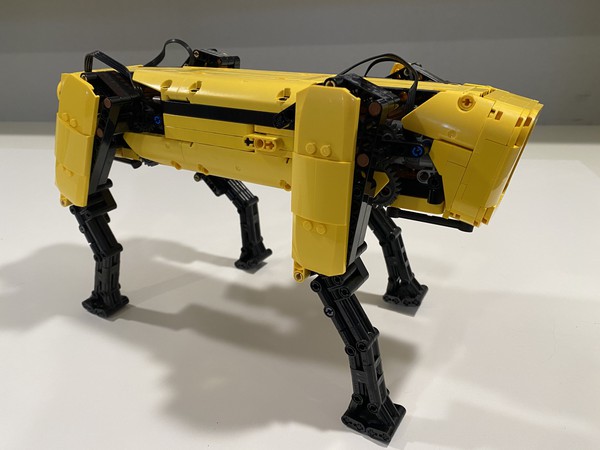 Subscribe to our newsletter!
Get Tabletop, RPG & Pop Culture news delivered directly to your inbox.