New Trailers – Animation Made for 'Heavy Metal Fans' & More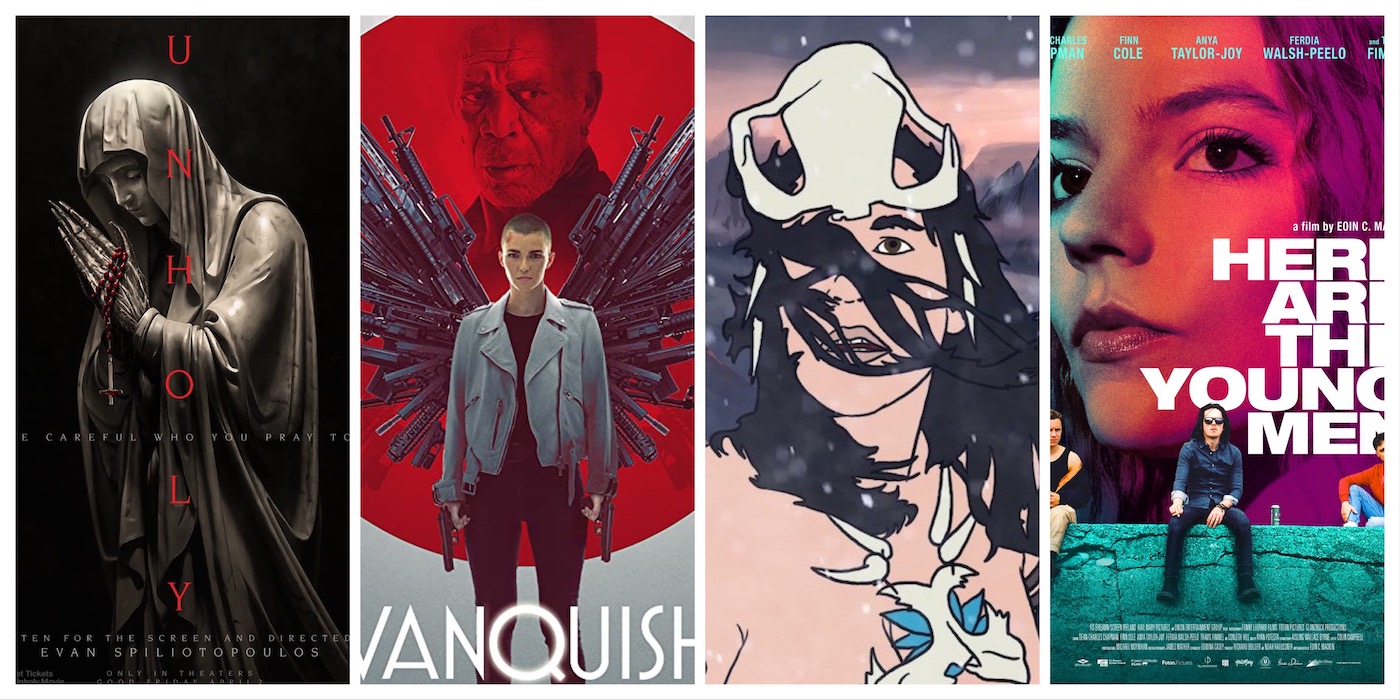 The stories of a real-life serial killer, a demonic possession, and the celebration of a great actor are coming up next month.
The Serpent – Netflix April 2nd
What does it take to catch a killer? Inspired by real events, The Serpent reveals the story of serial conman Charles Sobhraj and the remarkable attempts to bring him to justice.
The Unholy – Theaters April 2nd
The Unholy follows Alice, a young hearing-impaired girl who, after a supposed visitation from the Virgin Mary, is inexplicably able to hear, speak and heal the sick. As word spreads and people from near and far flock to witness her miracles, a disgraced journalist hoping to revive his career visits the small New England town to investigate. When terrifying events begin to happen all around, he starts to question if these phenomena are the works of the Virgin Mary or something much more sinister.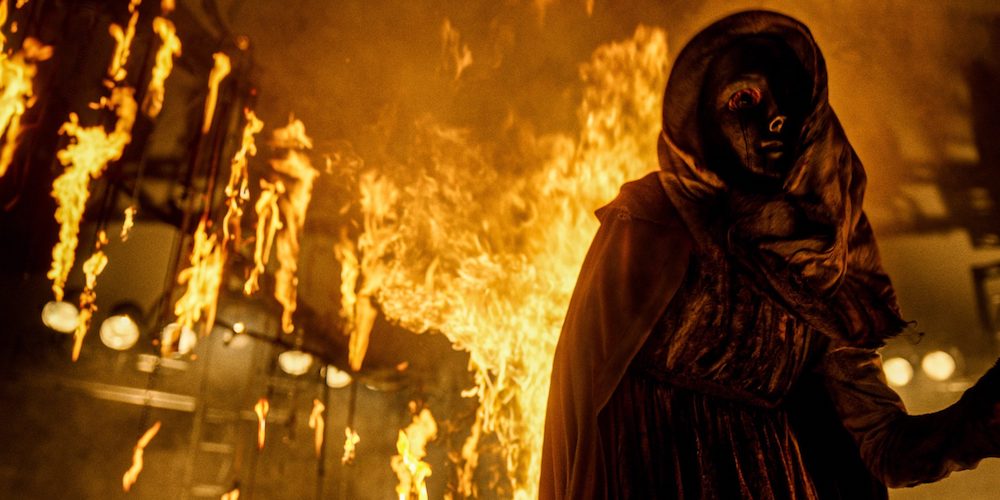 Vanquish – VoD April 20th
A mother, Victoria, is trying to put her dark past as a Russian drug courier behind her, but retired cop Damon forces Victoria to do his bidding by holding her daughter hostage. Now, Victoria must use guns, guts, and a motorcycle to take out a series of violent gangsters — or she may never see her child again.
Here are the Young Men – Theaters April 27th
Based on the acclaimed novel by Rob Doyle, catalogs the last hurrah of three high school graduates intent on celebrating their newfound freedom with an epic, debaucherous bender. However, when a horrible accident sends them spiraling, the trio must grapple with the most daunting challenge of their lives: facing their own inner demons.
The Spine of the Night – TBA
In this ultra-violent, fantasy epic, ancient dark magic falls into sinister hands and unleashes ages of suffering onto mankind. A group of heroes from different eras and cultures must band together in order to defeat it at all costs.
Subscribe to our newsletter!
Get Tabletop, RPG & Pop Culture news delivered directly to your inbox.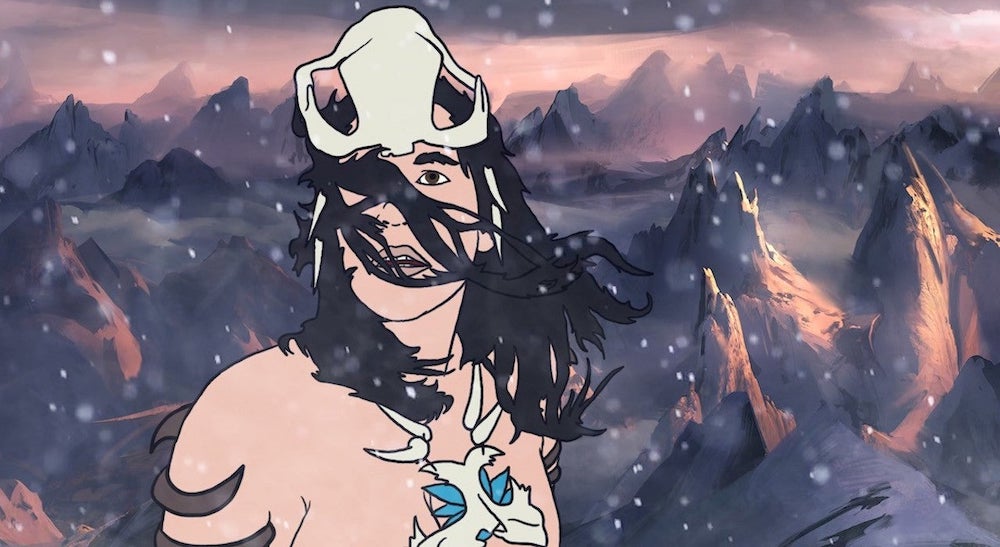 My Name is Gulpilil – TBA
Early in 2017, David Gulpilil [known for Rabbit Proof Fence and other great movies] was diagnosed with lung cancer. His doctors estimated six months for him but David, being David, was always likely to defy the odds. And he continues to do so with probably his last great work, My Name is Gulpilil.