Outside the Box – March 12th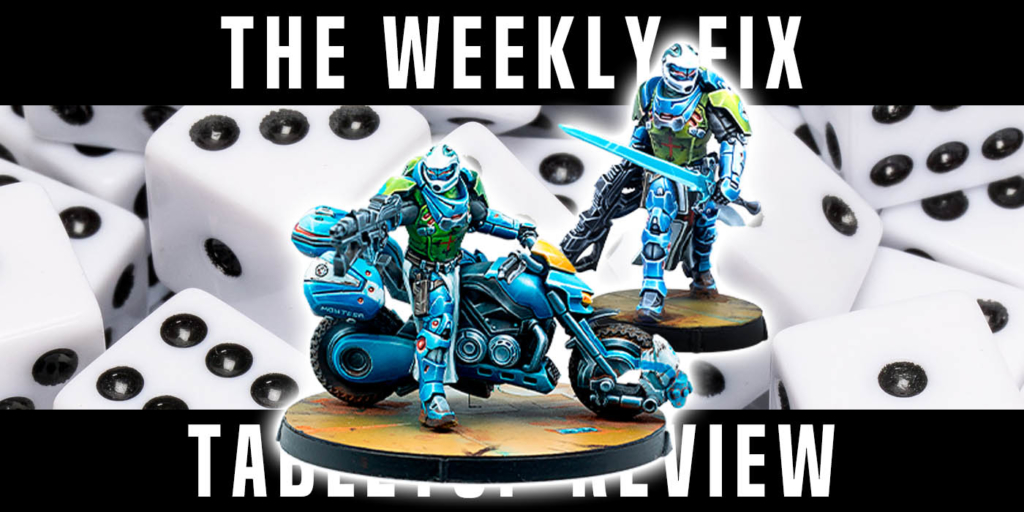 Here we go again, this week with news from Infinity, Warcradle Studios, Raging Heroes, Stargrave Kromlech, Knight Models, TT Combat and more!
Warcradle Studios released new miniatures: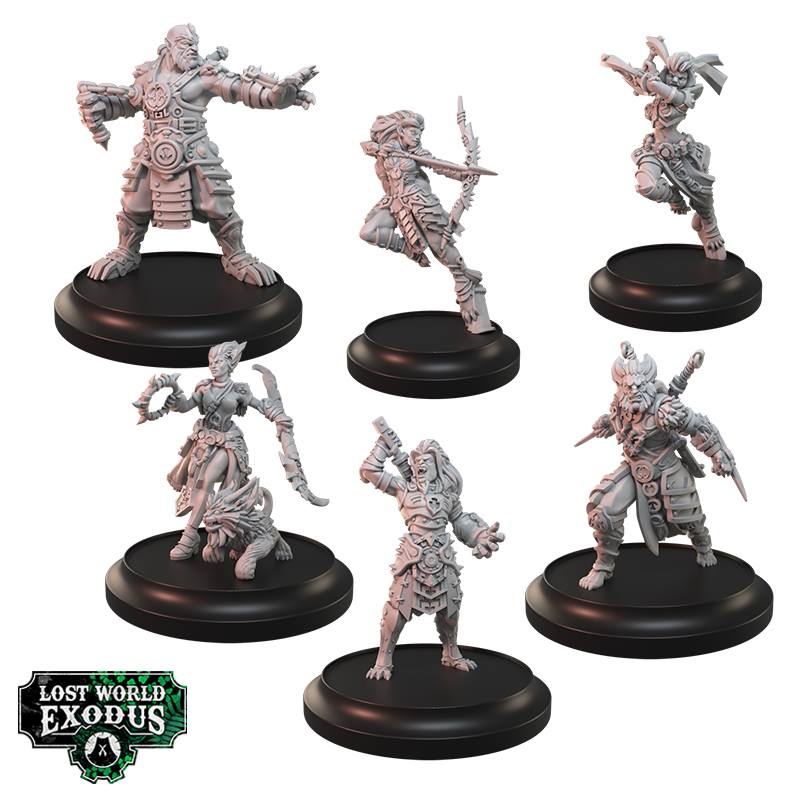 –> More Warcradle Studios News
The Military Orders and new limited edition miniatures can now be pre-ordered from Corvus Belli: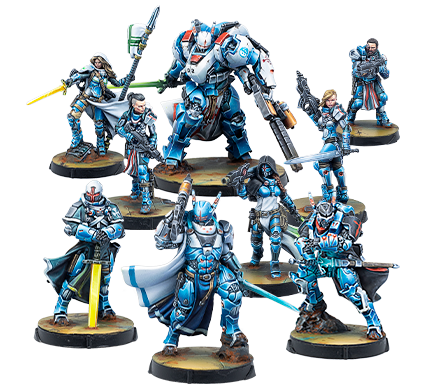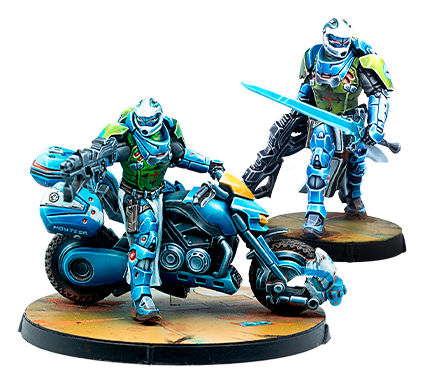 –> More Corvus Belli News
Raging Heroes presents new miniatures: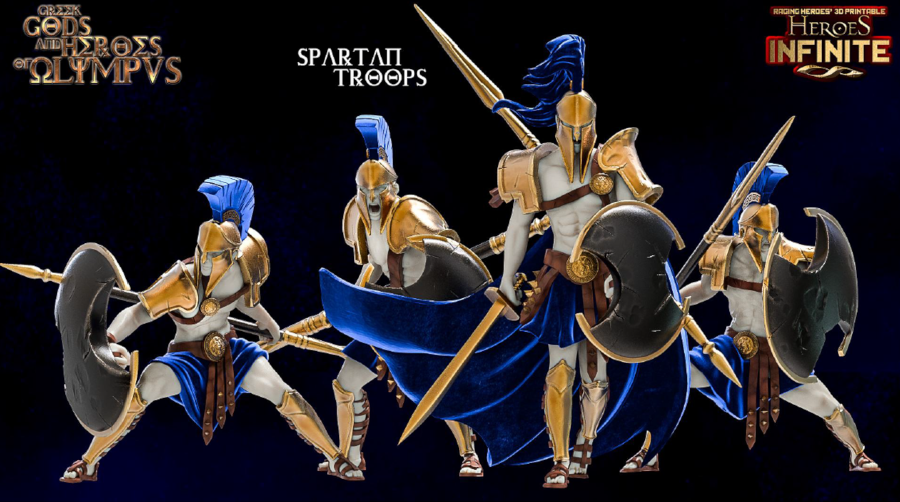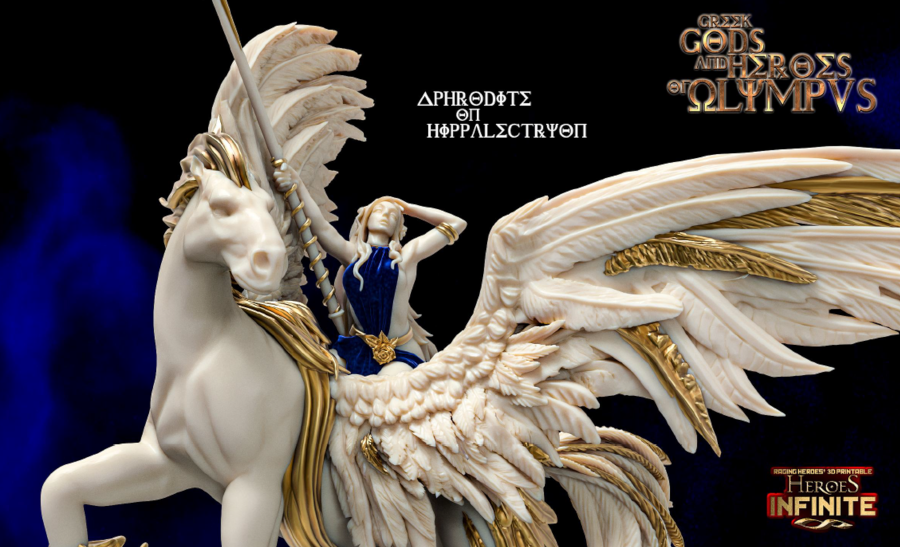 –> More Raging Heroes News
The Nekropolis Immortal City terrain range is now available from Kromlech: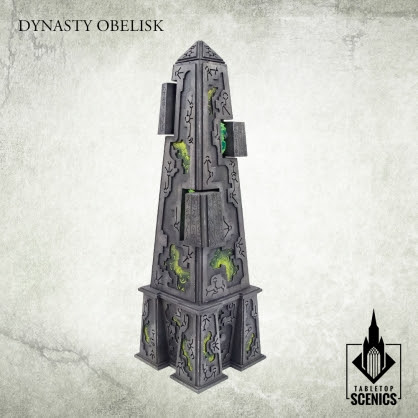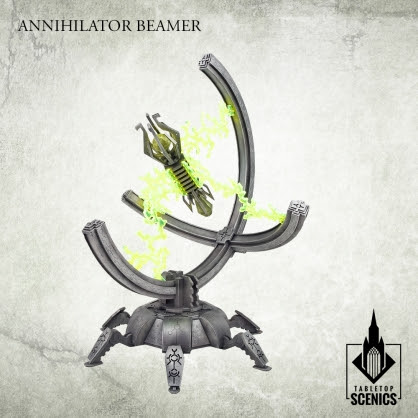 –> More Kromlech News
Knight Models announced upcoming releases: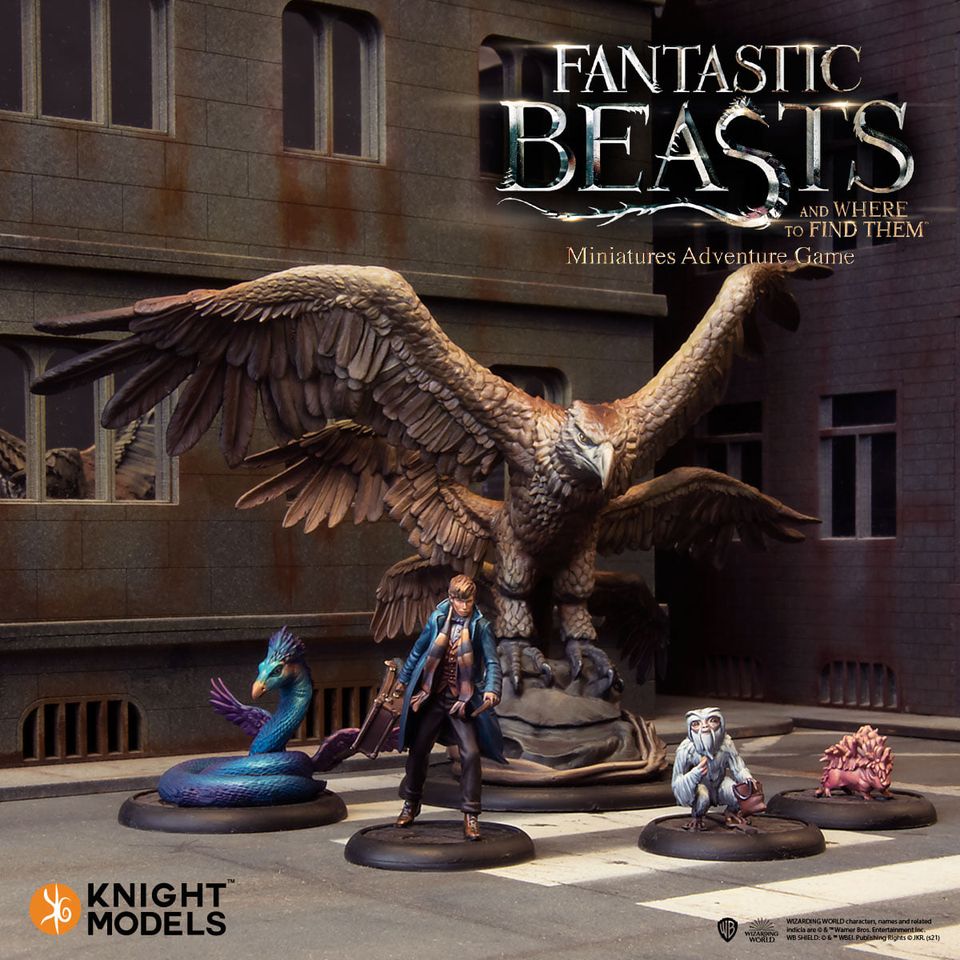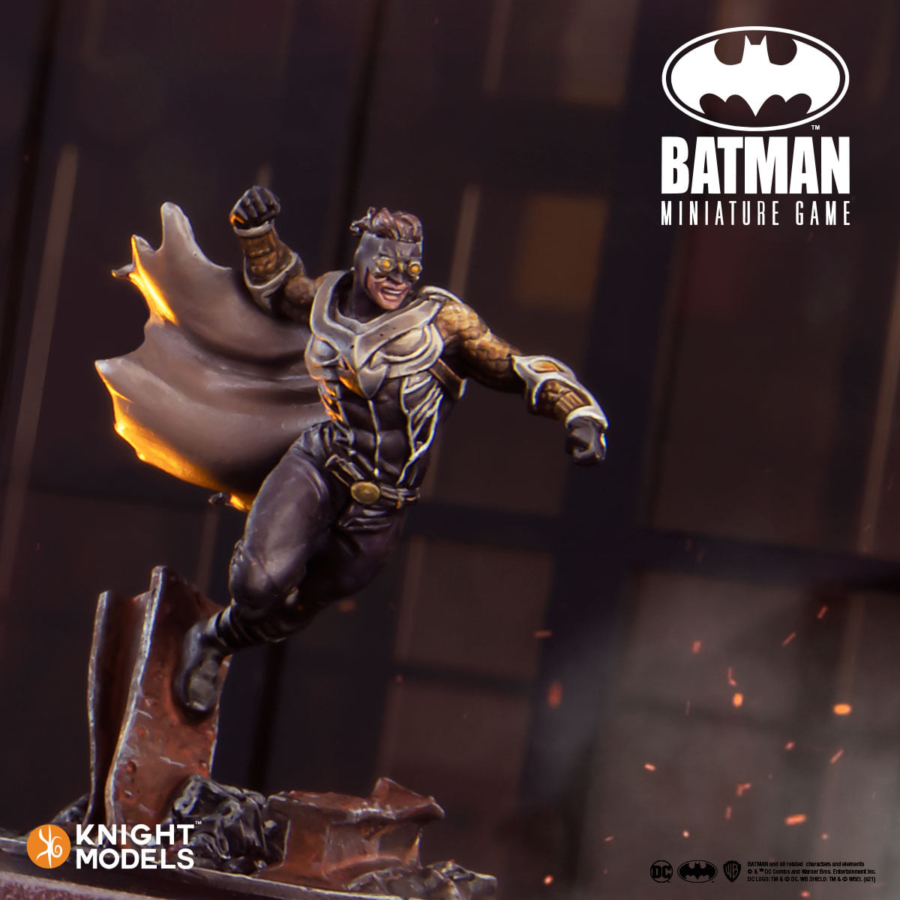 –> More Knight Models News
New Fantasy terrain is available from TT Combat: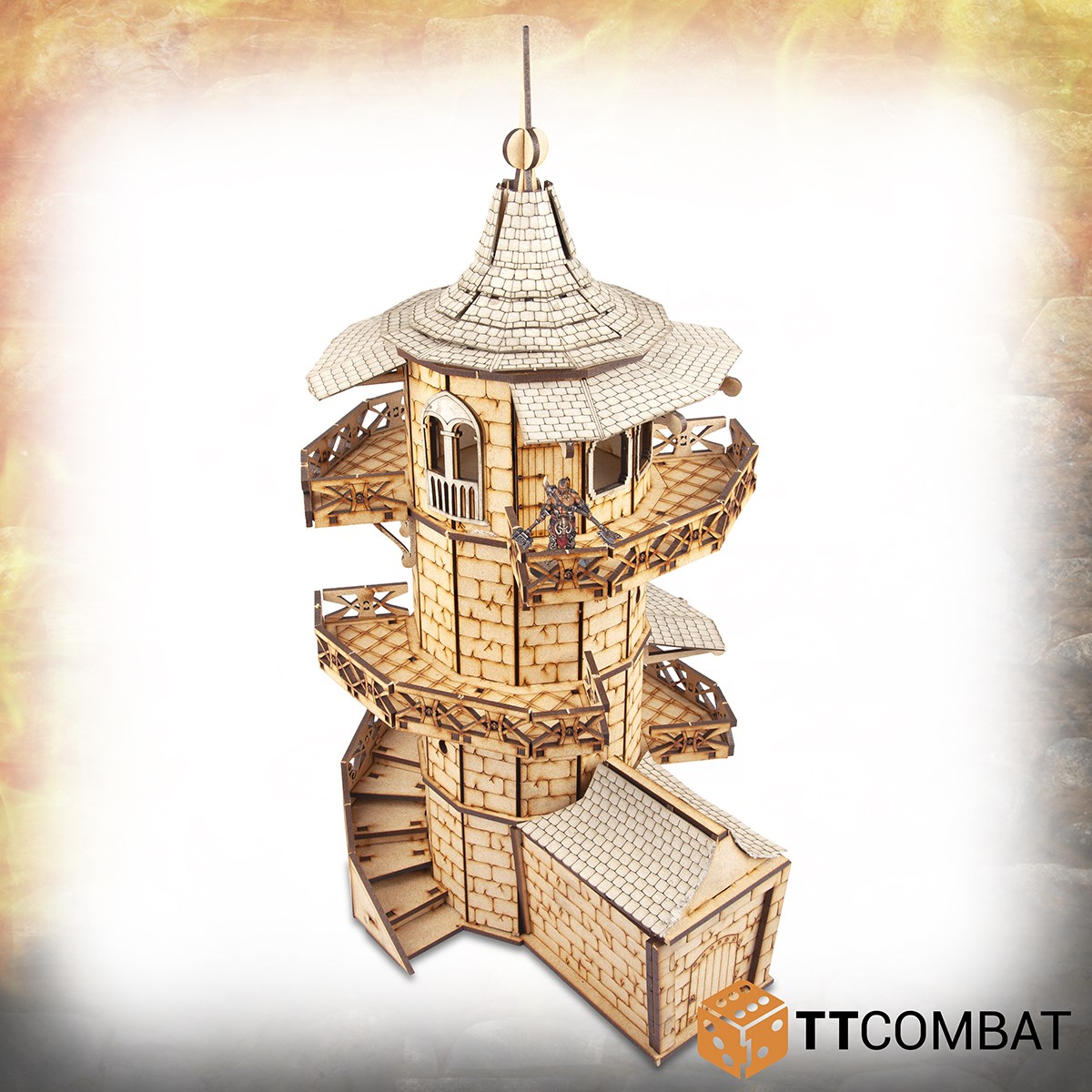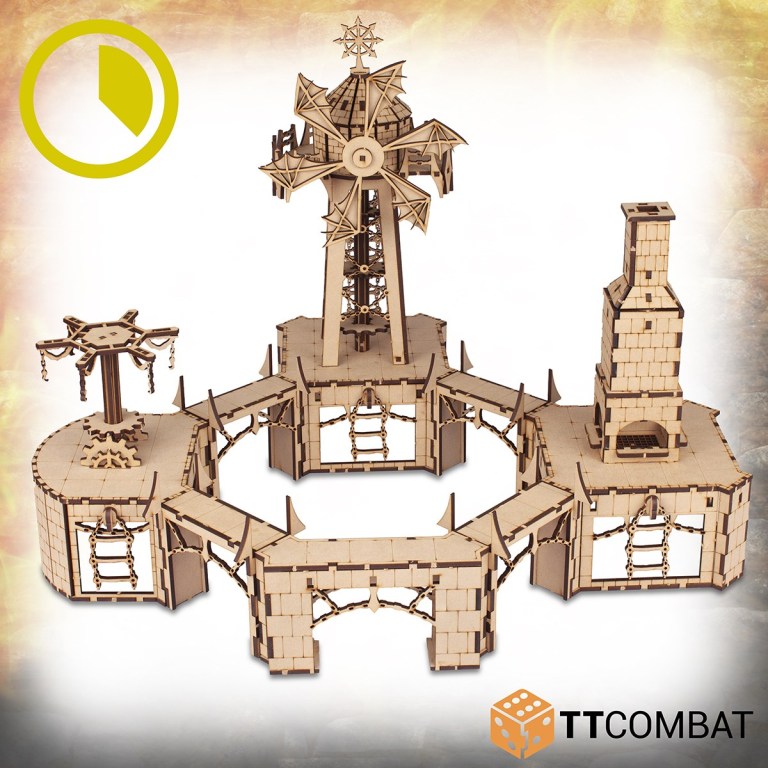 –> More TT Combat News
North Star Military Figures published new previews of the Stargrave miniatures: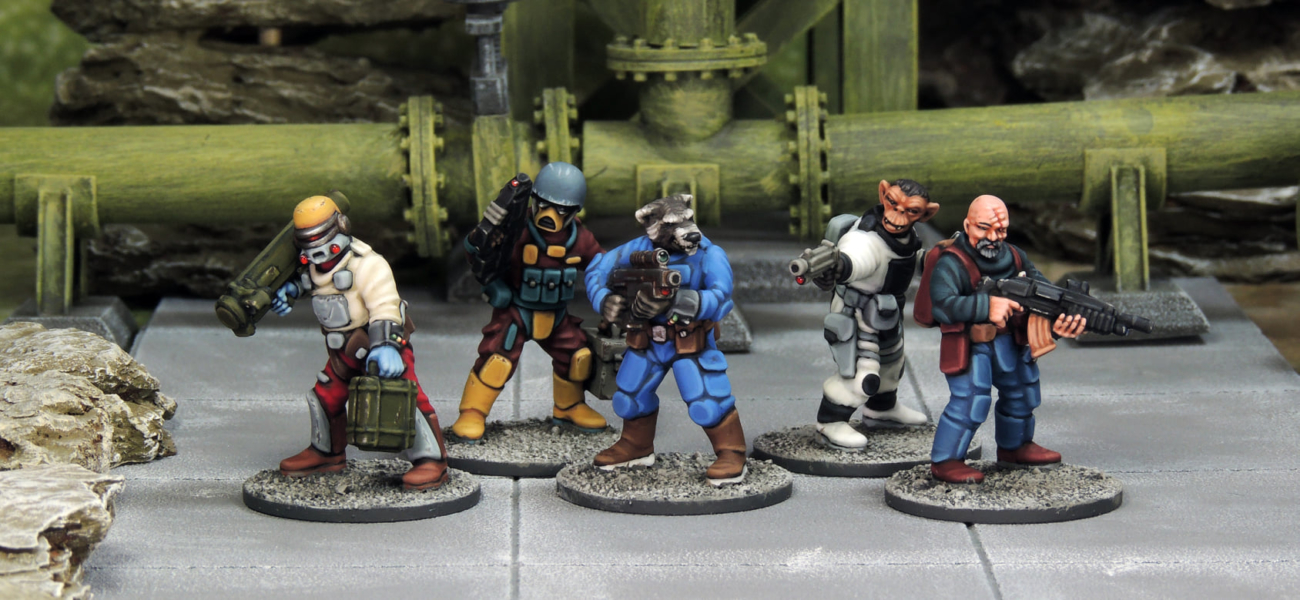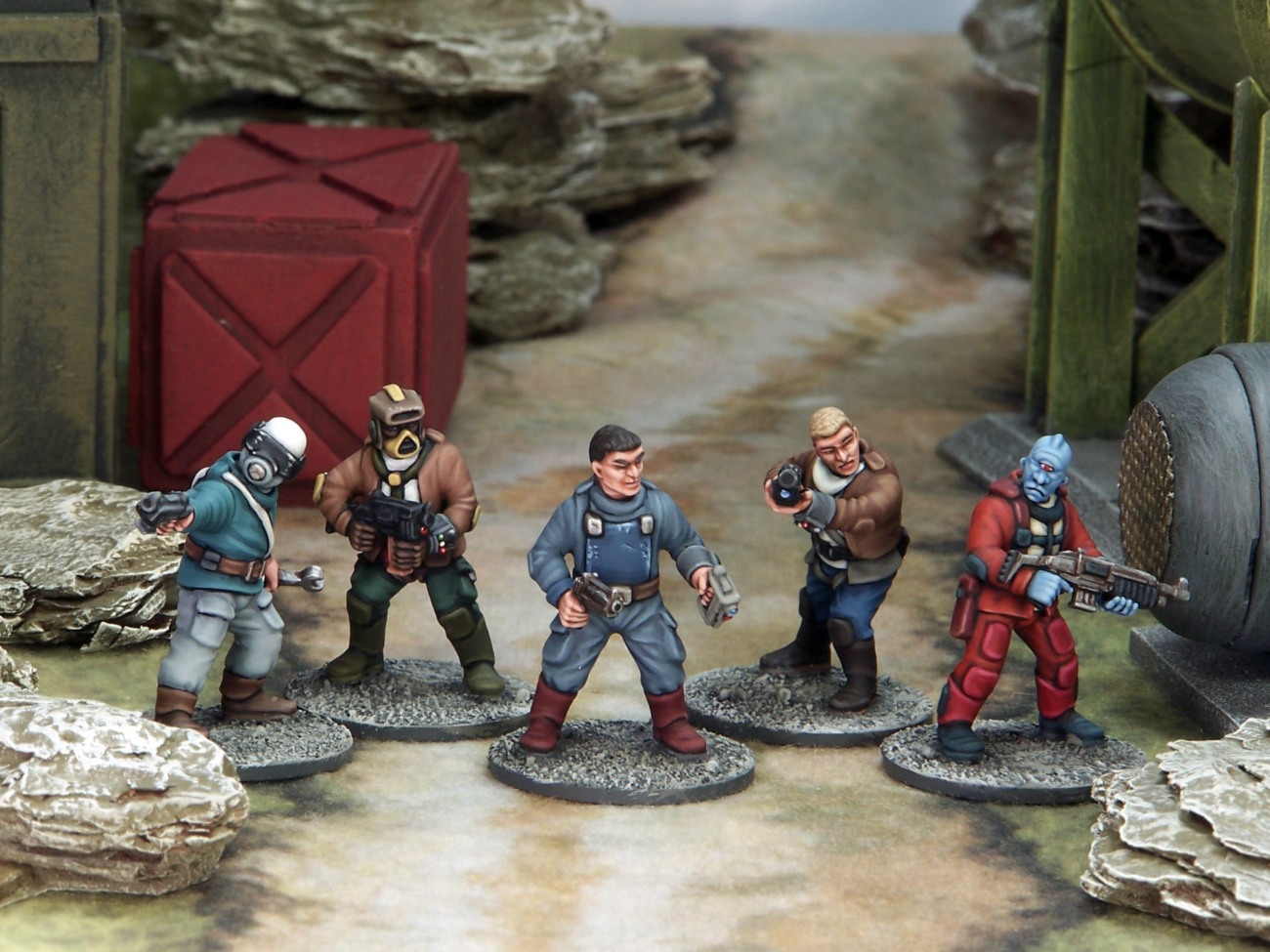 –> More North Star Military Figures News
The M7 Priest with crews for different theatres are available from Warlord Games: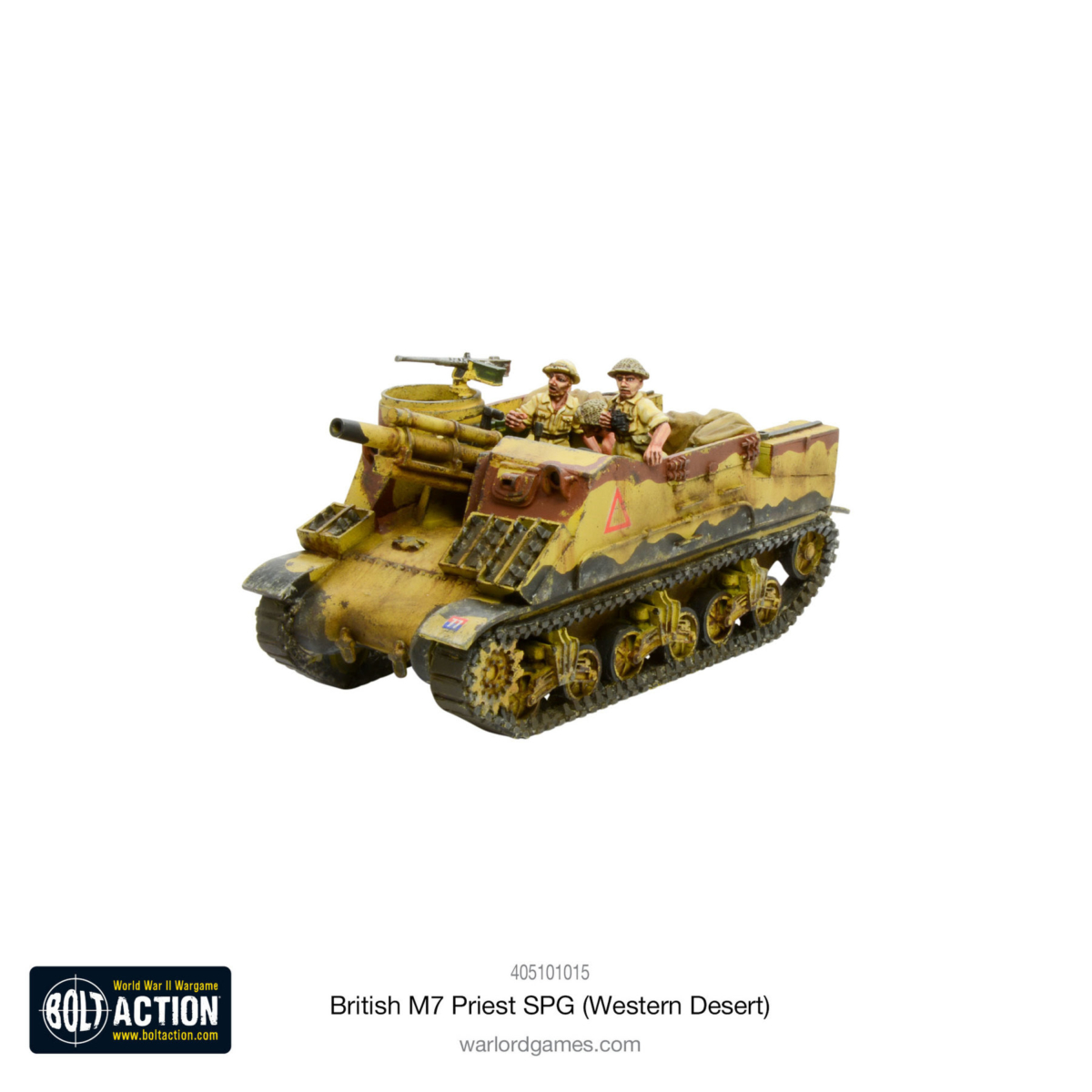 –> More Warlord Games News
Fireforge Games presents new Dwarves: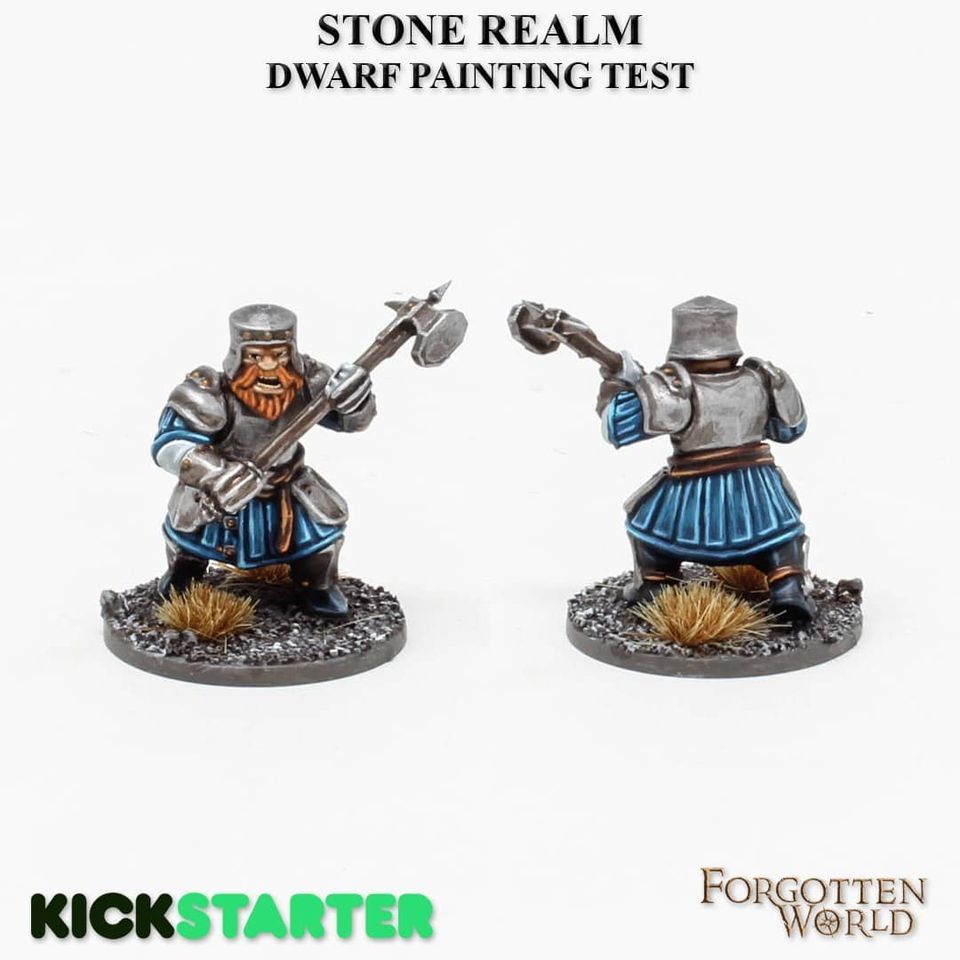 –> More Fireforge Games News
And Rubicon Models presents new preview pictures: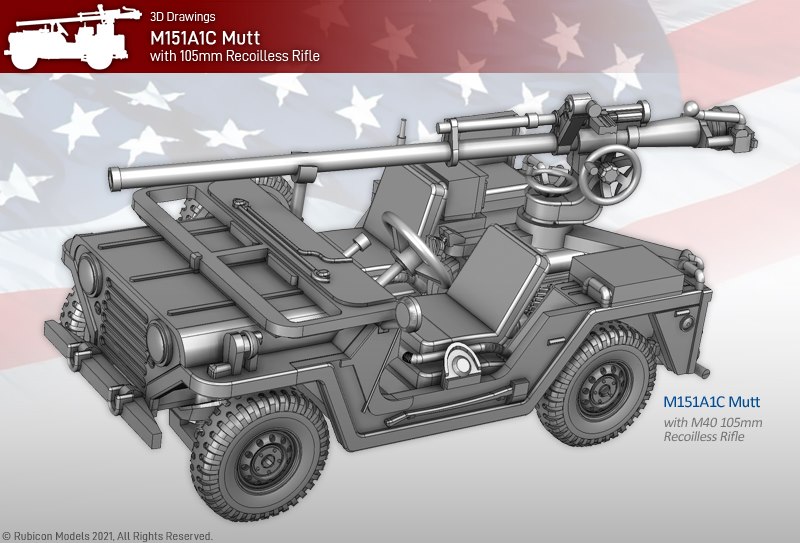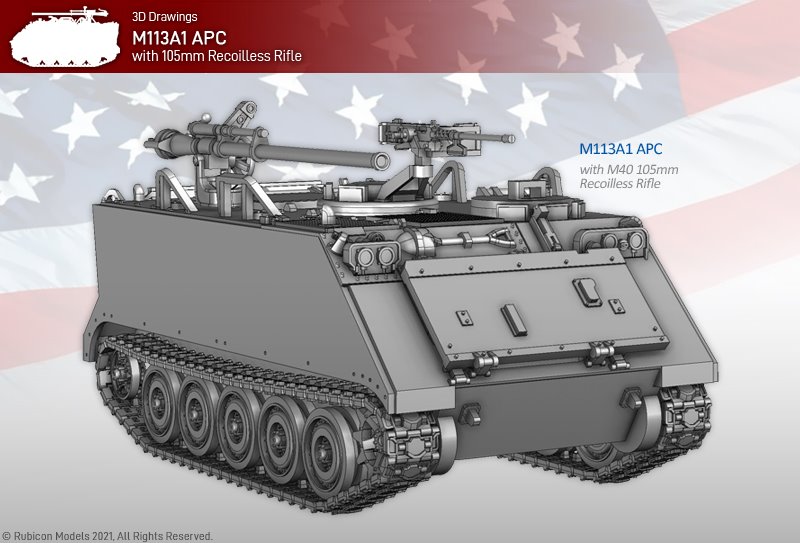 –> More Rubicon Models News
And here are this week's new Kickstarter campaigns:
Heresy Lab – Heresy Girls 3.0 Beyond Good & Evil
Gabrisaur Dice – Dice, Sparkles, Dinosaurs
Culverin Models – Industrial Zone 53: 28mm Sci-fi Scenery and Vehicles
High Noon Games – High Noon
Lair – Dragonbond: Battles of Valerna 3D STL  Nahuac & Ysval
Devil Pig Games – Heroes of Normandie Big Red One Edition
Bell Miniatures – 'Orrible Little Things
Go Forward Games – Penny Heroes
Mythic Games – Super Fantasy Brawl: Round 2!
Nocturna Models – Blood and Skulls
Sally 4th – Able Company
Emperor Toads Emporium – Big Brutish Ogres, Classic Fantasy Ogres
WOWBuildings – WOWBuildings relives Kelly's Heroes
Juan Lerma – Brazilian mythology Tabletop Miniatures. STL files
Elwyn Klappe – Clash of the Ardennes
Very Good Board Games – MetalSkies
Epic Dice Designs – Heavy Metal Dice Collection
EC3D Designs – Beast & Baddies 3D Printable Tabletop Models
Jean Simonet – Pixels: The Electronic Dice
Erik Elkman – Spellbook Games Celtic Dice Boxes
Colossal Miniatures -Modern Day Survivors
Bad Goblin Games – Ages of Conflict
and
Macrocosm – Sci-Fi Space Dwarves
And if you want to stay up to date with tabletop news, visit The Tabletop Fix for daily updates!
Subscribe to our newsletter!
Get Tabletop, RPG & Pop Culture news delivered directly to your inbox.
Latest News From BoLS: