Plastic Dudesmen #28 – Becoming One With Your Mini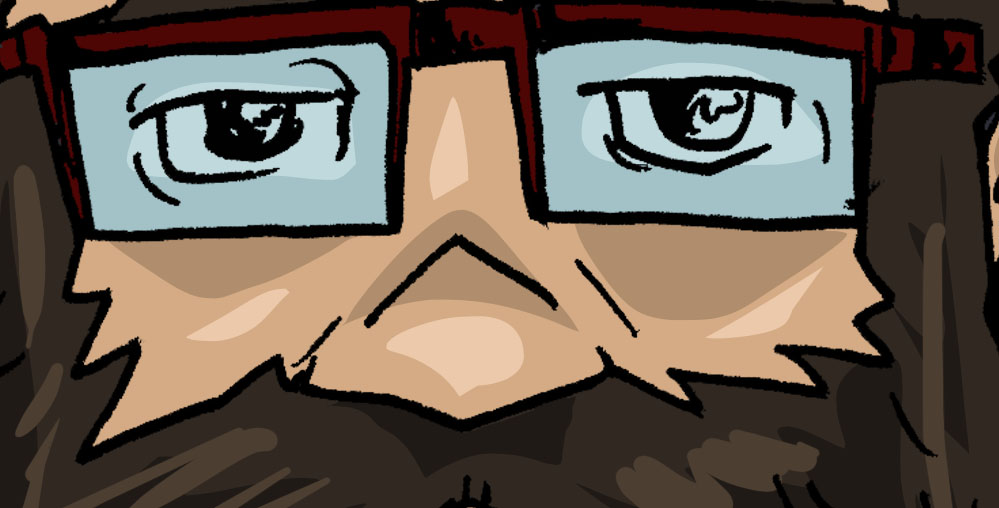 Goatboy explores the hazards of hobbying in the age of quarantine hair.
I would be lying if I didn't do this at least once over this year.  Lucky for me it was on the end of the beard bits and I could easily cut it off and keep my adult looks.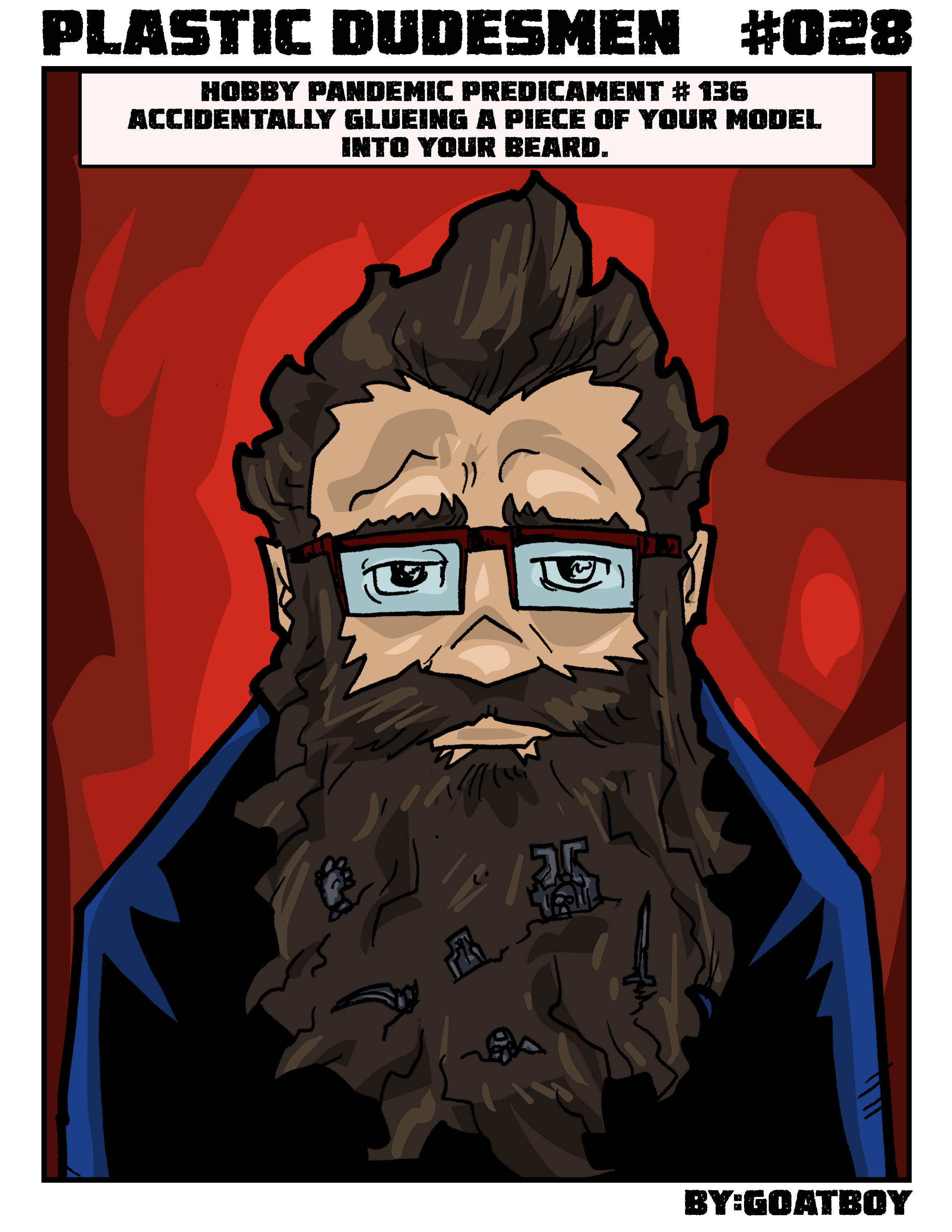 Latest News From BoLS: