The sight of a Corellian Corvette, fleeing a pursuing Star Destroyer was many people's introduction to Star Wars. Let's look closer.
The distinct, hammerhead hull of the CR90 Corvette has cut a daring swath through the events of galactic history. These majestic vessels, originally manufactured as consusels and not intended for combat, nevertheless were an important part of the rebellion against the Galactic Empire. Despite not being a combat-oriented vessel, the sleek design of these ships, coupled with the skill of their crew, helped the Blockade Runner make a name for itself in the Rebel Alliance, and later New Republic and Resistance's navies, where they were sometimes known for unorthodox tactics.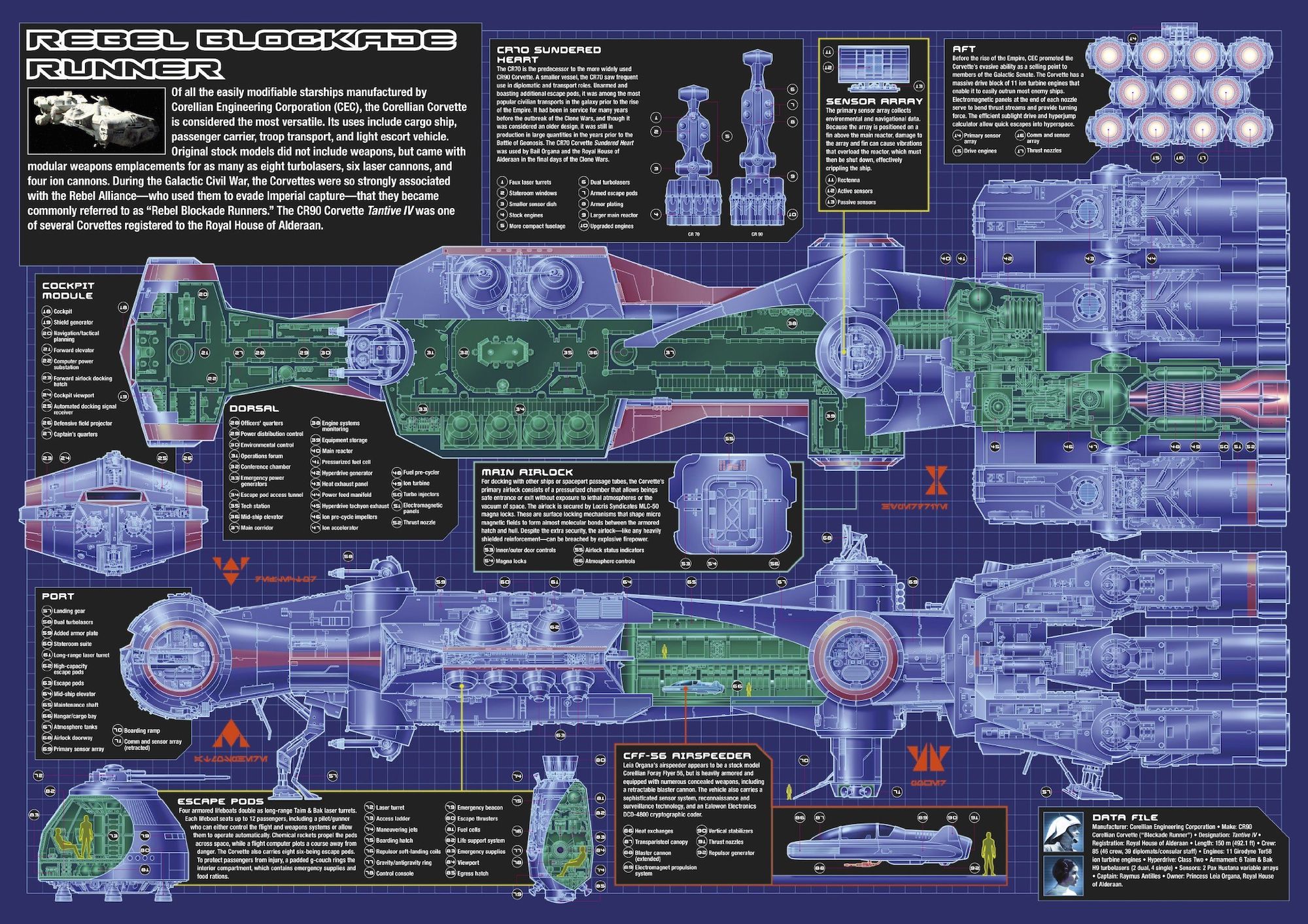 The Corellian Corvette has come far from its original roots. It was originally designed as a diplomatic ship by the Corellian Engineering Corporation, and the pre-Galactic Civil War designs highlight its origins. The ship measured 150 meters in length with passenger capacity in mind, these ships were capable of carrying an entire diplomatic escort, including a diplomat, their bodyguard, staff, assistants, and more–often numbering in the hundreds. And they were built for speed as well, with CEC ion turbine drives and a Class 2 Hyperdrive granting them speed that allowed them to outrun Imperial Star Destroyers in a flat-out race.
And though they weren't intended as combat craft, most CR90s featured two dual and four single turbolaser turrets, as a token defense in case of an assault, though some more combat-retrofitted ships could handle up to six dual turbolasers. In either case, the CR90's firepower was almost entirely forward-facing. They could also be equipped with a small escort flight of 3 RZ-1 A-wing interceptors, which could help screen them from incoming fighters.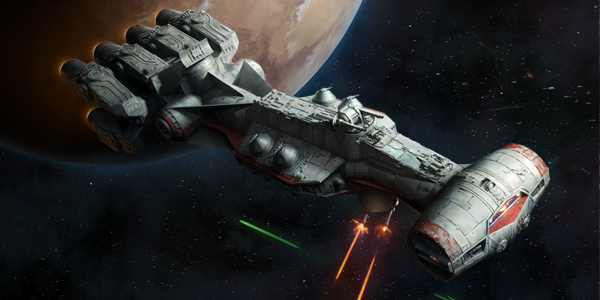 Later configurations of CR90s would mount a dorsal quad laser cannon turret, a dual turbolaser turret, port and starboard laser cannons, and 4 turbolaser cannons in a more defensive orientation, or, the other, less common variant would sport 3 dorsal and ventral dual turbolasers, as well as 6 turbolasers for rapid assaults.
Throughout the Clone Wars, the CR90 line distinguished themselves as capable craft, noted for handling many important diplomatic missions. One craft in particular, the Tantive IV, stood out as Bail Organa's personal craft which helped end the blockade on Ryloth. The Tantive IV would pass into the ownership of Leia Organa, who used the Tantive IV for relief missions, until, while recovering from battle aboard the Profundity, it was sent into a fateful battle above the planet Scarif, where it came to carry both Princess and the secret plans for the Death Star.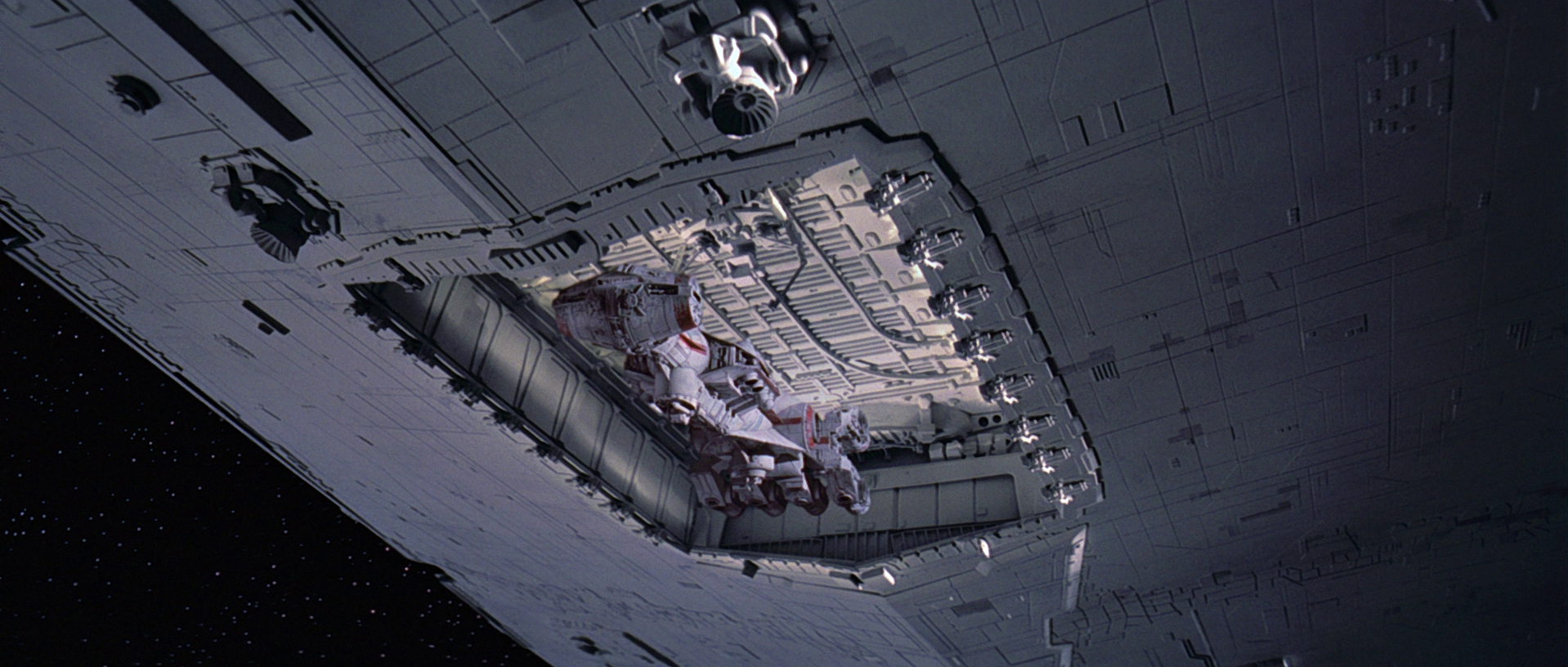 And so, as they say, the fate of the galaxy turns on Corellian Engineering.