'The Nevers' Brings Steampunk Supes to HBO Next Month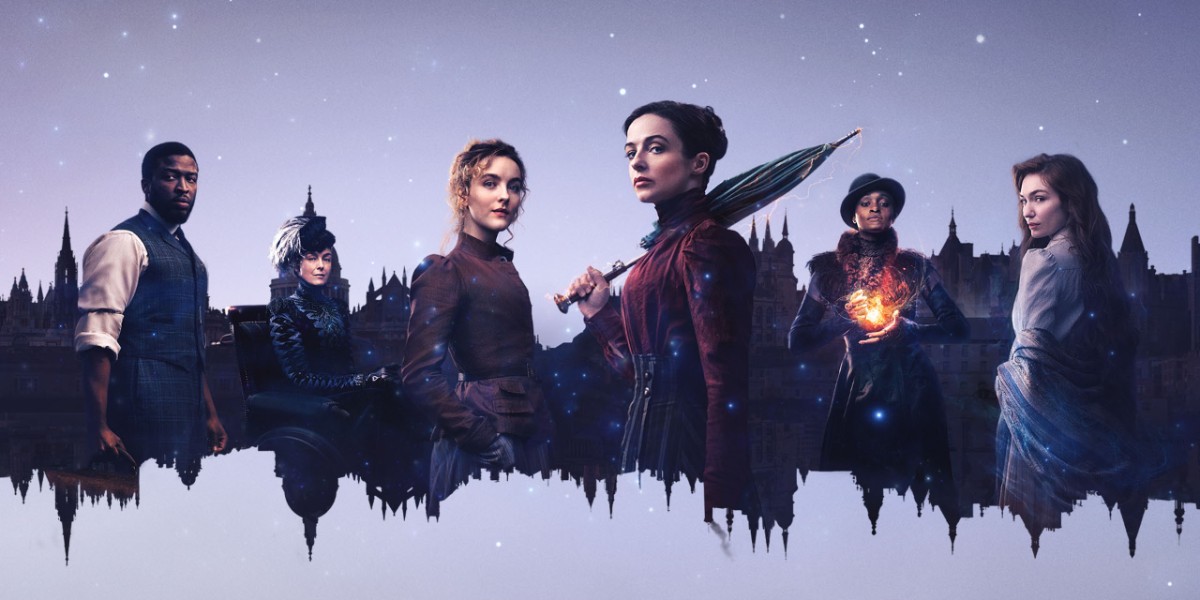 HBO's The Nevers offers a tale of some peculiar mutants trying to survive in another century.
The Nevers is set during the last years of Victoria's reign. London becomes the home to extraordinary beings called 'The Touched.' Each of them has experienced a 'turn' that has given them abilities and skills beyond those of mere mortals – some charming and some are disturbing. A group of these beings led by Amalia True, a quick-fisted widow, and a brilliant young inventor named Penance Adair find themselves on a mission that has the possibility of changing the world.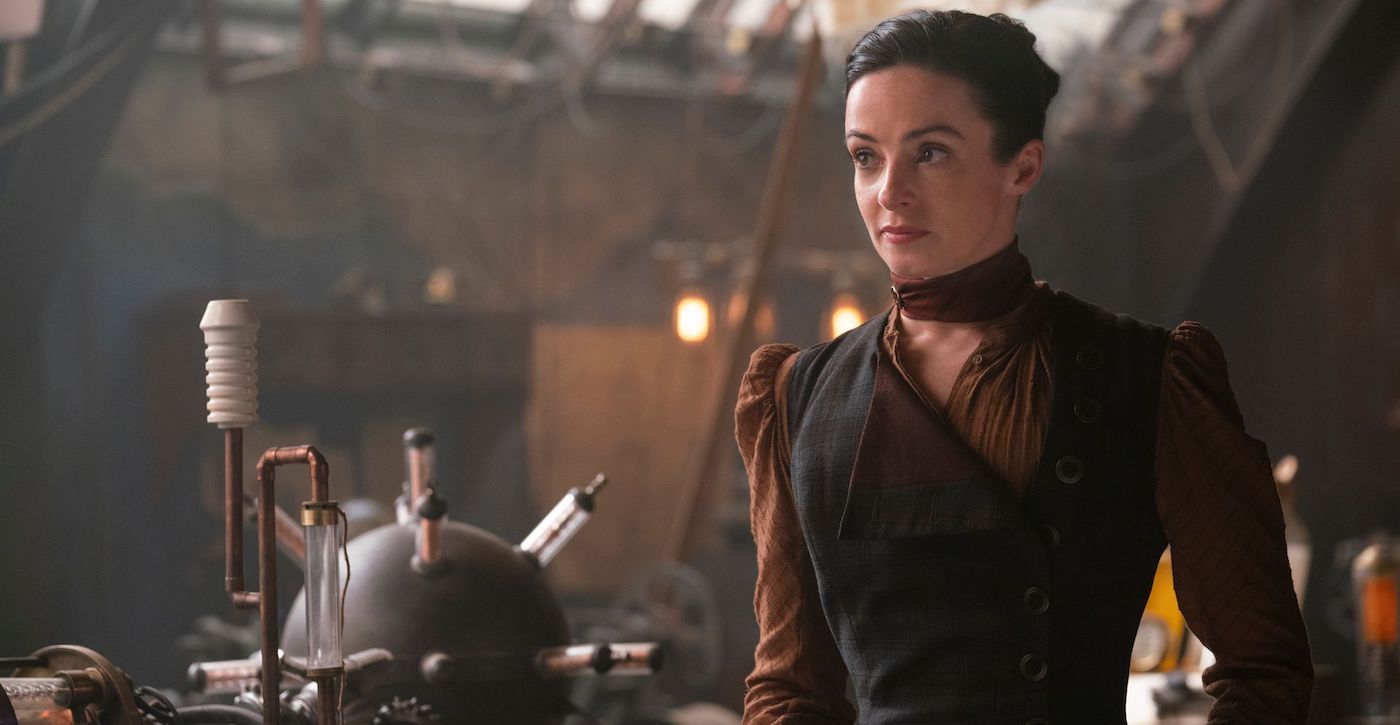 I'm going to make a guess that this is something you'll like if you're a Carnival Row, Penny Dreadful, and/or The Magicians fan – for the mix of period and weird, supernatural happenings. Or if you're a Buffy fan. The universe is original, not based on a book series or any existing IP, which is refreshing in this time of franchises.
The new trailer gets into what 'The Touched' can do and what they're are up against in their fight for survival…
The official synopsis…
"Victorian London is rocked to its foundations by a supernatural event that gives certain people — mostly women — abnormal abilities, from the wondrous to the disturbing. But no matter their particular "turns," all who belong to this new underclass are in grave danger. It falls to mysterious, quick-fisted widow Amalia True (Laura Donnelly) and brilliant young inventor Penance Adair (Ann Skelly) to protect and shelter these gifted "orphans." To do so, they will have to face the brutal forces determined to annihilate their kind."
Laura Donnelly stars as Amalia True, Anne Skelly as Penance Adair, and Rochelle Neil as Annie Carbey/Bonfire. 
The Nevers premieres on HBO and HBOMax on April 11th.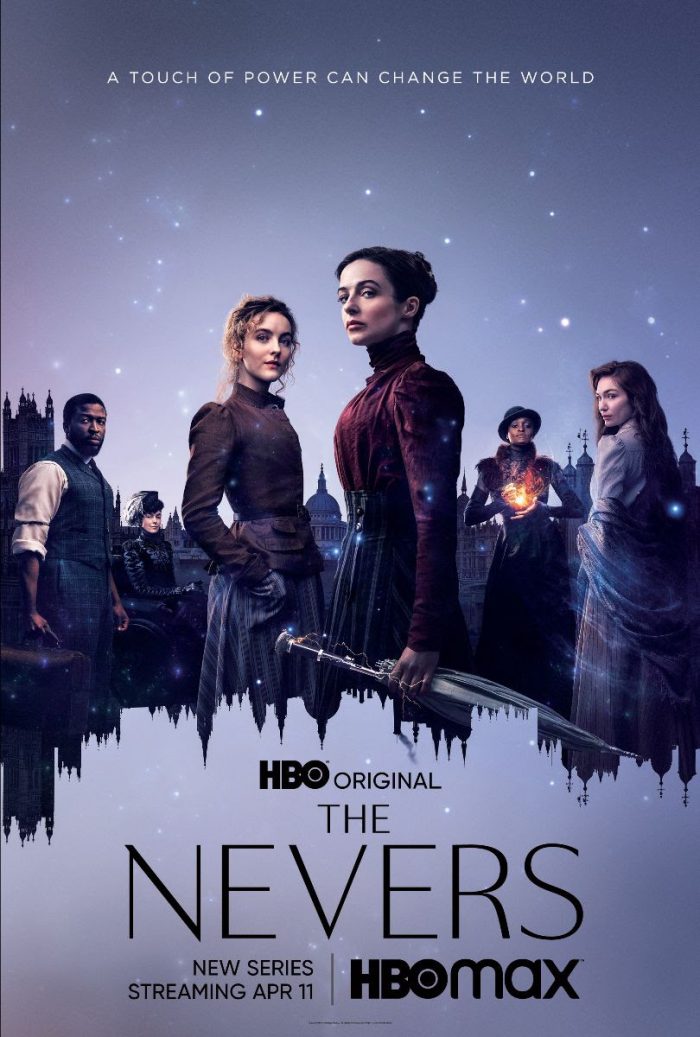 Subscribe to our newsletter!
Get Tabletop, RPG & Pop Culture news delivered directly to your inbox.