Warhammer 40K: Death Korps of Krieg Must See Film by Sodaz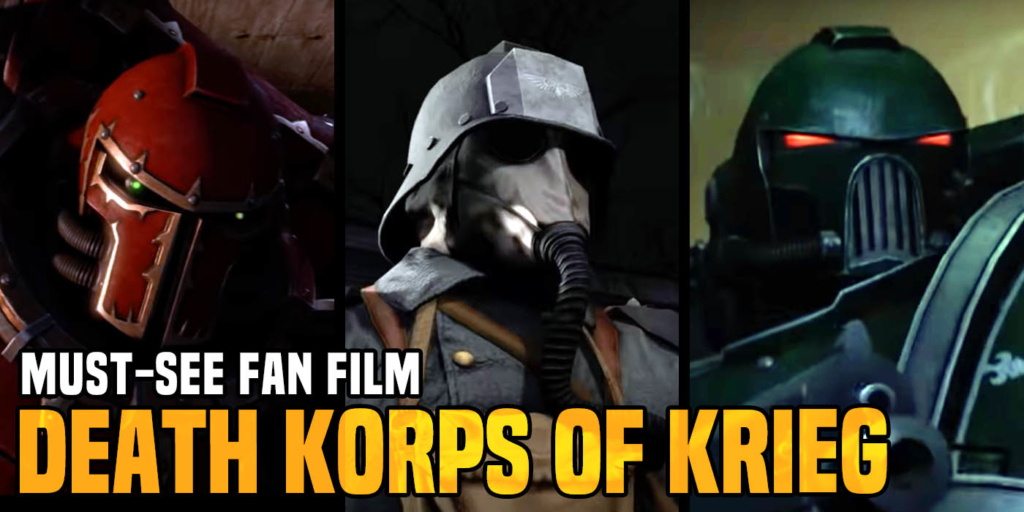 40K Super fan Sodaz has put up a six-minute Death Korps animation you have to see. It's as Grimdark as it gets!
Strap in and get ready for some carnage! When the Death Korps are involved you know it's going to be grimdark.
https://youtu.be/1mNX1pPXrTg
Here's Sodaz' Patreon Page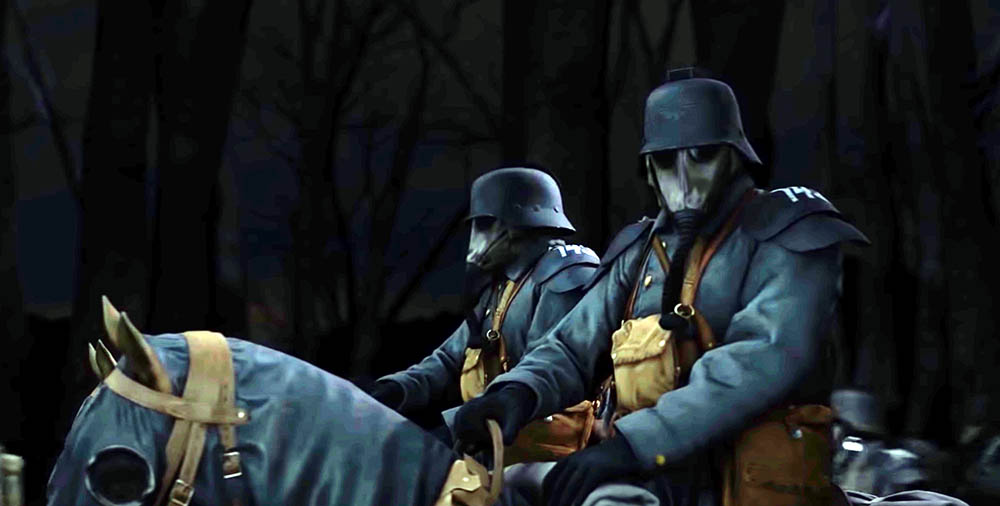 Gotta love the Death Korps, and their "never say die" attitude. Or to be more exact – their "we're all already dead" attitude. The six minute film has it all. You get:
Cadians
Death Korps
Marines
Cultists
Chaos Marines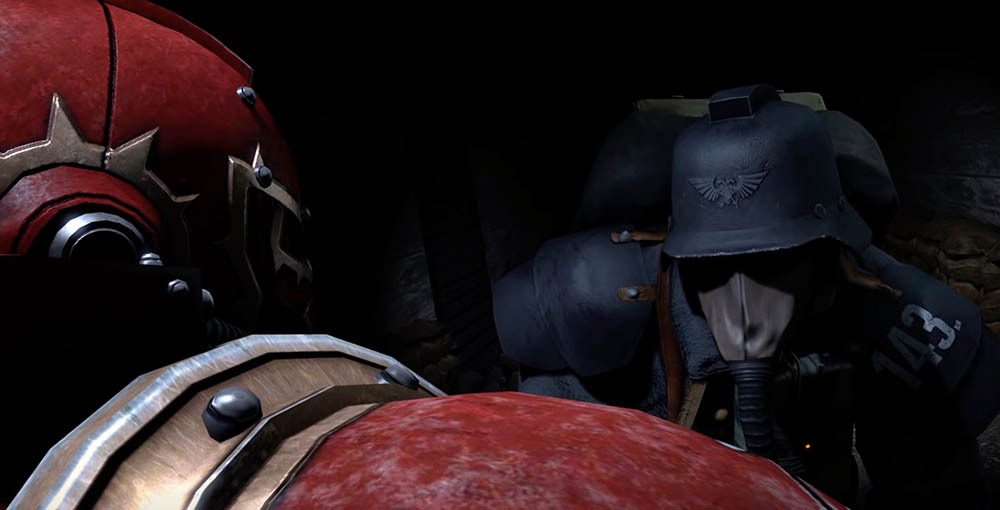 The film also sums up some of the eternal rules of the Warhammer 40K universe.
Marines are never dead, unless you REALLY mess them up bad.
Casualties are sky-high
Being a Guardsman is a sucky job.
Cultists NEVER make it out alive and no one cares.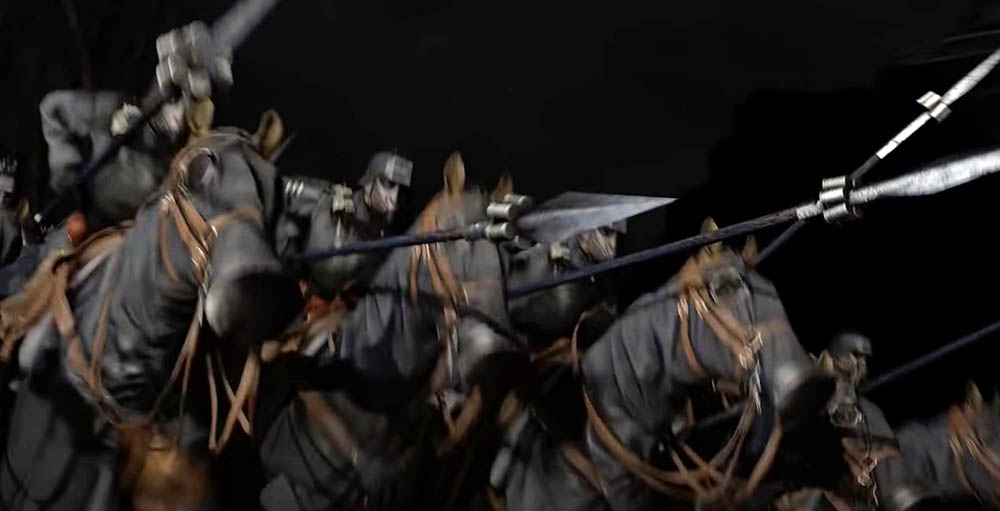 A fantastic fan film effort and I look forward to seeing more from Sodaz!
~ What do you think and what's your favorite 40K fan films?
Subscribe to our newsletter!
Get Tabletop, RPG & Pop Culture news delivered directly to your inbox.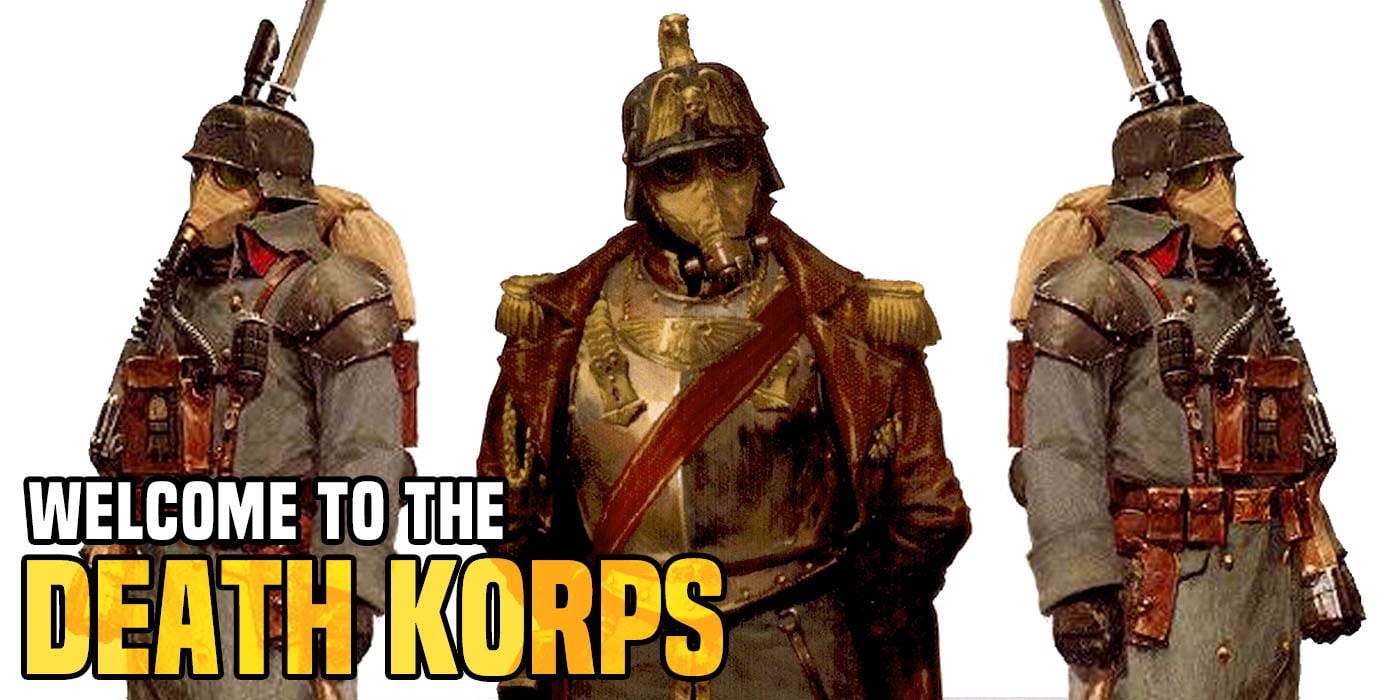 Latest News From BoLS: