The Drukhari Combat Patrol is coming soon and it's looking like a great deal. How good? Let's do Pricing Breakdown and find out!
Earlier this week Larry already covered how the Combat Patrol for the Drukhari is one of the best picks out there. It's got a really solid set of units inside that are going to be useful for new players and anyone looking to start a Drukhari Army. There really isn't any "chaff" in that box and that's a good thing. Even if there wasn't a discount for picking up a Combat Patrol, it would still be worth it MSRP individually. However, we are curious just how much you are saving with this particular box.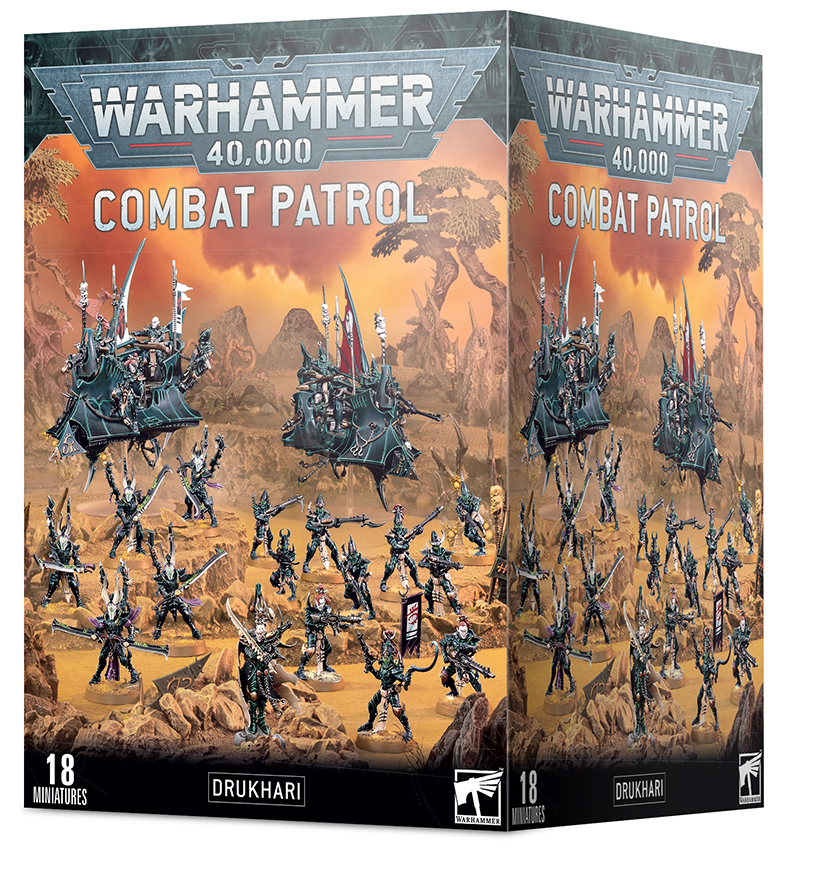 Contents:
MSRP Total:  $223
Retailers are reporting that this box is going to be priced at $140. That's a savings of $83 USD. Again, all the units in this box are actually useful for a Drukhari army, too. This is a fantastic core of an army or expansion. I could absolutely see a person looking to start a Drukhari army picking up two (maybe even three) of these boxes as the core. Slap in the Drukhari contents from Piety And Pain or (if you still have it) Blood of the Phoenix and you've got an interesting starter army.
As a point of comparison, look at the Drukhari Battleforce from 2019: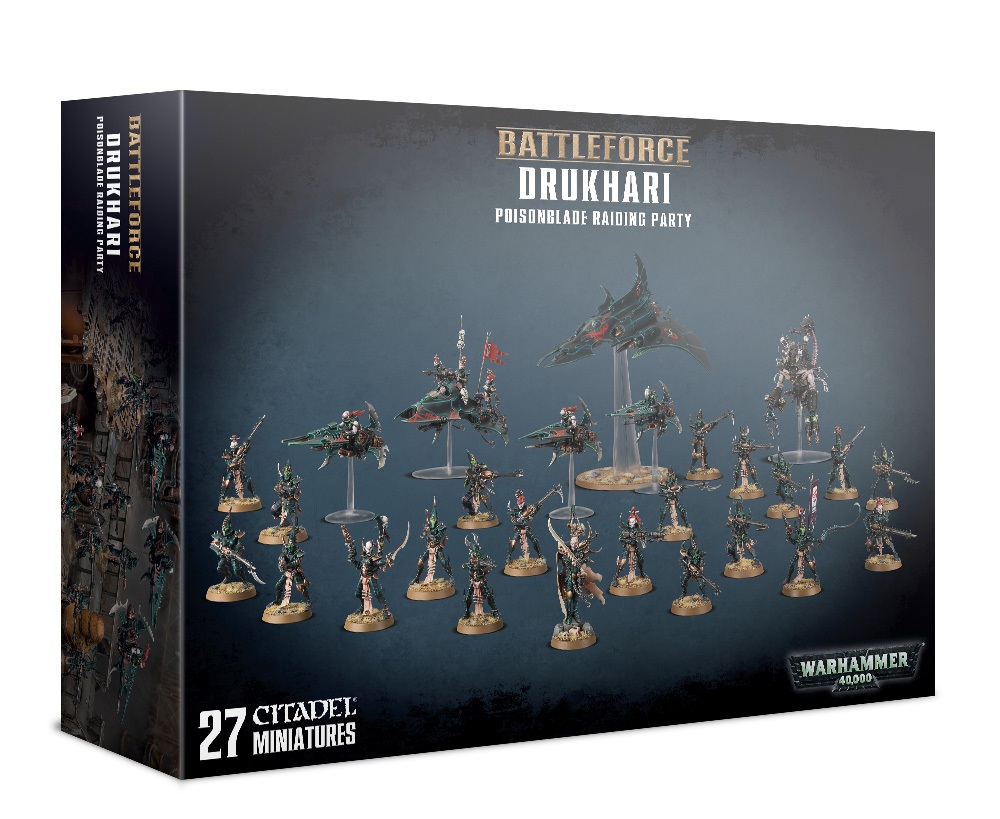 Comparatively, you might get more models, but I think I would prefer the Raider and Ravager over the Jetbikes and Razorwing. Maybe that's just me…Now, at the time, it was selling for $185 and it WAS a sweet deal (all the Battleforces were great deals, to be fair). This Combat Patrol is about as close as you're going to get to the savings and it's got more utility than many of the other Drukarhi Boxed Set offerings as well.
This box also has a lot of directions you can expand from. That's another topic but I will say that's yet another great reason to snag this Combat Patrol. It really is a good offering for any Drukhari army out there.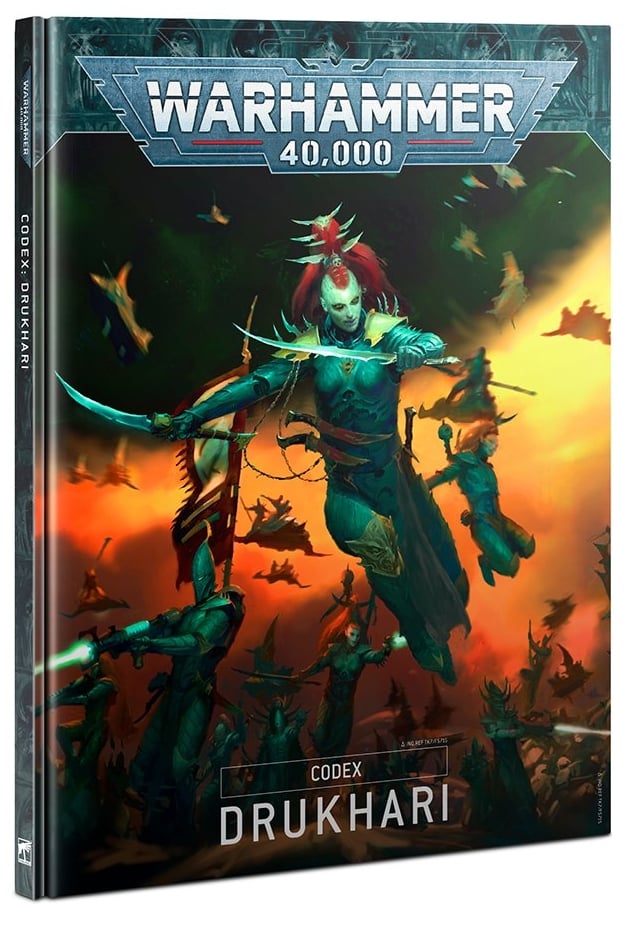 The Drukhari Combat Patrol Box is going up for Pre-order this weekend along with their brand new codex!
The Raiders of Commorragh are coming soon…