D&D: Explore Candlekeep In The Upcoming Virtual Play Weekend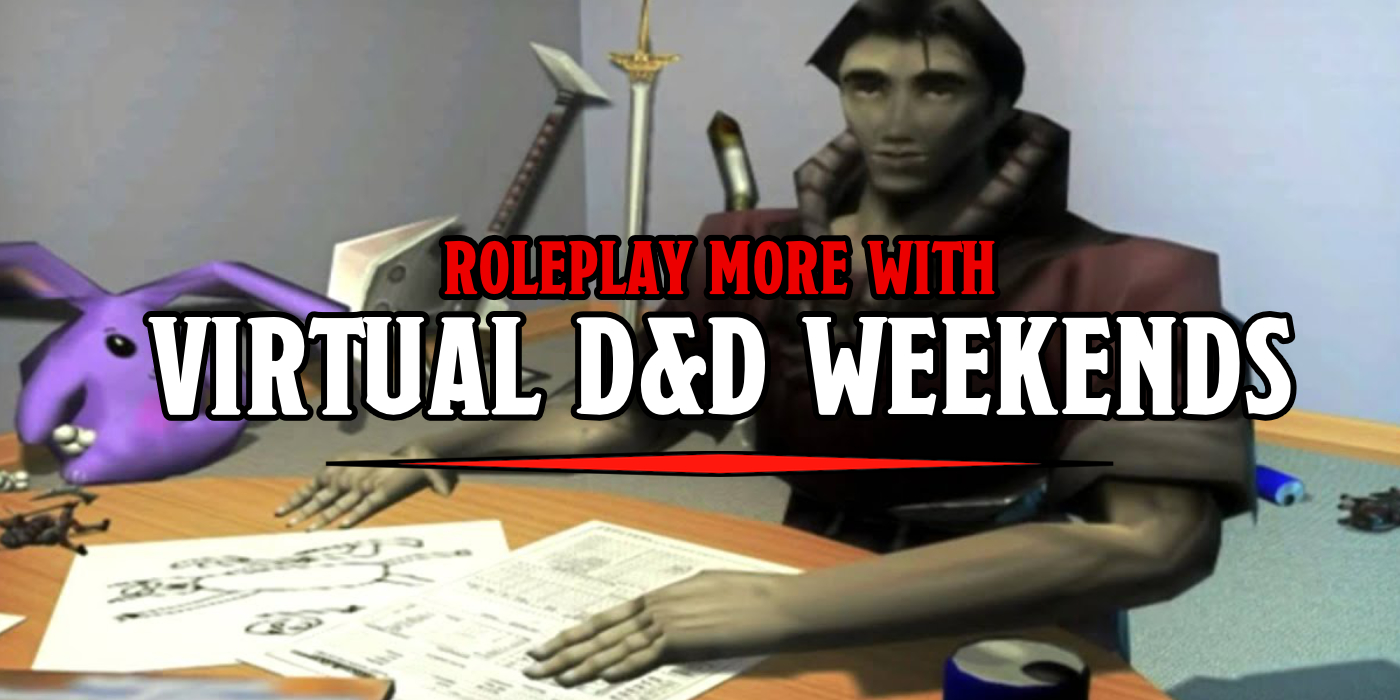 Curious about Candlekeep? Just looking for an excuse to get out there and play some Dungeons & Dragons? Either way, the next virtual weekend is at hand!
2021 might be the gritty reboot of 2020 with a slightly different storyline but many of the same leitmotifs, but that doesn't stop the forward march of progress, and this time the world is ready for life at home/sans pants. With more ways than ever to play an RPG virtually, including Roll20, FantasyGrounds, or even just over Zoom like a normal person, you can find games all over the world–and thanks to D&D's virtual play weekends, you can find many in one place.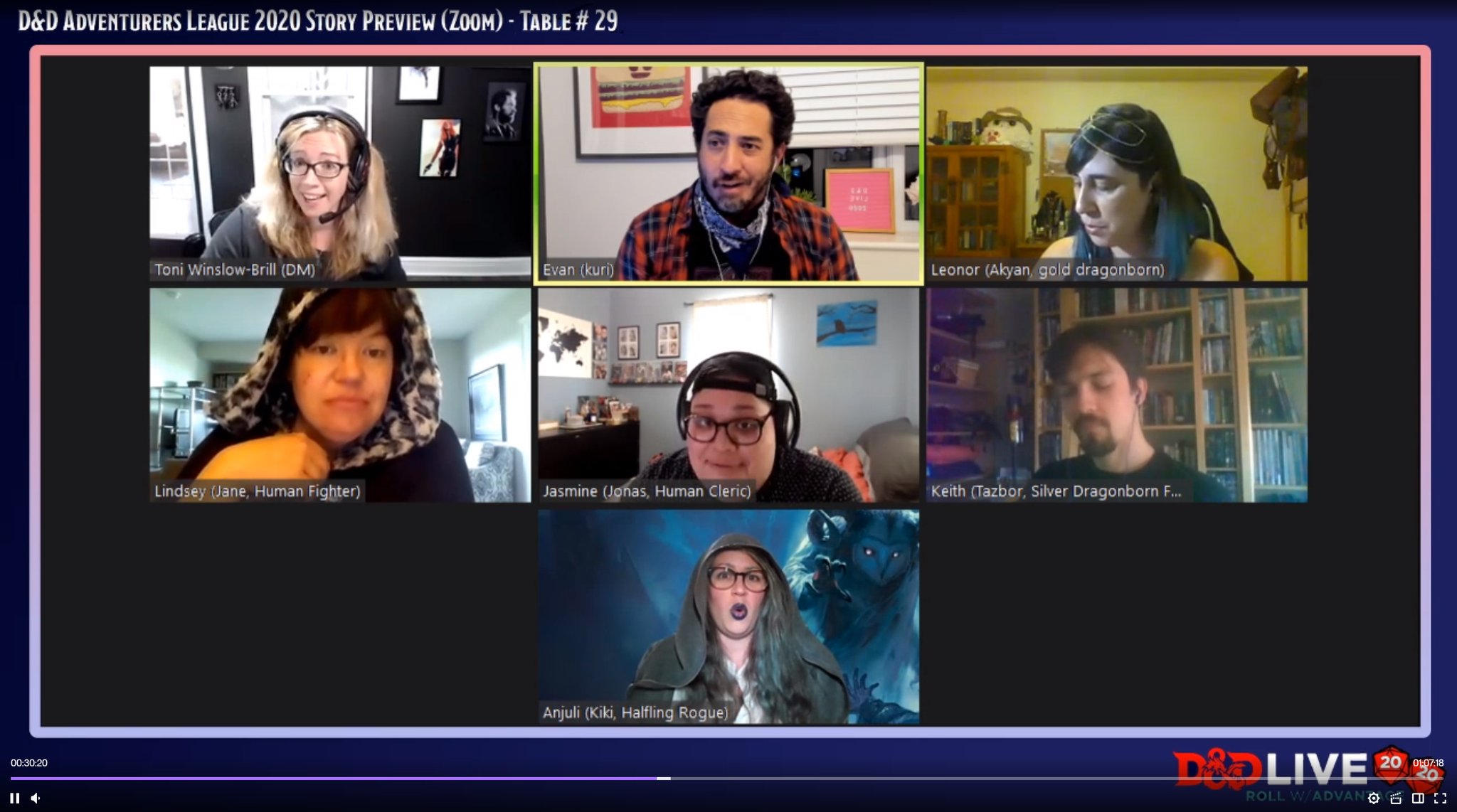 Virtual Play Weekends are an answer to the lack of Adventurer's League play happening in light of the pandemic. WotC began these last year, in coordination with Baldman Games, who have assembled an entire convention's worth of DMs and virtual "tables" for thousands of players to play at. If you haven't been to one before, this is a great way to meet new folks and try out that character concept you've always been wanting to try.
Here's a look at the latest wave of Virtual Play weekend scheduling, which is coming up this weekend. All you have to do is register by following the link at the end of this article, and you can sign up for a day and time and platform that works for you. Then on the day, you'll be connected with your DM and fellow players and set out on an adventure; this weekend it's all about Candlekeep. Check it out.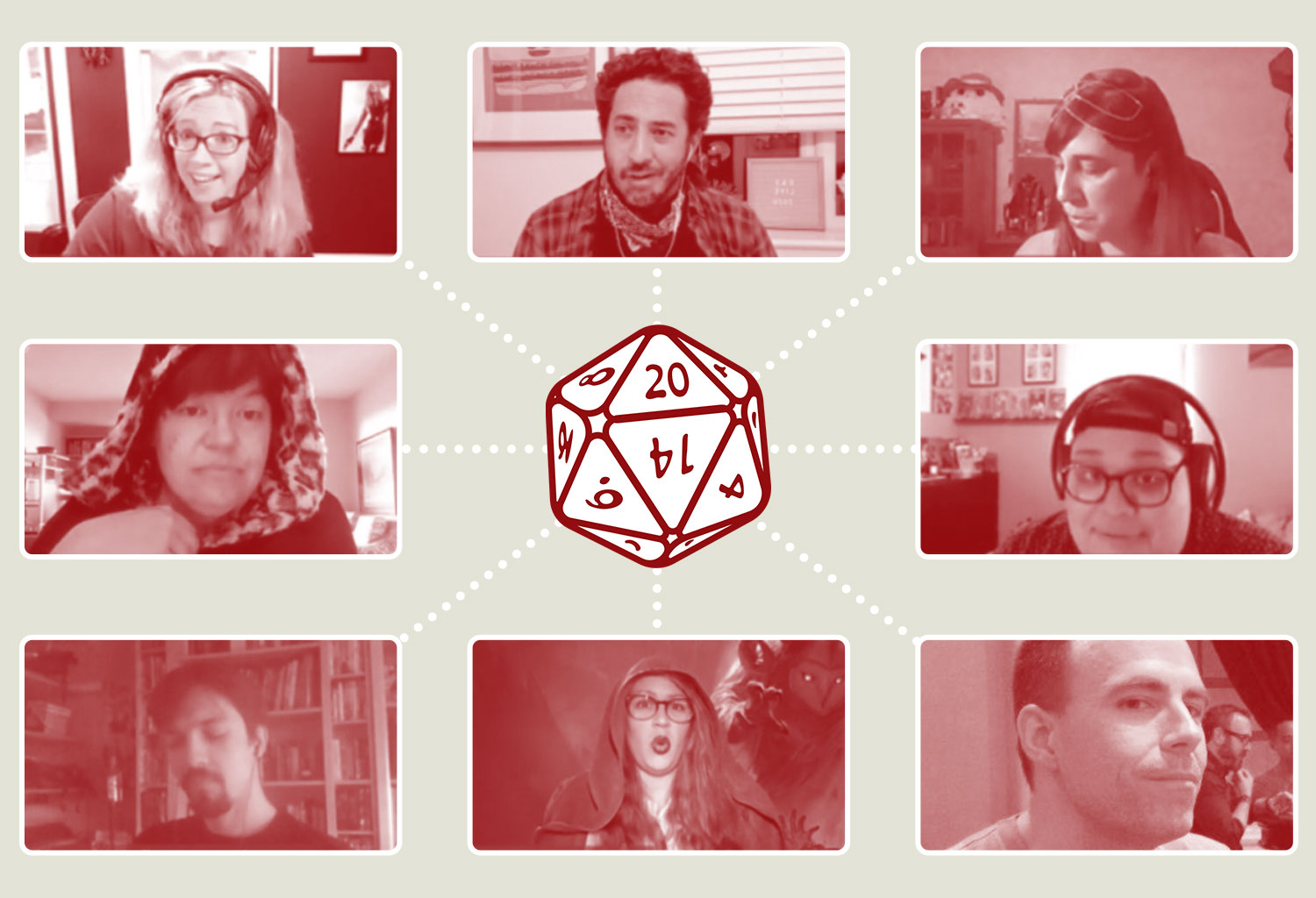 "April's D&D Virtual Play Weekend will be packed full of ancient threats in icy climes, non-English gaming opportunities, and more mysteries than you can shake a deerstalker at!
Following on from the two Candlekeep Mysteries adventures that previewed in March, a further four stories from Faerûn's most storied library will be added to the April event. All of those adventures will be in the tier one and tier two ranges (for 1st to 4th level, and 5th to 10th level characters), making them a great way for any player to get involved.
"Our Candlekeep Mysteries previews were wildly popular in March and we're expanding on those stories. We're offering at least six adventures from Candlekeep Mysteries in April, including the two that we ran previously. The adventures taken from that book are all very different and are a lot of fun to play, so you can expect them to be a regular feature for Virtual Play Weekends for a while."
Playing the Candlekeep Mysteries adventures during April's Virtual Play Weekends is a great way to get started in the Adventurers League Masters Campaign. The Candlekeep-based adventures have a loose tie-in to the Dreams of the Red Wizards storyline, which is the focus of the current Masters Campaign, so joining via them is the only way to enter that campaign with a 1st level character."
Happy Adventuring!
Subscribe to our newsletter!
Get Tabletop, RPG & Pop Culture news delivered directly to your inbox.