Tired of the same old evil cultists, goblin bandits, and ogre brutes? Grab one of these villains and shake things up for your next adventure!
When it comes to Dungeons & Dragons, a memorable antagonist will keep your players coming back for more. After all, when you're making powerful adventurers who can shake the heavens, you don't wanna fight the same old orcs, gnolls, hobgoblin warlords, ogre landlords, and necromancers that you've been fighting since you first rolled up your first character.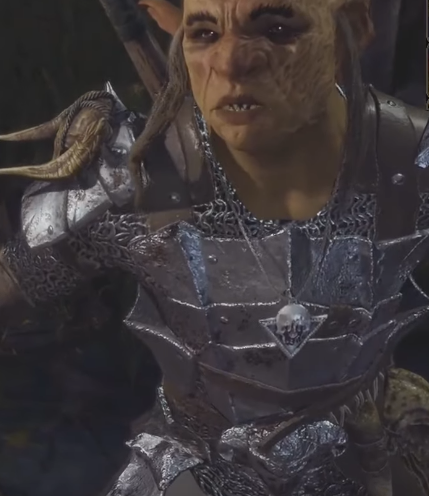 Today we invite you to sample a villain outside of the everyday, with a few ways to either reimagine old favorites, or find an antagonist in the most unexpected places. The next time you're looking to shake things up, try one of these five unexpected villains.
Evil Celestial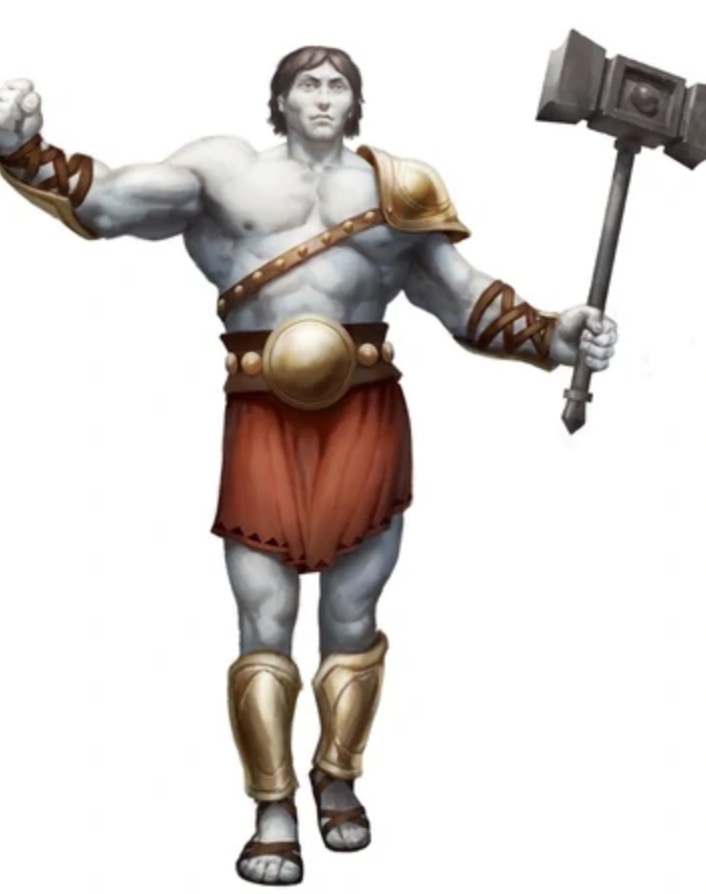 Sure, you could play the old "fallen angel" card, but there are so many more celestials to play with. Take a look at the powers usually reserved for the good guys and turn the tables on the party. You could have a fallen planetar leading a bunch of clerics astray from their god, or perhaps one of the evil Empyreans has awoken from an ancient slumber and now the party has to deal with the machinations of a beautiful, genius demigod from the time before humanoids ruled the world.
Awakened Enemy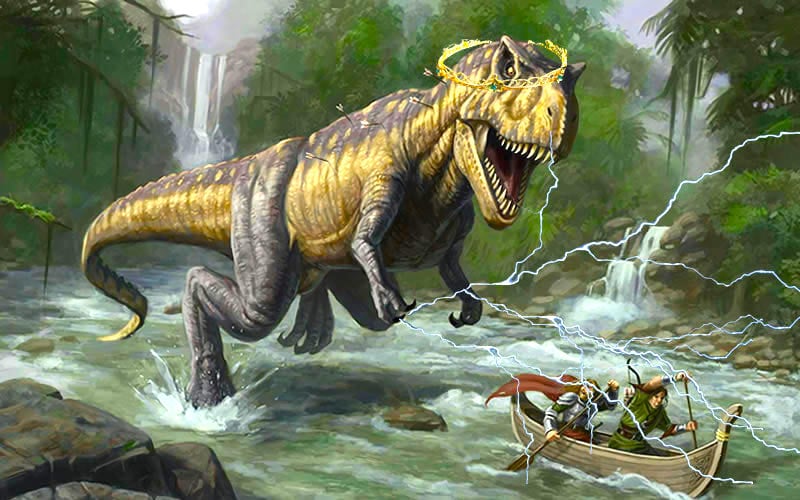 Sure, the party has fought Dire Wolves and Displacer Beasts before, but what about a sentient version of these creatures? The Awaken spell isn't just for player characters to turn everything into their best friend. Maybe your party runs afoul of an Awakened Plant or Tyrannosaurus Rex that has acquired arcane power and now it's bent on world domination, or at the very least on terrorizing the inhabitants of the next town the party stops in.
Secret of the Ooze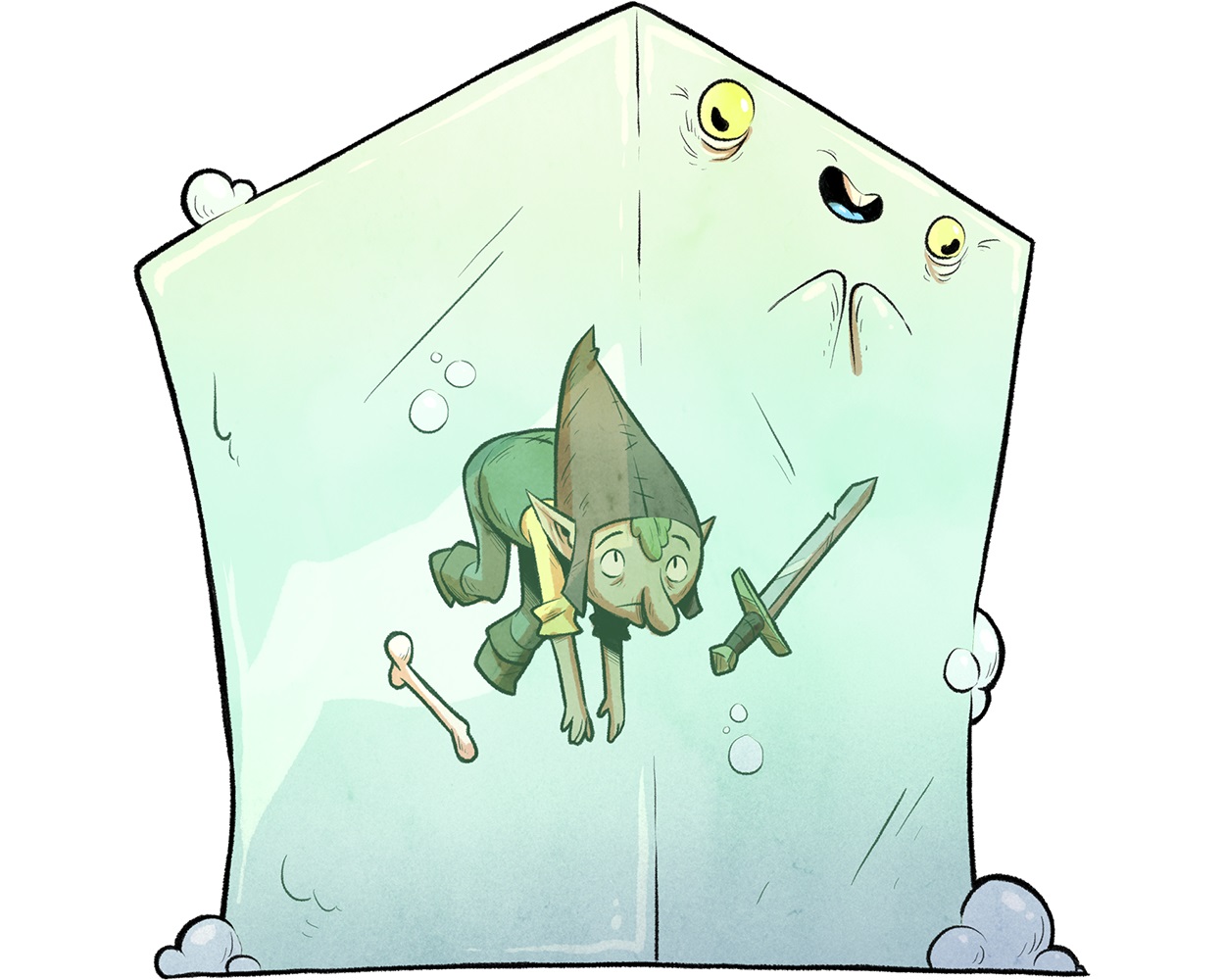 This one's even more out there. But, pick an ooze, your favorite will do–I like a gray ooze or black pudding–and then imagine what would happen to it if it were to make a nest out of the briny pool that once held a dying Elder Brain. Intelligence, perhaps a new neural connectivity distributed among many black puddings? Or be For best results grab some psychic powers from the Elder Brain and bolt them on to the ooze's stat block.
Dead Ringer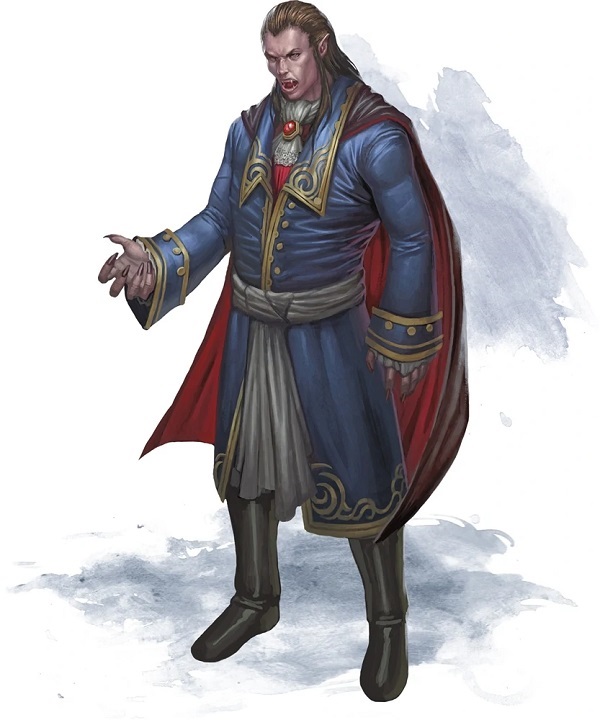 Aka the 'hit-em-in-the-feels' special. Pick an NPC that's been helpful or friendly to the party, especially if there's one that's died recently. Then have them return as a monstrous undead, either reanimated by a spiteful necromancer, as a dark revenant by an evil god, or a vampire just doing what a dracula does. Whatever the case, this gets you two foes in one–the party will deal with their departed friend's return, and are all but guaranteed to hunt down the person responsible for their transformation.
Mushroom For Improvement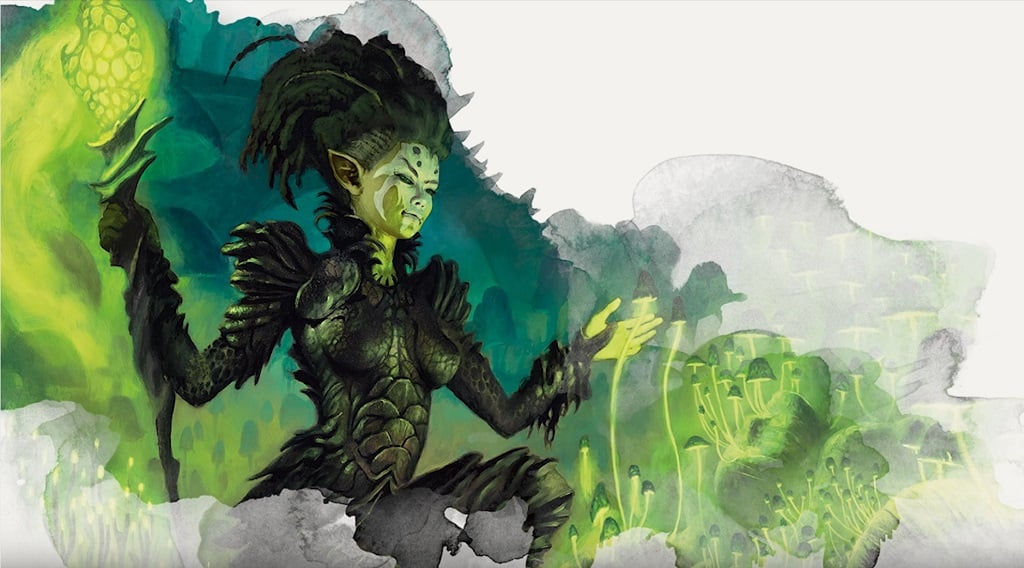 You know what monster never gets a lot of play? The humble myconids. They come built in with a myconid sovereign, but that's only the lowest-level example. Why not start a whole colony of fungal foes? Pick your favorite humanoid NPC stat blocks from the appendices, then just layer in some Myconid powers. Maybe they have caustic spores:
Caustic Spores (1/Day).

The myconid releases spores in a 30-foot cone. Each creature inside the cone must succeed on a DC 11 Dexterity saving throw or take 3 (1d6) acid damage at the start of each of the myconid's turns. A creature can repeat the saving throw at the end of its turn, ending the effect on itself on a success. The save DC is 8 + the myconid's Constitution modifier + the myconid's proficiency bonus.
Or parasitic spores that transform whatever living creature they target into a fungal version of whatever it used to be. And you can use the Myconid Sovereign as a base, but swap in something like a Lich or a powerful Archmage instead for some truly magic mushrooms.
What villain has been your most unexpected type?