D&D: Pre-Order Dark Alliance Today And Unlock A Beholder-Eye Axe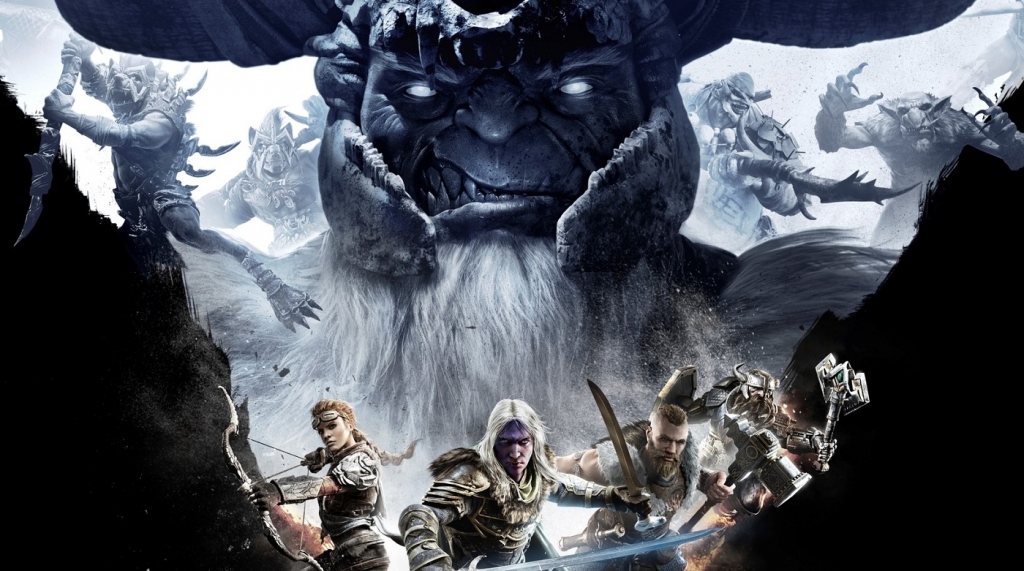 The new Dark Alliance game is up for pre-order right now, along with an exclusive Beholder-based weapon set. Check it out.
Have you ever looked at a Beholder and thought, "you know, that eyeball would probably look really good in the middle of a greataxe?" I hadn't either, but the team at Tuque Games seems to have, as they've just announced that Dark Alliance is up for pre-order right now on the Epic Games store, and that if you pre-order there you'll unlock an entire weapon-set based on the eye-tyrants you'll fight in the game.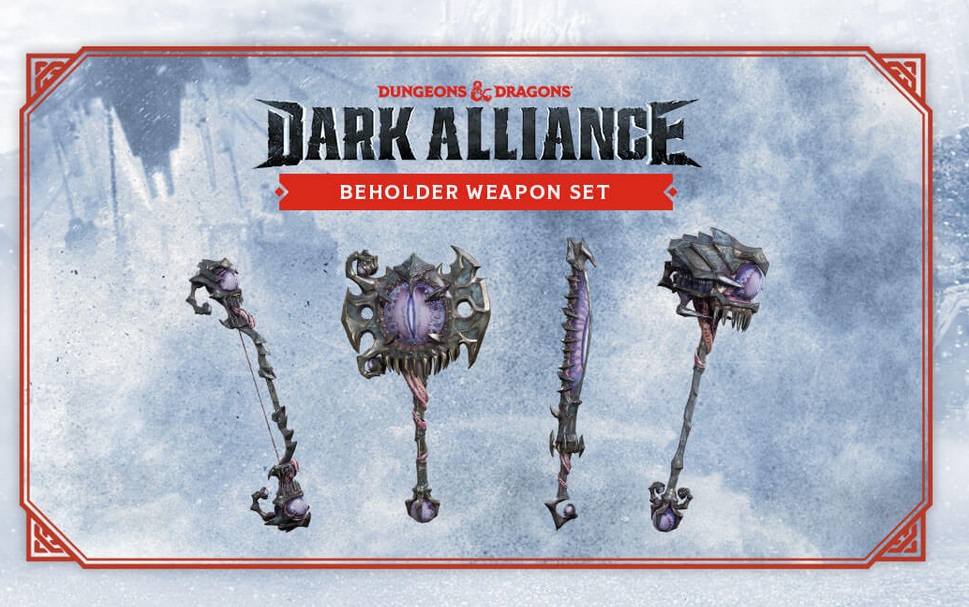 Which, I have to say, I had never considered incorporating monster parts into weaponry, but hey if it's good enough for games like Monster Hunter and Dark Alliance, it's good enough for my table. But that's a story for another time–for now just know that you can pre-order Dark Alliance today, it comes in two editions, Standard and Deluxe, which unlocks additional content.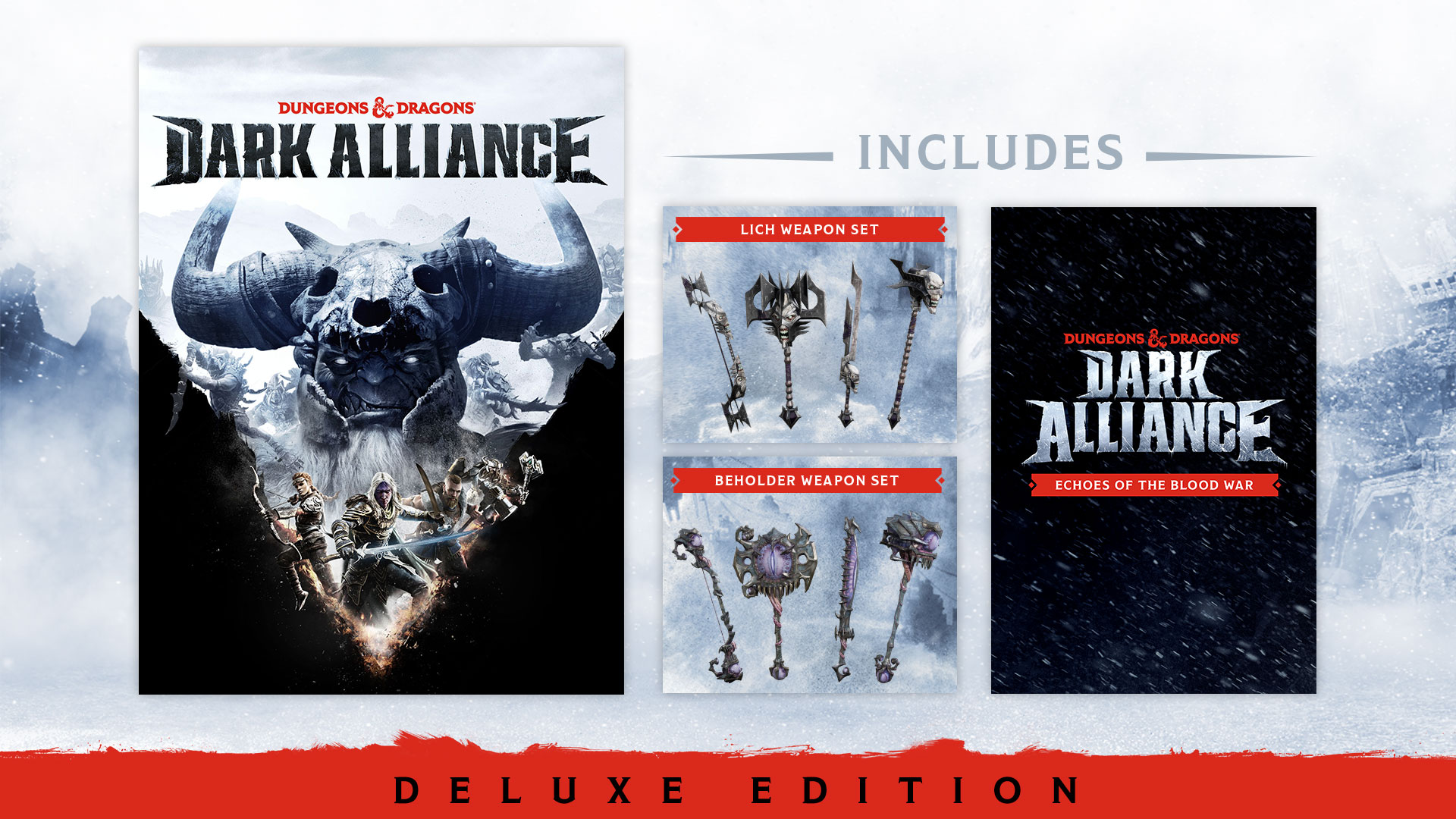 In the Deluxe Edition you'll get the base game, the Beholder set, as well as the Lich and a pre-order for the first planned expansion, Echoes of the Blood War.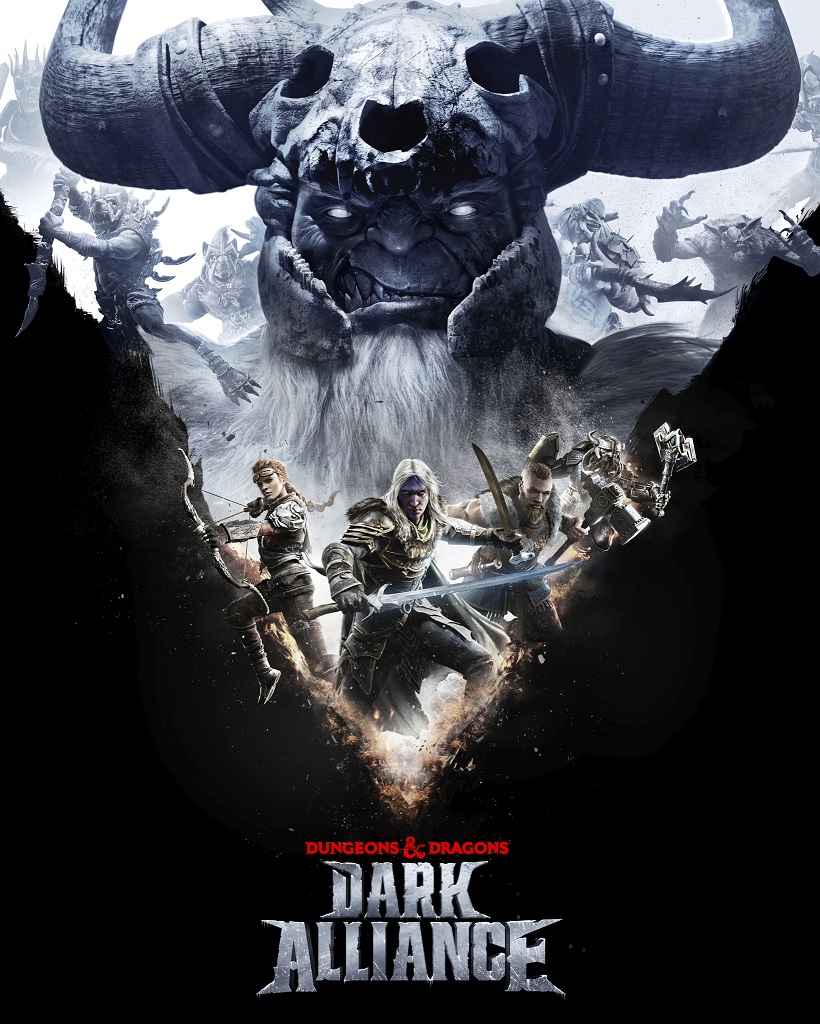 Dark Alliance brings to life the world of Dungeons & Dragons in an explosive action RPG filled with real-time combat and dynamic co-op.
Frost giants and vengeful dragons roam unchecked through Icewind Dale as invading armies of evil grow stronger every day. Now four heroes must beat back the onslaught of creatures and defend against the dark.
Choose your hero and join up to three other friends to battle legendary monsters. Explore the frigid world of Icewind Dale as you vanquish unstoppable bosses, earn powerful gear, and unlock new abilities to take on even bigger challenges.
Conquer Unstoppable Monsters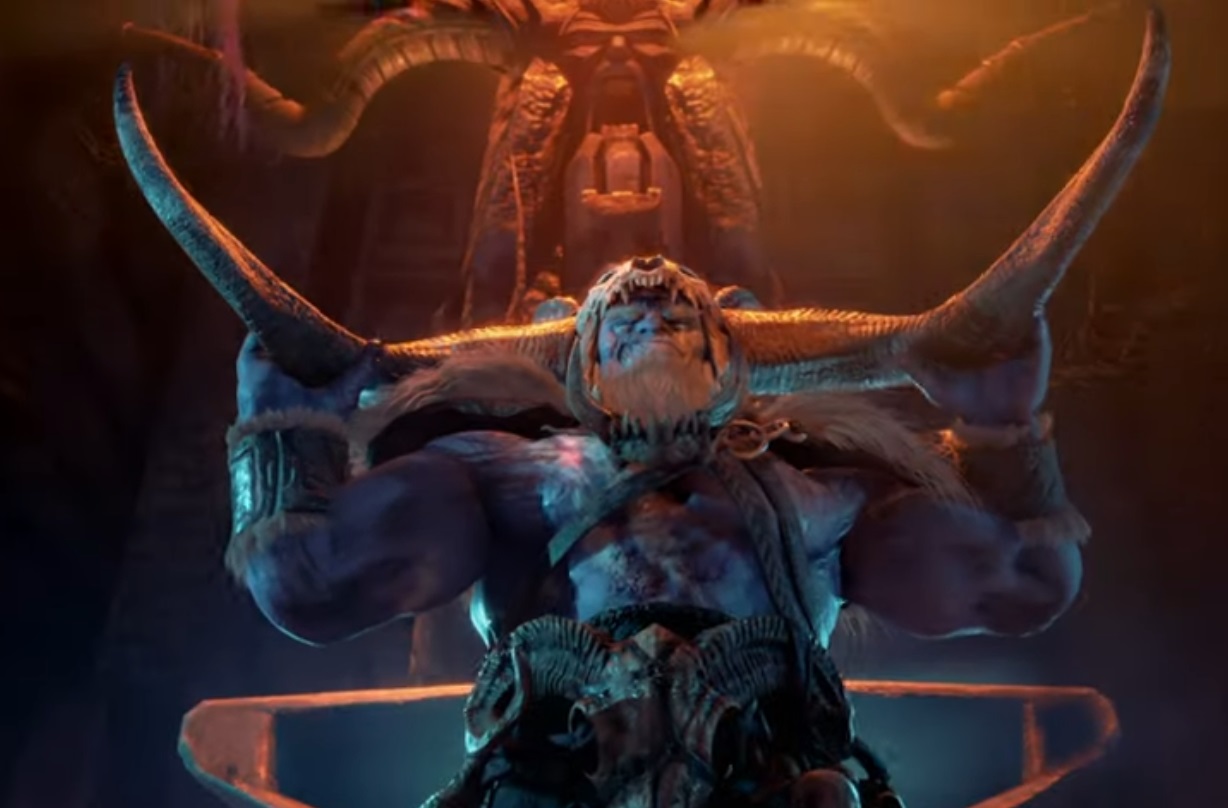 Dark Alliance pits players against some of the most legendary monsters from the world of Dungeons & Dragons. Frost giants, Beholders, White Dragons—muster the strength to defeat them all against insurmountable odds.
Fight Alongside Your Friends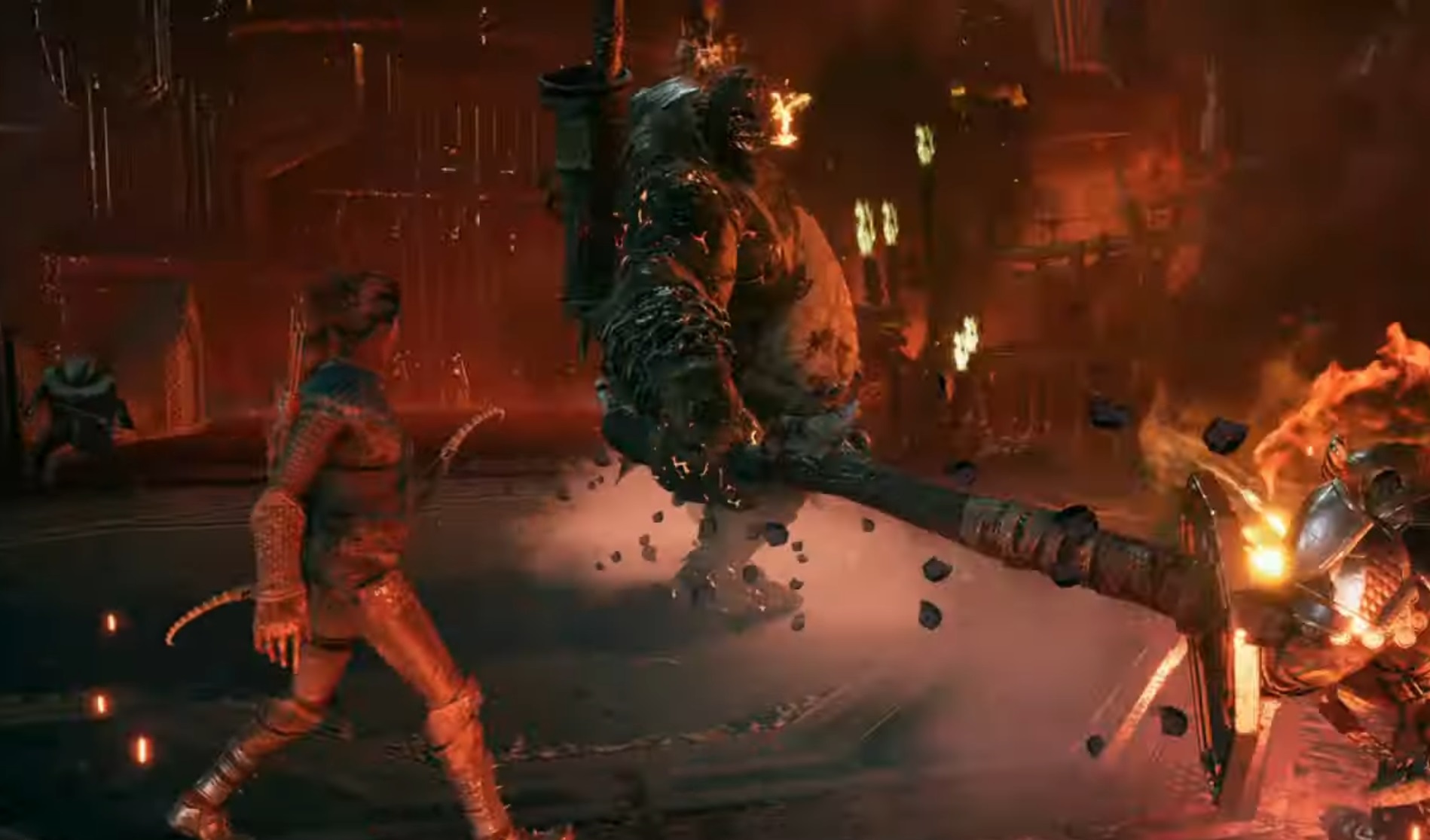 Join up to three other friends and fight together in a dynamic co-op experience with explosive real-time combat. Unleash devastating combos as you topple unstoppable monsters too powerful to go it alone.
Choose Your Hero
Play as one of four distinct heroes, each with their own unique playstyle and customizable abilities. Complete missions and vanquish bosses to unlock new skills and earn powerful gear, allowing players to take on even bigger challenges.
Brave the Frozen Landscape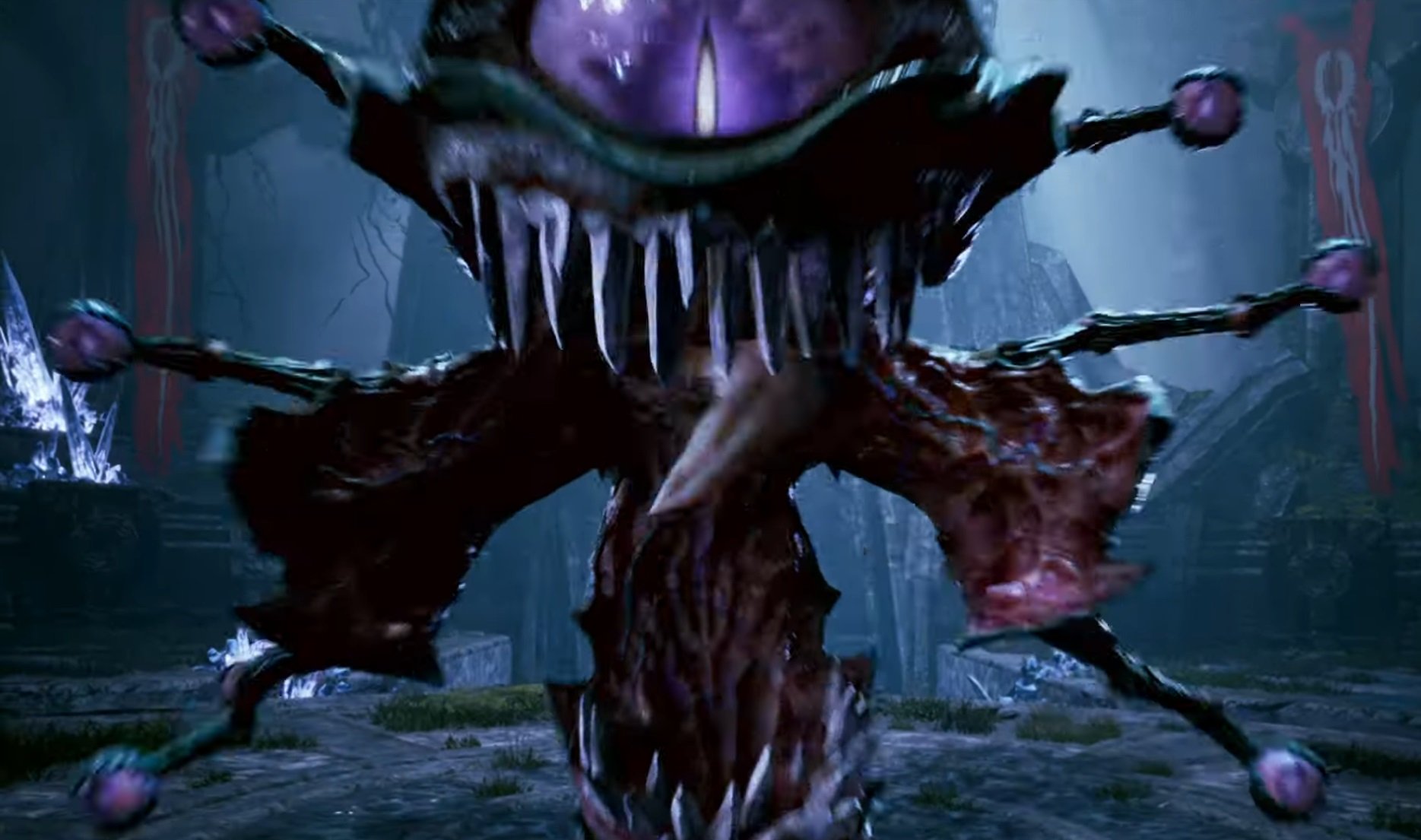 Dark Alliance brings to life the world of Dungeons & Dragons like never before. Explore the frigid and dangerous world of Icewind Dale as you defend your homeland from armies of abominable monsters.
Pre-purchase Dark Alliance now to get the following digital content: Base Game, Beholder Weapon Set
Happy Adventuring!
Subscribe to our newsletter!
Get Tabletop, RPG & Pop Culture news delivered directly to your inbox.
Latest News From BoLS: