D&D: The Kobold Guide To Monsters Offers New Perspective On Designing Monsters
Kobold Press is bringing their signature style and introspection to the art of fantasy monster design in the Kobold Guide to Monsters.
Kobold Press is no stranger to dungeons and/or dragons. As one of the biggest publishers of 5th Edition material this side of WotC, they've produced whole alternate campaign settings, including the mythologically-inspired world of Midgard, the undead-festooned reaches of the Empire of the Ghouls; as well as a variety of new spells, monsters, and more.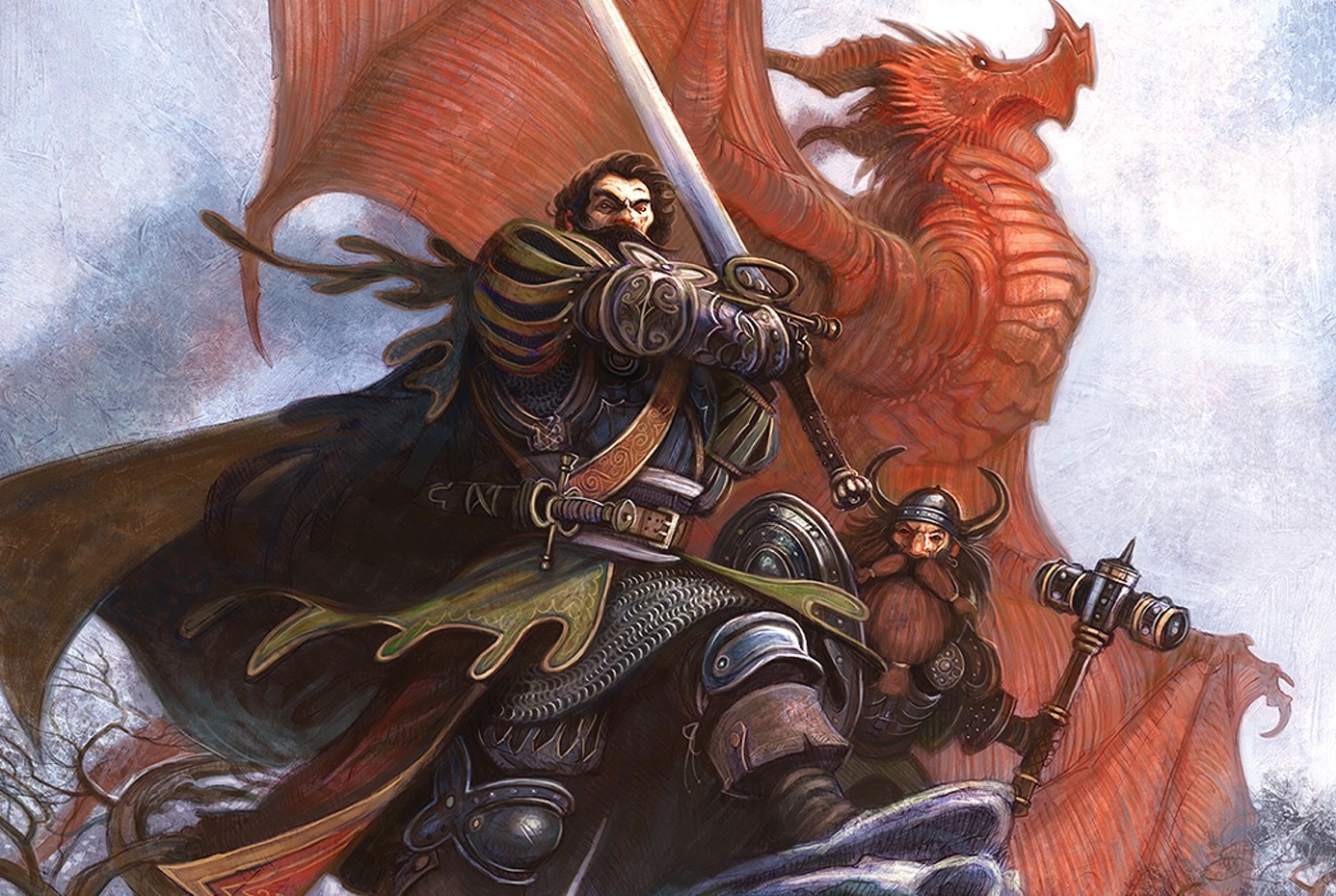 What you might not know is that they frequently collect advice from some of the industry's and community's brightest stars and compile them into little essay books that can be anyone's secret weapon. The Kobold Guide to Gamemastery has some of the best DM advice you'll find this side of YouTube, for instance.
And now they're turning that same eye, which is full of advice, so you know it's not a beholder eye, towards monster design. Specifically, its "fantasy monster design" which means you could theoretically use the principles with any RPG that takes place in a fantasy world, but we all know the big ones are 5E and Pathfinder.
But here's why you'll want to check it out. Inside you'll find guides that show you how to beg, borrow, and steal from pop culture the way real designers do. As the saying goes, 'good artists borrow, great artists steal' and now you can do both, which is an age-old tradition in D&D that carries through to today–we need to look no further than things like Untitled Goose Game or Call Me By Your Name to inspire new monsters.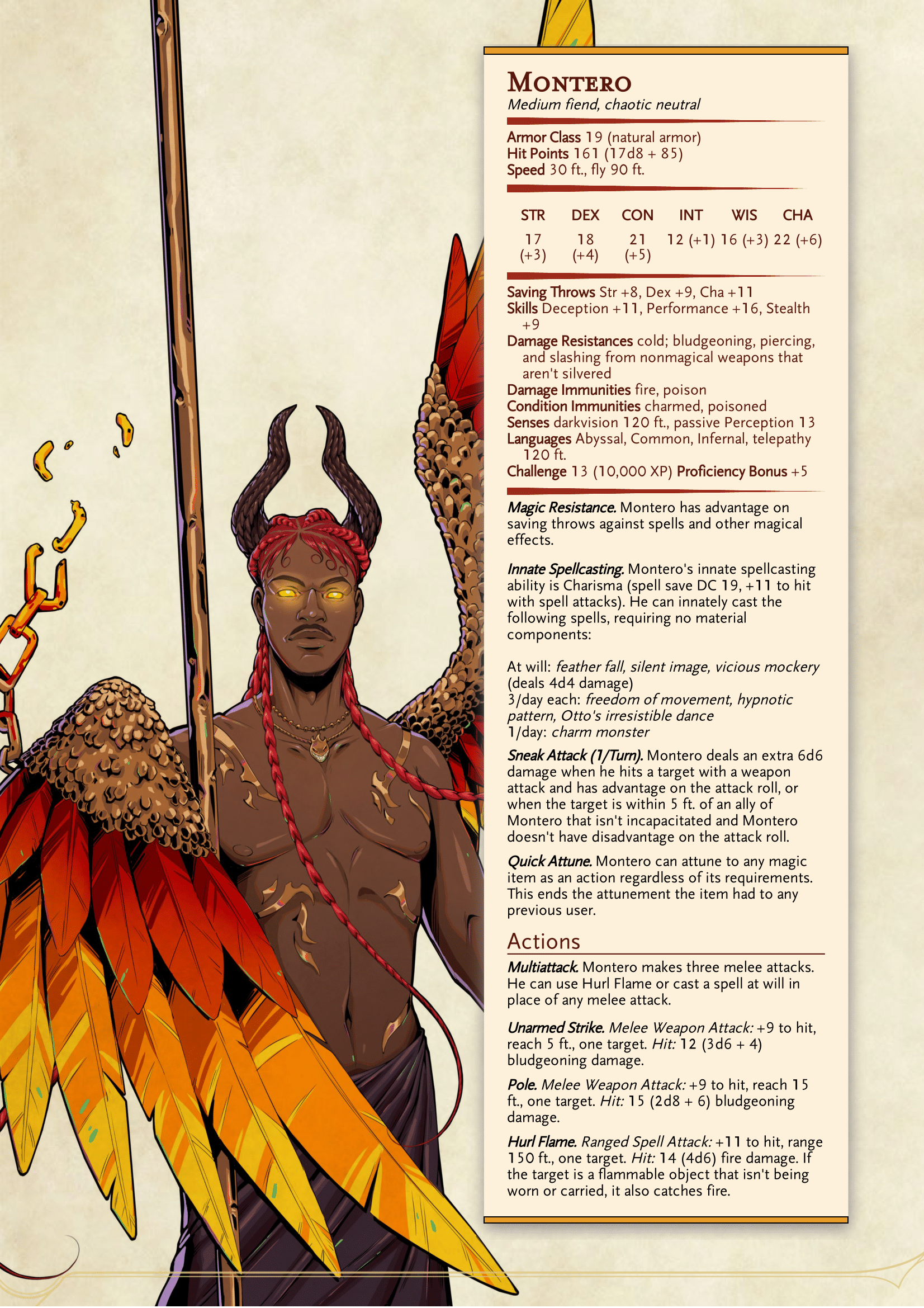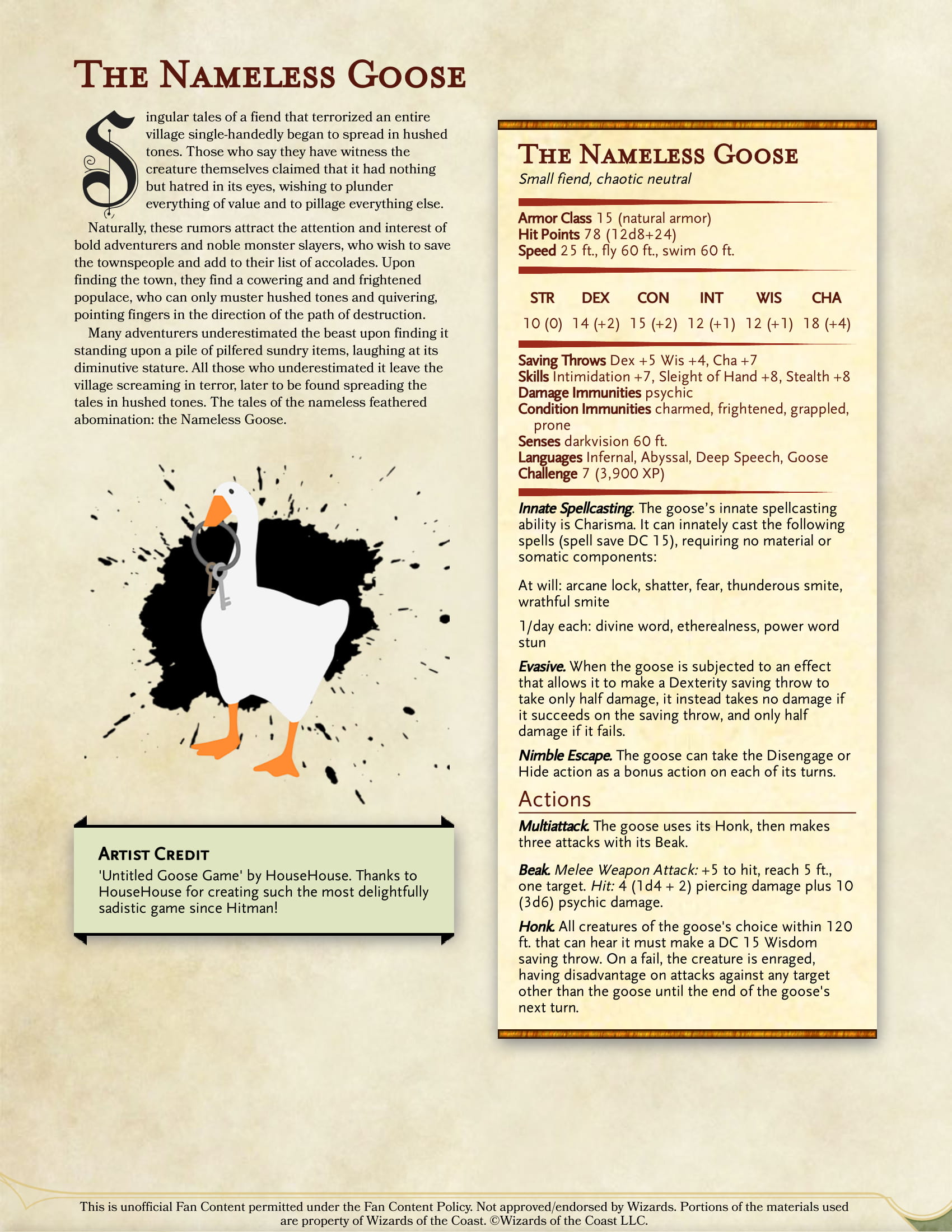 And our very own Meaghan Colleran routinely turns your favorite pop culture figures into D&D stats so that they can be killed for XP on a warm Saturday afternoon over Zoom. This is kind of a weird fate for Anakin Skywalker, but it seems weirdly fitting for someone who hates sand so much.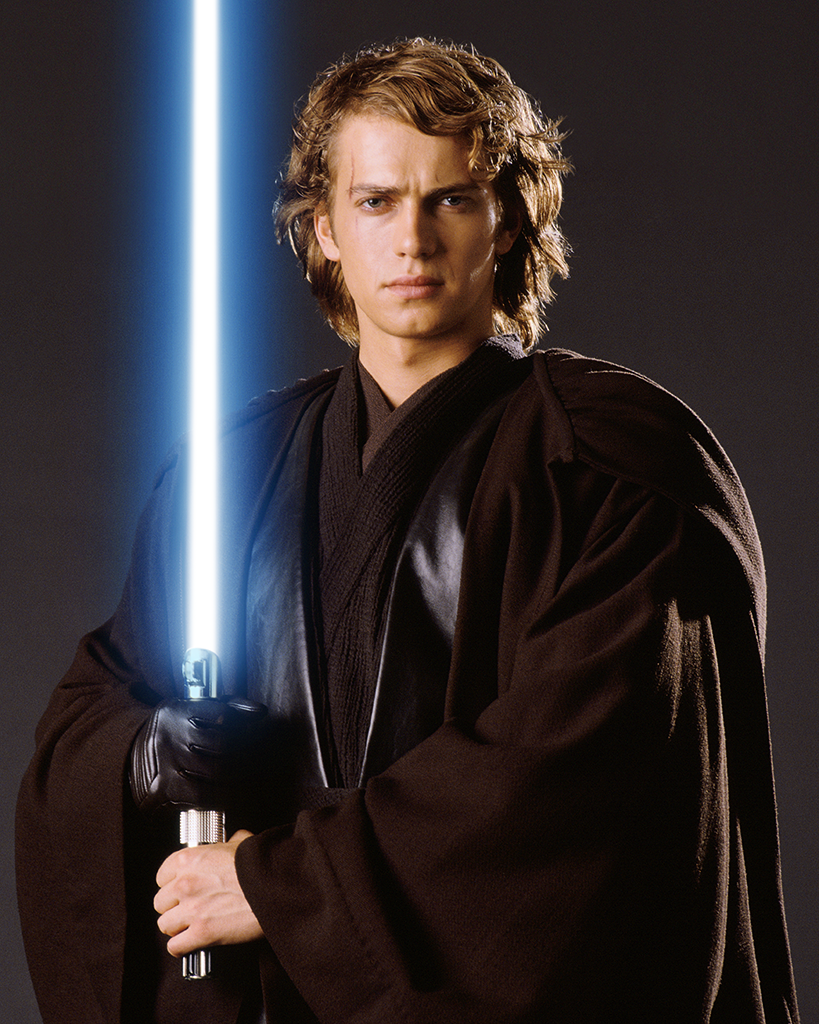 But if you want to get an eye for how to build monsters–or even just how to use monsters in encounters without them curling up and dying while the party gangs up, or what to do when your party insists on talking to everything instead of just fighting them like "a normal D&D table" would–then this is the book for you. It's up for pre-order now with an expected release of May 27th. Check it out below.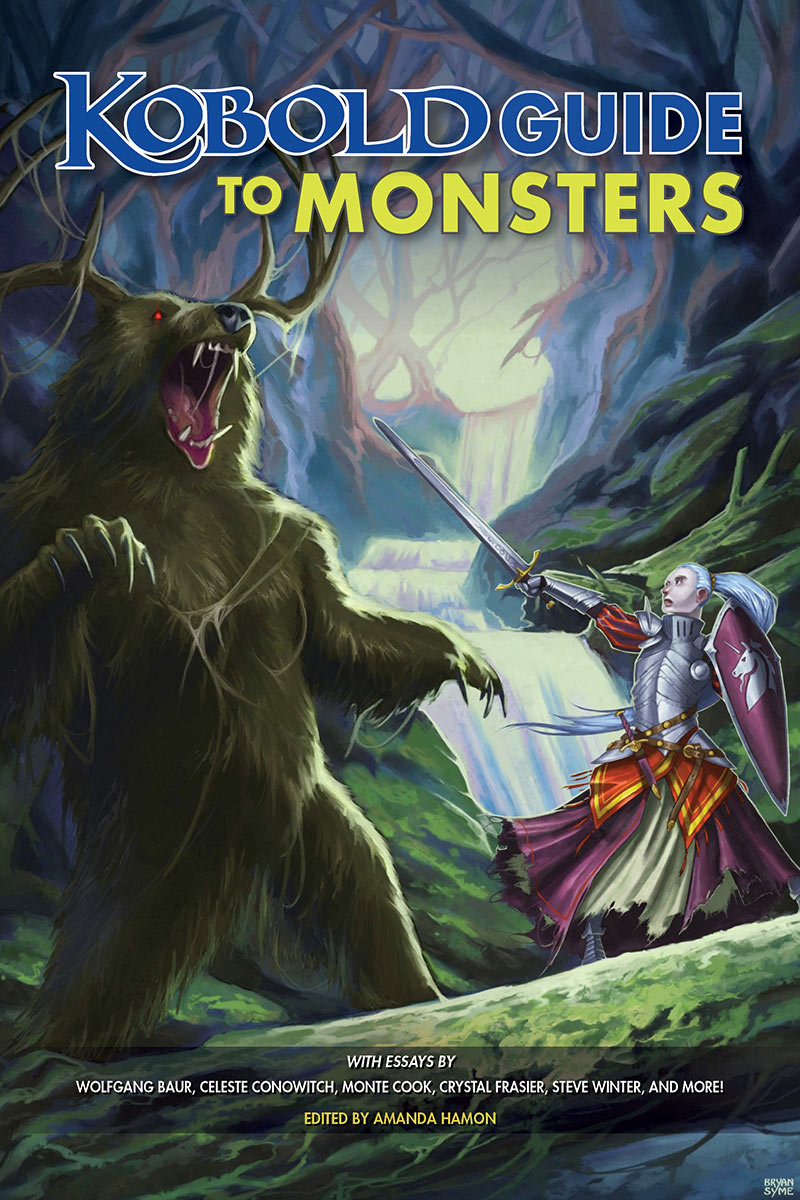 Subscribe to our newsletter!
Get Tabletop, RPG & Pop Culture news delivered directly to your inbox.
Classic monsters can get stale, and Game Masters often need to generate their own monstrosities to properly challenge players. But concepting, creating, and using monsters is no easy feat for any Game Master—and that's where this book comes in.
In these pages, 15 of the brightest stars in the gaming industry share their wisdom for conceptualizing, developing, and maximizing the "Wow!" factor of monsters. Step by step, the writers show how to think up a new idea—or modify an existing one—then refine and test the design and get the absolute most out of the creature.
Ever wanted to build a monster from mythology or pop culture? Use psychology theory to power your monsters' motivations? Get advice for when your players try to befriend a beast? This book has you covered! Through simple but effective techniques, these experts demonstrate how to:
put an adversary's environment and resources to best use
employ common-sense motivations to guide a creature's behavior and choices
develop realistic alternatives to just fighting—and dying
grab every player's attention with powerful, sensory-filled descriptions
make monsters much more than a piece of art coupled with a block of statistics!
Presented in thoughtful progression, this book contains essays by RPG veterans Monte Cook, Wolfgang Baur, Mike Mason, Crystal Frasier, Mike Shea, Shanna Germain, Steve Winter, and many more. They have created your favorite monsters from the most prominent roleplaying game publishers around. Now let them turn you into a Monster Master, too!
Happy Adventuring!