First 'Sweet Tooth' Trailer Introduces an Adorable Hero with Antlers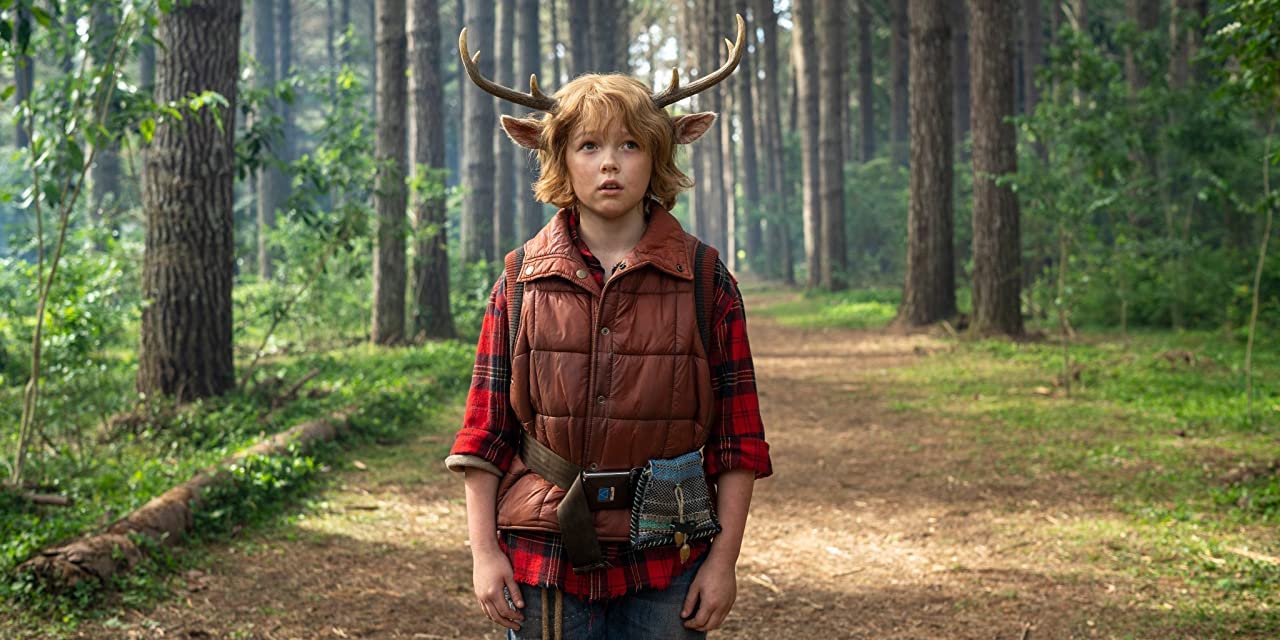 Netflix has teamed up with Robert Downey Jr. for a grand adventure set in a whimsical post-apocalyptic world.
Based on the DC comic of the same name, Sweet Tooth is a fairytale in a post-apocalyptic world that's been ravaged by a virus. With the exception of some extraordinary human/animal hybrid babies, most of the population has been wiped out. The series follows the fantastic adventure of a wandering loner named Jeppard and Gus, a deer-boy. The comic (from Canadian author/artist Jeff Lemire) has been described as Mad Max meets Bambi. I am all for this combo.
This has the potential to be Netflix's hit streaming series of the summer, like Stranger Things before it. There's a lot in the trailer that I dig – great visuals, an adorable kid, a universe that's not totally grim, and a grand adventure that seems both dangerous and hopeful. I can't wait to join Gus, Bear, and Jeppard on their journey and find out what caused their world to fall apart.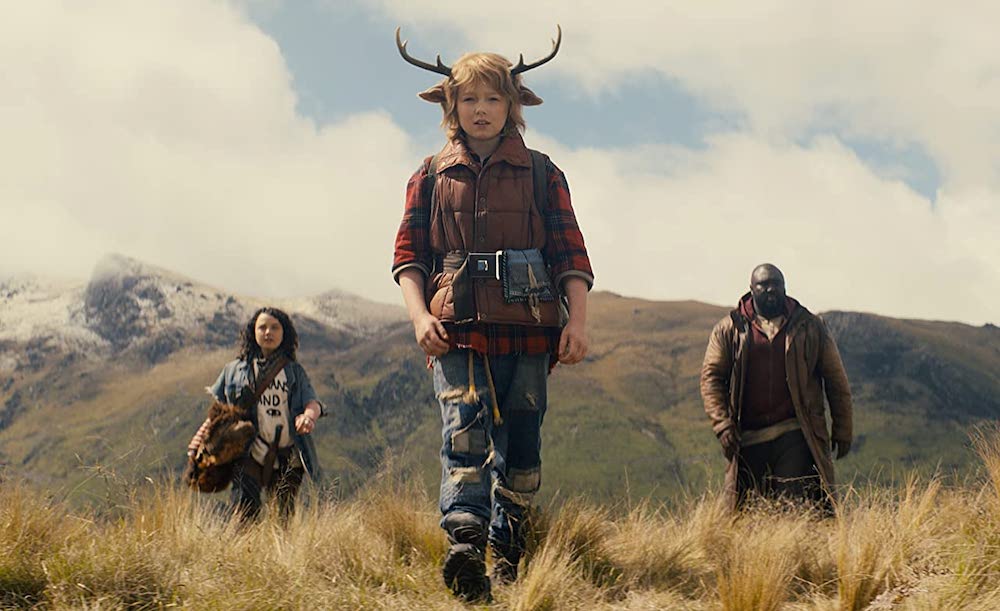 There's no rating on this just yet, but based on co-showrunner Jim Mickle's description it strikes me as something you'll be able to watch with your kiddos.
"We wanted to make a show that offers escape and adventure, where nature is reclaiming the world and in many ways, it feels like a fairytale. [It's] a new kind of dystopian story, it's very lush and hopeful. We want people to come into this world where there's beauty and hope and adventure. This is a sweeping story — we ride on trains, climb mountaintops, run through forests. This is a show about what makes a family, what home really means, and why it's important to keep faith in humanity."
As the trailer notes, the series is executive produced by Susan Downey and her husband, who has a keen sense of whimsy perfect for a project like this. The cast includes Nonso Anozie as Tommy, Christian Convery as Gus, and Stefania LaVie Owen as Bear.
All 8 episodes of Sweet Tooth premiere on June 4, only on Netflix.