Games Workshop Rumor Engine: Like A Candle In The Wind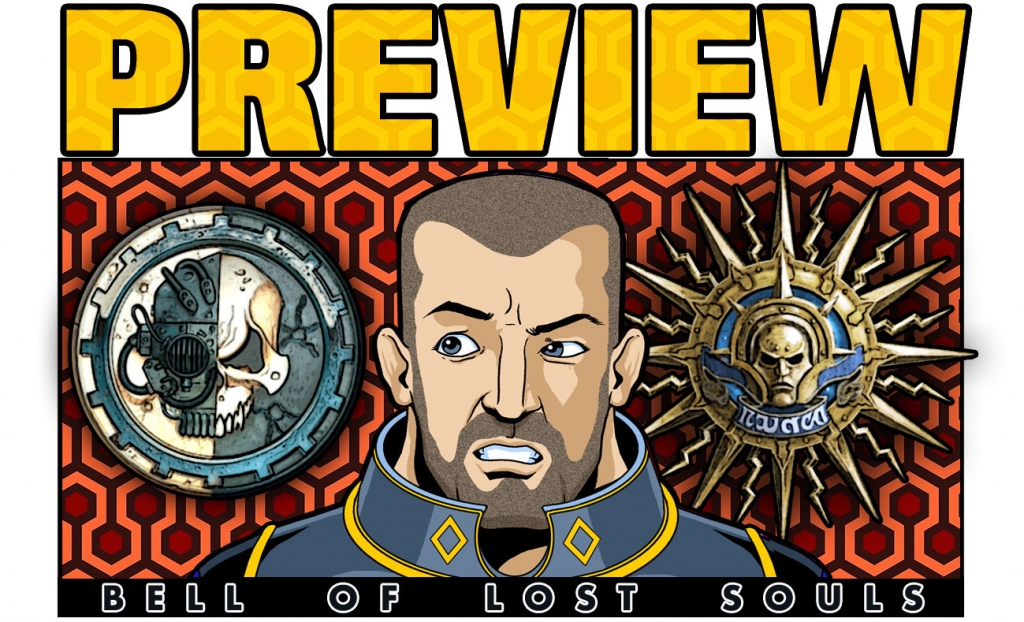 Check out the latest Games Workshop Rumor Engine before this one gets blown away!
It's Tuesday which means it's that magical time of the week when GW teases us with a preview from a future model courtesy of the Rumor Engine. This one looks rather interesting and I've already got some thoughts. But before we get into those you should take a closer look yourself.
"The gears churn, and a mysterious image is sent back from the future by the enigmatic Rumour Engine. What could it be?"
So what are we looking at here? Clearly it's four candles on a candelabra. But what is that floating thing behind? I think we might be looking at something designed for the Nighthaunt from Age of Sigmar. They like candles and are also fans of that wispy-deathly-floating-ghost trail.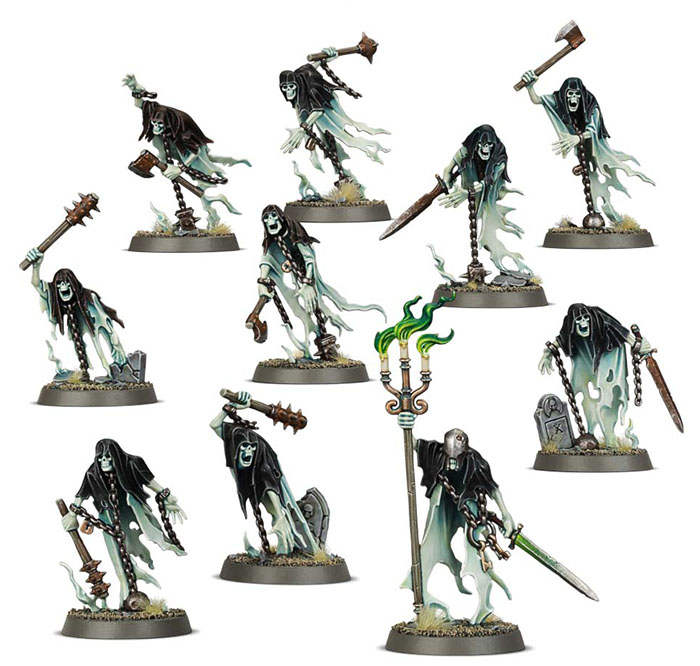 Candles…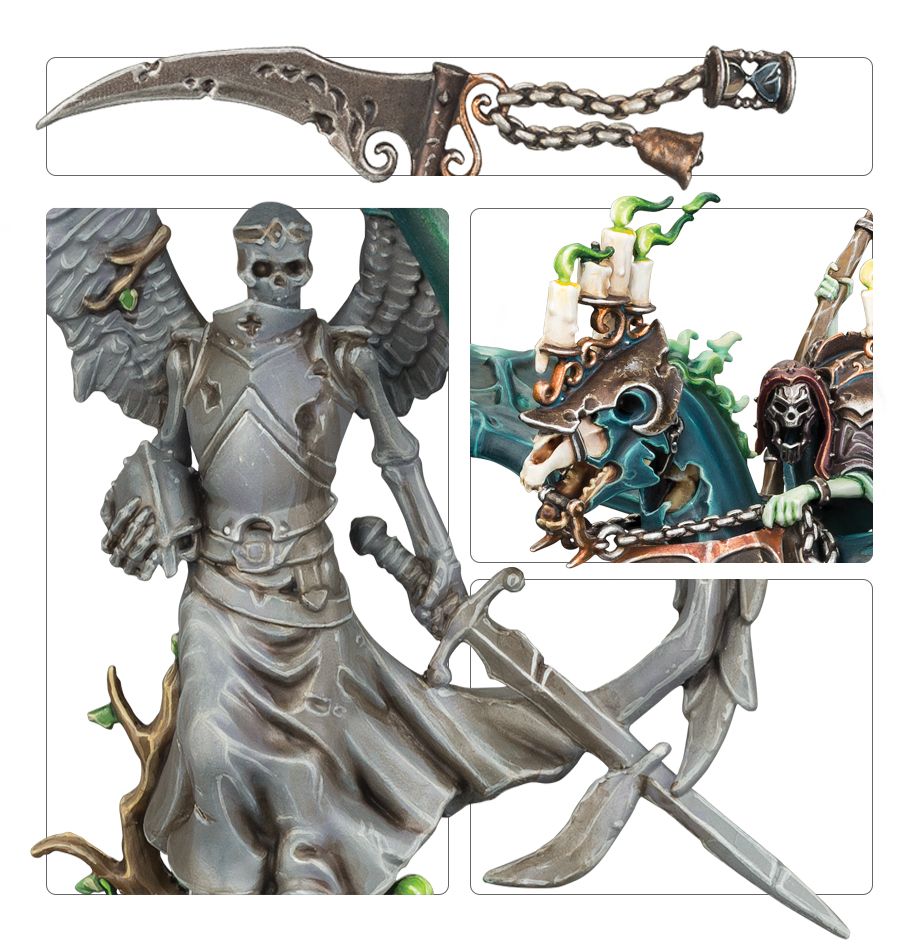 More Candles…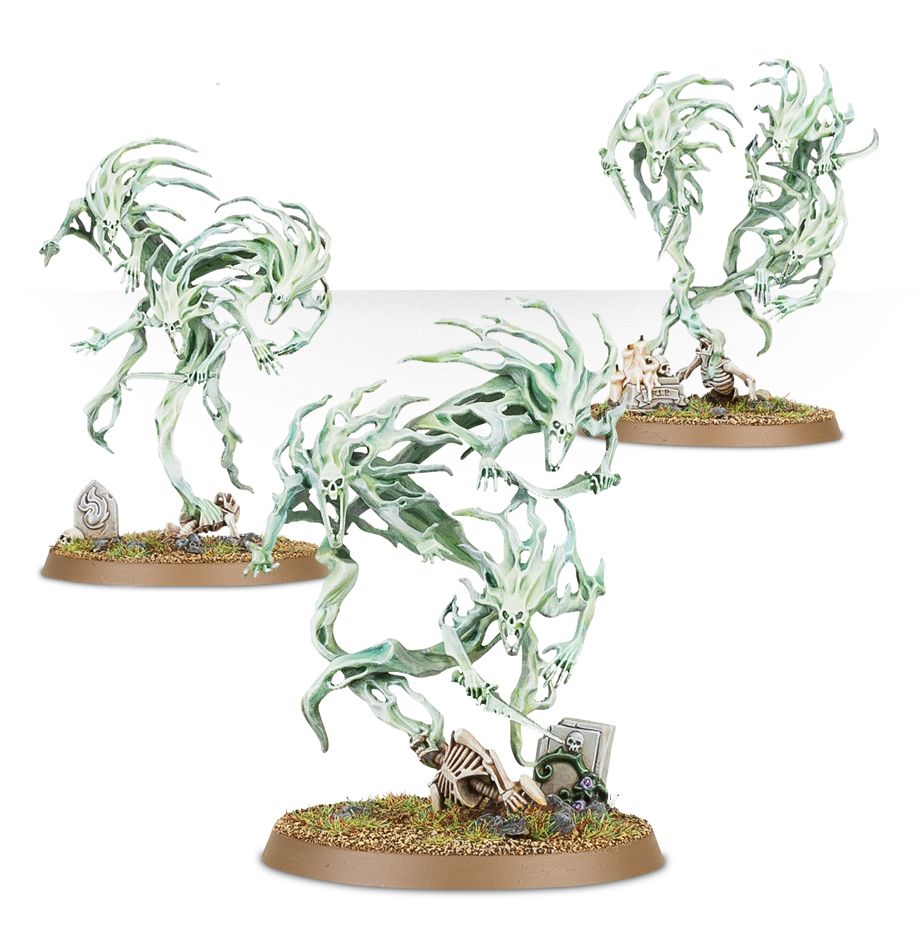 Subscribe to our newsletter!
Get Tabletop, RPG & Pop Culture news delivered directly to your inbox.
Wispy-deathly-floating-ghost trails…
Also, let's not forget that GW already teased a new Nighthaunt Hero coming (eventually), too: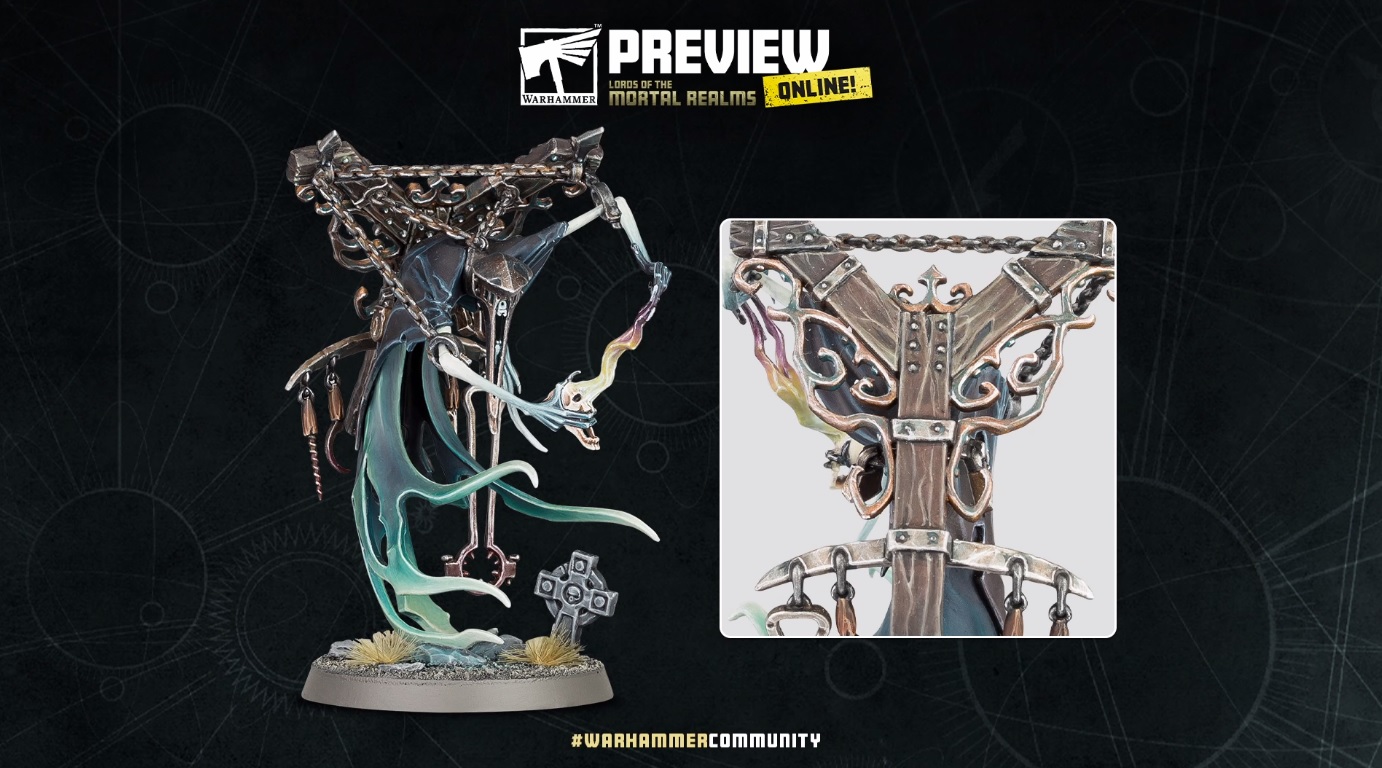 So yeah – my bet is on something for the Nighthaunt but it could be something for the broader Death Faction in general. Soulblight Gravelords are on the way and it's quite possible that GW has more plans for more models for that range, too. Afterall, we've seen a LOT of Vampires for them but not much on the way of Necromancers and those Death-focused wizards will be kind of important to keep all your new zombies and skeletons up and re-running.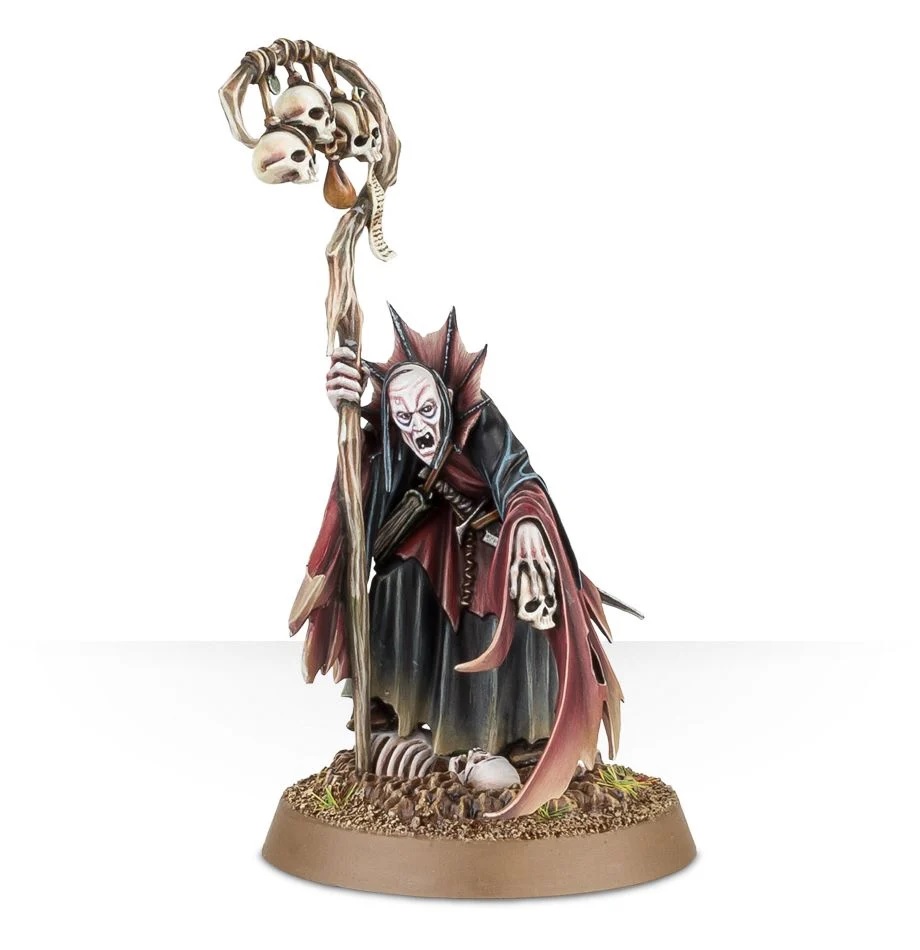 How long has it been since we've gotten a new Necromancer for Death?
In any case, this model could be a lot of things as we're only getting a snippet – which is where you come in! If you've got ideas and theories we want to see them. Drop us your thoughts in the comments section and play the guessing game with the rest of us!
What do you think this one could be? New Ghostly-Ghost or something completely different?
Latest News From BoLS: