Heroic X-Wing Pilot Wedge Antilles Finally Has a Black Series Helmet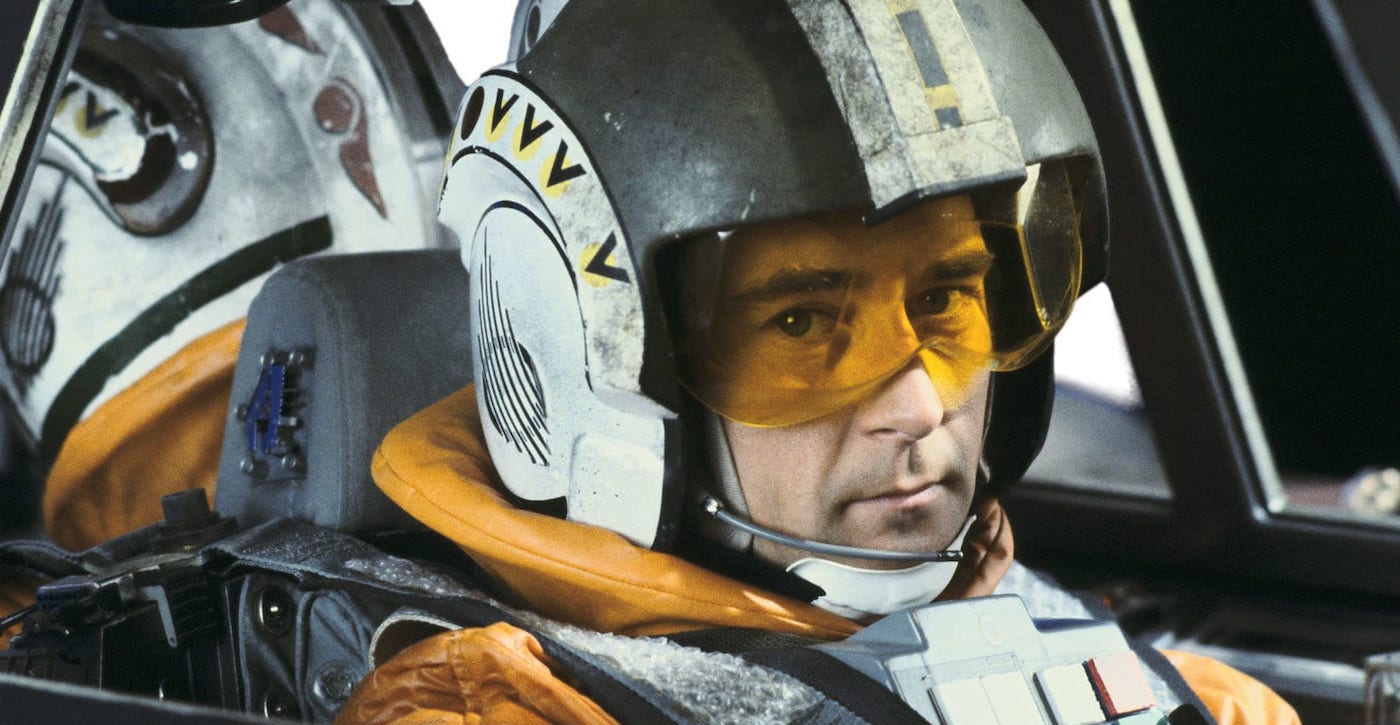 Wedge joins the Black Series helmet collection alongside rebel legends Luke Skywalker and Poe Dameron.
Own a piece of Star Wars history with this replica of Correllian pilot Wedge Antilles – who survived the first attack on the DeathStar and defended Echo Base on Hoth. Yes, you can put this on your head. It features three internal speakers and LED lights so you can imagine what it was like for the X-Wing fighter to suit up before a mission.
Black Series Wedge Antilles Battle Simulation Helmet – $99.99
Featuring highly-detailed deco, movie-inspired design, interior padding, electronic lights, and sound FX, this full-scale reproduction of Wedge Antilles' iconic helmet is a great addition to any fan's Star Wars collection
3 internal speakers create an immersive surround sound battle simulation experience while synchronized LED lights inside the visor simulate blaster fire from enemy vehicles
Flip the switch inside the helmet to choose between a simulation of piloting Wedge Antilles' X-wing at the Battle of Yavin or his Snowspeeder at the Battle of Hoth, featuring communication from R2-A3