Honor Has a New Name in Netflix's Samurai Anime 'Yasuke'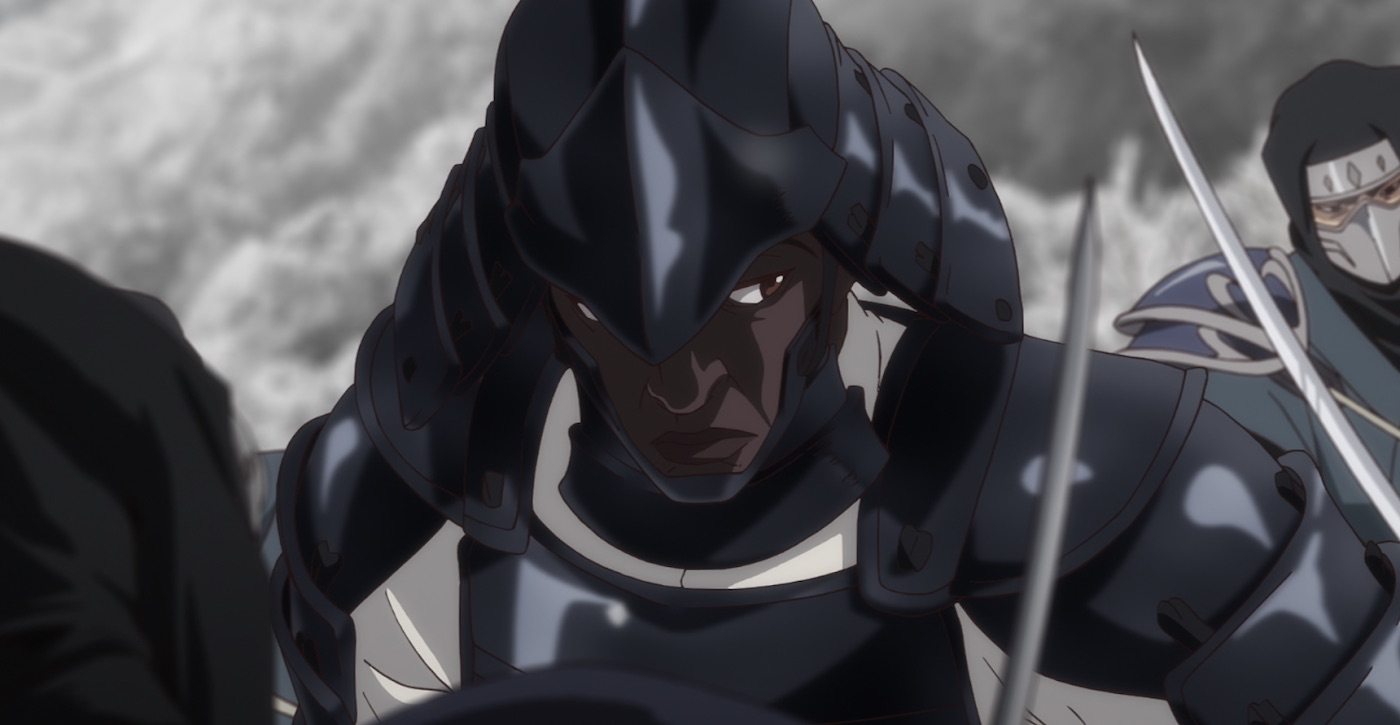 Once enslaved, now a samurai on a mission to save a mysterious child and the future of Japan.
Yakuse's six episodes tell the story of a Ronin that is charged with transporting a child with a secret history. As they travel through a war-torn Japan, that is filled with mecha and magic, he must fight off dark forces that aim to kill the child.
The main character has historic roots – he is based on a missionary and fighter of African decent that served warlord Oda Nobunaga and fought alongside the warlord's heir in the late 1500s. His fate is unknown, but it's clear he made a lasting impression on those he came in contact with in Japan. This isn't the first time he's been the inspiration for an anime series – he was also one of the influences for Afro Samurai.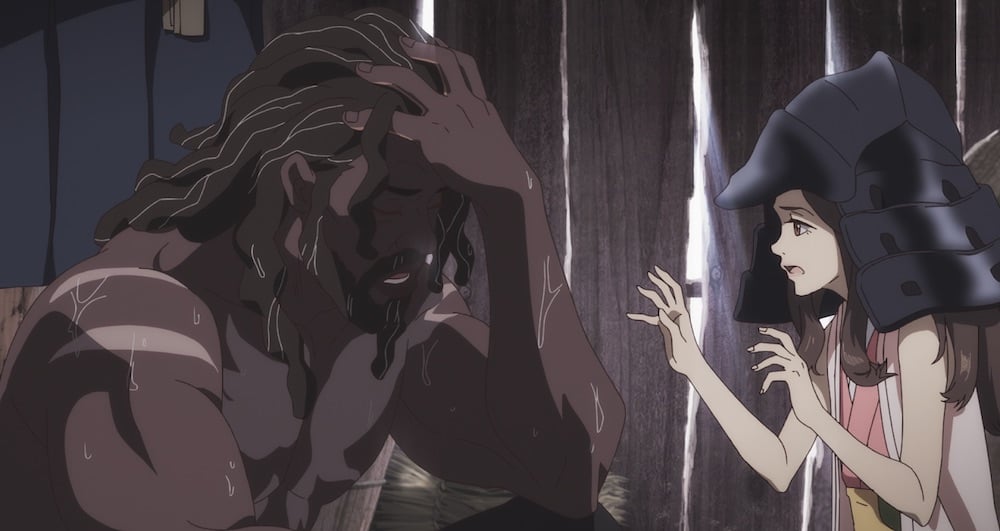 The team behind this is pretty amazing – LeSean Thomas (The Boondocks, Cannon Busters) is the creator/director/producer along withwith the Japanese animation studio MAPPA. Character design is from Takeshi Koike (Samurai Champloo, Lupin the Third: Mine Fujiko to iu onna) with music by Flying Lotus. Oscar-nominated actor Lakeith Stanfield (Sorry to Bother You, Judas and the Black Messiah) will be voicing Yasuke.
Yasuke debuts on Netflix on April 29th.