'Jupiter's Legacy' First Trailer Shows that Being a Superhero Isn't Easy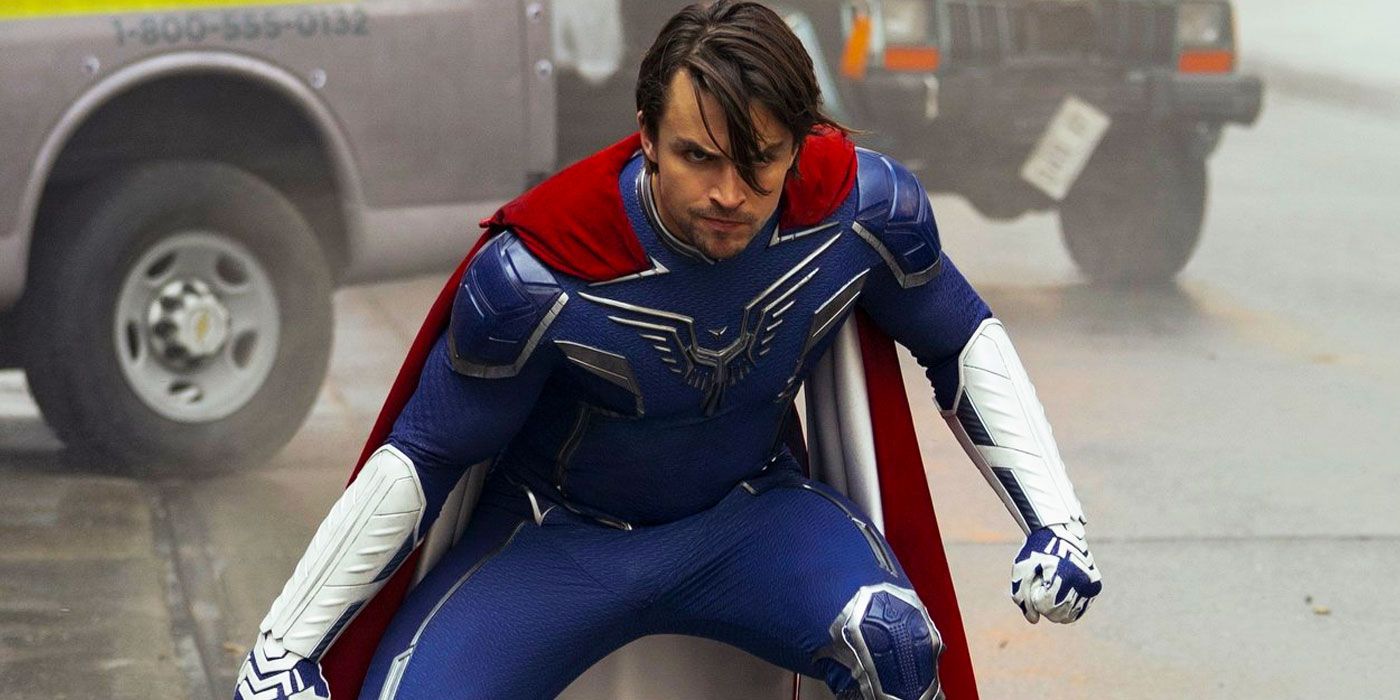 From Mark Millar's comic – following in the footsteps of the first generation of superheroes may be more than their children can handle.
Based on a 2013 comic from Mark Millar, Jupiter's Legacy tells the story of the first generation of superheroes that have kept mankind safe for nearly a century and their children who are expected to take up their work. Like Watchmen and The Boys, the book takes on more than its back cover blurb.

It dives into what it's like for the next generation to try to live up to the accomplishments of their super-powered parents – both internal and external struggles with other new superheroes of their generation. Millar was influenced by Star Wars, Roman mythology, and the American idealism seen in the Golden Age of Comics. From Millar…
It's a family book, really. The entire story really comes out of this basic family. The idea is that there were these superheroes in the past, and they never did anything wrong, they never took any money for doing all these amazing things. They were like the superheroes we understand or our parents would understand. They're Christopher Reeve or Adam West-style superheroes. It's entirely altruistic. But their kids, when given the same set of values growing up, don't always choose the same path. I've met a lot of people since I've been working in movies who are like this. They're like these kids, and it fascinates me, because they have every opportunity you can imagine, but they're missing that crucial X-factor that their parents seem to have in spades.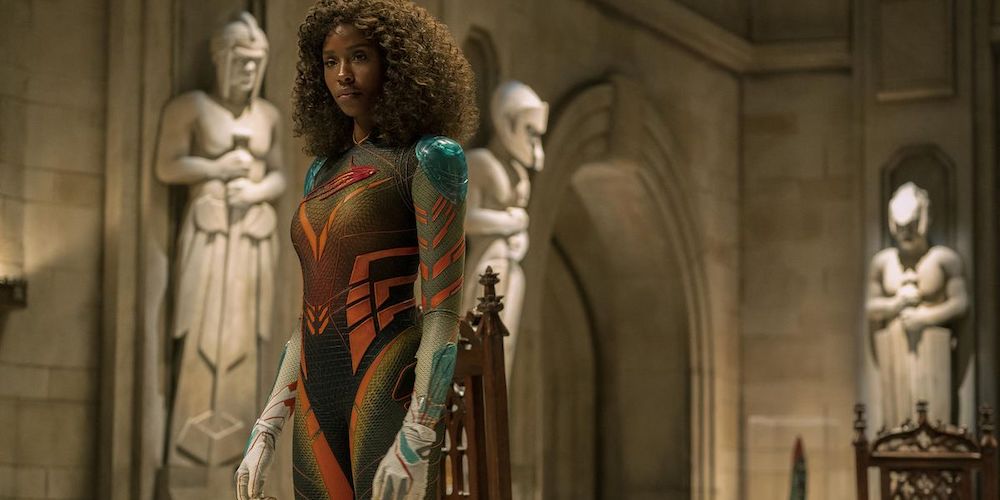 This is the first live-action series out of Netflix's deal with Mark Millar's Millarworld imprint. It launches them into competition with Amazon for alternative superhero stories. It stars Josh Duhamel, Meg Steedle, Anna Akana, Tyrone Benskin, Jess Salgueiro, and Chase Tang.
Jupiter's Legacy drops on Netflix on May 7, 2021.