Kickstarter Round-Up: Try to Survive Space, Battle in the 9 Worlds, & Upgrade Your Bases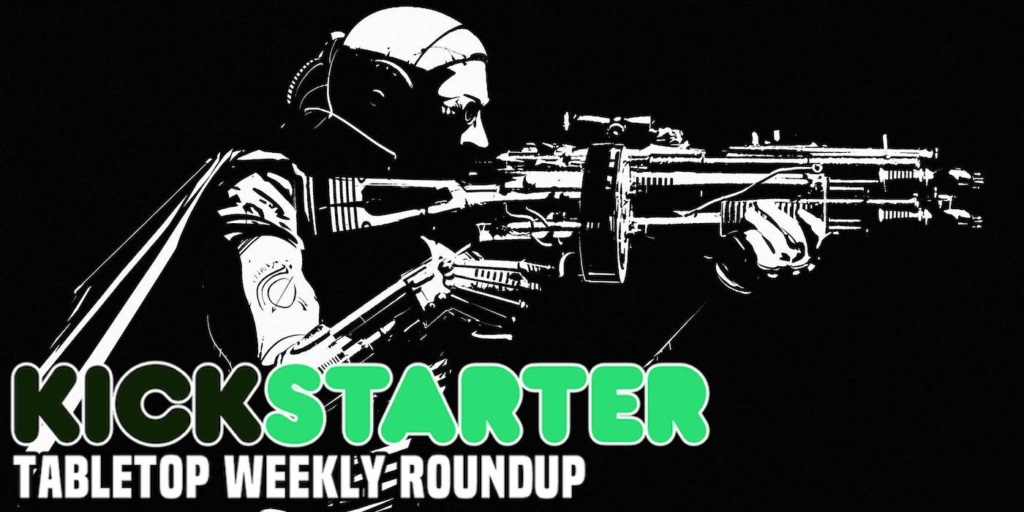 Come check out this week's batch of Kickstarter and crowdfunding highlights!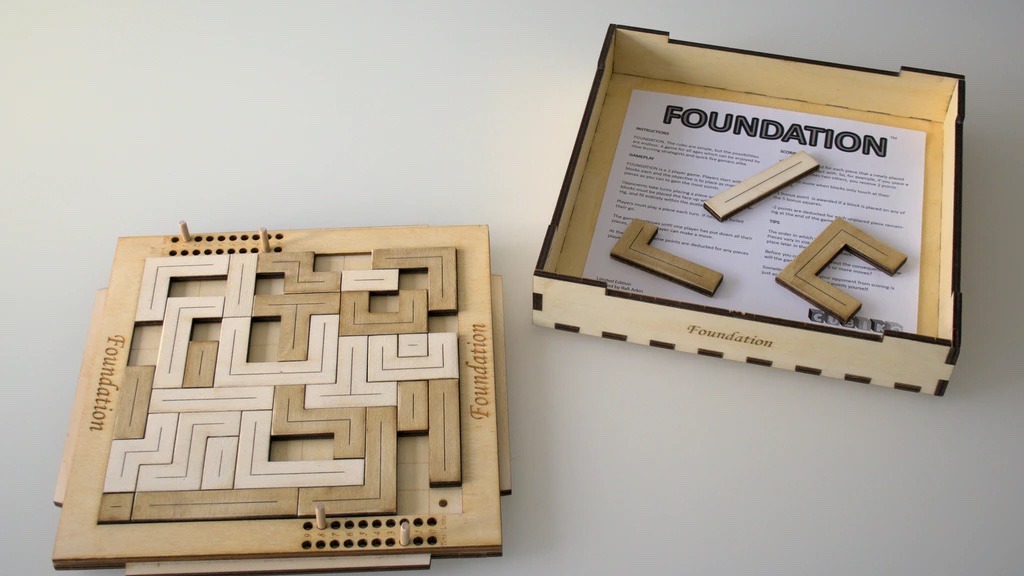 Foundation™ is very easy to learn.  There are only 4 rules that can be explained in 30 seconds. All ages and abilities will enjoy – from 5 to 95, beginners and grandmasters. The game is easier to play than chess, abalone, backgammon, draughts, and other 'abstract games' – and just as strategic. Gameplay can be quick or slow. Over in 15 'quick-fire' minutes or a more thoughtful game, lasting up to 45mins.
It is addictive and engaging. There are no language barriers – it is universal and international.  What's more, it is also a puzzle as well as a game. All 28 pieces can be formed on the board as a puzzle. All games come with 28 poplar blocks, 4 scoring pegs, and a rules sheet.
Pledges start at $69 for the game in a poplar wood box.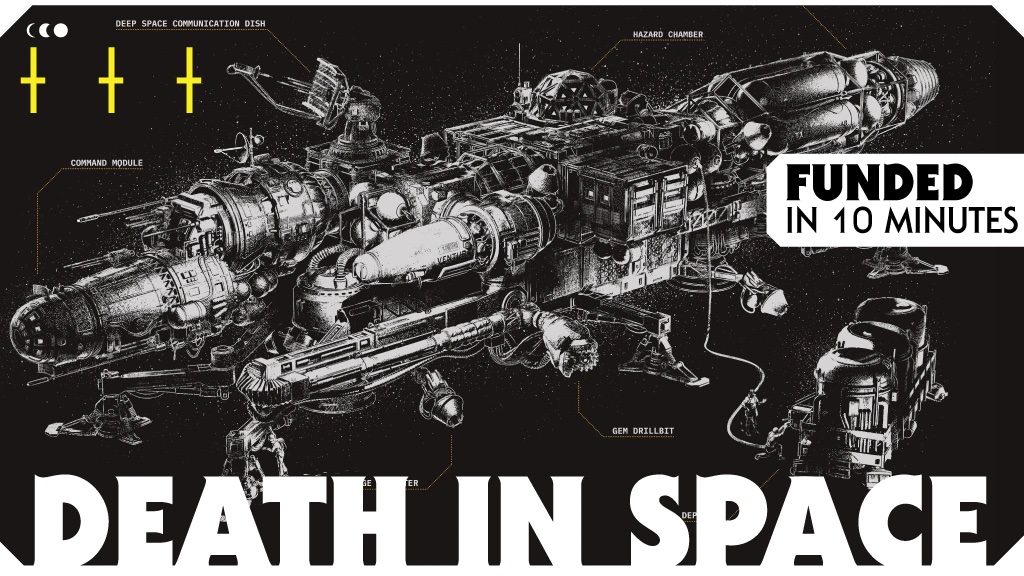 Engage in power struggles and build your crew's reputation. Salvage and steal to survive and endure a ruthless universe. And above all, do anything you can to get that next job.
This sci-fi tabletop roleplaying game takes you to the grimy blue-collar future of a universe filled with risk, but also opportunity. DEATH IN SPACE presents a vision of space where technology is broken and dirty, and society is harsh and desperate. The player characters make up a crew with their own spacecraft or station, and take on the jobs they can find, in order to earn some well-needed bucks and get ahead in the power struggles of the stellar system. 
(This week's head art is from this game.)
Pledges start at $12 for a PDF of the core rulebook.
Subscribe to our newsletter!
Get Tabletop, RPG & Pop Culture news delivered directly to your inbox.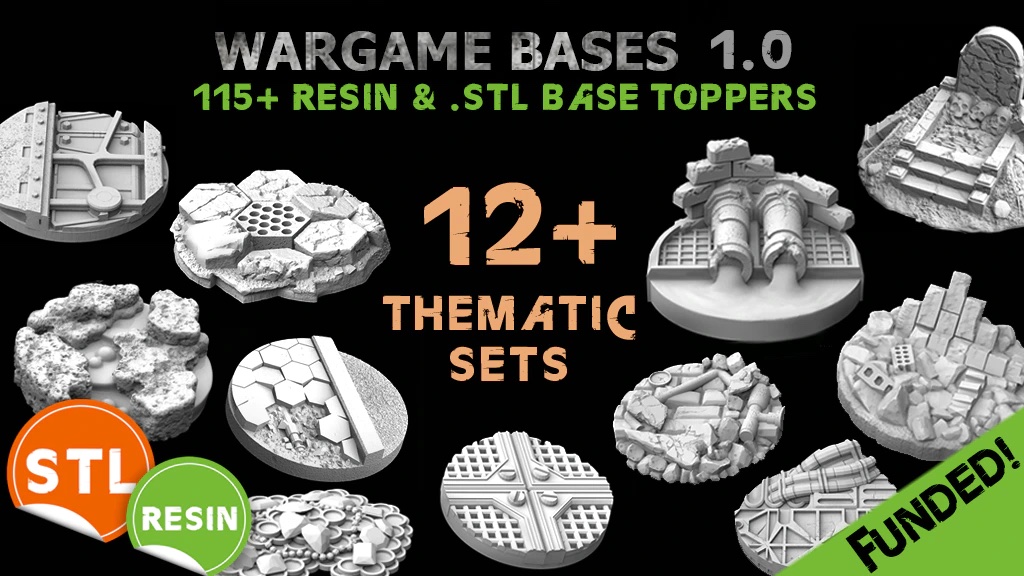 We know creating bases for miniatures is a struggle for many of us, especially when it comes to armies. It's a hell of a lot of work. We realized that we are not alone thanks to the feedback from the backers of 2 previous projects on Kickstarter and our community. We share your pain and that's why we decided to create 100+ Unique Resin and 3D Printable (.STL) Base Toppers for our community.
For this campaign, we've prepared 10 thematic sets of base toppers and several sets of elements for decoration. And this is just for the start, the rest depends on the speed of unlocking stretch goals!
Pledges start at $16 for STL files of all bases.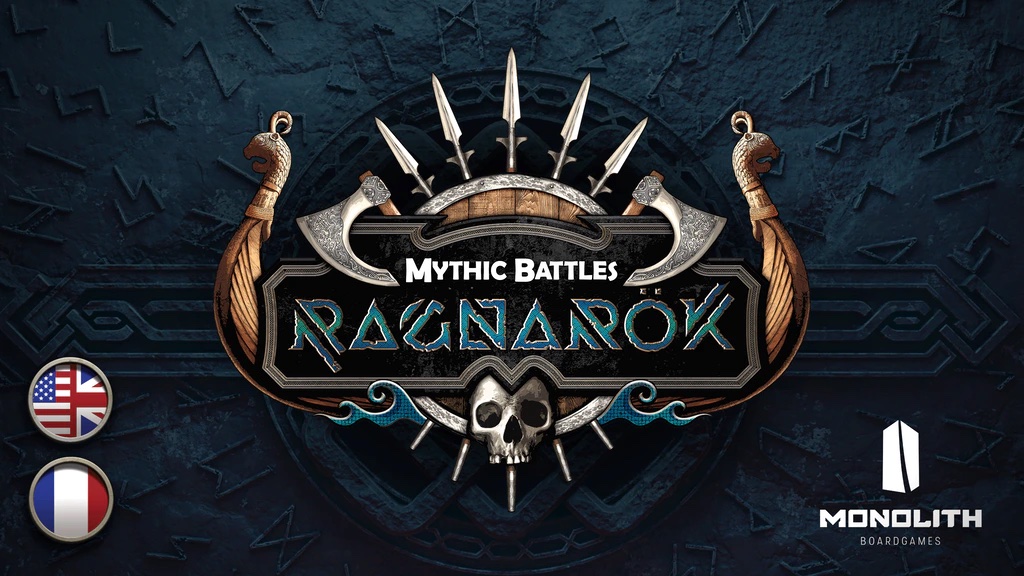 The Bifrost Bridge has collapsed, trapping Odin and his armies in Asgard. The resulting war in Midgard will be a devastating clash with no assumed victor. Will Ases and Vanes save the Nine Worlds from destruction, or will chaos shatter these realms and reduce Yggdrasil to ashes?
Mythic Battles is a 2 to 4 player legendary adventure, playable as a pure skirmish game, or as an epic saga comprised of numerous scenarios and campaigns. Glorious miniatures and stunning game boards set the scene, decks and dice decide the combat, and the draft mechanic ensures you field a mighty force, destined for glory and victory!
Pledges start at $119 for the core box.

Symposium is a Descended From The Queen storytelling card game based on Alex Roberts' influential For The Queen: a game about love, duty, and devotion. It simulates a philosophical dinner party (or "symposium") in the classical style of the ancient Greek world and based on Plato's work of the same name, with some modifications to make it more accessible to a modern audience. It is for three to eight players. In the game, you play guests at a dinner party filled with interesting people: philosophers, poets, doctors, playwrights, and many others. All the best things in life are there: good food, wine, beautiful servants, and interesting conversation.
Pledges start at $10 for a digital copy and $25 for a physical copy.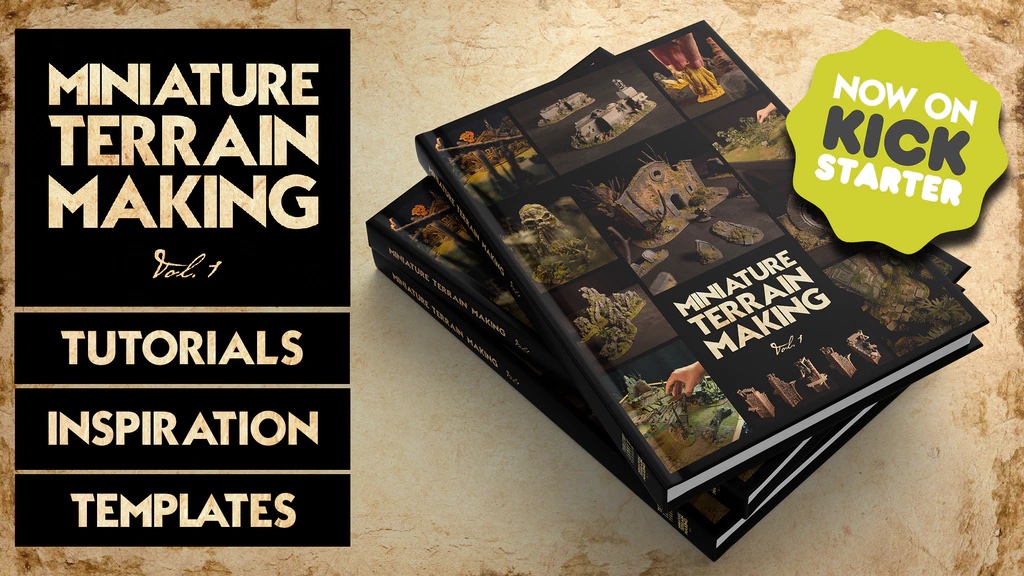 Philipp aka Tabletop Lenny is fascinated about making terrain for more than 25 years. He shares his projects on Instagram and YouTube. And now the time has come to do the next step. Together with his wife Marina, they decided to create Miniature Terrain Making Vol. 1.
The book contains a wide range of easy & effective techniques to get your terrain ideas on the gaming table. As well as chapters about advanced modeling techniques to make highly realistic terrain and scenery. Of course, the book also includes inspirational pictures and exclusive terrain projects. By joining this Kickstarter you receive more than 20 pages with printable templates that boost your crafting to the next level.
Pledges start at $42 for a hardcover copy.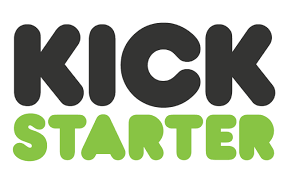 ~Which Of These Campaigns Caught Your Attention?
Latest News From BoLS: