'Love Death + Robots' Returns Next Month With More Stories & Gorgeous Animation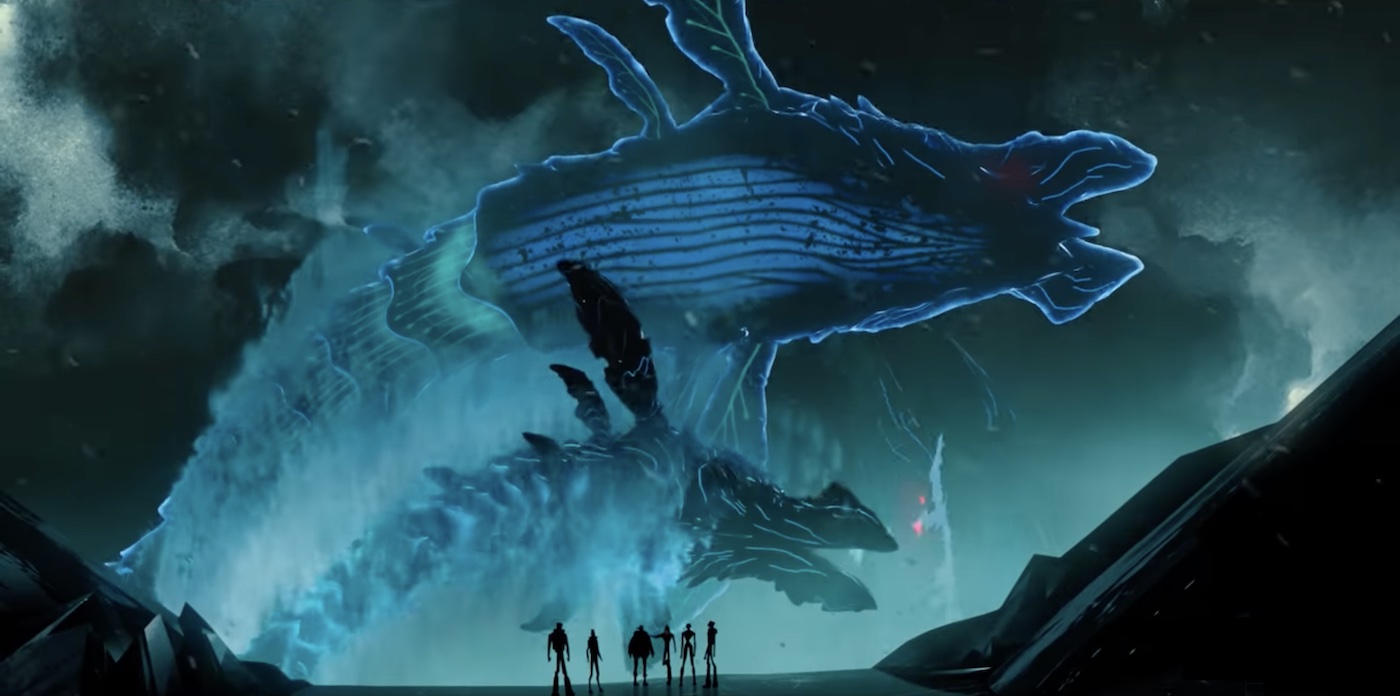 The NSFW animated series returns to Netflix next month with more beautiful animation and a dog poop collecting robot.
If you were a fan of MTV's Liquid TV back in the day, the David Fincher and Tim Miller (Deadpool) led anthology series is for you. The first volume came out in 2019.
"The full roster of stories will cover a variety of adult topics including racism, government, war, free will, and human nature. The anthology collection spans the science fiction, fantasy, horror, and comedy genres and each short has a unique animation style: from traditional 2D to photo-real 3D CGI. The creators were assembled for a global calling for best in class animators from all over the world including artists from France, Korea, Hungary, Canada, and the US among others."
The first volume has faults – namely, all of the directors/writers are men, and female representation across the board is bad and filled with tropes that need to be left in the past. I'm hoping that has changed this time around as several of the episodes had beautiful animation and good stories (Three Robots and When the Yogurt Took Over are standouts for me).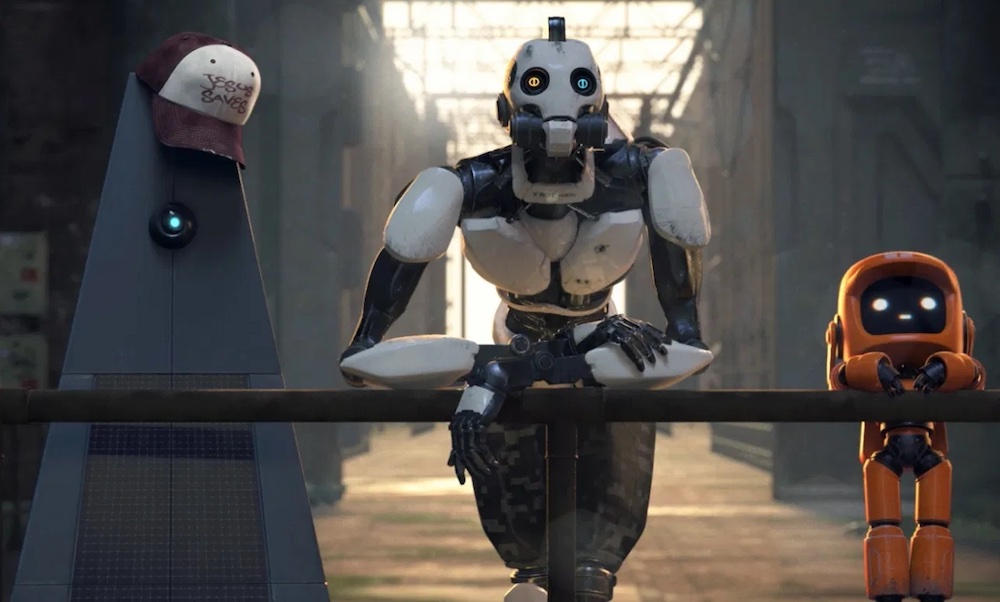 The concept of an animated anthology for grown-ups is a solid one, there are an endless amount of topics to explore. Based on the trailer it looks like we're getting a wider variety of stories (I want to know what's up with the dog-walking robot and the space whales) and Jennifer Yuh Nelson is the director of the first episode. Maybe the producers learned from the critiques and valid complaints.
Love Death + Robots will drop on Netflix May 14th.