Magic: Legends – Meet The Dimir Assassin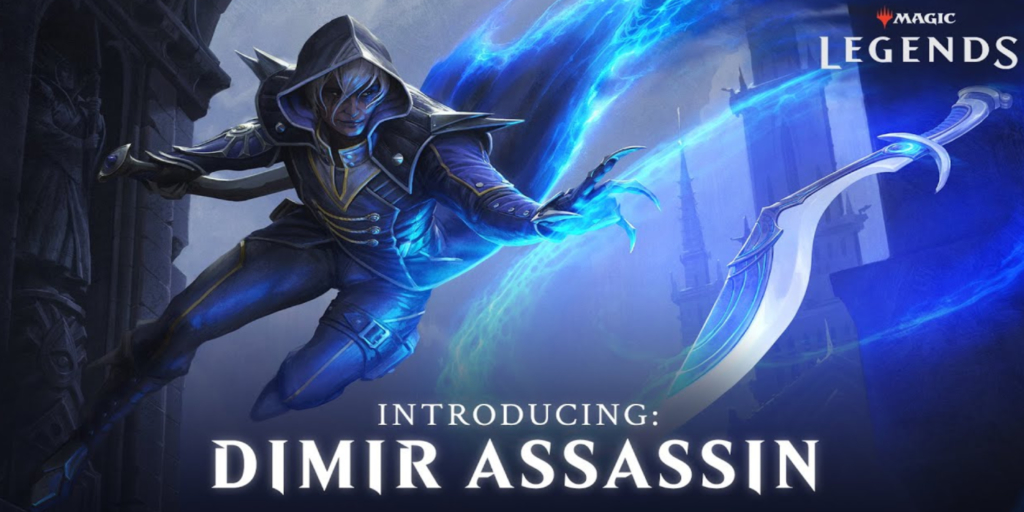 Combining the powers of blue and black mana, the Dimir Assassin takes finesse to play–but in the right hands, a deadly duelist. Check out the latest from Magic: Legends.
Have you given Magic: Legends a try yet? Combining the classes and combat of action RPGs like Diablo with the deckbuilding and spell mechanics of Magic: the Gathering, Magic: Legends is in early access/beta right now, and while it has its fair share of issues, new stuff is being implemented all the time to bring about fixes and improvements. And today the devs are walking us through the blue/black archetype of the Dimir Assassin.
Take a look:
Harnessing the powers of both Blue and Black mana, the Dimir Assassin specializes in devastating combos and breakneck mobility! Design Lead Adam Hetenyi is here to drop some top-secret intel on the abilities and playstyle of our newest Planeswalker class.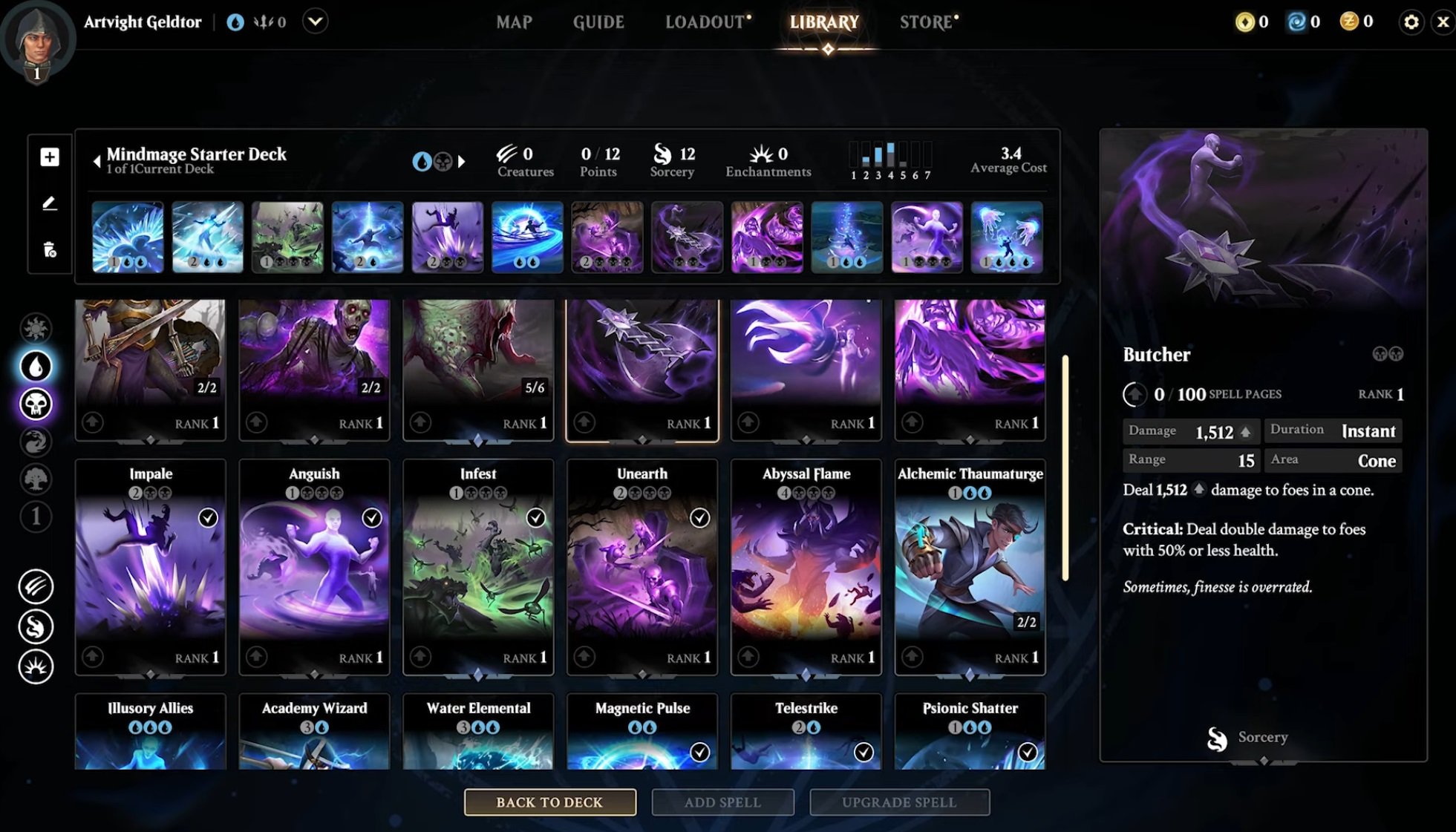 Become a Planeswalker in Magic: Legends, an Online Action RPG for PC, Xbox One, and PlayStation®4. Ancient forces move in the darkness and it's up to you to walk the planes of the Magic Multiverse, and gather the power needed to fight this evil. Choose your path through diverse planes, collect unique spells to create powerful spell hands, and control the chaos of battle as you fight to save the Multiverse from its greatest threat yet.

BECOME A PLANESWALKER – Rise to the challenge and save the Multiverse from its greatest threat yet. Harness the power of five different classes – but don't worry about picking just one. You can switch between all five as you play.

WALK YOUR OWN PATH – You'll need to cross diverse planes and regions to save the Magic Multiverse, but how you weave your path is up to you.

CONTROL THE CHAOS – Make fast, tactical decisions on the battlefield in real-time combat. Strategically build a deck of spells from your spell library, which will be drawn at random as you fight.

COLLECT AND UPGRADE – Discover and cast a myriad of spells and collect spell fragments to make them more powerful. Craft your deck to match your desired playstyle.

FIGHT TOGETHER – Embark on your journey solo or in a group, traversing the planes alone or with up to two other Planeswalkers.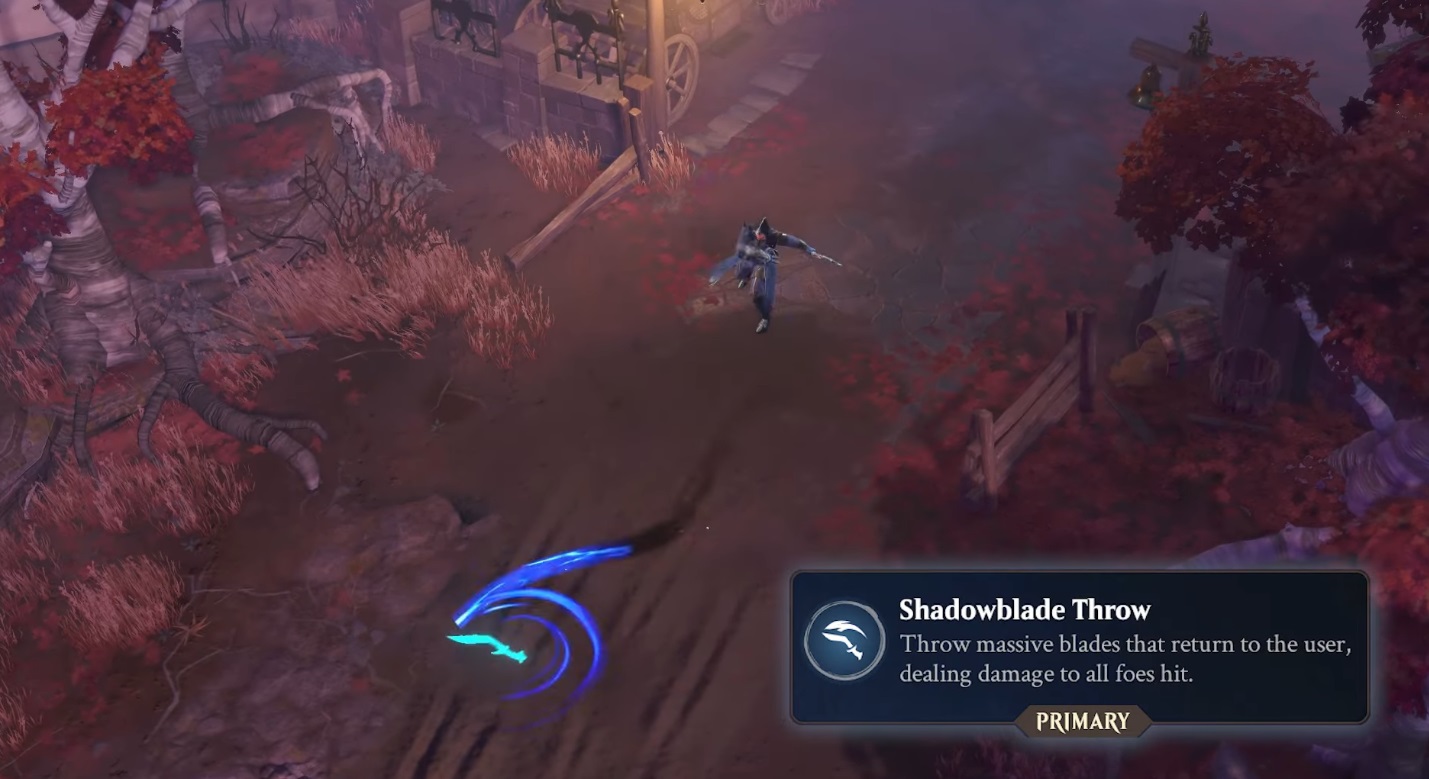 And honestly while comparisons to Diablo are warranted, there's also kind of a moba brawl feel to this as well. Not that I'm complaining. But the Dimir Assassin is quite clearly the skillshot hero archetype.
Which makes perfect sense for what you imagine your typical agent of the shadowy guild that doesn't technically exist (but totally does) that is Dimir. With shadows, illusions, and deadly attacks at your disposal, the world of Magic Legends will crack wide open.
It's time to d-d-d-d-d-d-d-d-d-duel
Subscribe to our newsletter!
Get Tabletop, RPG & Pop Culture news delivered directly to your inbox.
Latest News From BoLS: