Make Your Own 'The Falcon and The Winter Soldier' Flag Smashers Mask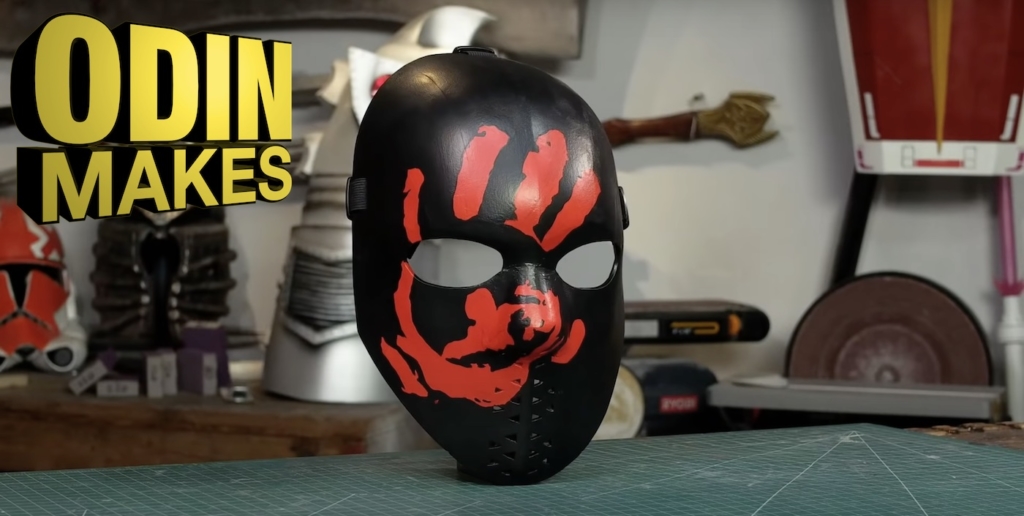 Join the Flag Smashers in their fight against the GRC with this awesome easy-to-make mask.
The anti-nationalist group of the super-soldiers is at the center of The Falcon and The Winter Soldier. Led by Karli Morgenthau, they believe that the refugees left on earth during the blip are being ignored in favor of the ones that returned. They have a large international following whose goal is to take down the Global Repatriation Council – an organization that is supposed to be helping them but is failing.
"These people, they want a world that's unified without borders."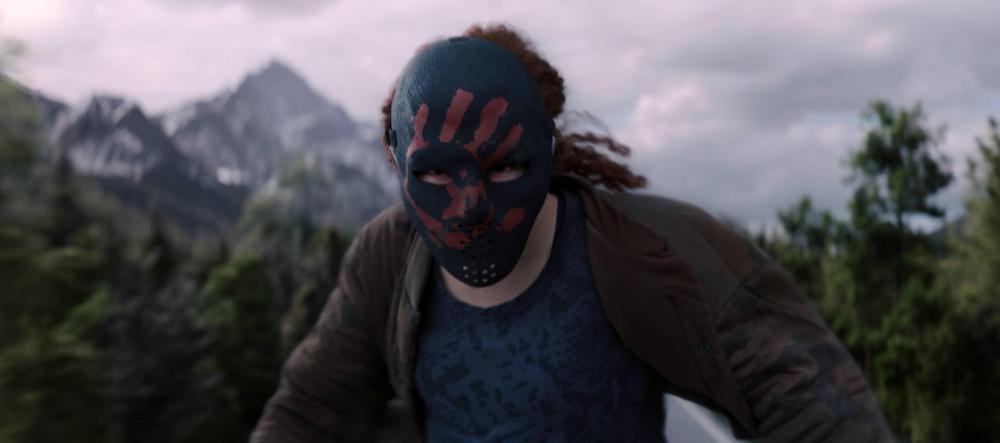 I like Odin's tutorials because he showcases projects that aren't daunting and don't require an insane amount of specialty power tools. He's also great at giving easy-to-understand instructions. The recreation of Karli Morgenthau's mask is made from EVA foam, glue, and paint (you can find a shopping list and pattern here) – everything you need can be found at your local craft or hobby store.
Prep for Halloween or get a quick and dirty cosplay together for Zoom meetings. Pair it with your everyday mask to show your MCU fandom when you're out running errands… security will love your love of the super-soldier rebellion. Whatever you use it for, it'll look great.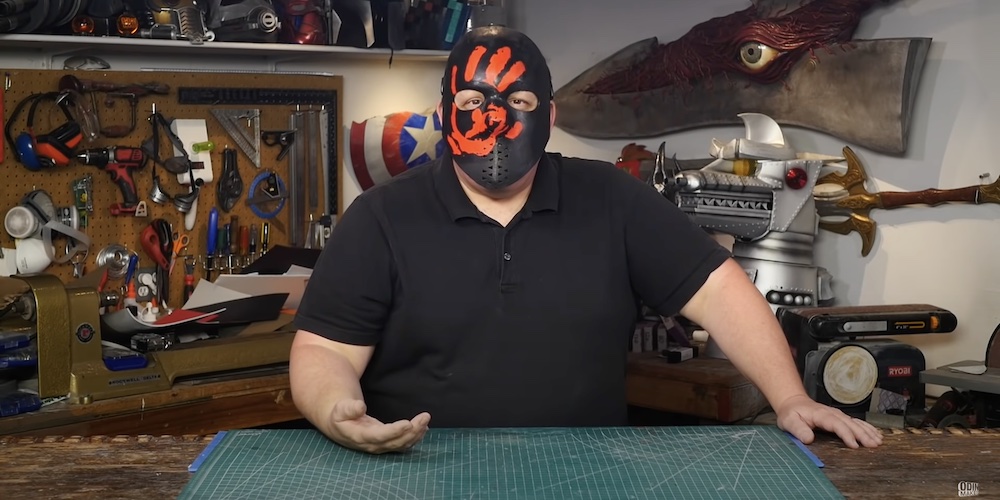 Latest News From BoLS: