Natasha Has Unfinished Business in New 'Black Widow' Trailer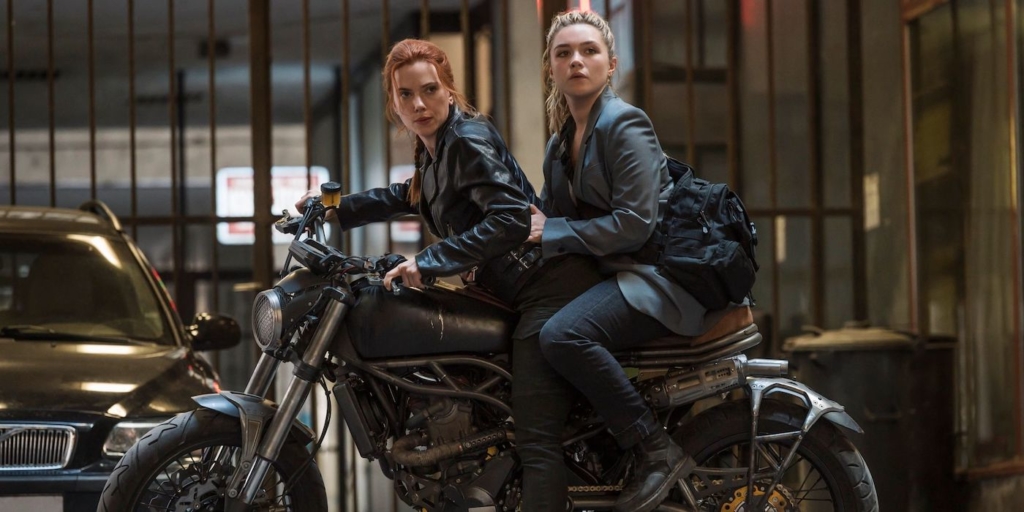 Before Natasha Romanoff became an Avenger she lived a very different life – one she has to return to in order to win a new battle.
This origin story goes beyond her time with the Avengers, all the way back to Nat's childhood. She was given to the KGB at birth and trained to be its ultimate operative. After the fall of the U.S.S.R, the government attempts to hunt the Black Widow down and extinguish her. She has to fight back to survive.
There is some new information hidden among the footage from last year and new (epic looking) action scenes. That looks like Ray Winstone talking to Taskmaster for a brief moment – telling him to "bring her home." Winstone is playing a character named Dreykov – whose name came up in one of the more memorable scenes in The Avengers.
Loki Mentions "Dreykov's daughter" while using information he gathered from Clint Barton's mind to threaten her. Having your daughter killed is a pretty clear motive for revenge, and being a high-ranking Soviet Party or KGB member would get you access to a lot of resources and professional assassins like Taskmaster.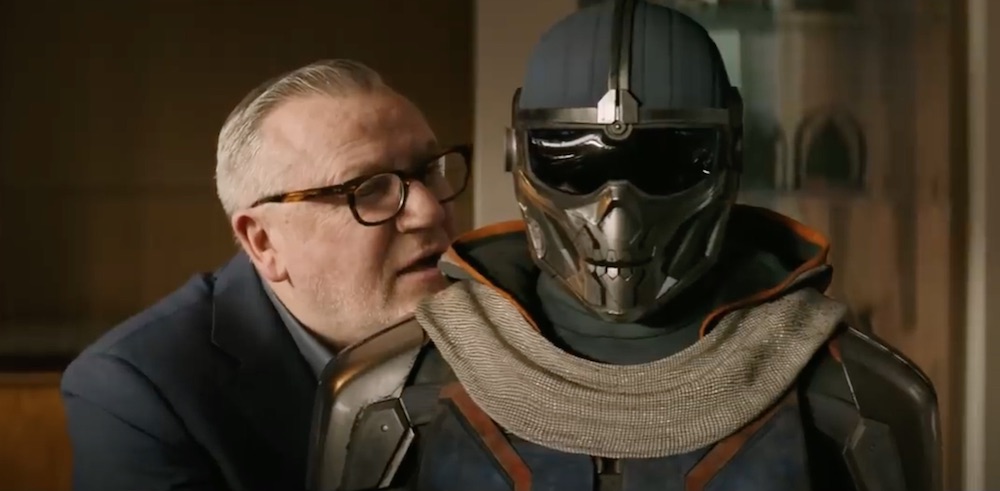 The new cast also includes Florence Pugh (as Yelena Belova), Rachel Weisz (as Melina Vostokoff), and David Harbour (as Alexei Shostakov/Red Guardian). William Hurt (reprising his role as Secretary of State Thaddeus Ross), and there are rumors we'll see some other Avengers (the movie takes place after Civil War and before Infinity War, so it makes sense that someone might come to Natasha's aid) but nothing has been confirmed.
This will be a hybrid release. You can see it in theaters or watch it at home on Disney+ by paying a premium (Mulan and Raya and the Last Dragon were set at $30, I don't expect this to be different).
Black Widow will premiere in theaters and on Disney+ Premier Access on July 9th.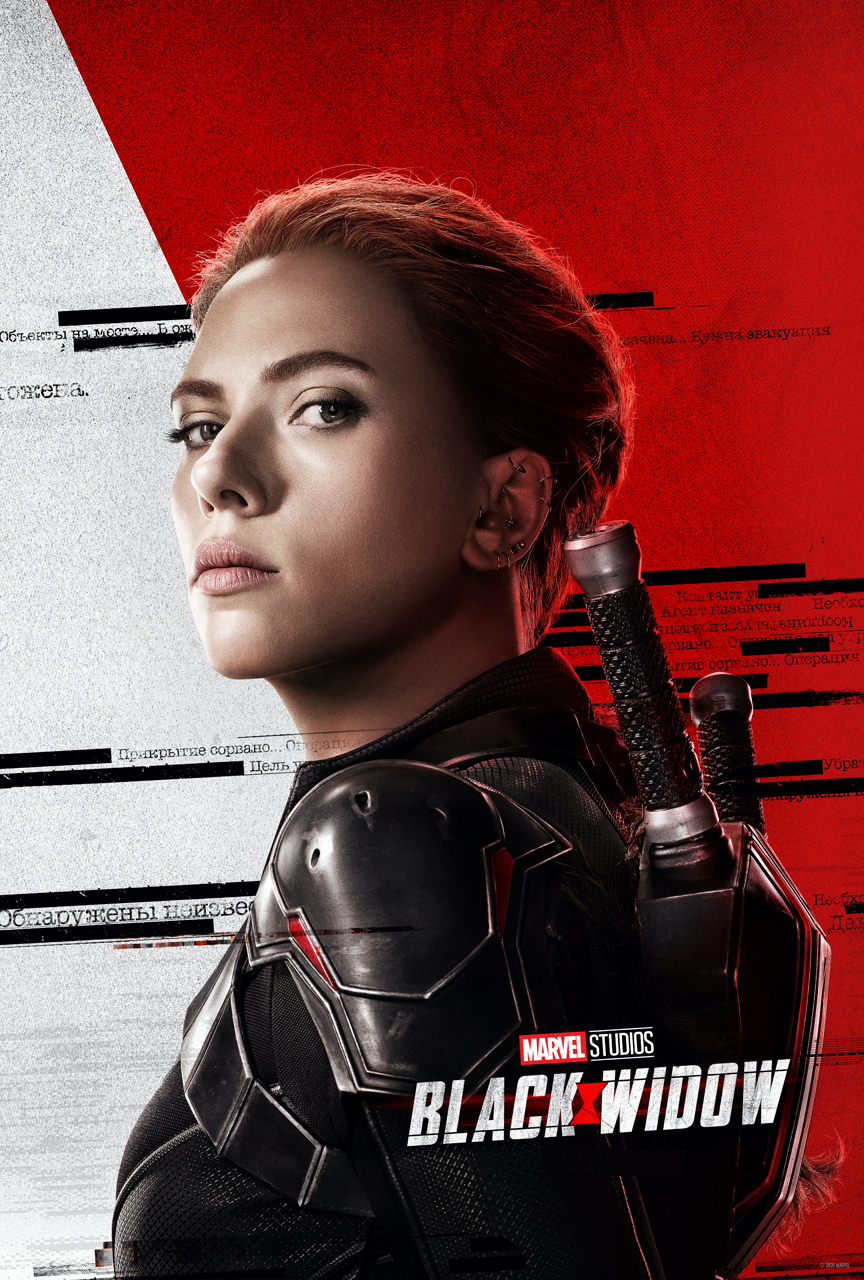 Subscribe to our newsletter!
Get Tabletop, RPG & Pop Culture news delivered directly to your inbox.
Latest News From BoLS: