Outside the Box – April 16th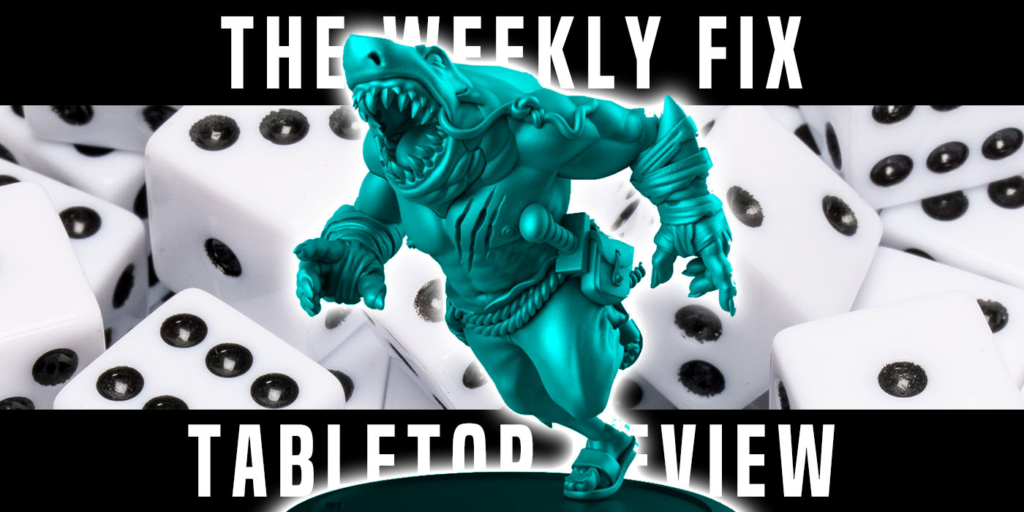 Welcome back to another issue of Outside the Box, this week with news from Atomic Mass Games, Para Bellum Wargames, Knight Models, Kromlech, Sarissa Precision and more!
Atomic Mass Games announced new characters for Marvel Crisis Protocol: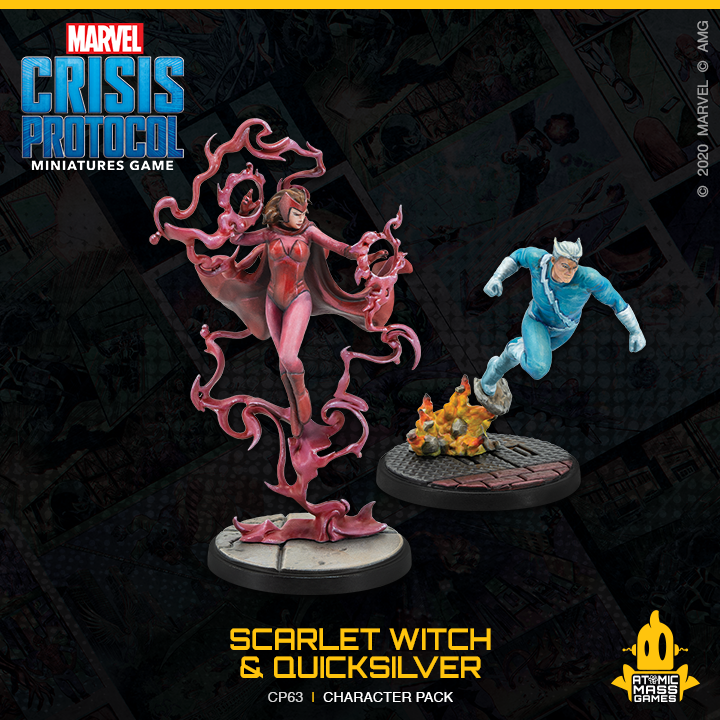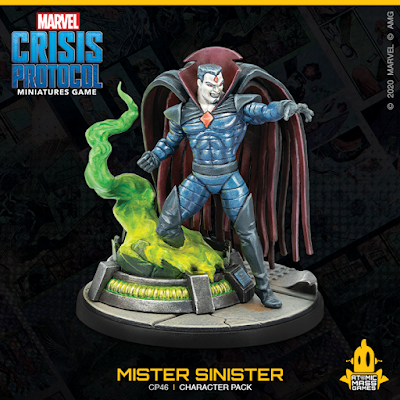 –> More Atomic Mass Games News
A new starter box for the 3rd edition of the Batman miniatures game has been announced by Knight Models: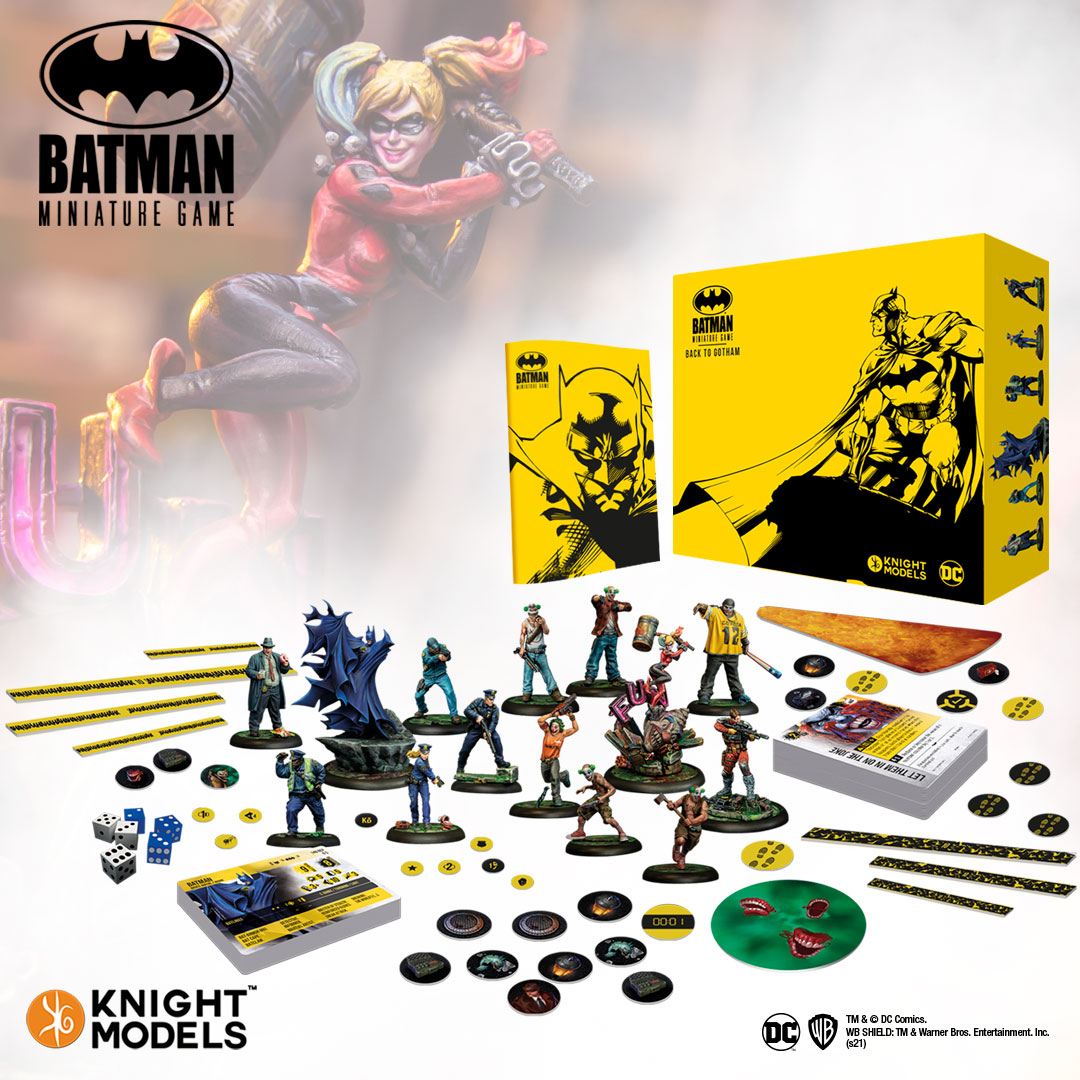 –> More Knight Models News
Para Bellum Wargames added more sets to the pre-orders for the first wave of  W'adrhŭn releases: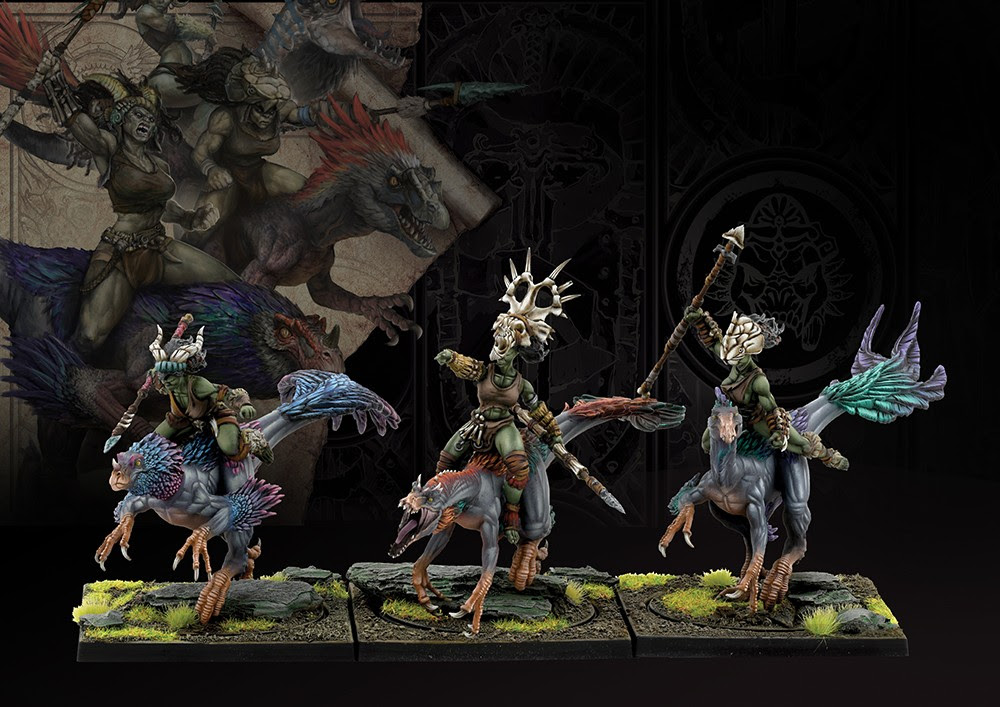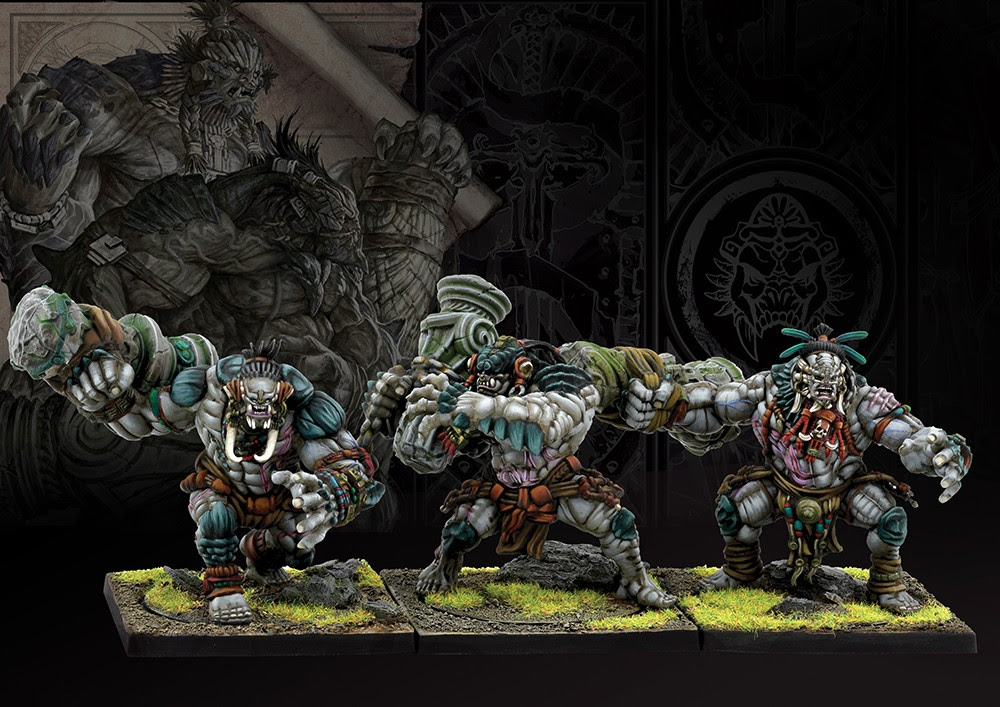 –> More Para Bellum Wargames News
New miniature sets are now available from Wargame Exclusive: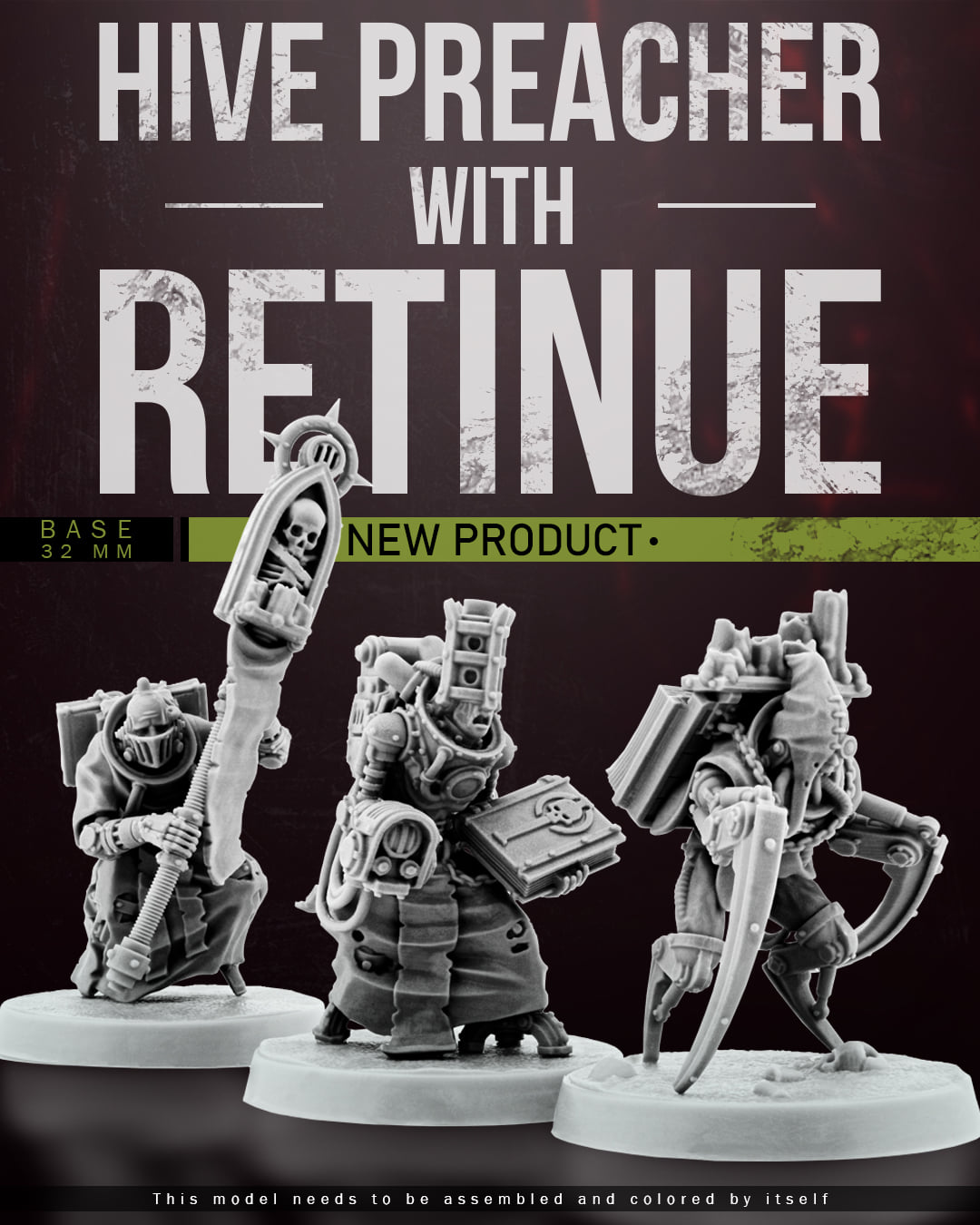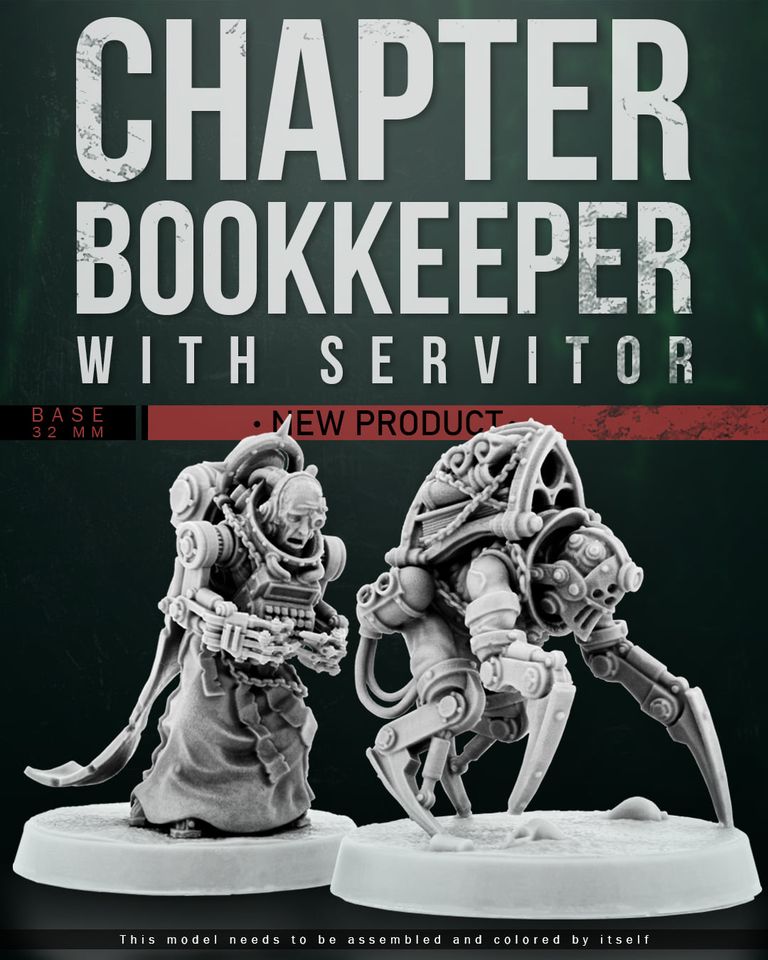 –> More Wargame Exclusive News
Gale Force Nine released a new Battlefield in a Box set: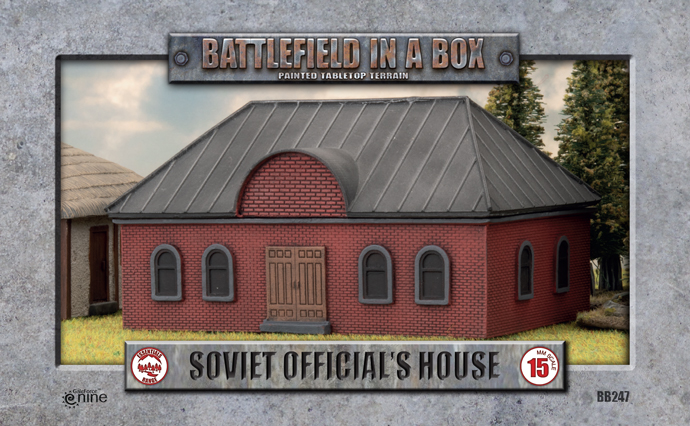 –> More Gale Force Nine News
A new range of Dwarves is now available from Kromlech: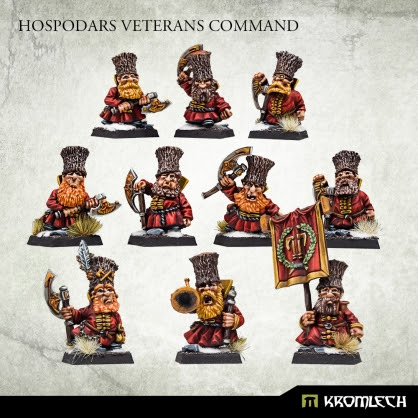 –> More Kromlech News
Wargames Atlantic published a new preview of their plastic Aztecs: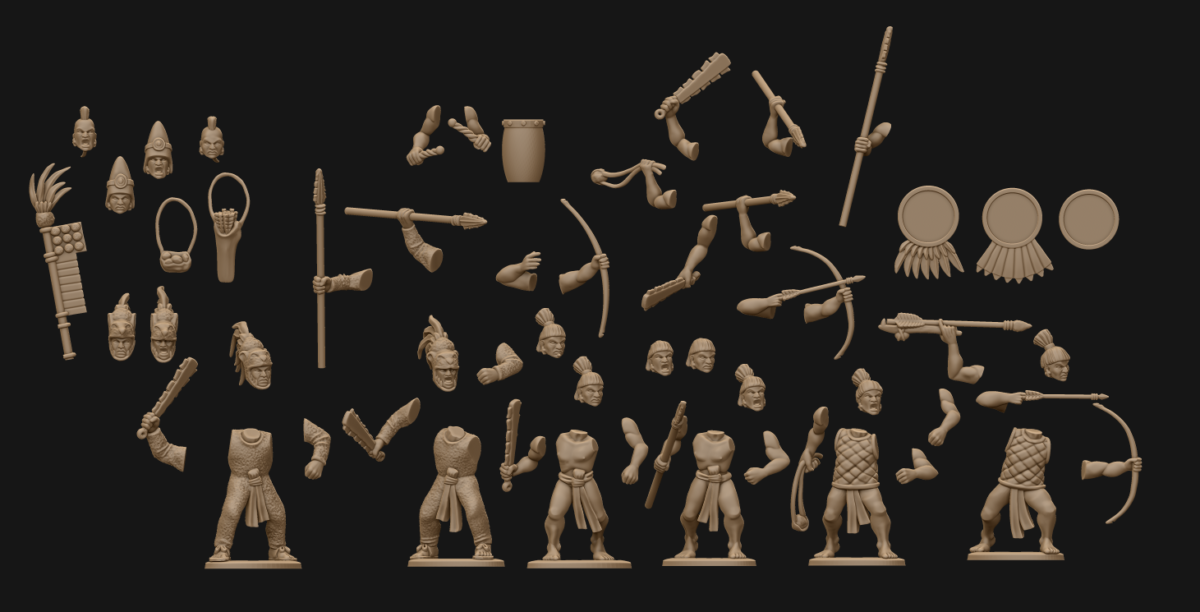 –> More Wargames Atlantic News
New preview pictures have been published by Artel W Miniatures: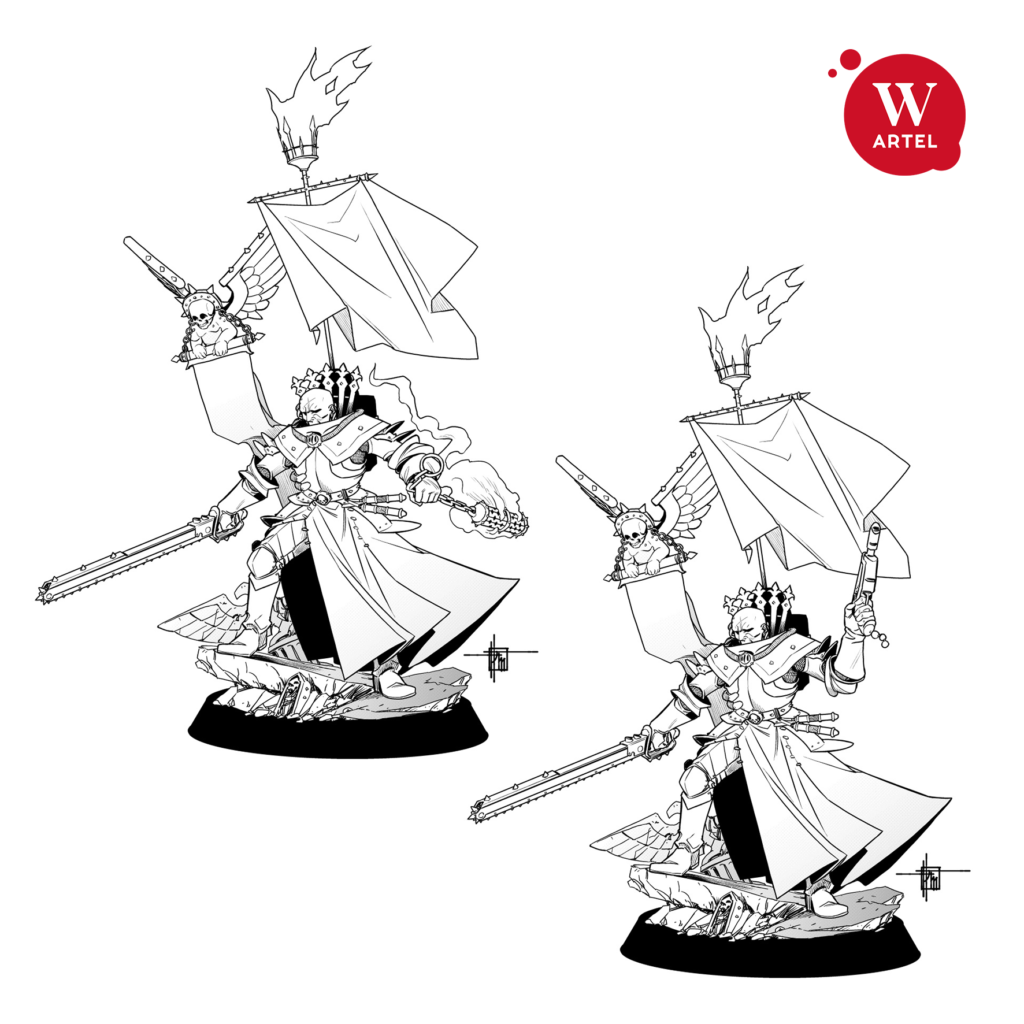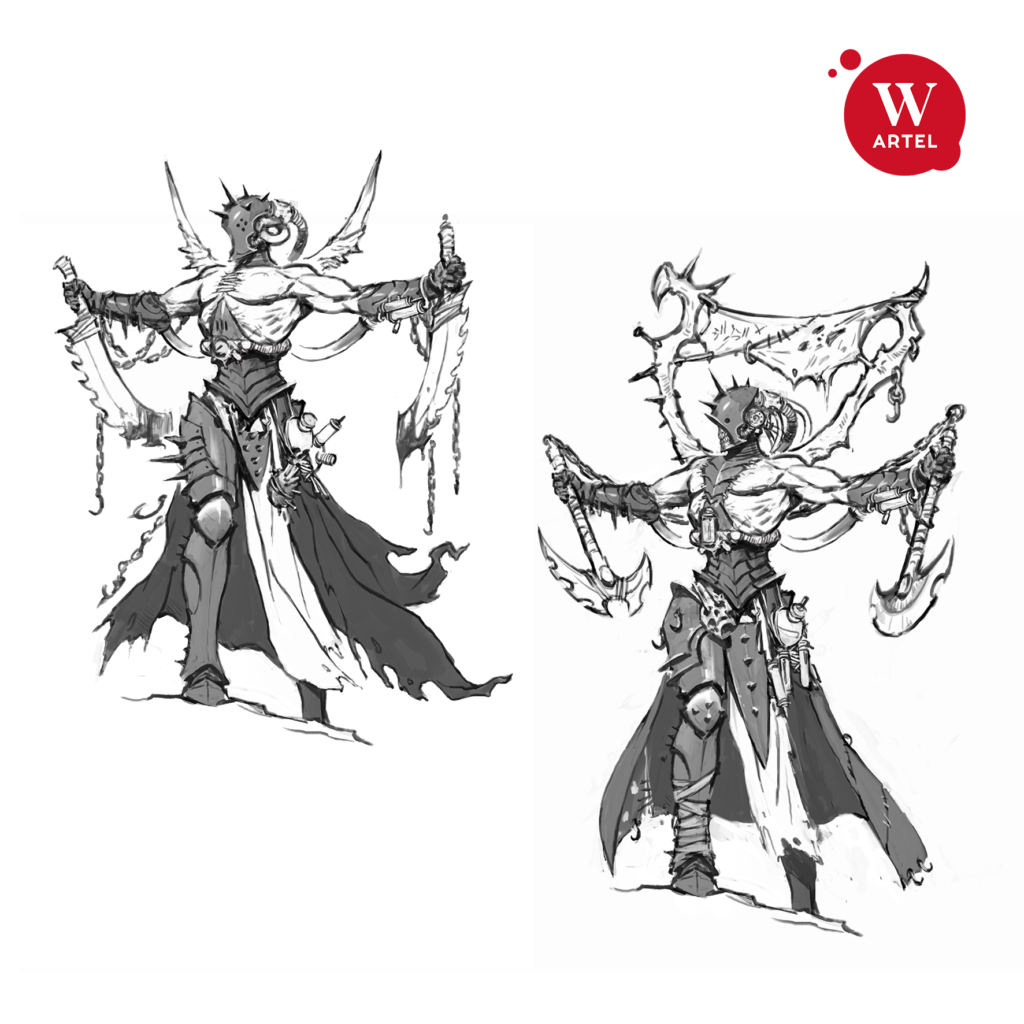 –> More Artel W Miniatures News
North Star Military Figures published new Shakos & Bayonets previews: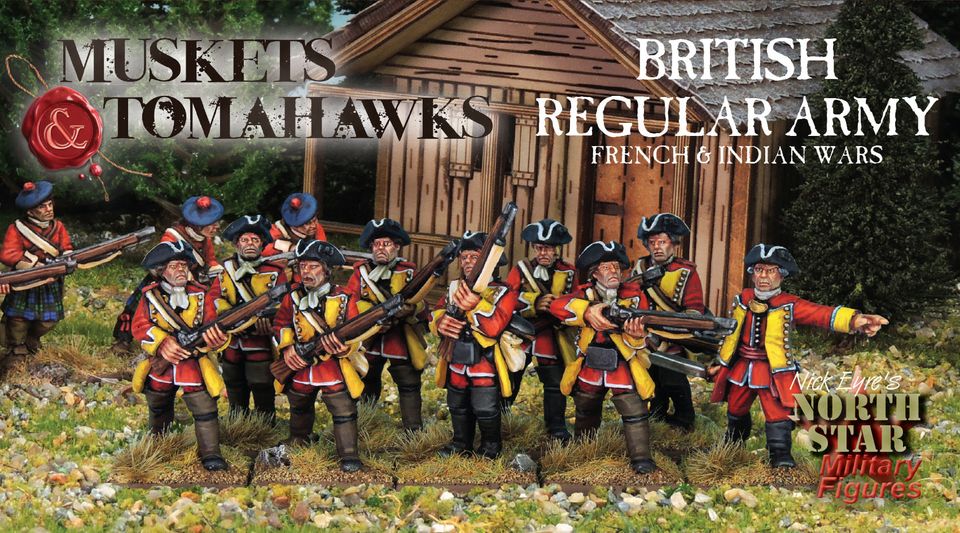 –> More North Star Military Figures News
New Bushido miniatures are coming soon from GCT Studios: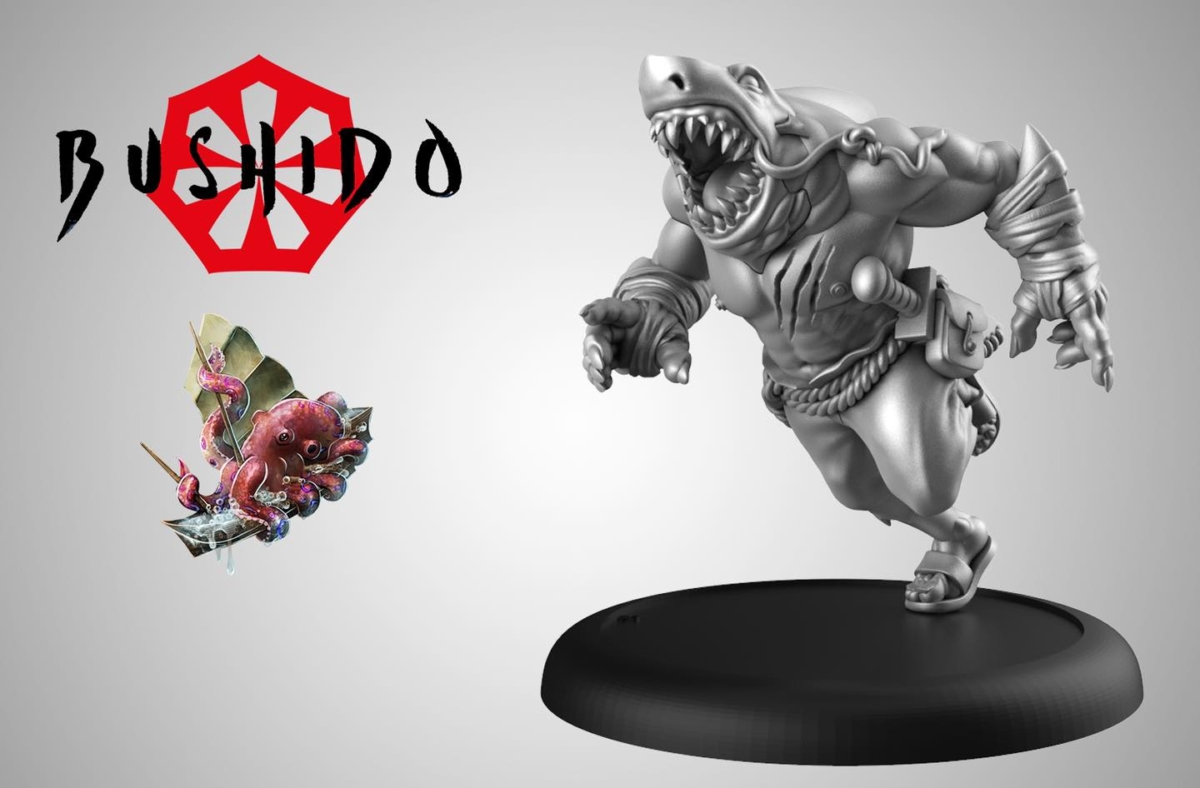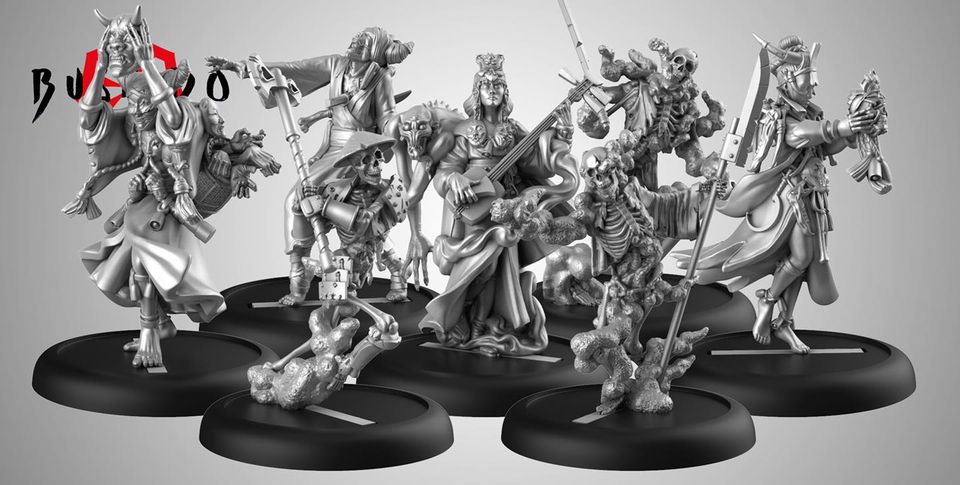 –> More GCT Studios News
Sarissa Precision offers new Dark Ages terrain bundles: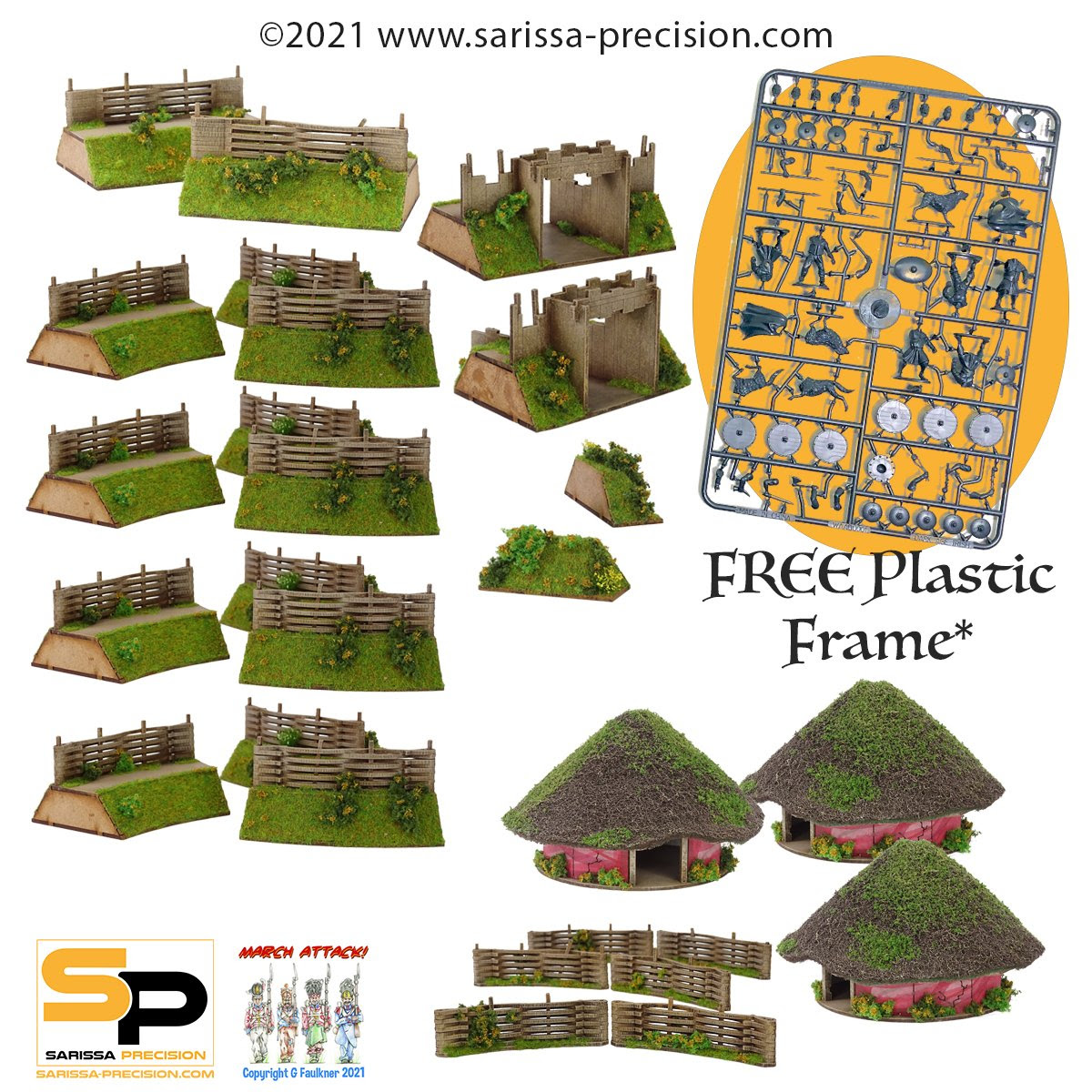 –> More Sarissa Precision News
Subscribe to our newsletter!
Get Tabletop, RPG & Pop Culture news delivered directly to your inbox.
A new Colony 87 set has been revealed by Crooked Dice: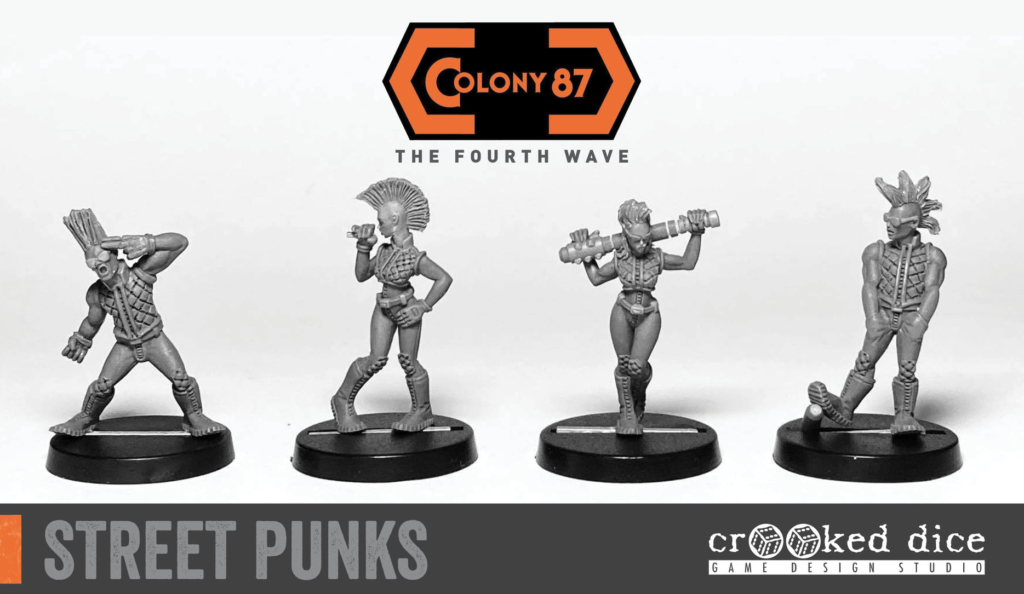 –> More Crooked Dice News
Warlord Games offers new Victory at Sea and Mythic Americas sets: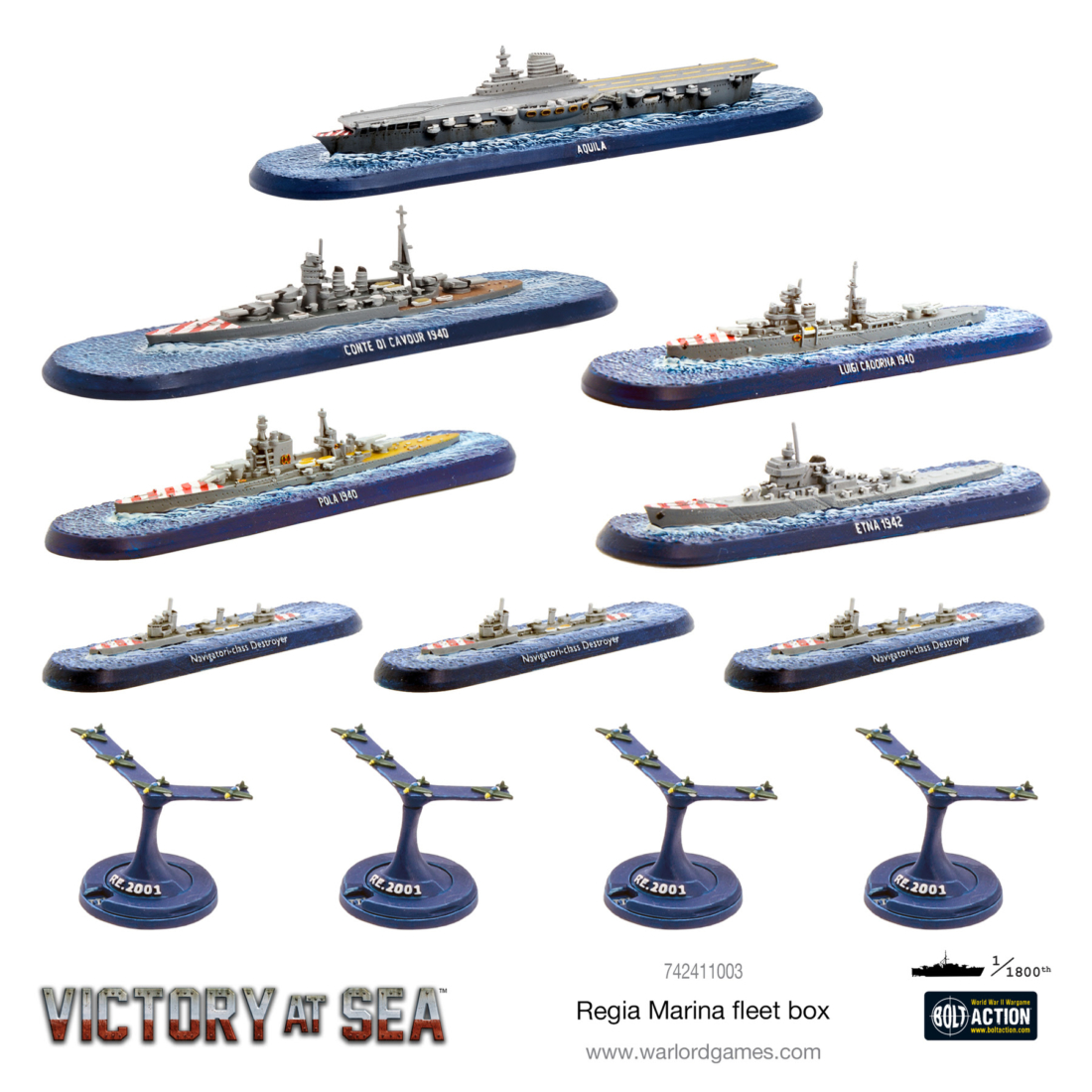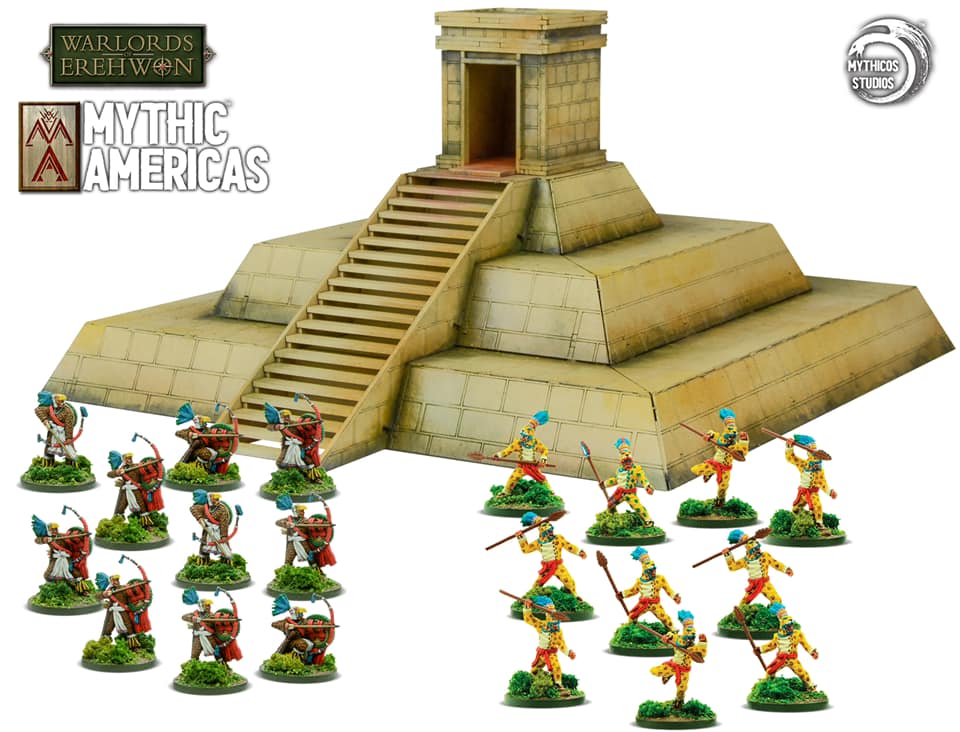 –> More Warlord Games News
New head sets are available from Mad Robot Miniatures: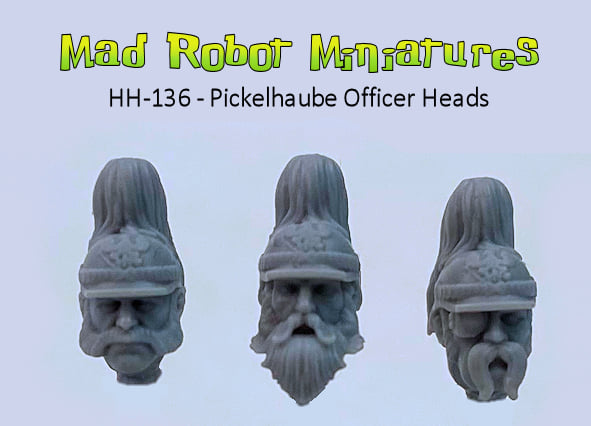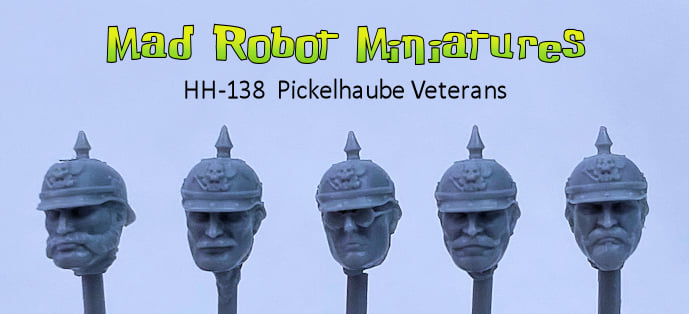 –> More Mad Robot Miniatures News
TT Combat released new Rumbleslam miniatures and terrain sets: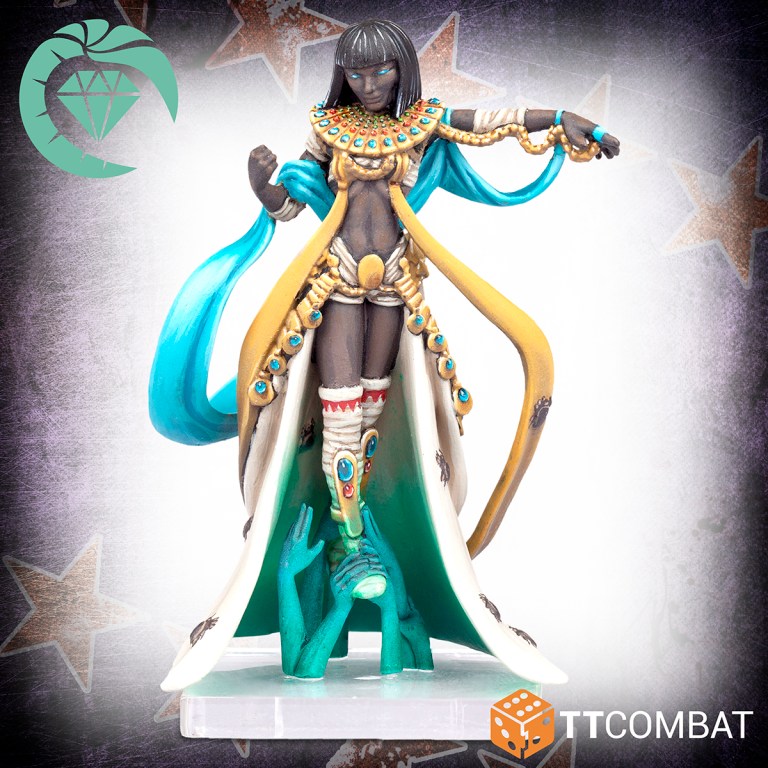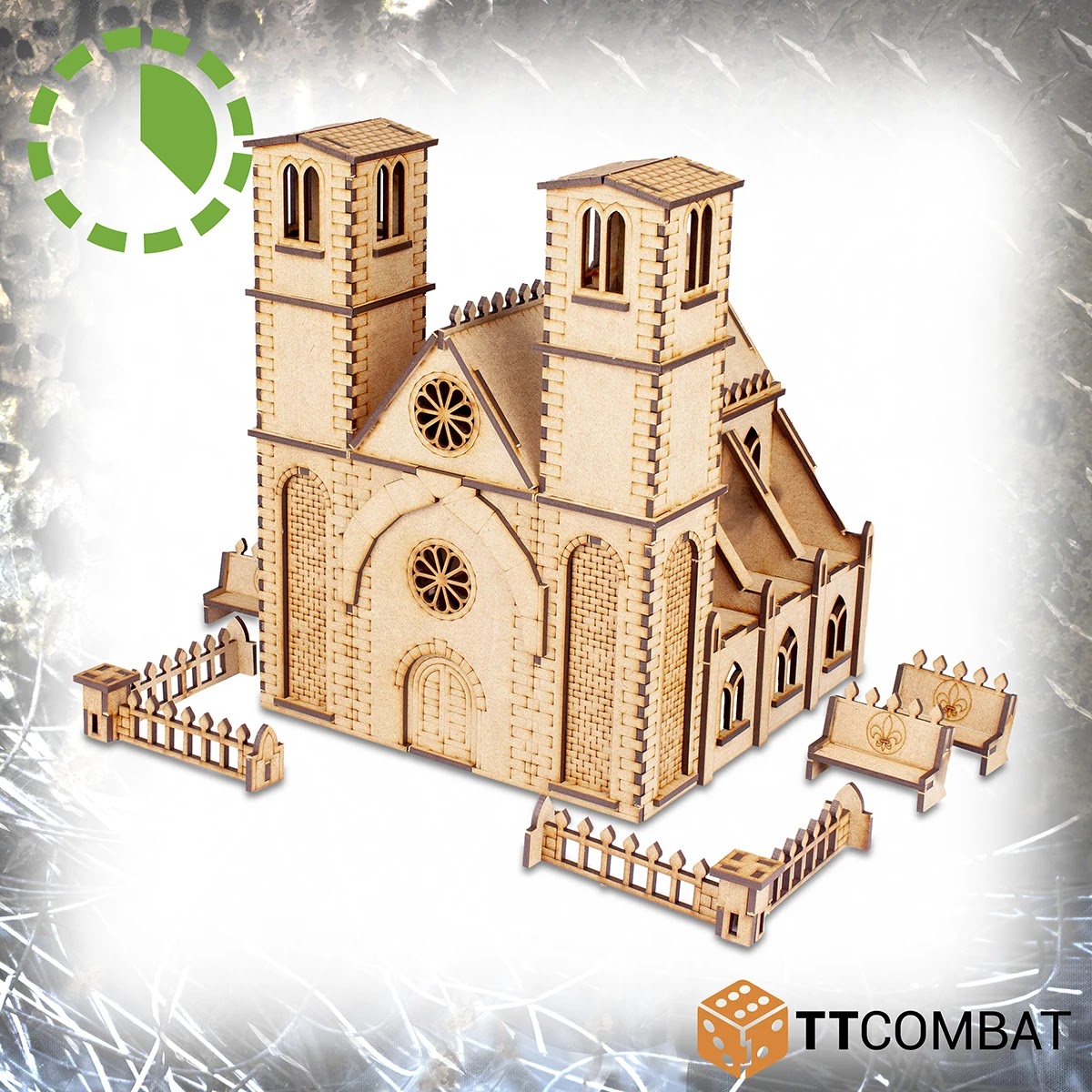 –> More TT Combat News
And Rubicon Models presents new preview pictures: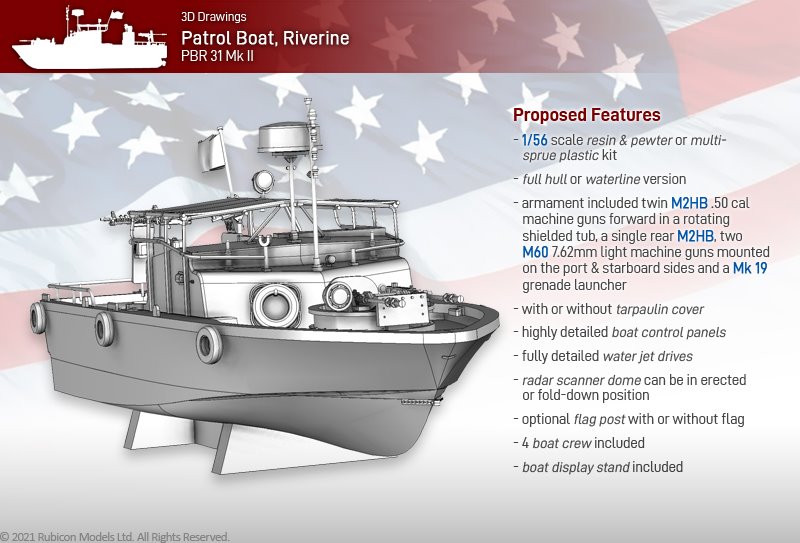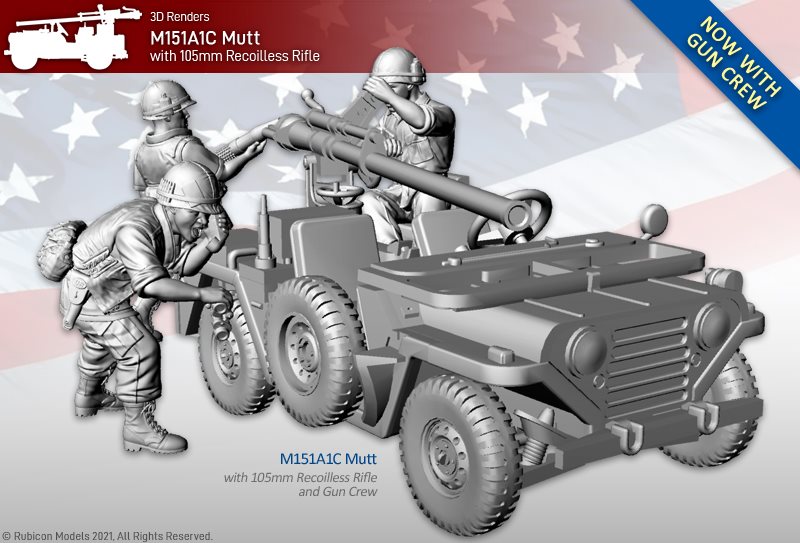 –> More Rubicon Models News
And as always, this week's new Kickstarter campaigns:
Aradia Miniatures – Ultima Thule: the Battle of Hyperborea
Pariah Miniatures – The Blighted Privateers
Compass Games – The Korean War
Medusa Miniatures – 3d printable ELITE ORCS 
August McDaniel – Jiiboni Bush Jungle-Themed Map Set
Penny Dragon – Aizendore's Vault of Tragic Treasure
Splendid Scenery – Scenic Resin Bases for 28mm Miniature Gaming
Fantasy Cult Miniatures – The Aeterni: Pre-supported STL files.
Philipp Preiser – Hardcover Book: Miniature Terrain Making
Mad Knight Miniatures – Agimori, Lunars, Ducks and Character Figures
David Vasquez Fernandez – British infantry center and flank companies
Victoria Sierra – 35mm D&D Class Themed Acrylic Pins
Microcosm Models – Steam Pet
White Light Media – Revelations: Skirmish
Coastal Creations 3D – The Siege
Tharyon Braz – MONSTERS PACK stl files Boardgames miniatures.
Kozz – Darkpass
Claudia Rodriguez – Valhalla miniatures
Old School Miniatures – OSM Metal robots
and
Cool Mini or Not – Marvel United: X-Men
And if you want to stay up to date with tabletop news, visit The Tabletop Fix for daily updates!
Latest News From BoLS: