Outside the Box – April 9th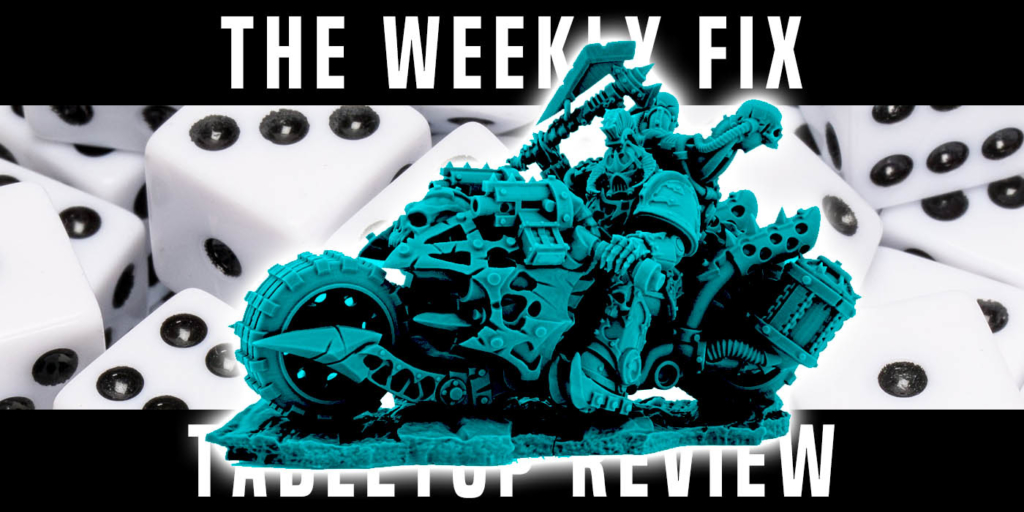 Hello again, this week we have news from Infinity, Wargame Exclusive, Mad Robot Miniatures, Wargames Atlantic, Wyrd Miniatures and more!

A new wave of Infinity releases has been announced by Corvus Belli: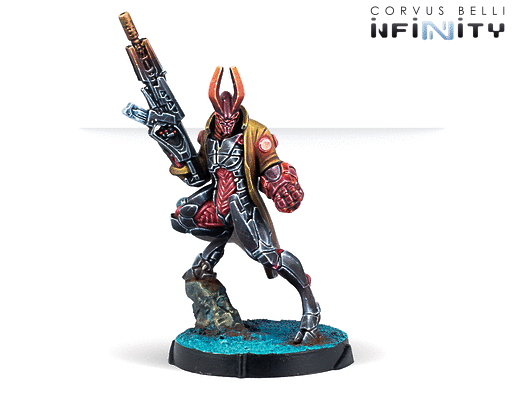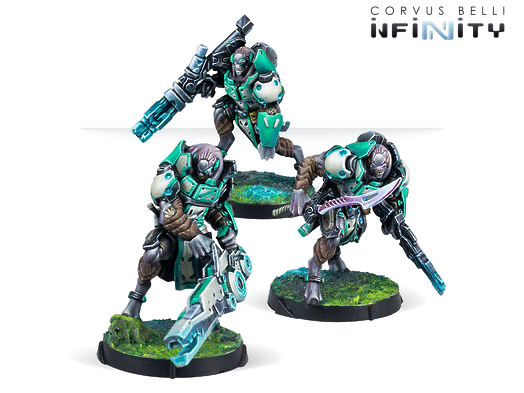 –> More Corvus Belli News
Wyrd Miniatures published new previews of the next Outcast starter for Malifaux:
–> More Wyrd Miniatures News
New D&D Collector's Edition miniatures are available from Gale Force Nine: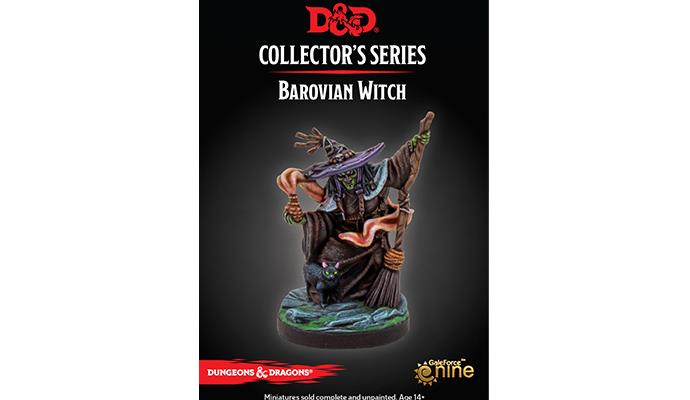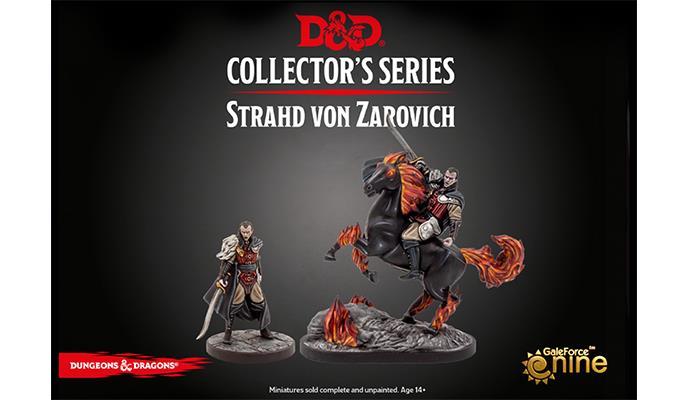 –> More Gale Force Nine News
Wargames Atlantic announced a new plastic set of Napoleonic camp followers: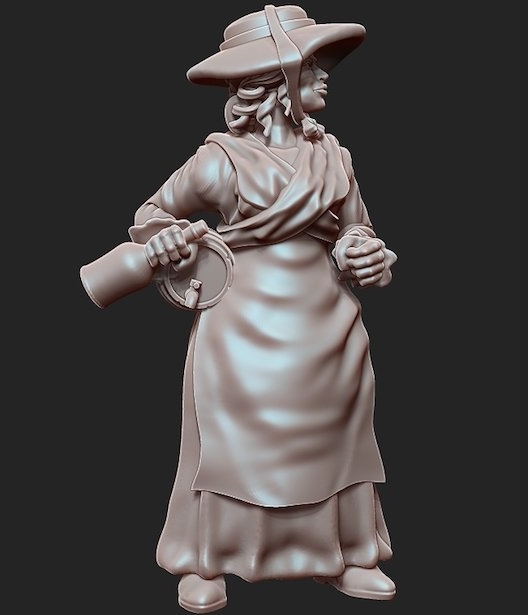 –> More Wargames Atlantic News
The Chaos Blood Rider is now available from Wargame Exclusive: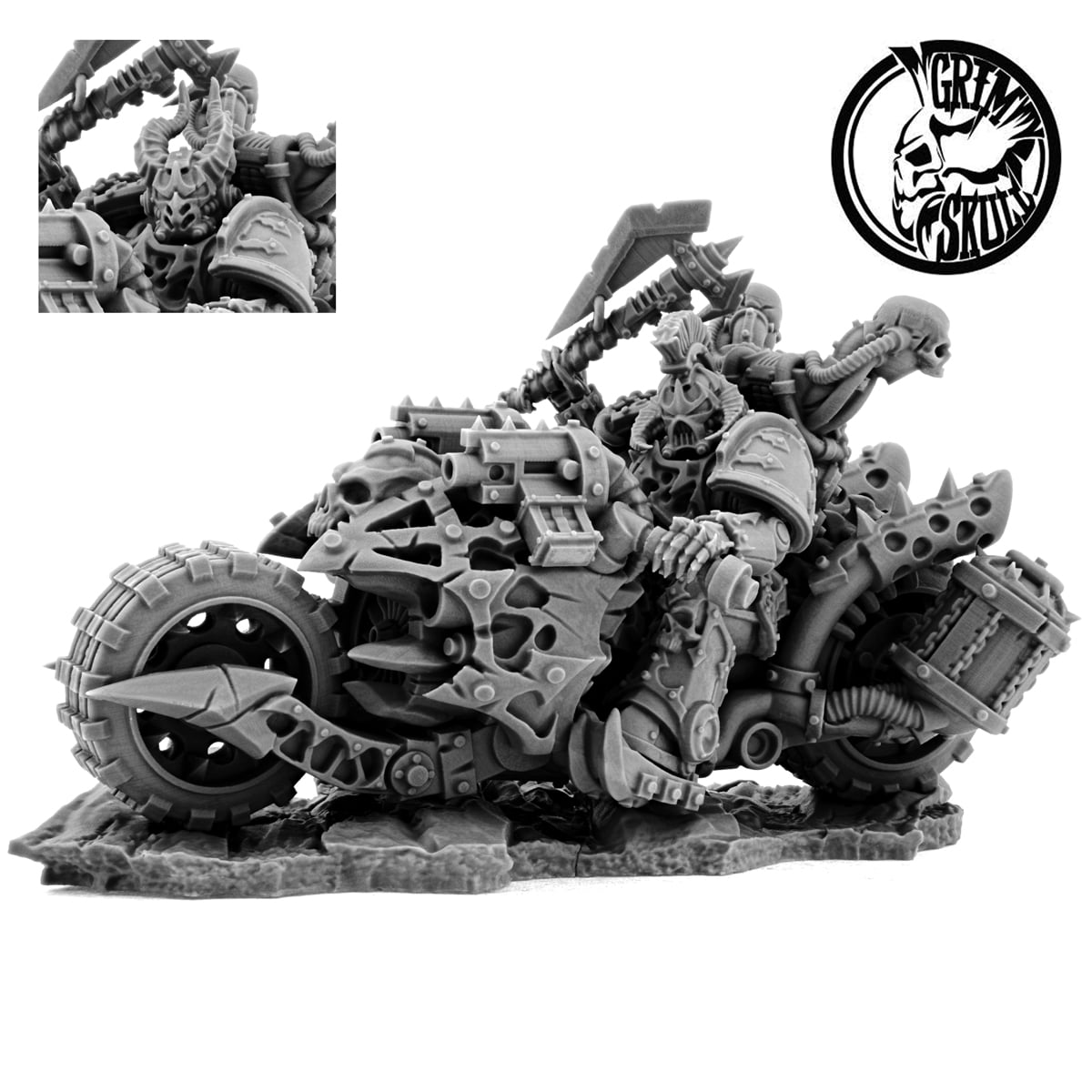 –> More Wargame Exclusive News
Para Bellum Wargames now accepts pre-orders for the first wave of  W'adrhŭn releases for Conquest: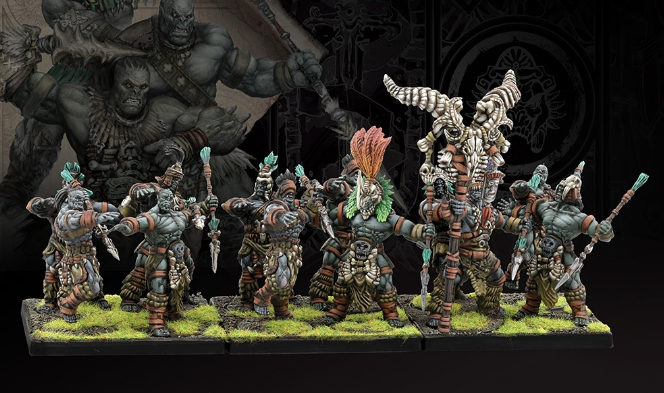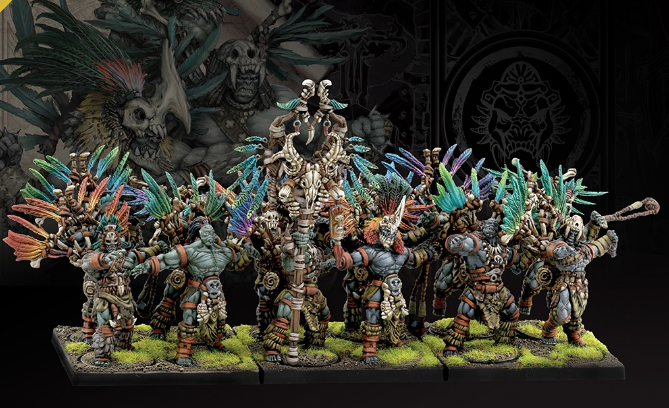 –> More Para Bellum Wargames News
A new preview pictures has been published by Artel W Miniatures: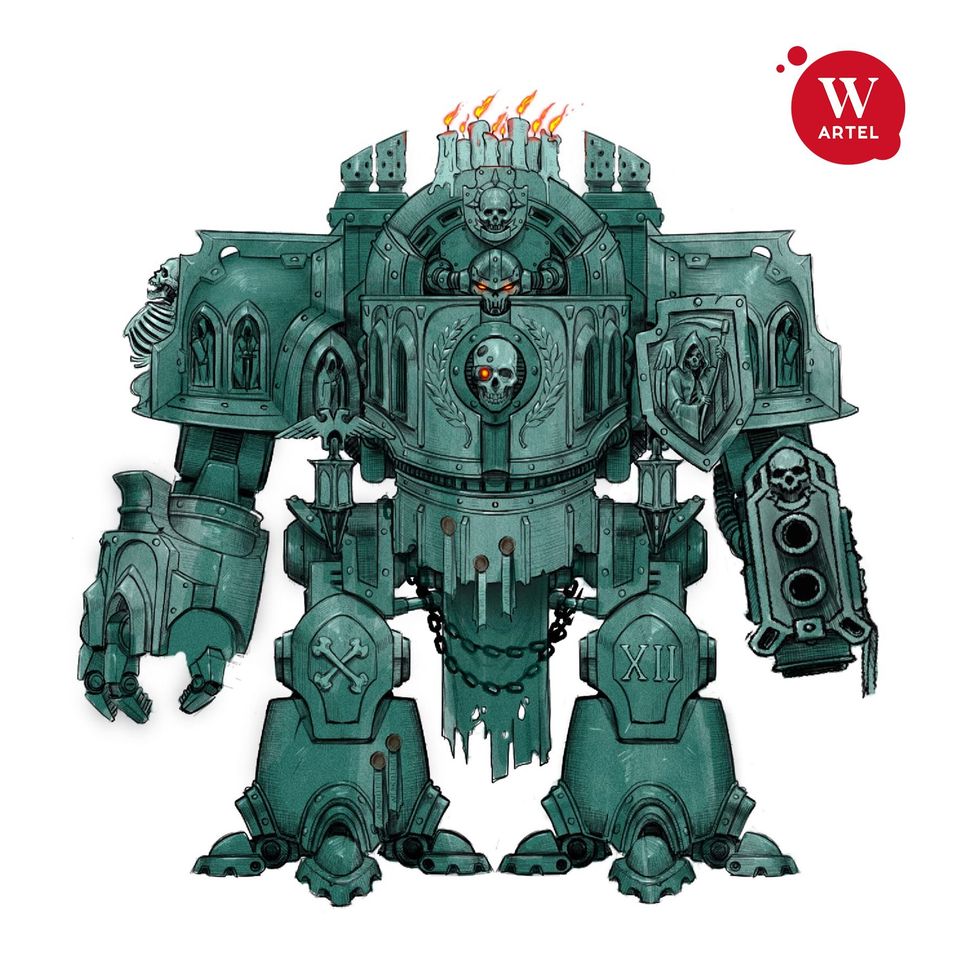 –> More Artel W Miniatures News
Cool Mini or Not published a new Marvel United preview: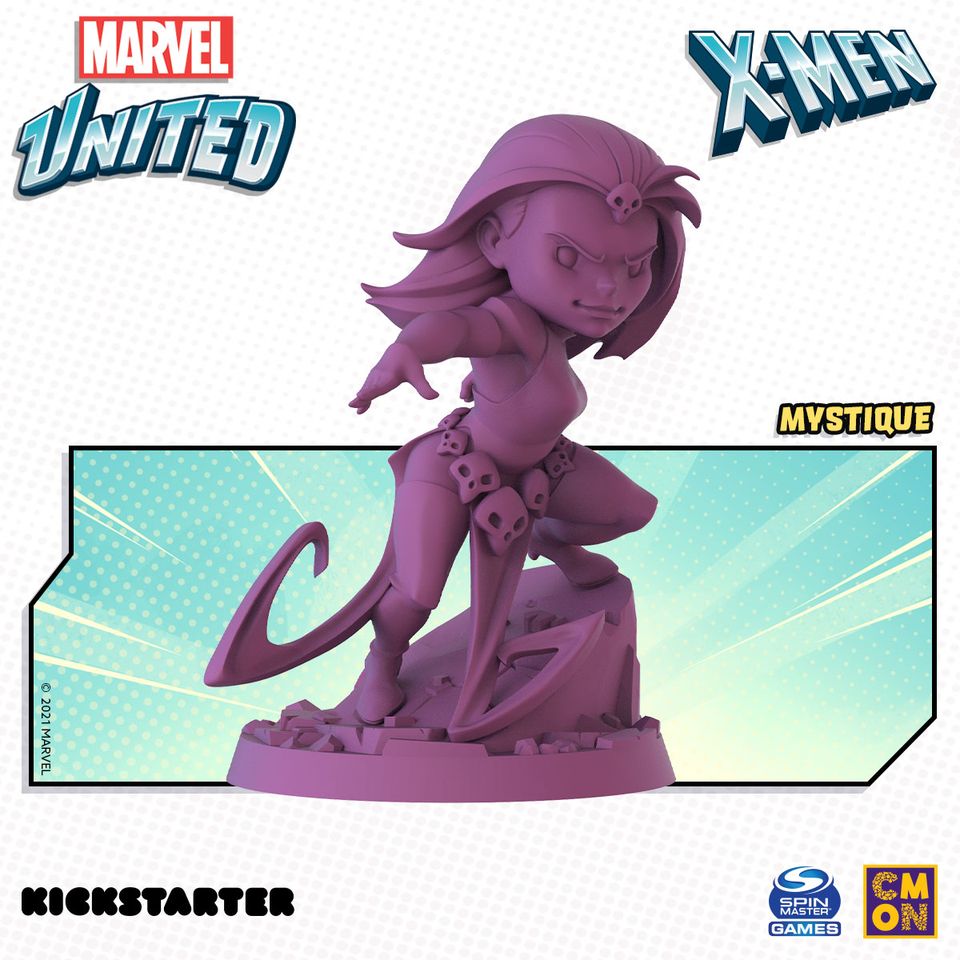 –> More Cool Mini or Not News
The pre-order campaign for Stargrave has been launched by North Star Military Figures: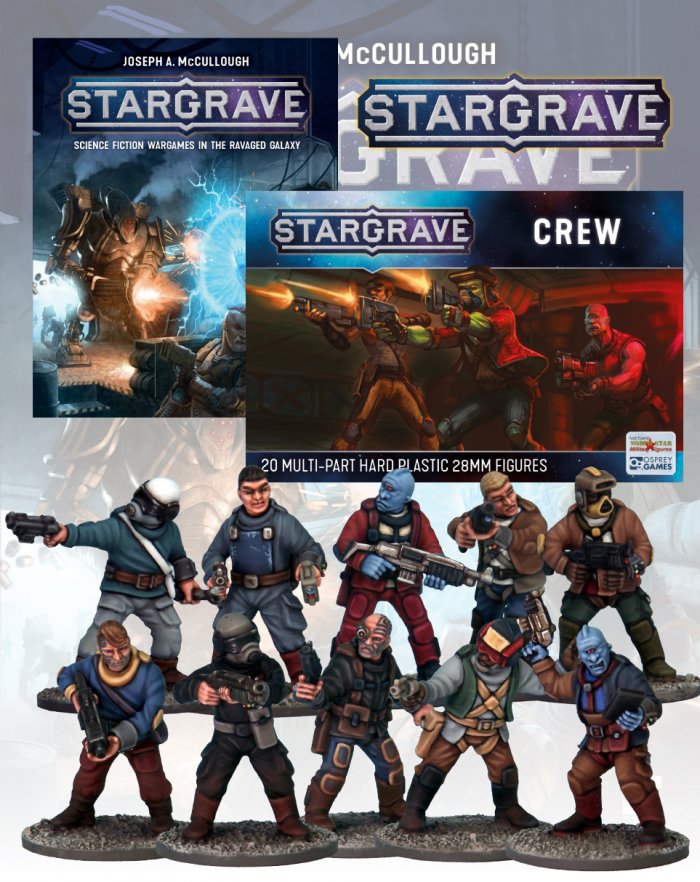 –> More North Star Military Figures News
Warlord Games offers new Victory at Sea sets: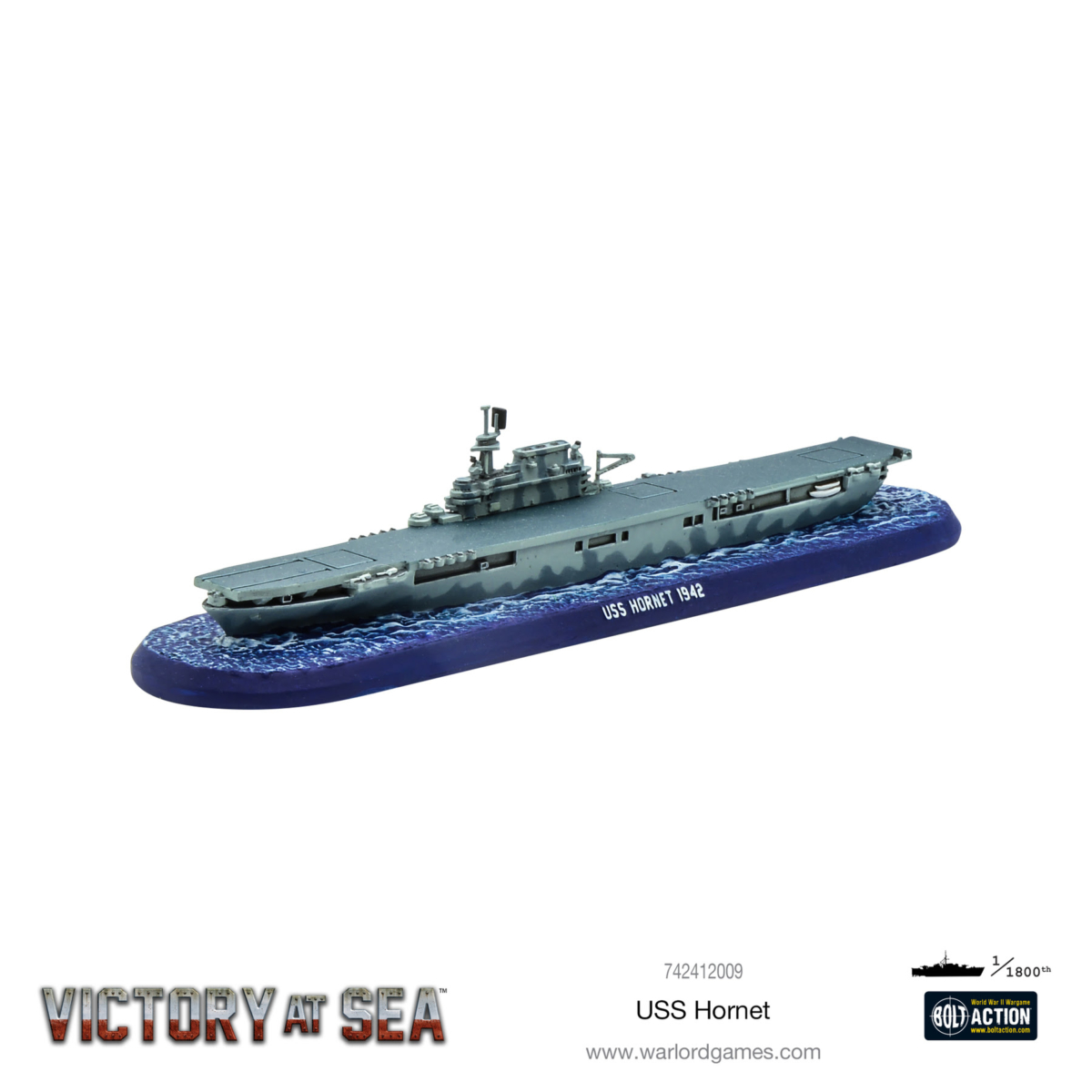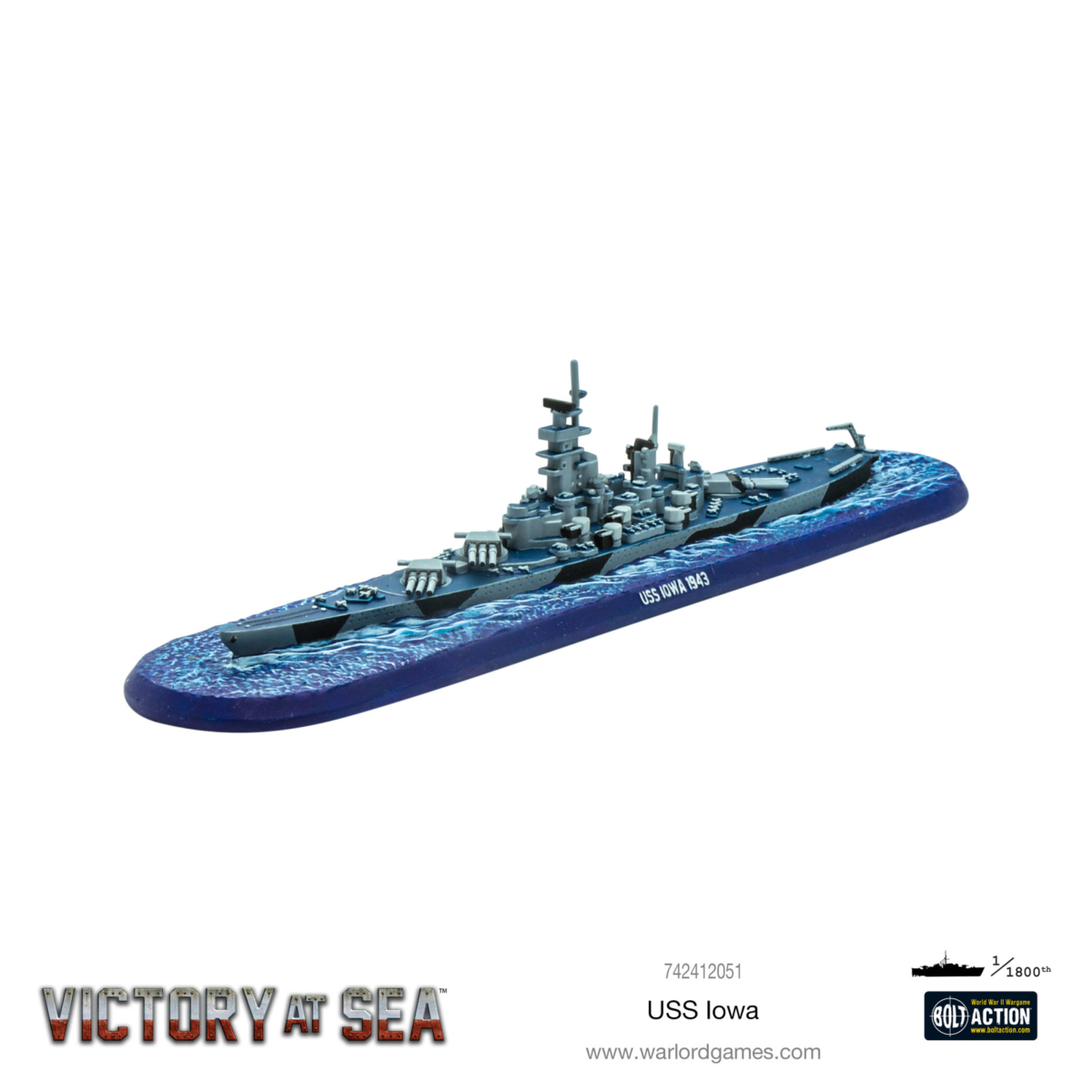 –> More Warlord Games News
More Scumbags of the Galaxy have been revealed by Mad Robot Miniatures: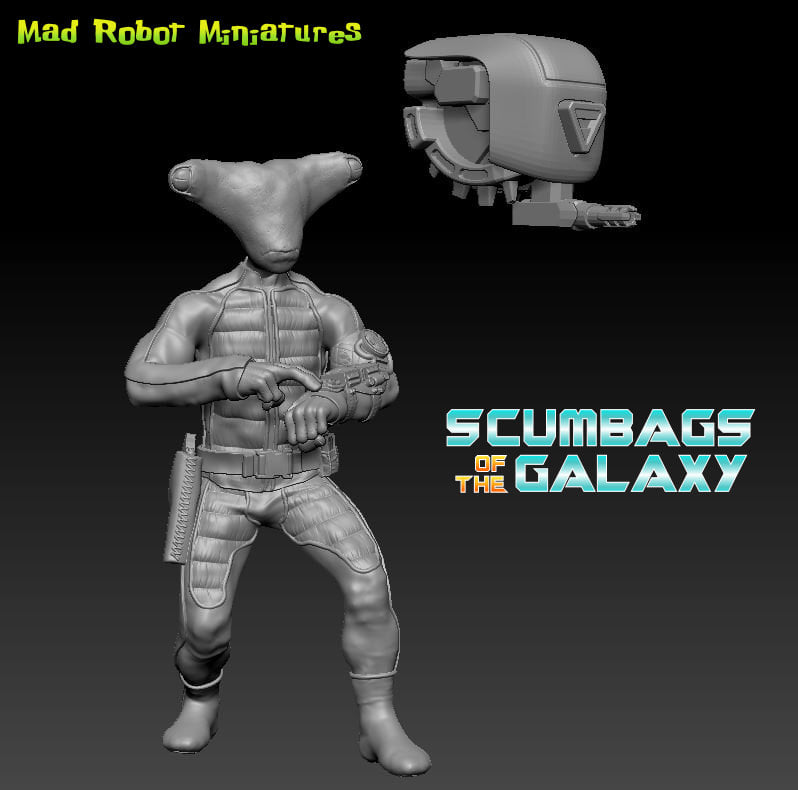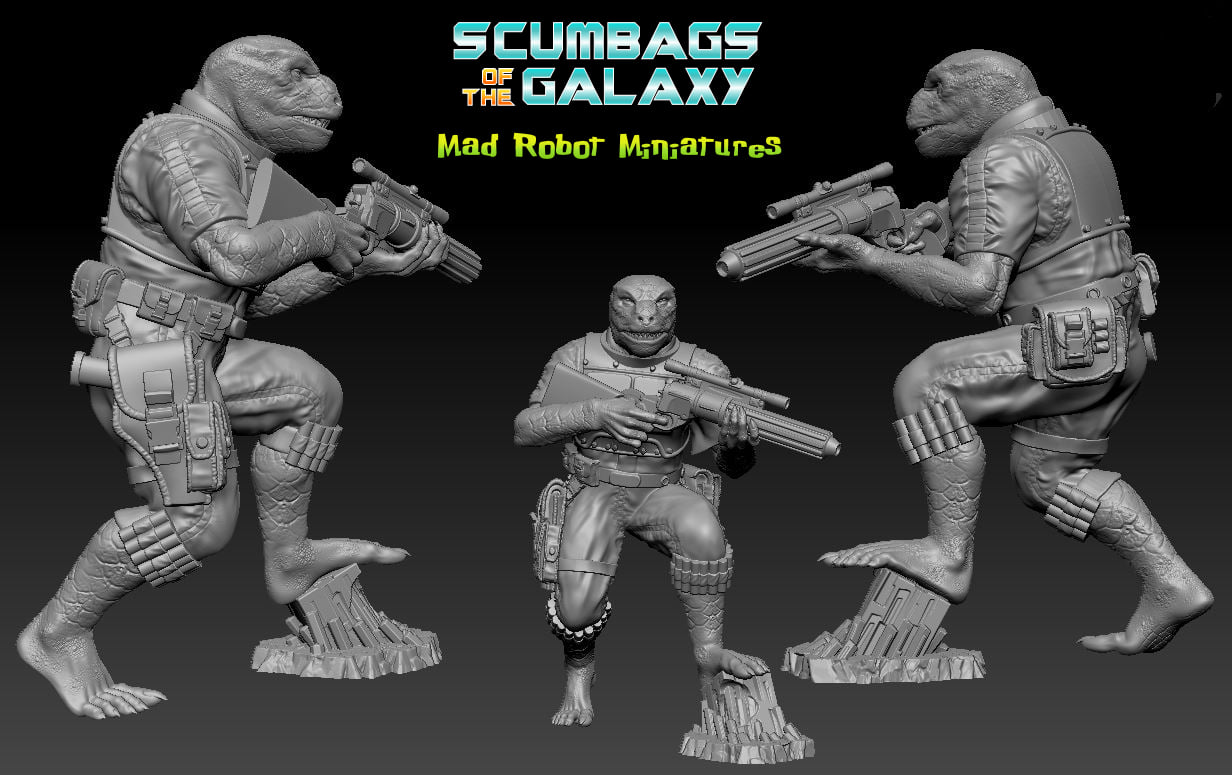 –> More Mad Robot Miniatures News
TT Combat released new terrain: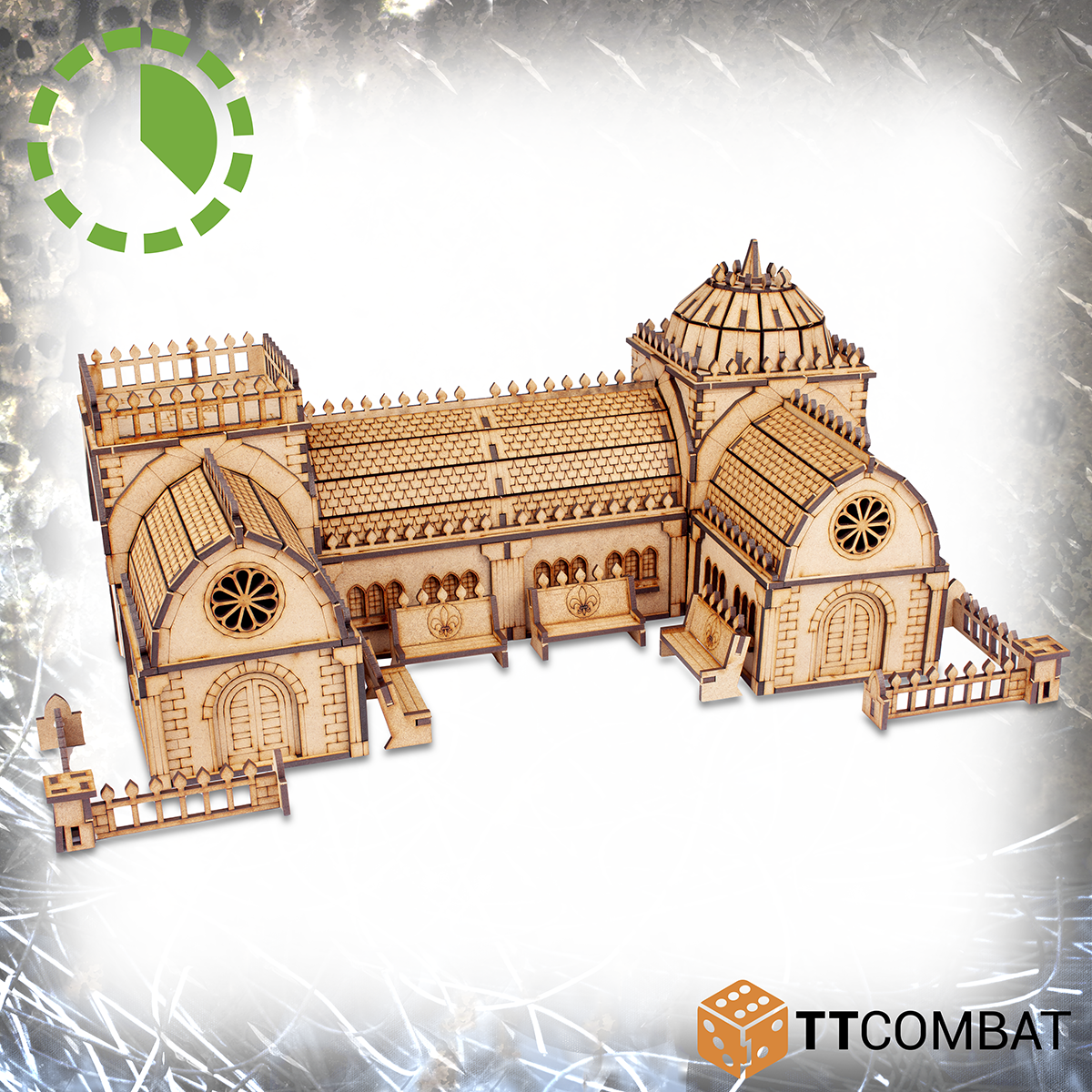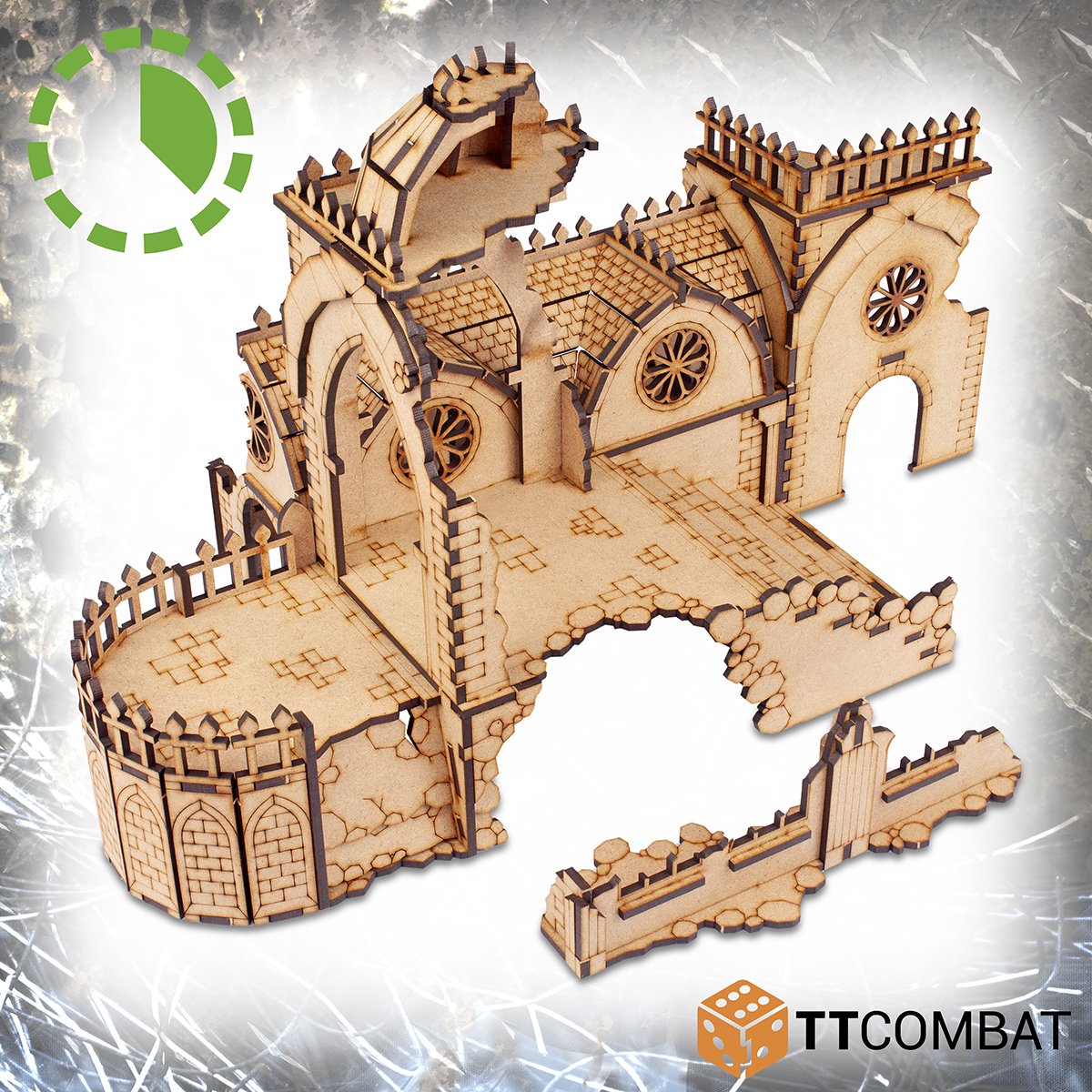 –> More TT Combat News
New Dwarves have been announced by Fireforge Games: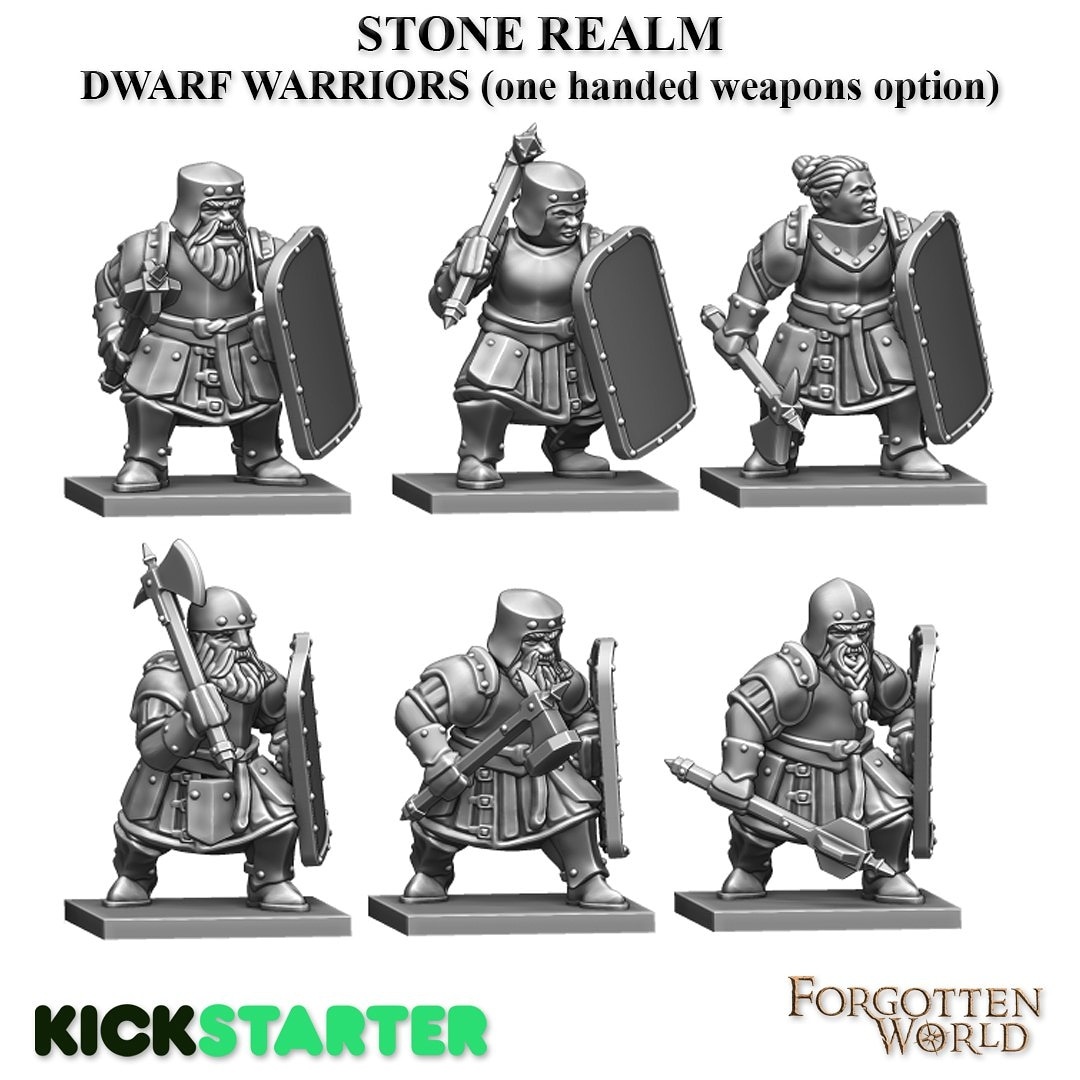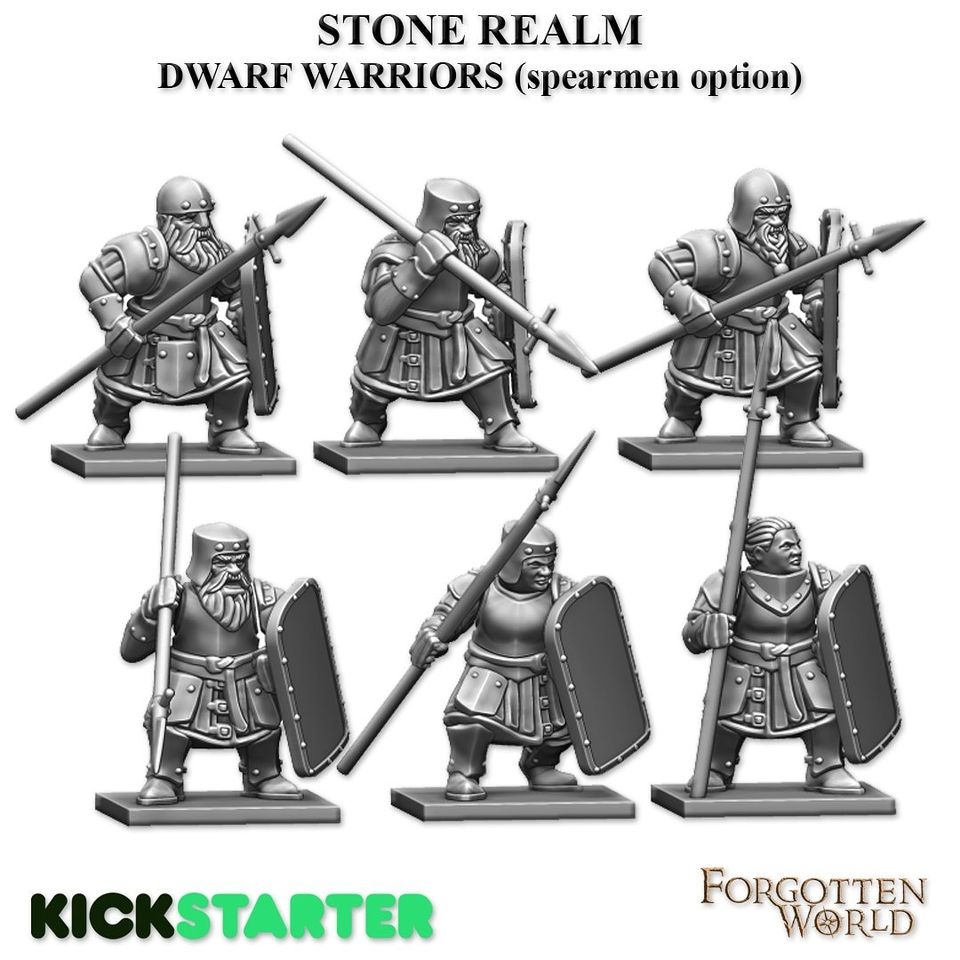 –> More Fireforge Games News
Subscribe to our newsletter!
Get Tabletop, RPG & Pop Culture news delivered directly to your inbox.
And Rubicon Models presents new preview pictures: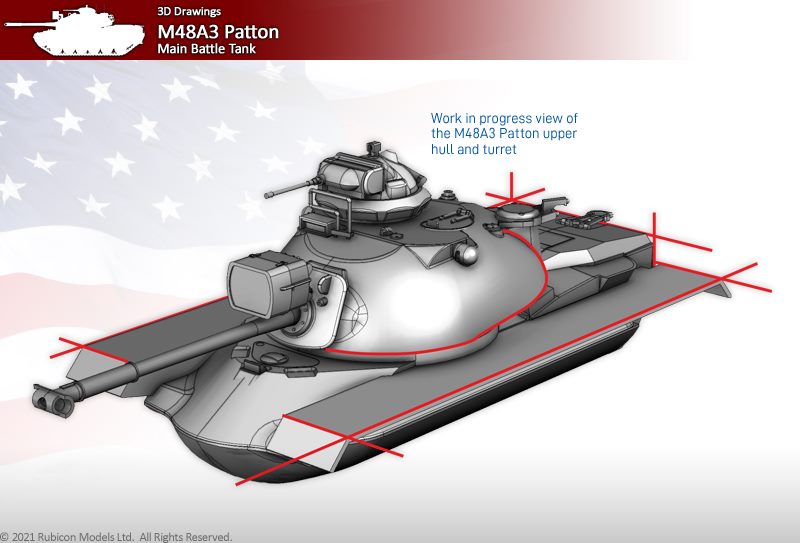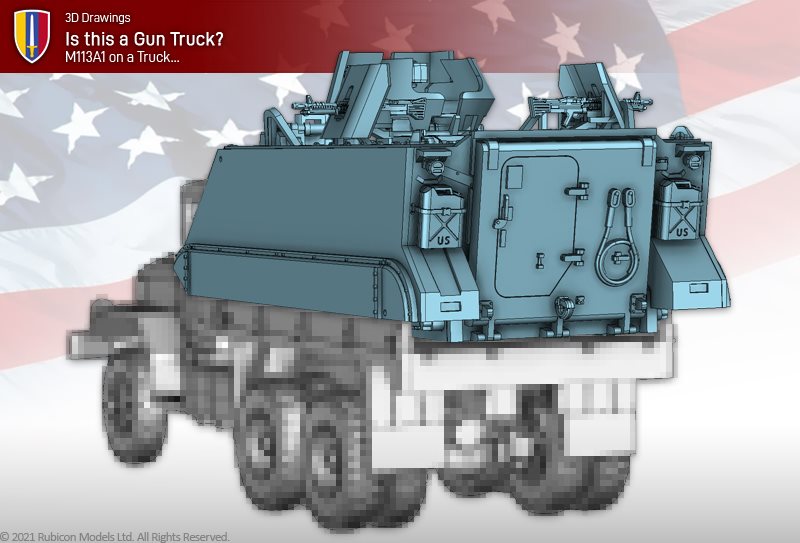 –> More Rubicon Models News
And as always, this week's new Kickstarter campaigns:
Top Hat Games – Arena Colossei: Ludi Gladiatorii
Renan Assuncao – Scifi Pack 28mm STL Printable Wargame Miniatures STL Print
Hayland Terrain – The Holy Monks
Battle Valor Games – 15mm Baggage Trains, Wagons, Camps, Accessories and More!
Miracle Manufacturing – Rolling Maze a metal dice set for RPG
RN Estudio – Mythexplorers STL
Old School Miniatures – Dwarfs need protection: metal shields for oldhammer Dwarfs
Oakbound Studio – Wardens of the Woods
Jose Jorge Pereiro – Antediluvian Beasts
Sinister Cities Studio – Roads to perdition
The Evergreen Burrow – Googly Eye Dice
DDF Models – King Behemoth
Austen – The Ruins of Ashborne
Burve LTD – Tactile bases
Dsimula – Give Us Victories
Satanic Panic Miniatures – Old School Inspired 28mm Scale Multi-Part Giants
Munic Veterans – Chess 2.0 Evolution: Kill the King
Megan McKay – The Good Boye Guild: A Dog DnD Enamel Pin Set
Juan Lerma – Zodiac miniatures & collectables stl files. boardgames …
SFR – Dragon Dice Frostwings (Reprint)
Stratation Designs – Original Collection of STL Tabletop Decors
Utopia Tabletop – Utopia Terrain: Tiles for DnD
Galaad – Into the woods, 3D printable miniatures
Marc – D&D/RPG Organizer for Dice Fanatics
Nickolay Gorbunov – Mad's Minis
Flying Pig Games – A Most Fearful Sacrifice: the three days of Gettysburg
Notion Builds – TWIDDLE SPIN, A Versatile Kinetic Desk Gaming Gadget.
Monolith – Mythic Battles : Ragnarök
and
Bad Squiddo Games – Women of WW2: Soviet Russia 28mm Wargaming Miniatures
And if you want to stay up to date with tabletop news, visit The Tabletop Fix for daily updates!
Latest News From BoLS: