Revisit Luke's Home on Tatooine With This New Star Wars Lego Kit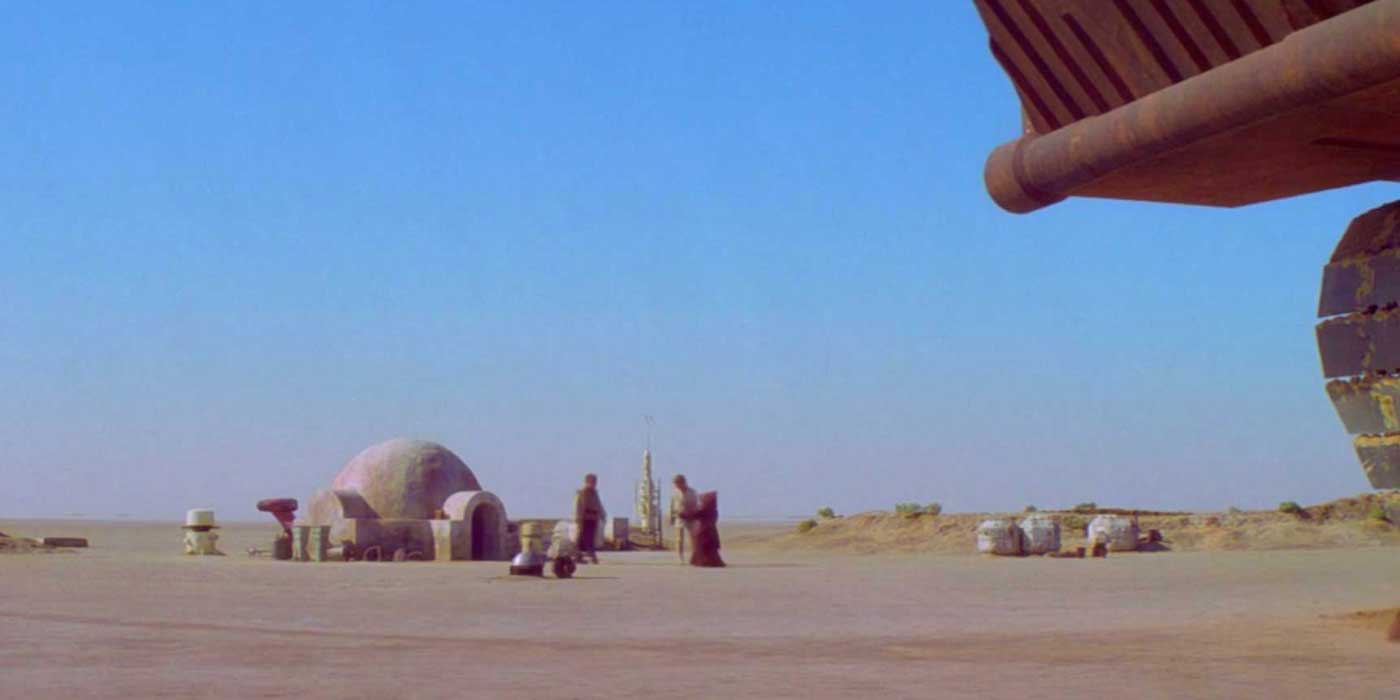 This Lego micro-build diorama of Luke's childhood home on Tatooine is the perfect size for your desk.
We only have one week till May the 4th and there is some cool limited merch on the way – not all of it is wallet-busting. Check out this commemorative kit from Lego. Some mood music…
This kit features the Lars family home from A New Hope, a Sandcrawler, and a landspeeder as well as studs that represent Luke, C-3PO, Owen Lars, Aunt Beru, R2-D2 and 2 Jawas. It can easily be combined with other Star Wars micro-scenes (like the Battle of Endor and the Battle of Hoth) to create a full display celebrating the Original Trilogy.
This kit is available at Lego stores and lego.com from May 1st through May 5th. While supplies last, you can pick it up for free when you spend at least US $85/CAN $85/UK £85 on LEGO Star Wars kits.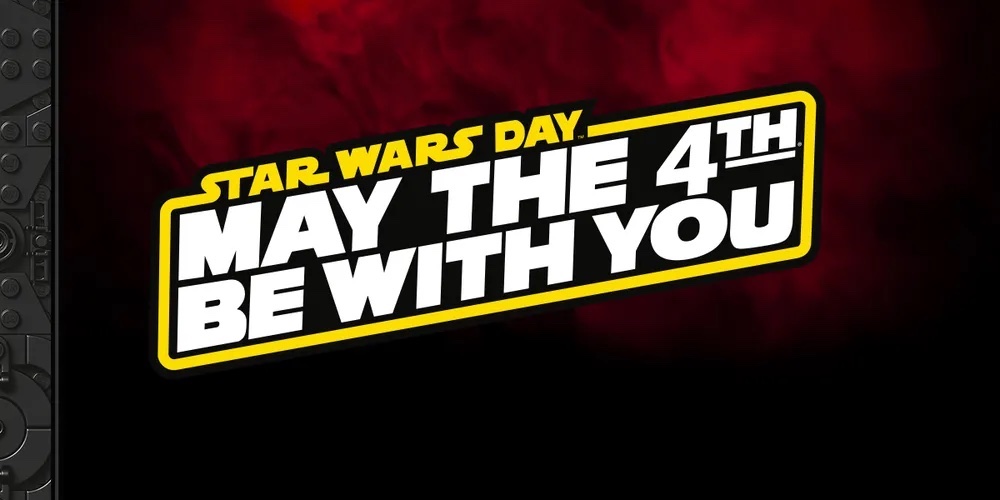 Tatooine Homestead (40451) – $16.99
This 217-piece LEGO® Star Wars™ set features micro-builds of a landspeeder and Sandcrawler, plus studs representing Luke Skywalker, C-3PO, Owen Lars, Aunt Beru, R2-D2 and 2 Jawas.
Measuring over 1.5 in. (4 cm) high, 3.5 in. (9 cm) wide and 6.5 in. (17 cm) deep, this Tatooine building toy makes a fun display piece and combines nicely with other LEGO® Star Wars™ micro-scenes.