The Rivalry of F1 Drivers Thor Odinson and Baron Von Zemo – What to Watch this Week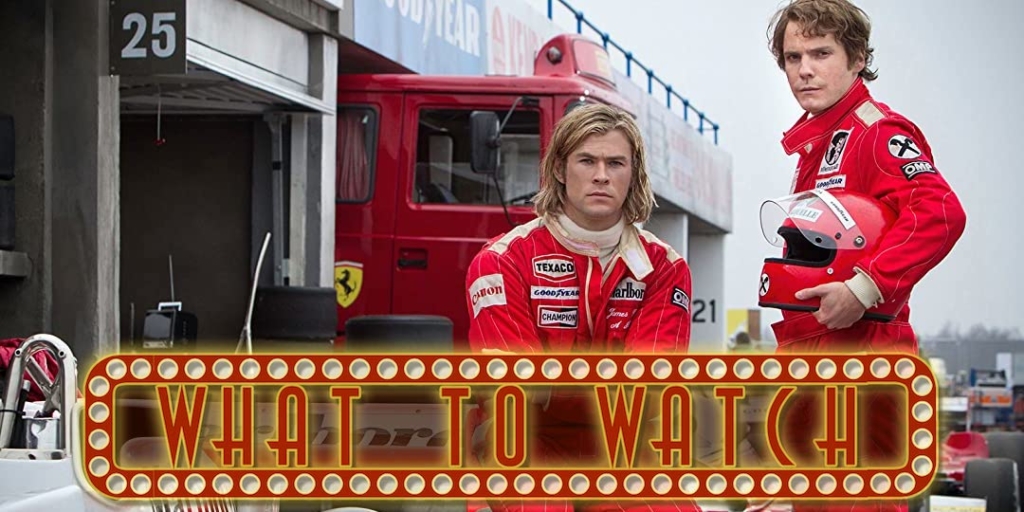 New streaming originals, movies, and shows to watch; from action to horror to drama. Take a look at what to watch on your couch and in theaters.
New On Streaming This Week
Amazon Prime: Cézanne Et Moi, Terror's Advocate, Somewhere, Wander, Merantau, Muay Thai Giant
DisneyPlus: National Geographic: Earth Moods Volume I, The Kid Who Would Be King, RIO, The Falcon and The Winter Soldier (Episode 5), The Mighty Ducks: Game Changers (Episode 4)
HBOMax: Infinity Train (Season 4), The Dark Knight Rises
Hulu: Fly Like A Girl, Thelma, Sasquatch
Netflix: The Master, Crimson Peak, Rush, Synchronic, The Zookeeper's Wife, Miss Sloane
---
New Movies on VoD This Week
Jakob's Wife – Theaters/VOD April 16
Starring Barbara Crampton, Larry Fessenden, Bonnie Aarons
Anne is married to a small-town minister and feels like her life and marriage have been shrinking over the past 30 years. After a chance encounter with "The Master," she discovers bite marks on her neck, a new sense of power and an appetite to live bigger and bolder than ever. As Anne is increasingly torn between her enticing new existence and her life before, the body count grows and Jakob realizes he will have to fight for the wife he took for granted.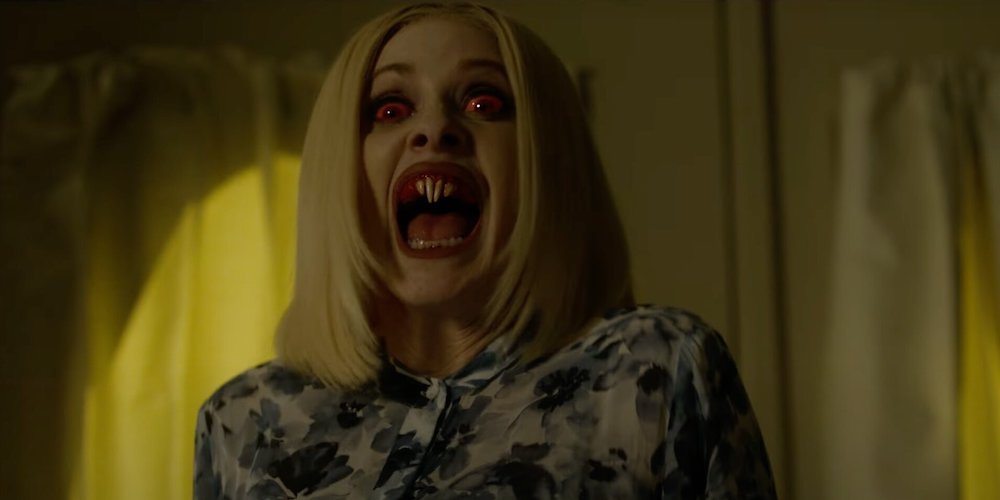 Trigger Point – Theaters/VOD April 16th 
Starring Barry Pepper, Colm Feore, Laura Vandervoort
A disgraced U.S. operative who suffered memory loss at the hand of captors is dragged back into the deadly spy world when a colleague goes missing. He needs all of his skills to find her but to uncover the truth he must remember the past.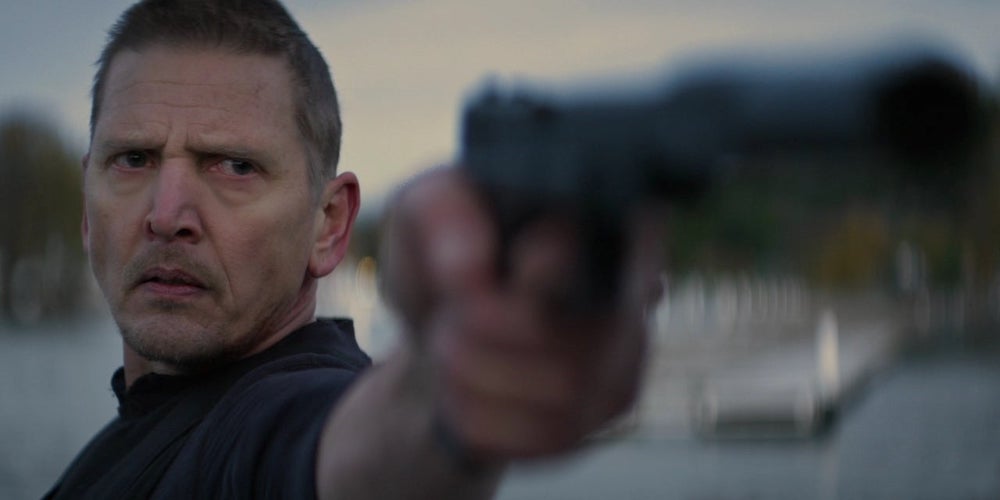 Subscribe to our newsletter!
Get Tabletop, RPG & Pop Culture news delivered directly to your inbox.
Monday – Theaters/VOD April 16th 
Starring Sebastian Stan, Denise Gough
MONDAY follows the story of Mickey and Chloe, two Americans in their mid-thirties living in Athens, who meet in the heat of summer one whirlwind weekend. When Chloe's time in Greece is drawing to a close, she decides to give up her high-flying job back home and explore whether one weekend's passion can stand the reality of the inevitable Monday.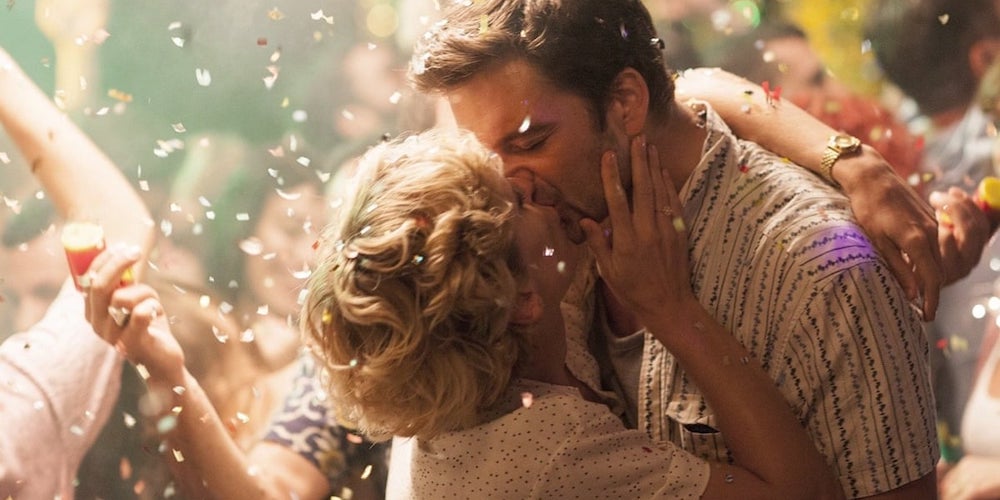 ~ What are you going to watch and binge?
Latest News From BoLS: