The Touched Begin Their Fight – What to Watch this Week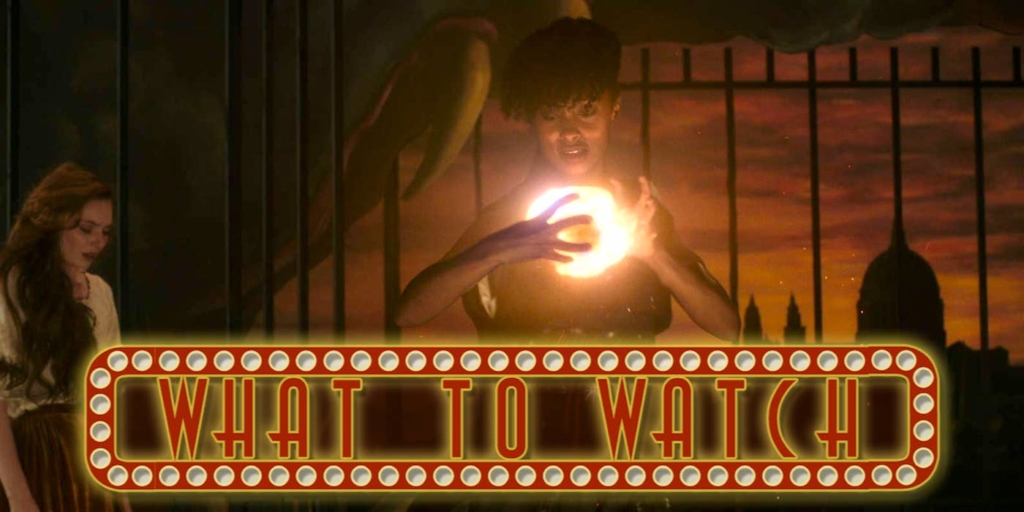 New streaming originals, movies, and shows to watch; from action to horror to drama. Take a look at what to watch on your couch and in theaters.
New On Streaming This Week
Amazon Prime: Paranormal Activity 4, Burden (2020), Cézanne Et Moi
DisneyPlus: The Falcon and The Winter Soldier (Episode 4), The Mighty Ducks: Game Changers (Episode 3)
HBOMax: The Other Two (Season 1), The New Mutants, The Nevers (Series Premiere 4/11),
Hulu: The Day I Became a God (Season 1, Dubbed), Desierto, Knuckledust, Paranormal Activity 4
Netflix: JoJo's Bizarre Adventure (Season 3), The Way of the Househusband (Season 1), Night in Paradise, Two Distant Strangers
---
New Movies on VoD This Week
Voyagers – Theaters April 9th
Starring Tye Sheridan, Lily-Rose Depp, and Fionn Whitehead
With the future of the human race at stake, a group of young men and women, bred for intelligence and obedience, embark on an expedition to colonize a distant planet. But when they uncover disturbing secrets about the mission, they defy their training and begin to explore their most primitive natures. As life on the ship descends into chaos, they're consumed by fear, lust, and the insatiable hunger for power.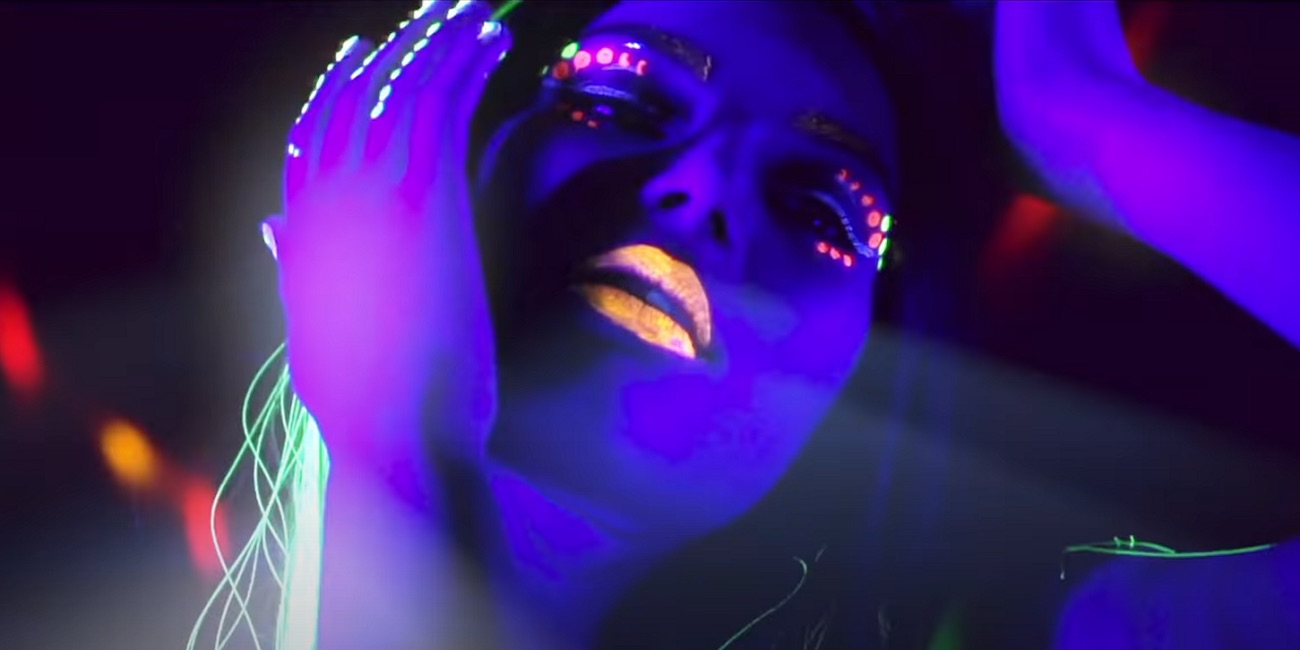 Moffie – Theaters April 9th
Starring Kai Luke Brummer, Barbara-Marié Immelman, and Michael Kirch
The year is 1981 and South Africa's white minority government is embroiled in a conflict on the southern Angolan border. Like all white boys over the age of 16, Nicholas Van der Swart must complete two years of compulsory military service to defend the apartheid regime. The threat of communism and "die swart gevaar" (the so-called black danger) is at an all-time high. But that's not the only danger Nicholas faces. He must survive the brutality of the army – something that becomes even more difficult when a connection is sparked between him and a fellow recruit.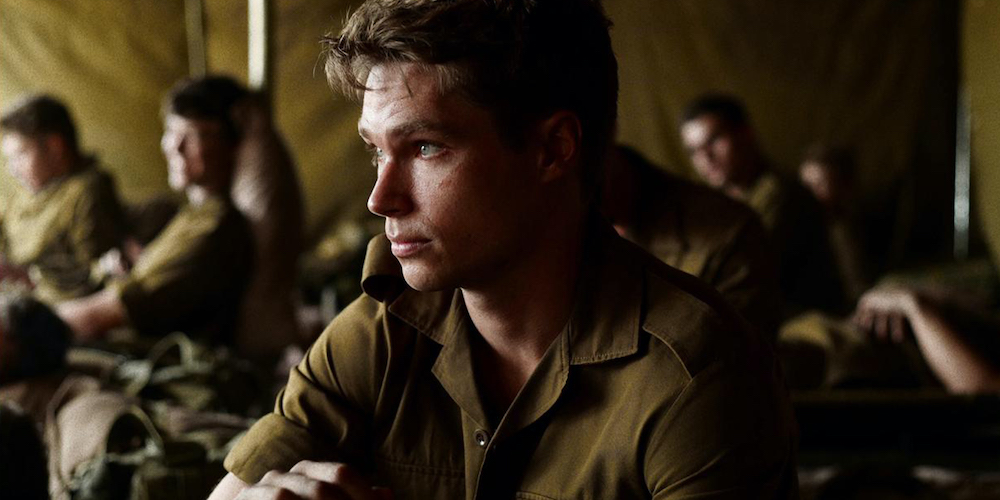 Held – Theaters April 9th
Starring Jill Awbrey and Bart Johnson
Emma and Henry's marriage is losing its spark. In an effort to reconnect, they vacation to a remote high-end rental, complete with automated smart house features and integrated security. However, after suspecting a nighttime intruder they decide to flee, only to become forcibly trapped inside by the automated security system. Emitting from the house, an unknown 'Voice' watches their every move through an array of hidden cameras, revealing an intimate and unsettling knowledge of their relationship. While the situation grows increasingly brutal, Emma and Henry must work together to uncover the truth and find a way out before it's too late.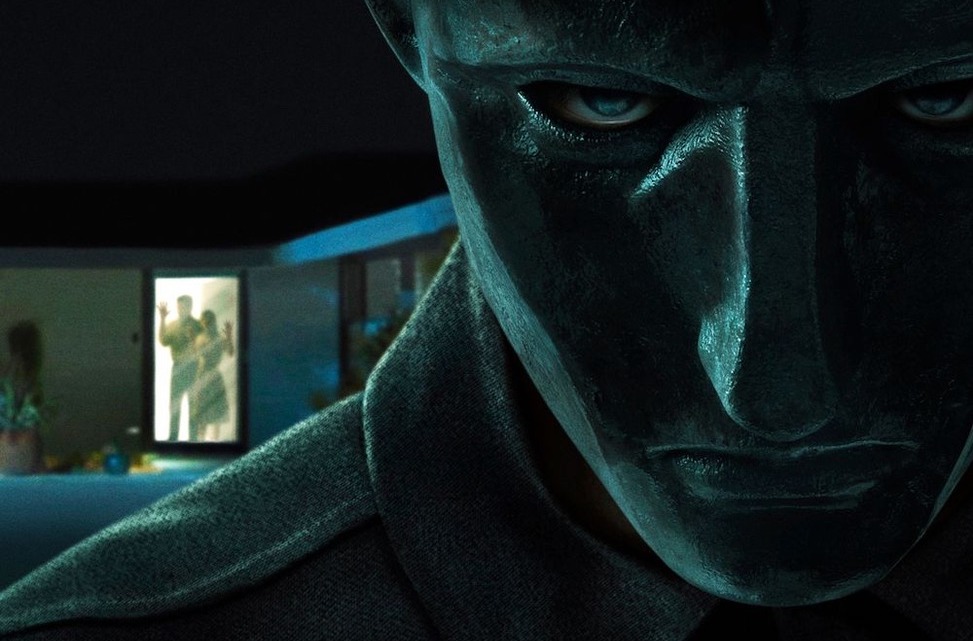 Subscribe to our newsletter!
Get Tabletop, RPG & Pop Culture news delivered directly to your inbox.
~ What are you going to watch and binge?
Latest News From BoLS: