Warhammer 40K BREAKING: Updated Mechanicus Ironstriders/Sydonians Confirmed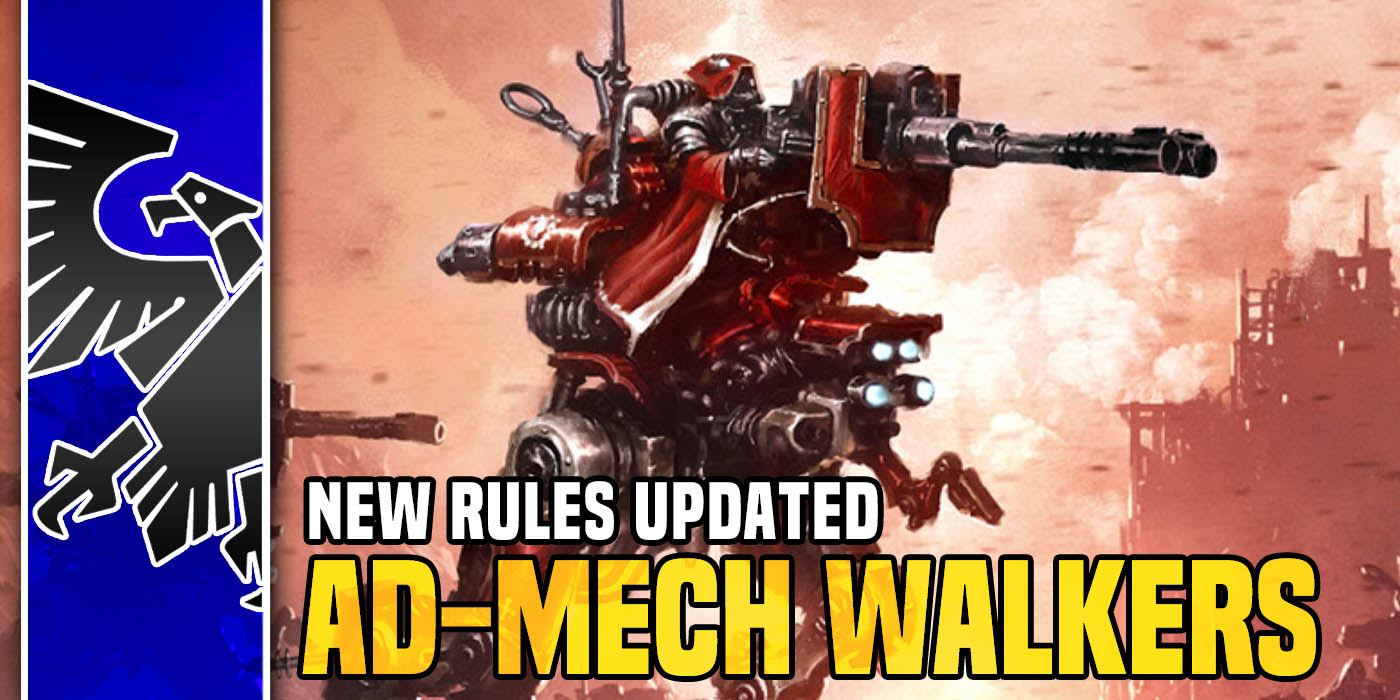 The Ad Mech chickenwalers are back with an updated set of rules for 9th edition. Take a look.
This image from a miniature assembly guide has been doing the rounds. It appears to be from a new repacked set of Adeptus Mechanicus Ironstrider Ballistarii & Syronian Dragoons.  It is all over Reddit, and various forums.
Updated Ironstriders / Sydonians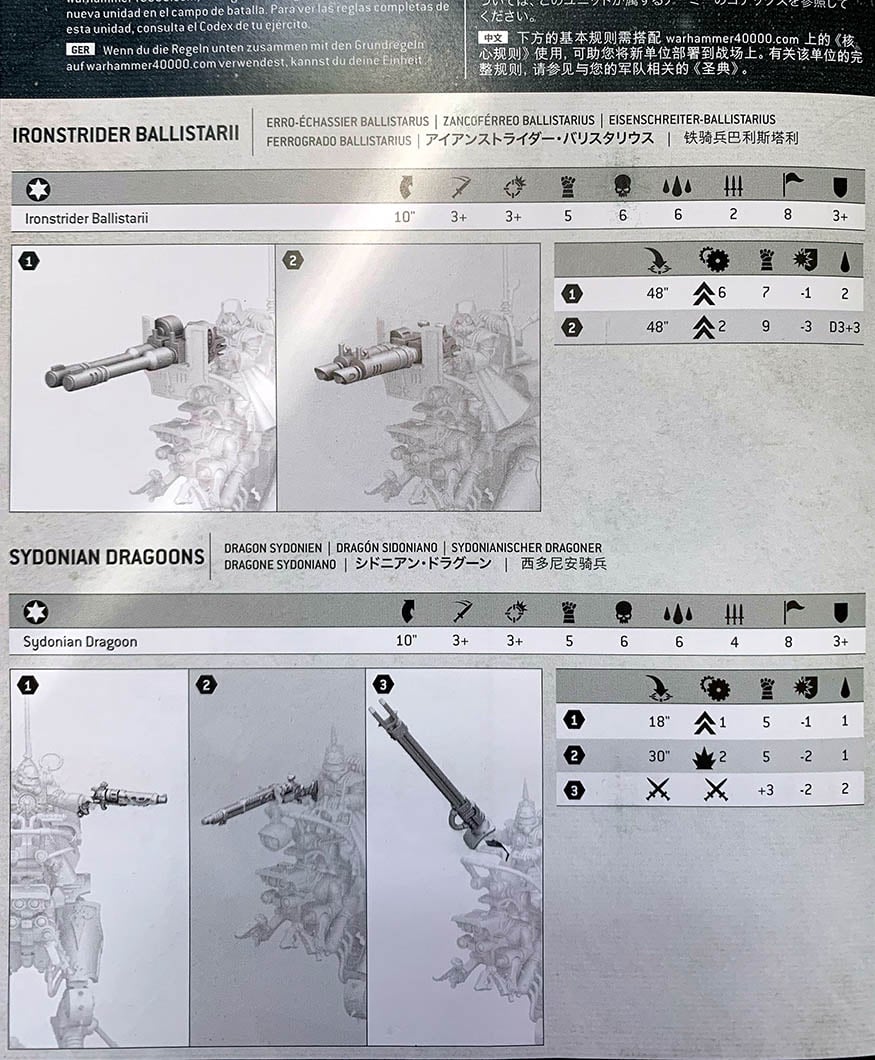 Some items from the updated statlines& weapons:
Ironstrider Ballistari
Save changes from 4+ to 3+
Twin Cognis autocannon changes from Heavy 4 to Assault 6
Twin Cognis lascannon changes from Heavy 2 to Assault 2, and from D:D6 to D:D3+3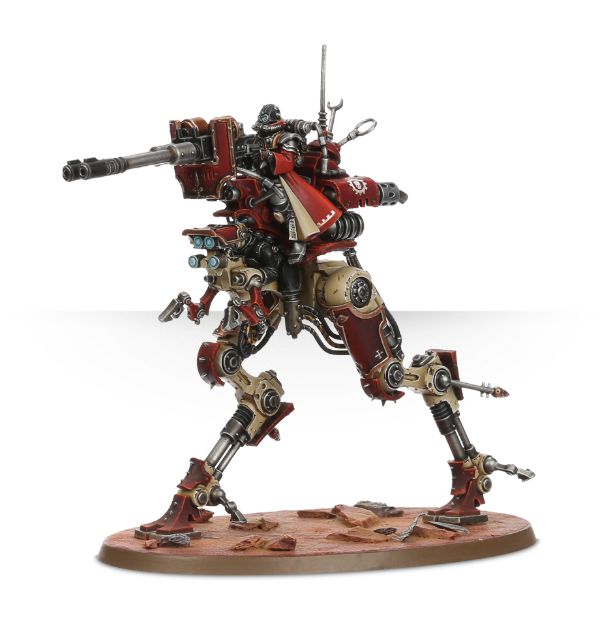 Sydonian Dragoons
Save changes from 4+ to 3+
Attacks changes from 3 to 4
Radium Jezzail AP changes from 0 to -2
Taser Lance AP changes from -1 to -2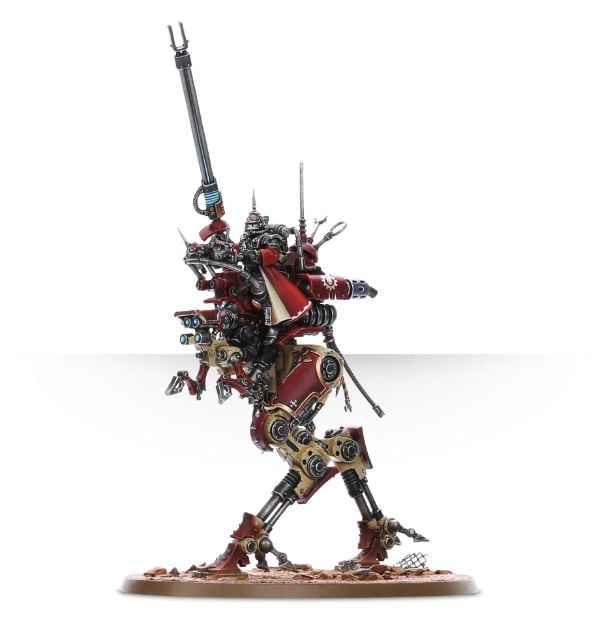 Notes
Again an increase in lethality. Welcome to the new trend in 9th edition. The bonus attacks for the Dragoons is nice, but I'm more excited about the armor improvement to 3+, quite helpful on minis with so many wounds. But the big news to me is the offensive increases. -2AP for the Dragoons and EGADS, heavy to assault changes for the Ironstriders! The ASSAULT 6!!! Autocannons, and the D3+3 Lascannons are most welcome.
GW recently announced that Codex Adeptus Mechanicus is up for a new codex. With these kits already being spotted in the wild in stores -I take it as a surefire sign that they are just around the corner.
There are some of these updates that run afoul of some AM Canticles from Psychic Awakening, but I have a feeling GW will retune all of that stuff in the new book. Look for harder-hitting, and harder-to-kill walkers bounding for your table in the weeks ahead!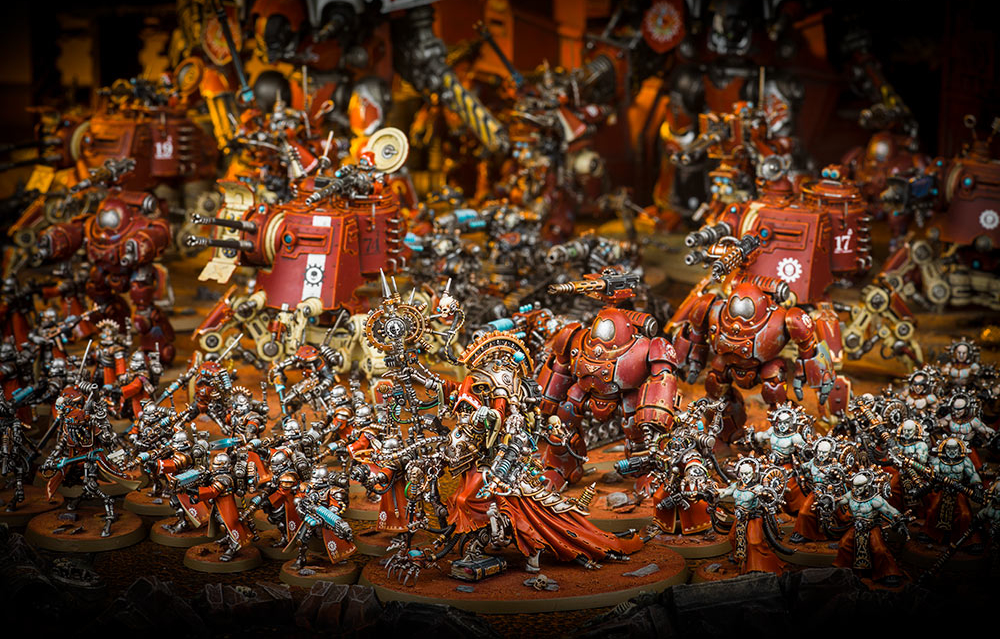 Subscribe to our newsletter!
Get Tabletop, RPG & Pop Culture news delivered directly to your inbox.
All hail the Omnissiah!