Warhammer Fest 2021 Goes Online – And You're Invited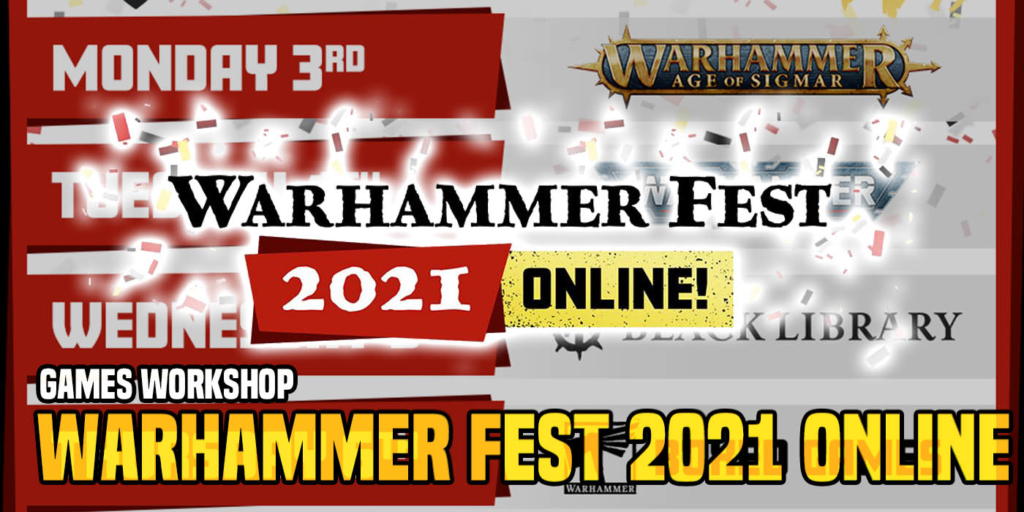 Games Workshop is hosting Warhammer Fest 2021 and everyone is invited to check out all the new stuff coming soon!
For the second year running Games Workshop is taking a digital approach to Warhammer Fest. Typically, this event would be held in person and unfortunately with everything going on an in person event isn't going to happen. On the plus side, that means GW is going to show everything off online!
"All next week, from Monday to Saturday, we'll be packing each day with reveals of brand new things coming to Warhammer, as well as hearing from some of the teams behind them. It'll be just like you're there in person, watching the panels live. "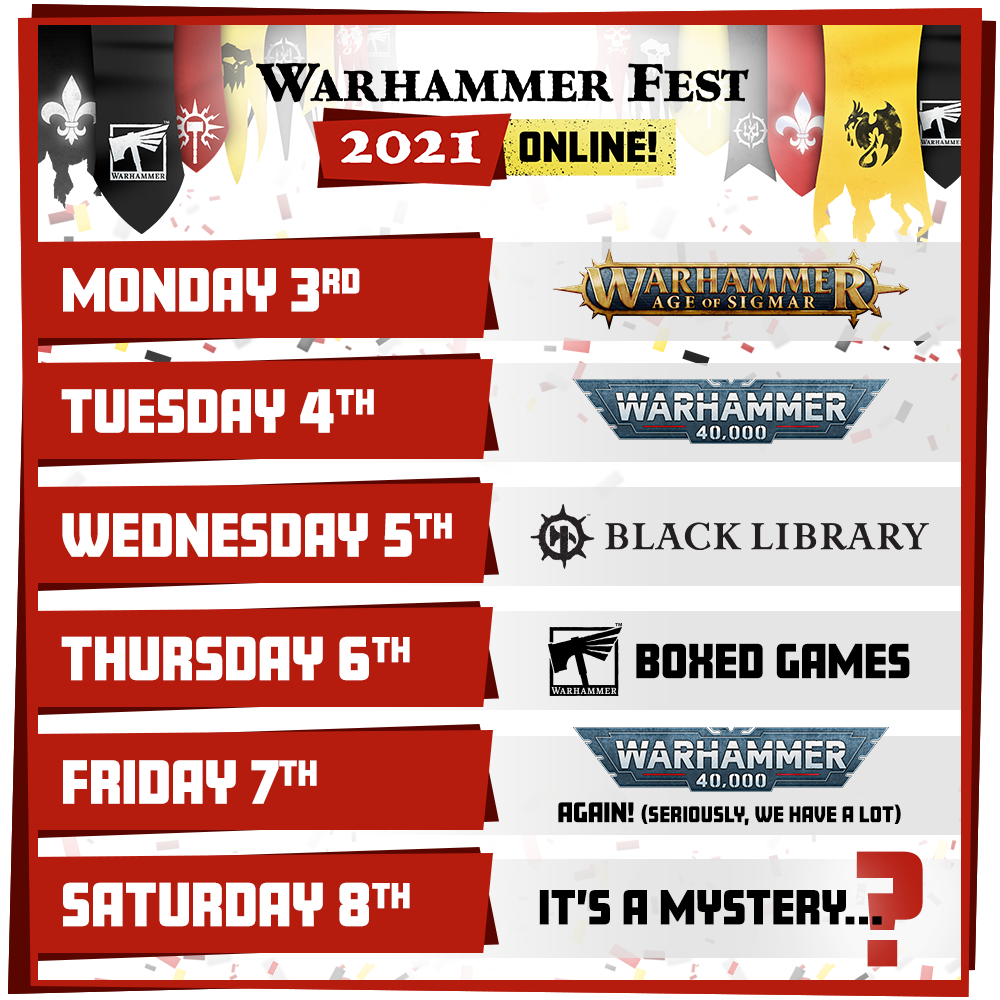 Starting next week, each day will have a specific theme that focuses on a particular part of the hobby. You can bet there will be some BIG reveals lined up from Games Workshop. Warhammer 40,000 is getting TWO days (because, it's a lot of stuff apparently). I'm also very curious to see what the Mystery subject will be on the 8th.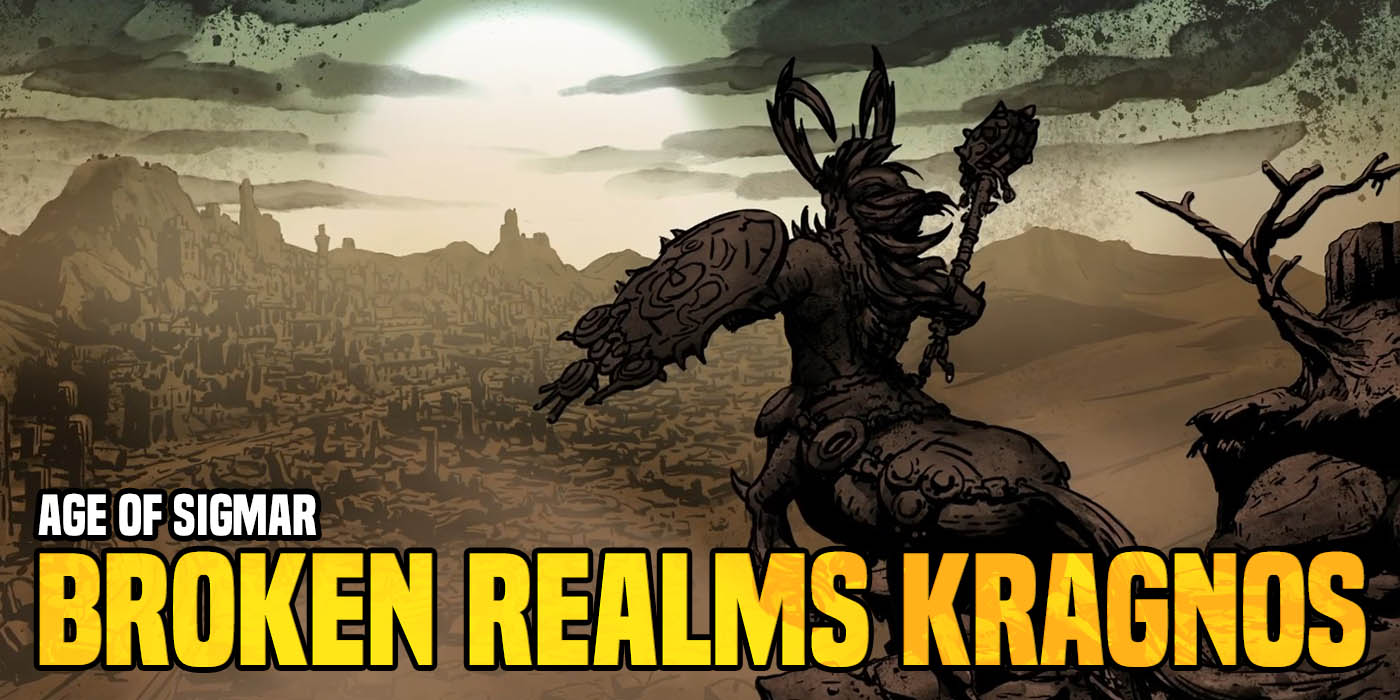 I'm also wondering if we're going to learn more about this new figure in the Mortal Realms – Kragnos. We've haven't really gotten much since the reveal teaser. Will this be the final book in the Broken Realms Saga or are we going to have more coming? Are we finally going to see some of the ramifications of the events of Broken Realms and what exactly does GW have planned for the seeds that have been planted so far…
We'll have to tune in to find out.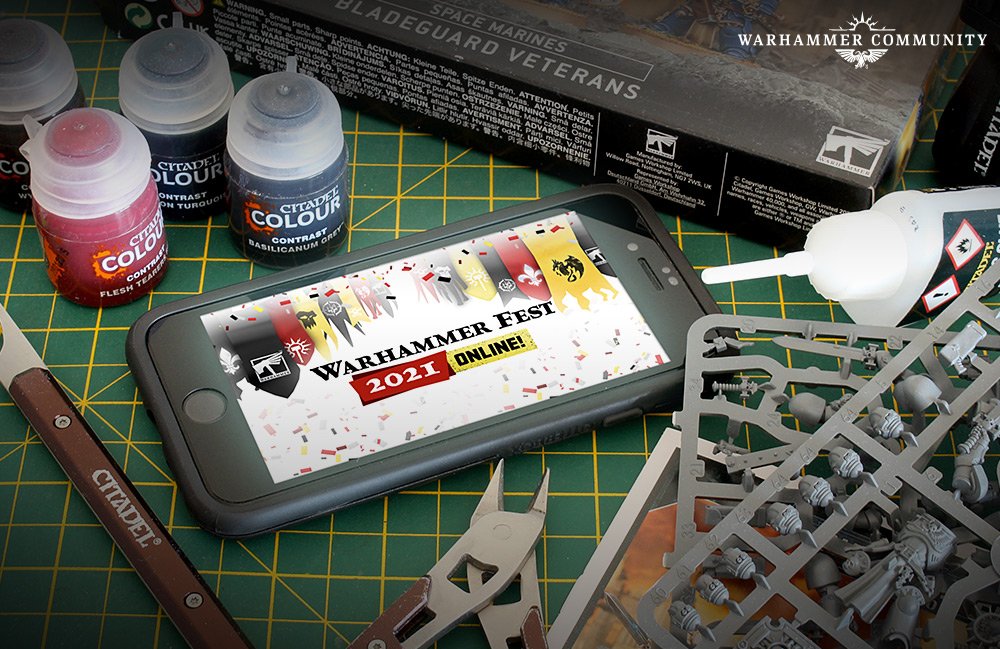 How can you tune in? Good question.
"You can tune in to Warhammer Community from Monday 3rd May to see all of the reveals as they happen from 6pm (BST) onwards, or catch them live on Twitch."
Subscribe to our newsletter!
Get Tabletop, RPG & Pop Culture news delivered directly to your inbox.
Where at on Twitch? Well Warhammer's Twitch Channel of course!
What are you looking forward to seeing from Warhammer Fest 2021?
Latest News From BoLS: