Warhammer: 'Ghal Maraz' Collector's Coin Coming To Warhammer Stores In May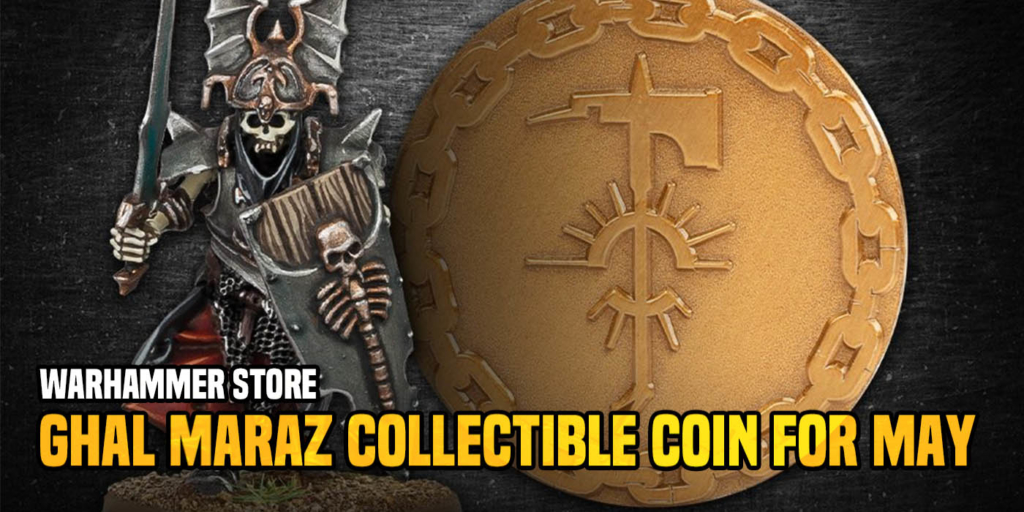 May is just a few days away and Games Workshop has revealed the Collector's Coin you can snag from your local Warhammer Store – It's Ghal Maraz, but in coin form!
Leave it to the Warhammer Stores to bring you one of the most iconic Warhammers from the Mortal Realms to you in the form of a new coin. Coming next month, you can snag a Ghal Maraz Collector's Coin from your local Warhammer Store. Plus there will be a free miniatures to get as well.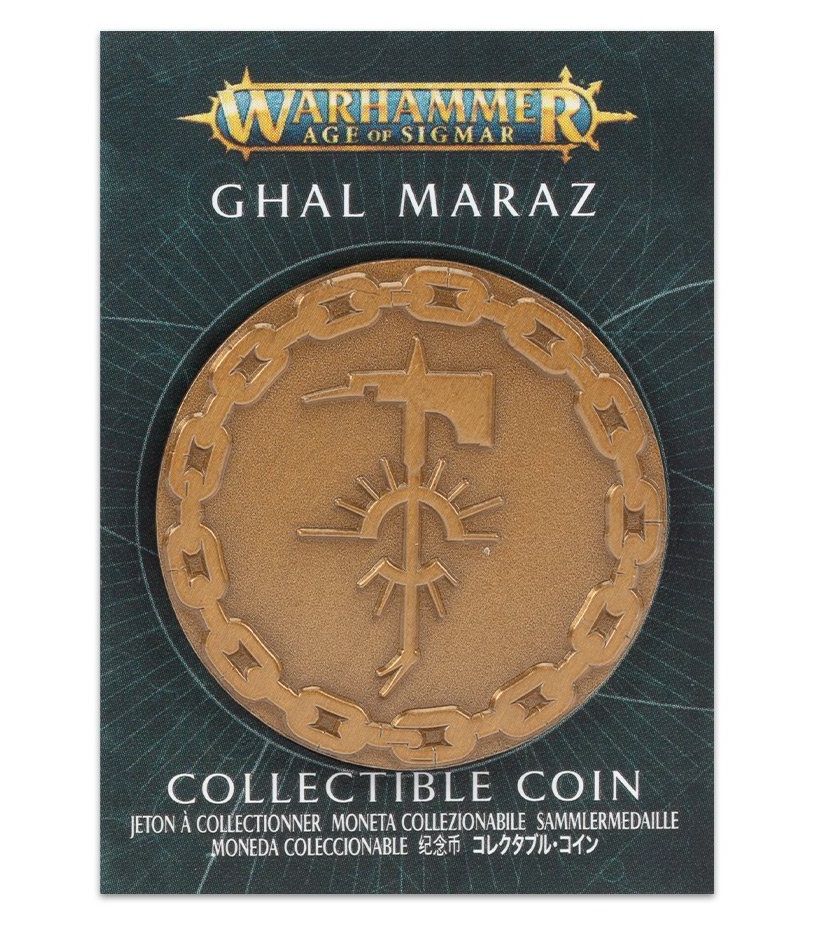 "Warhammer Fest is nearly upon us, and in case you missed our recent announcement, we're holding the event online this year. 
This means that we've got six days of reveals for your favourite Warhammer games beginning Monday the 3rd of May, so it seems a good time to celebrate with the hammer of Sigmar itself, Ghal Maraz, on the next commemorative coin."
This coin will join the collection of Be'lakor, Lumineth, and Slaanesh themed coins from this year. So if you've been snagging them from your local Warhammer Store, you probably know the drill by now. There will also be a Miniature of the Month you can pick up from stores right along side this coin. This month's miniature is a Deathrattle Grave Guard: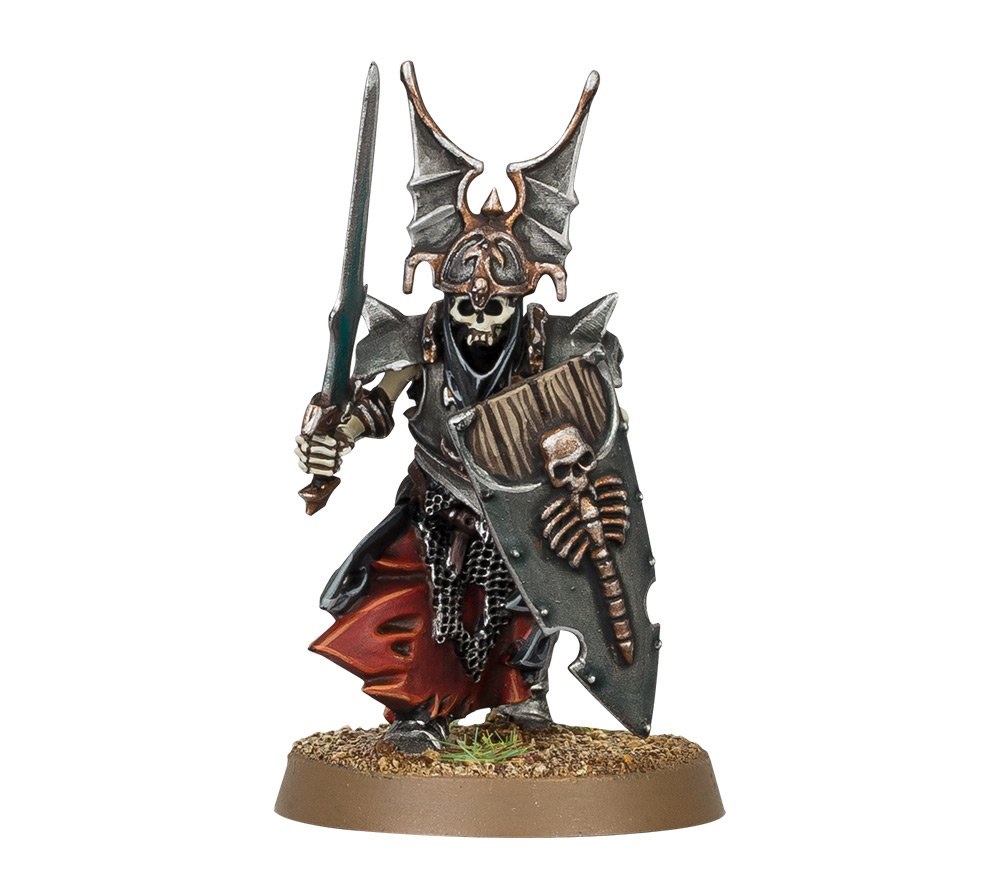 Note: the monthly miniature may not look exactly like the one above – it's one from the kit and there are lots of different options.
If you want to get your hands on a coin and/or miniature you need to stop by your local store. Again, the same pricing thresholds are true for the coin if you want one:
"You can pick up your Miniature of the Month in-store, but they're available strictly while stocks last, so make sure you give your local Warhammer shop a call beforehand to check if they've got any. Spend £60, €80, or $100 USD (or your local equivalent) while you're there to get the commemorative coin too, which will be gone for good once May comes to an end, so don't miss your chance to complete the collection."
This month's threshold might be a little tougher to hit early in the month due to the lack of new pre-orders not arriving until May 8th. That said, if you've missed anything previously (or want to snag a Combat Patrol or Start Collecting! Box) you should easily be able to hit those spending requirements. If your order is a little short you could always add in some paint or a copy of the White Dwarf.
Subscribe to our newsletter!
Get Tabletop, RPG & Pop Culture news delivered directly to your inbox.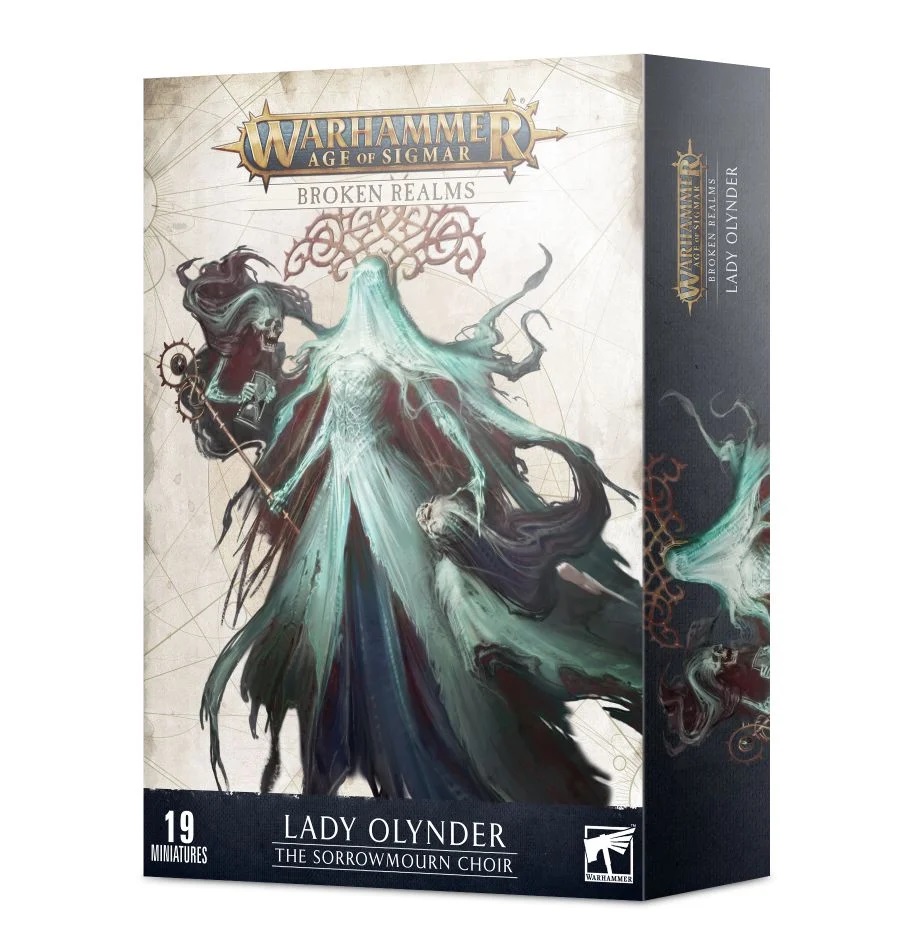 These Battalion boxes are a great option, too!
Add the hammer of the gods on your collection with a Ghal Maraz coin!
Latest News From BoLS: