'A Quiet Place Part II' Promises a Scarier Journey With More Monsters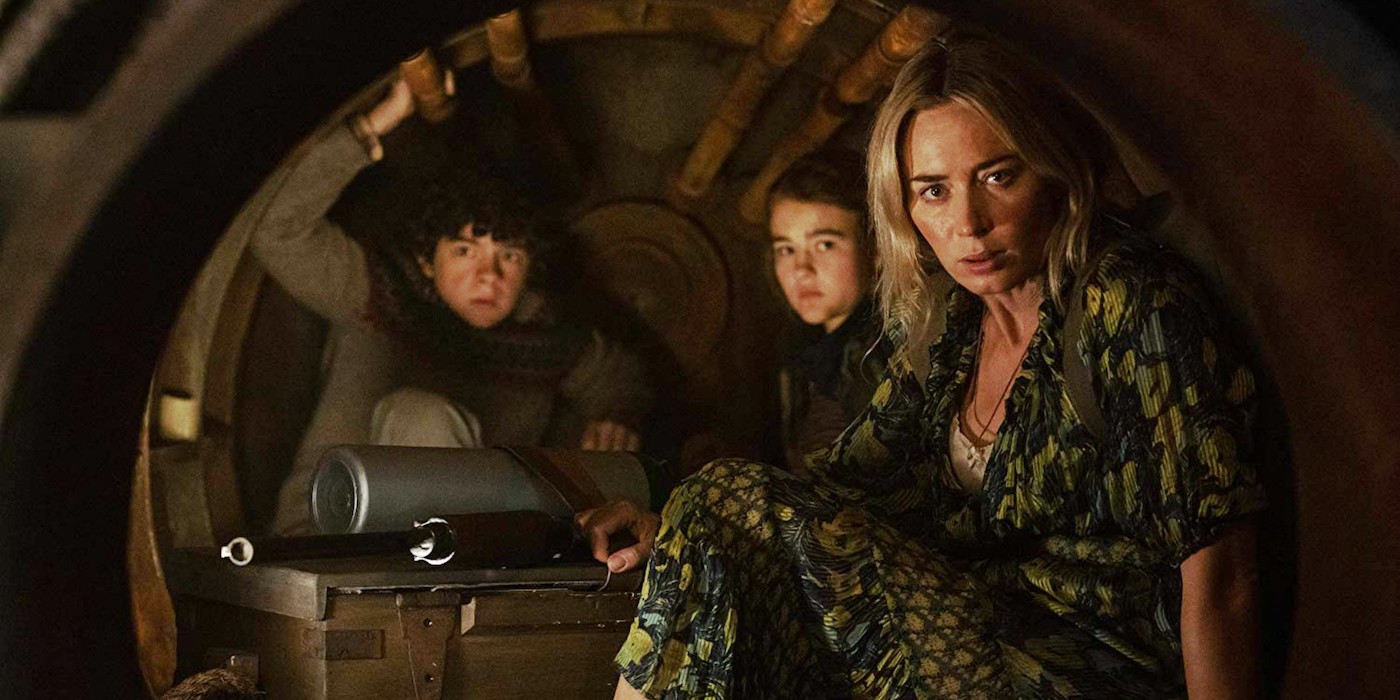 Quiet Place fans have been waiting over a year for a chance to get the full theater experience – it's almost here.
A Quiet Place Part II was set to be released in March of last year – it was one of the first movie casualties of the pandemic. The Abbott family's fight for survival against monsters that hunt by sound and the questionable people around them continues on foot on May 28th. The latest trailers look back in time to the invasion and the first attack the family survived, and where we'll join them in part two. One thing is for sure: we're going to be seeing a lot of monsters this time around.
This series is better with a theater experience, which may have been why they kept pushing the date back – audiences on the opening week of the first one were trying to be as quiet as possible so the characters would survive. I'm expecting the second part will be the same, so if you didn't get that experience the first time around make sure you (are vaccinated, masked, distanced, and) snag a ticket for this. It will be available exclusively on Paramount+ 45 days after the theater release.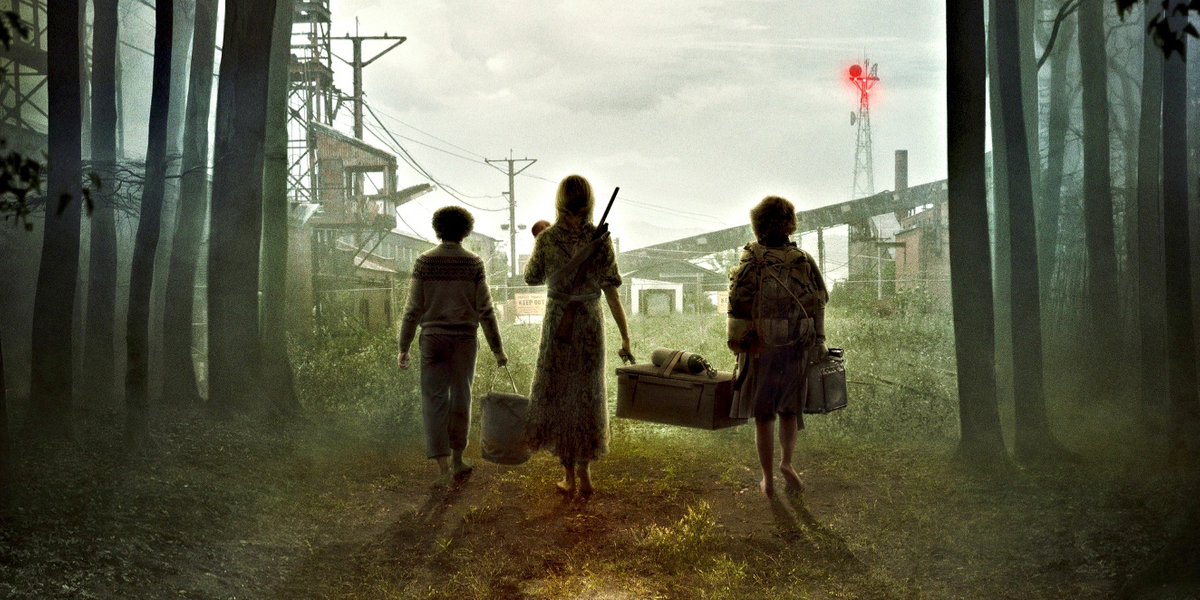 Following the deadly events at home, the Abbott family (Emily Blunt, Millicent Simmonds, Noah Jupe) must now face the terrors of the outside world as they continue their fight for survival in silence. Forced to venture into the unknown, they quickly realize that the creatures that hunt by sound are not the only threats that lurk beyond the sand path.
Emily Blunt, John Krasinski, Millicent Simmonds, and Noah Jupe return; they're joined by Cillian Murphy, Lauren-Ashley Cristiano, Zachary Golinger, and Djimon Hounsou. John Krasinski is directing.
A Quiet Place: Part 2 hits theaters on May 28th.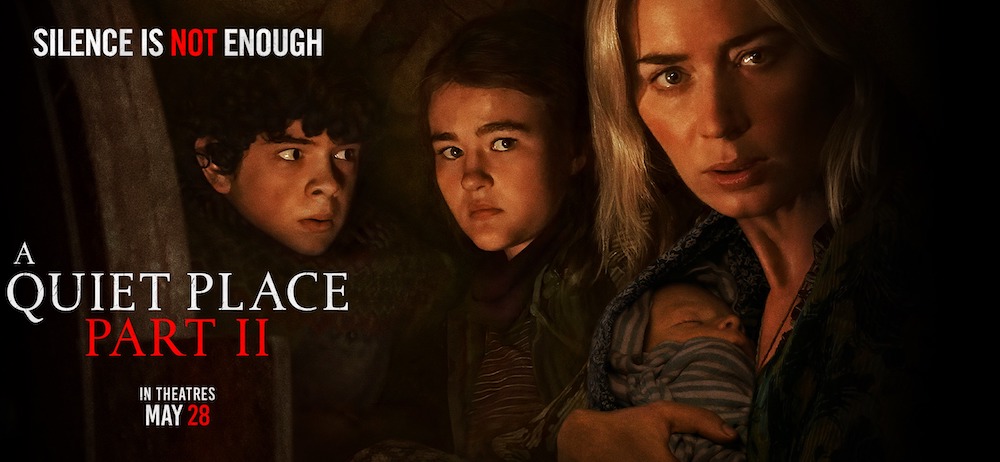 Subscribe to our newsletter!
Get Tabletop, RPG & Pop Culture news delivered directly to your inbox.