'Adventure Time' Heroes Finn & Jake Are Together Again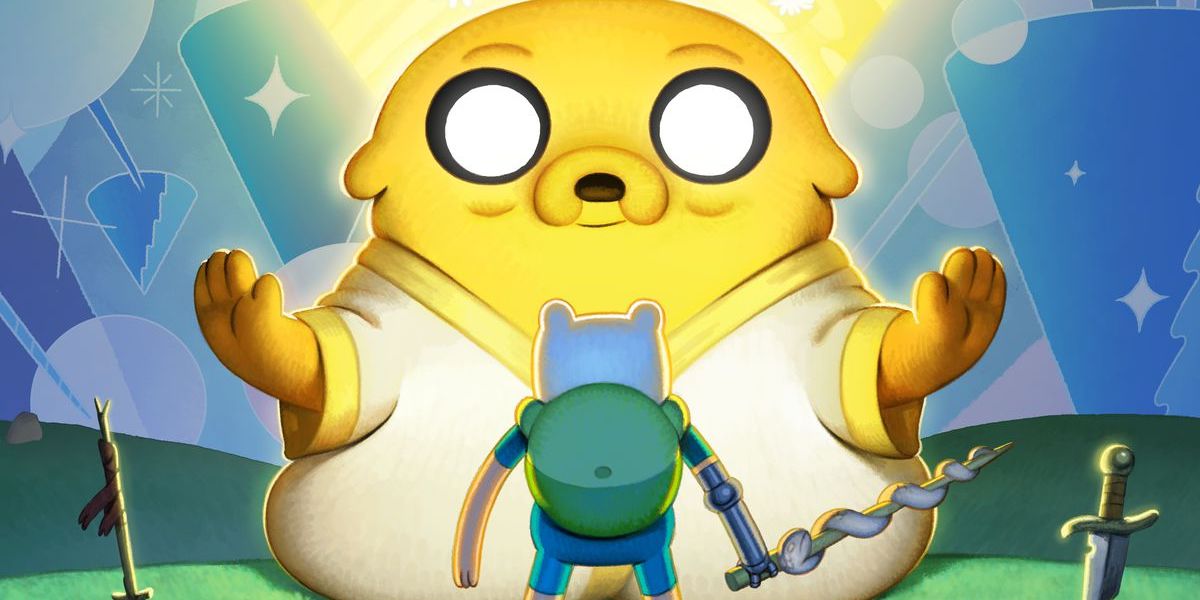 Finn and Jake reunite to rediscover their brotherly bond and embark on the most important adventure of their lives.
The gang returns for another adventure in Distant Lands. In this episode, Jake the Dog and Finn the Human meet again to save Ooo. We've been waiting for years for this.
"A battle-weary Finn returns to a familiar kingdom only to find that it's under the control of a snake-headed tyrant, whose master plan will have devastating consequences for all of Ooo. In order to save the day, Finn will need the help of friends, rivals, and especially his beloved brother Jake the Dog. But there's just one problem. He hasn't seen his brother in years! Not only will Finn have to find Jake before it's too late, he'll have to convince him to return to action for one last adventure together."
Together Again is available on HBOMax now.
Other episodes in the series…
Wizard City – This episode centers on Peppermint Butler, starting over at the beginning as just another inexperienced Wizard School student. Mysterious events on campus cast suspicion on Pep and his checkered past; can he master the mystic arts in time to prove he's innocent? Premiere date TBD.
BMO – When there's a deadly space emergency in the farthest reaches of the galaxy, there's only one hero to call, and it's probably not BMO — except this time, it is. Available now.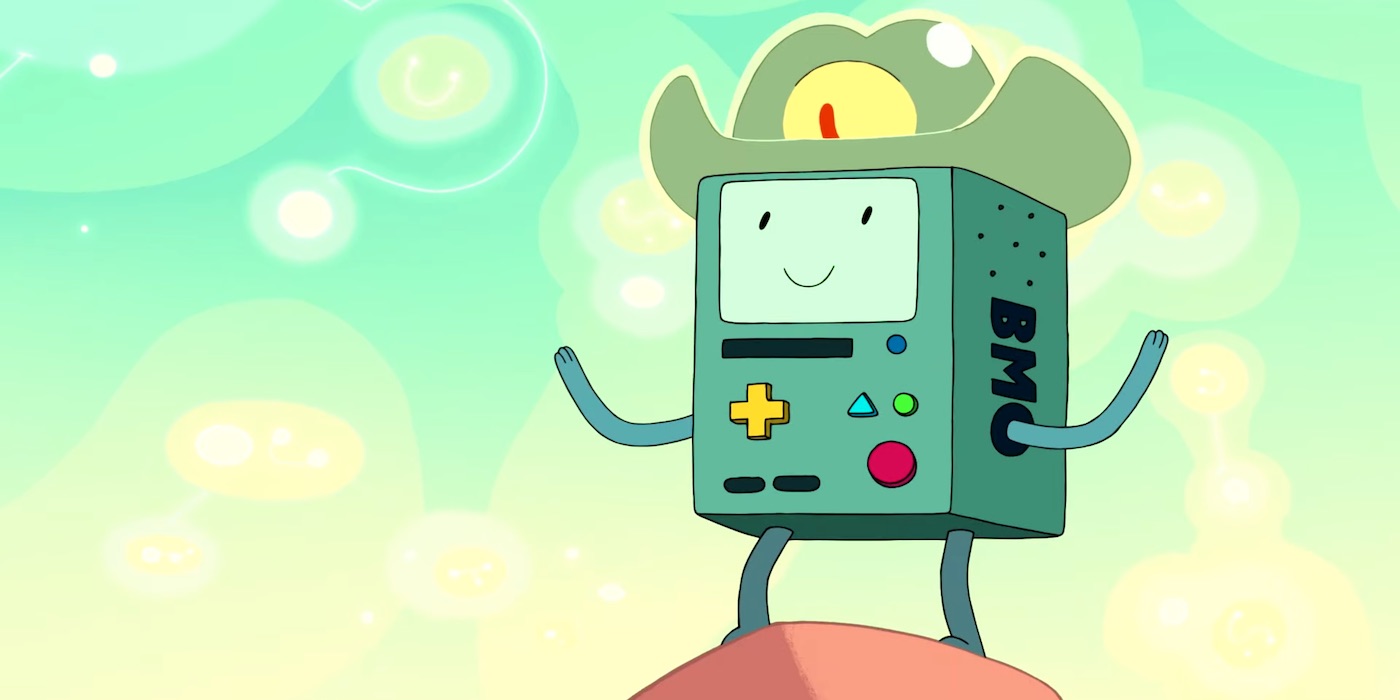 Obsidian – Marceline and Princess Bubblegum journey to the Glass Kingdom — and deep into their tumultuous past — to prevent an earthshaking catastrophe. Available now.