'Army of the Dead' is a Zack Snyder Movie I Can't Hate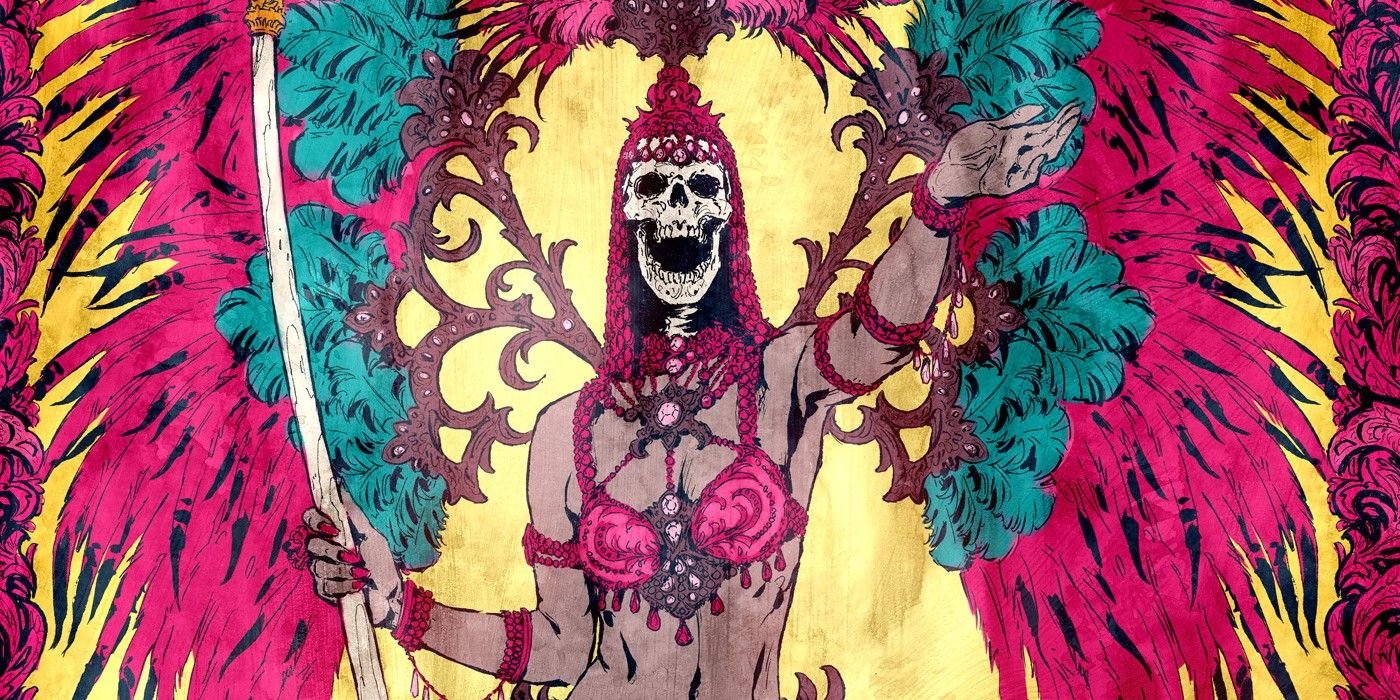 Zack Snyder has made a solid zombie movie with some big laughs and a heart-filled story – somehow.
Step aside Ocean's Eleven – these thieves have to fight a horde of zombie Elvis impersonators to get to a Las Vegas vault. In Army of the Dead a crew of mercenaries takes on the ultimate heist – breaking into a vault under the streets of Sin City in the midst of an apocalyptic level zombie outbreak. These aren't your traditional shuffling, dumb zombies. They're smart and brutal.
The first 20 minutes are Snyder at his best – a giddy sense of dark humor and a bunch of zombies killing people, all set to Viva Las Vegas by Richard Cheese. The zombie showgirls killing the Liberace impersonator are a personal favorite, but the whole thing screams Vegas camp while catching us up on why there's a horde of zombies locked in the city. It's a bumpy ride from here.
+++Spoilers Below+++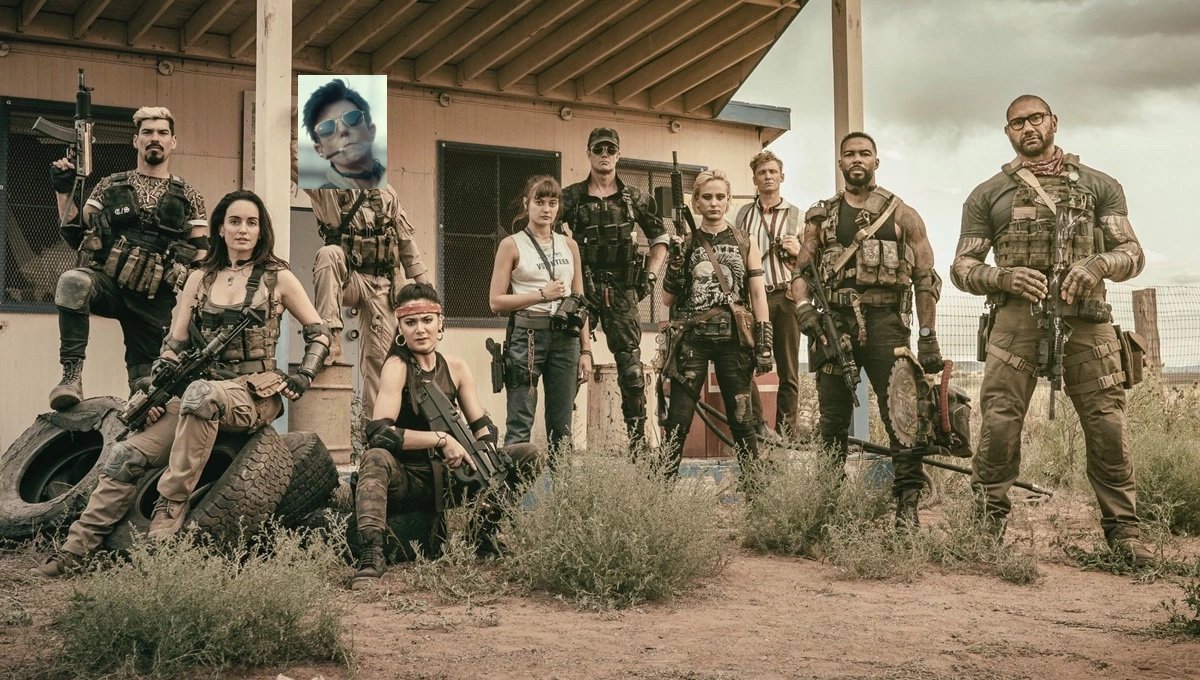 The crew is what the whole thing is about. They're a mixed bag of Las Vegas survivors, mercenaries, and social media stars. They've got their share of (perfectly done) tropes – parents making up for their failures, mercs that are all about the money, characters that think they're immortal, the backstabber, the sole survivor, and the ever beloved nervous tech person out of their element.
The actors play off each other well, and there are some great touching and funny moments among the zombie attacks. The edited in Tig Nataro scenes are a little disjointed, but they work.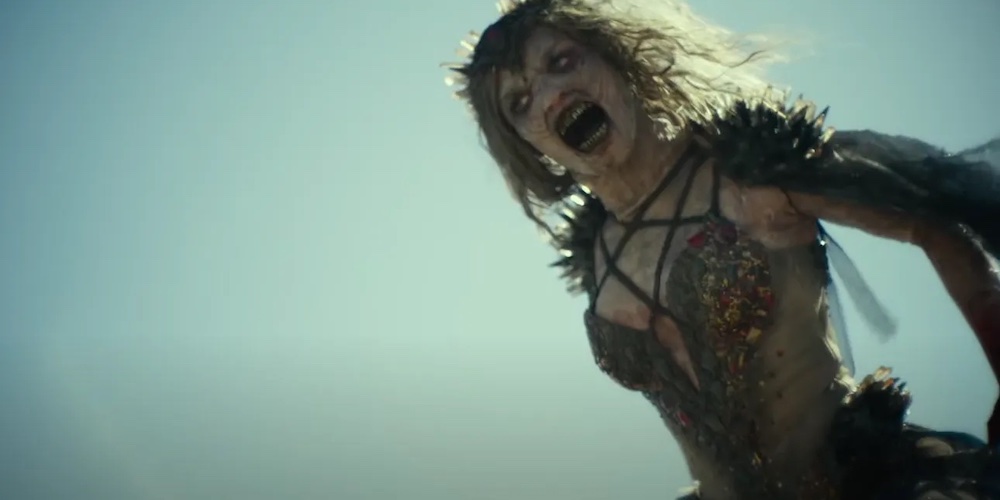 The zombies are zombies. They get to create hierarchy and be extra brutal in this one. The make-up is great, the attacks are great. If you came here just for zombies, you'll leave happy.
Let's be honest, the star of the movie isn't Dave Bautista or any of the bipeds in the movie. It's Valentine, the zombified Siegfried & Roy tiger. The rotting cat steals every scene it's in, and provides a very satisfying death to the backstabbing Martin. Fun tidbit: the CG animal is based on a resident of Carole Baskin's Big Cat Rescue.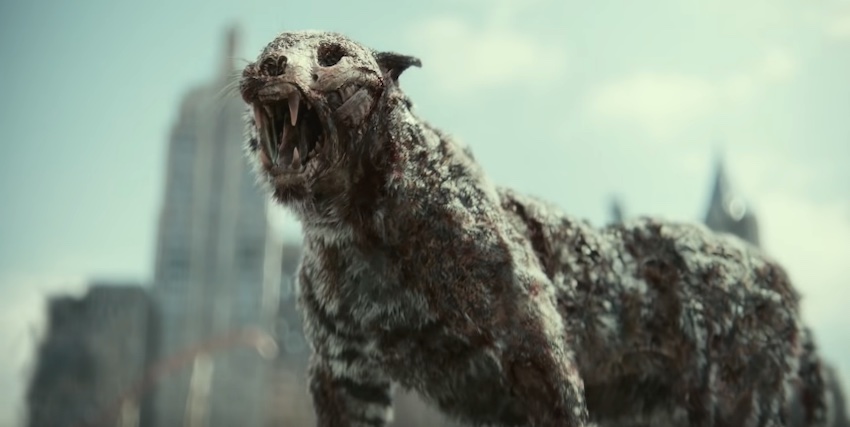 You have to ignore parts to make it work – the third act has pacing problems and tries to cram too much in the last 30 minutes. The cinematography is iffy and it feels like there's vaseline on the lens at times. It also has zombie fetus problems (Snyder's Dawn of the Dead also has this problem) and robo-zombies that are never really explained.
Subscribe to our newsletter!
Get Tabletop, RPG & Pop Culture news delivered directly to your inbox.
Other than that, it's a ridiculous caper with some fun characters and plenty of splatter. I wouldn't venture into a theater for it, but it's a good one to catch on Netflix – you'll be able to yell at the characters for doing dumb stuff, which you're going to want to do. It's fun. Don't take it seriously.