Age of Sigmar: New 'Dominion' Box Reveals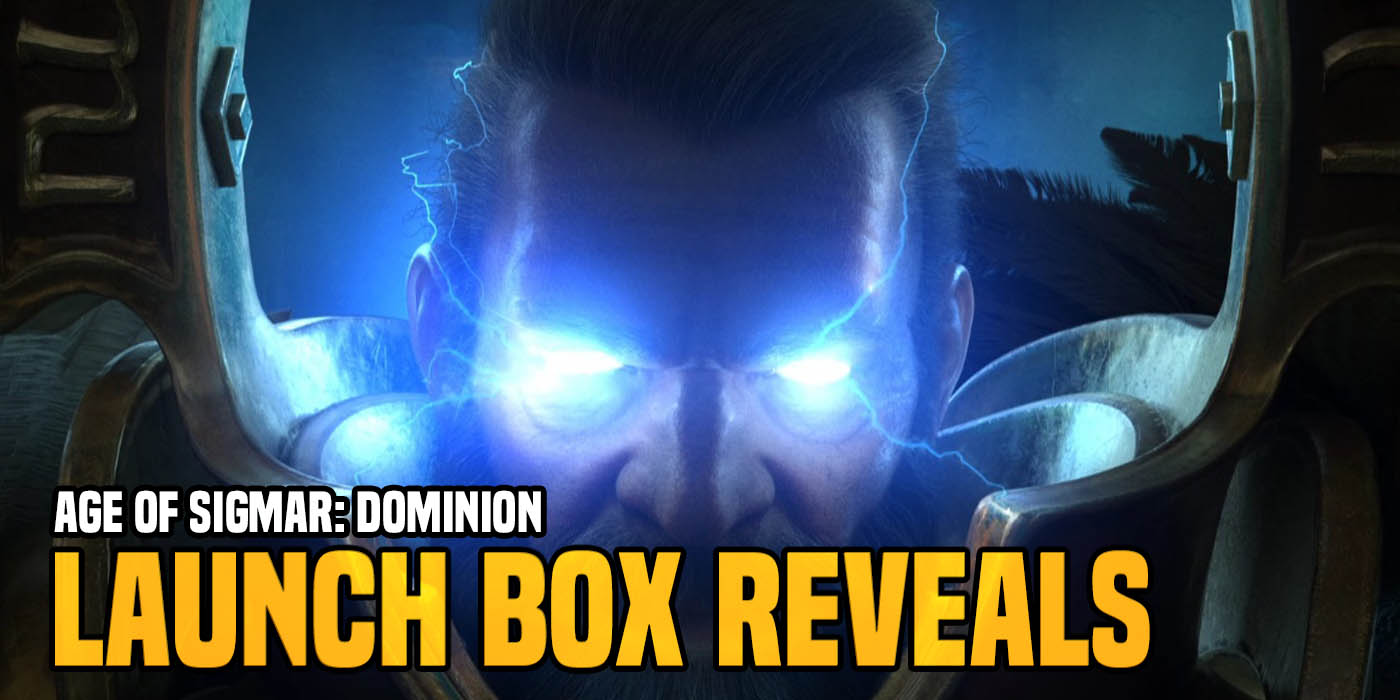 Warhammer: Age of Sigmar 3rd Edition. New Launch Box. New Models. Get. In. Here.
Age of Sigmar 3.0 is almost here. To go along with the new edition, we're getting a new launch box. And it's packed with all new miniatures. So let's not waste time. Here they are:
The Miniatures
The Stormcasts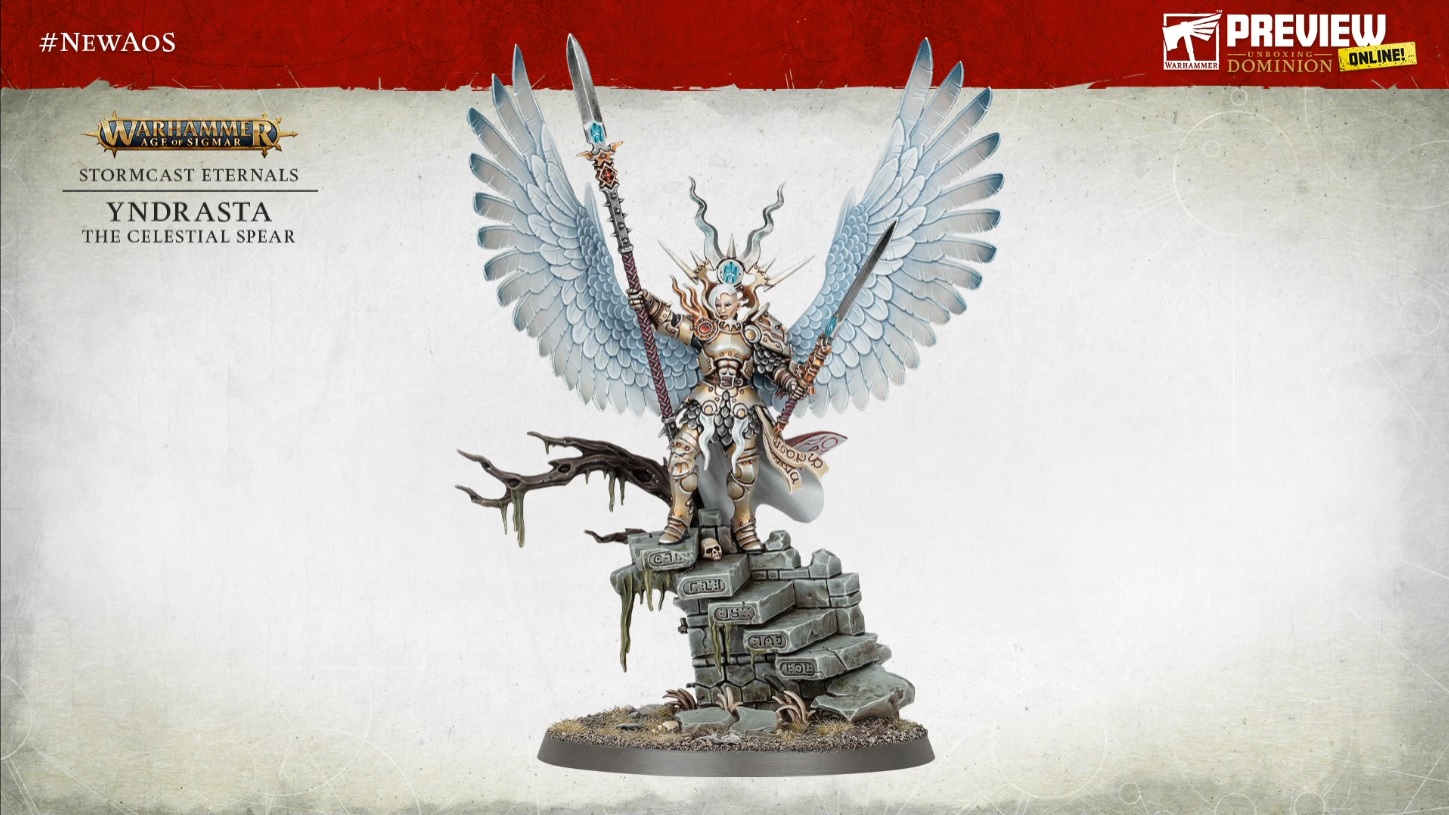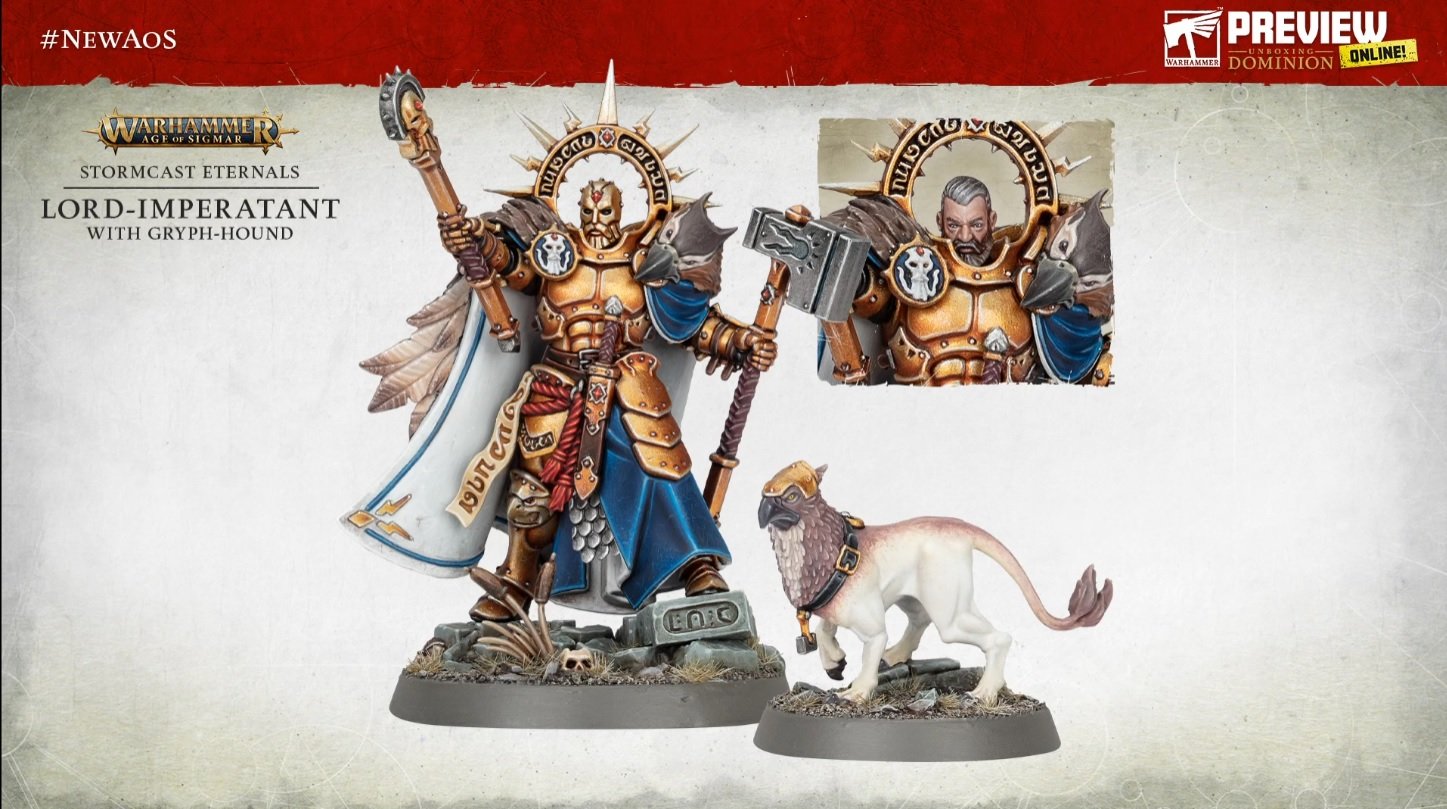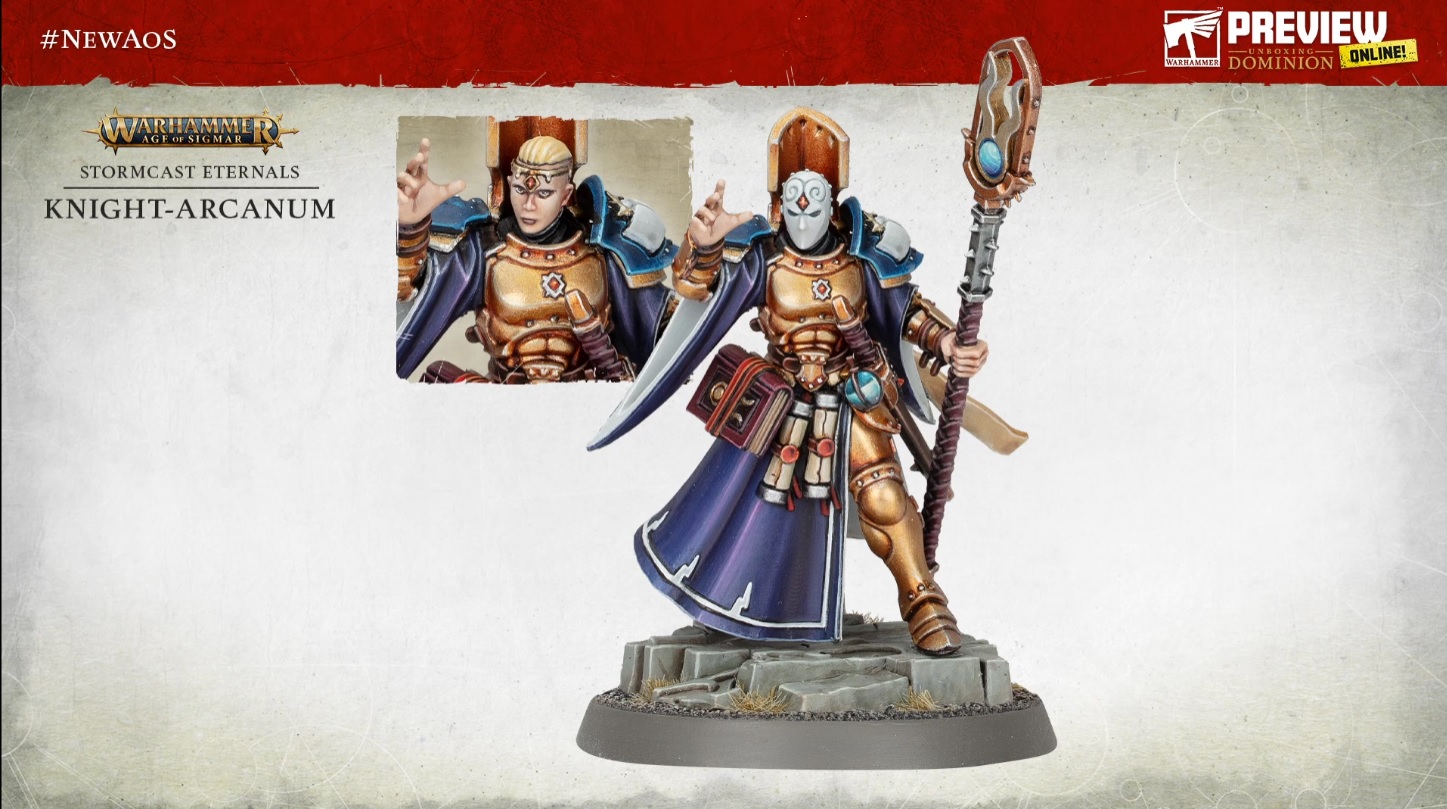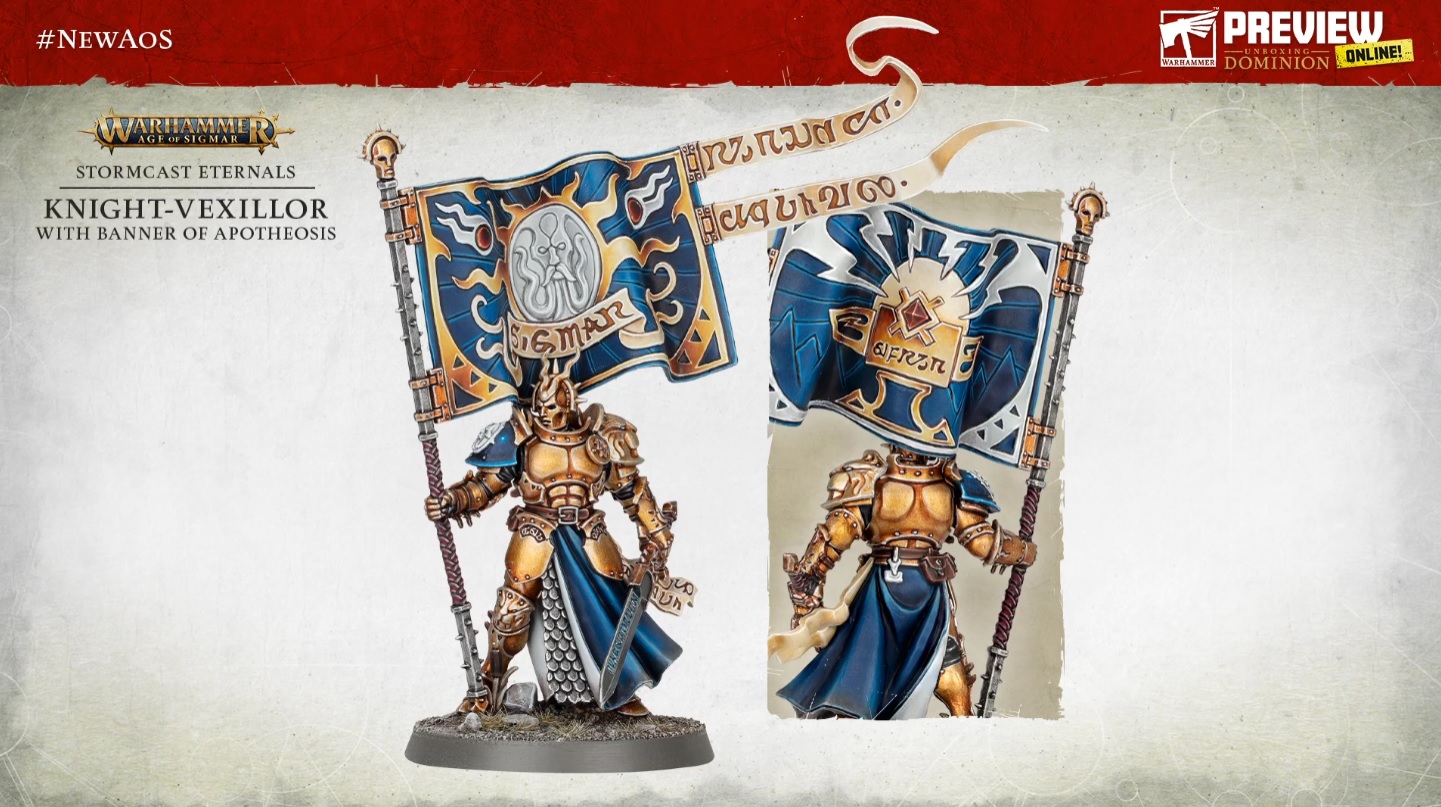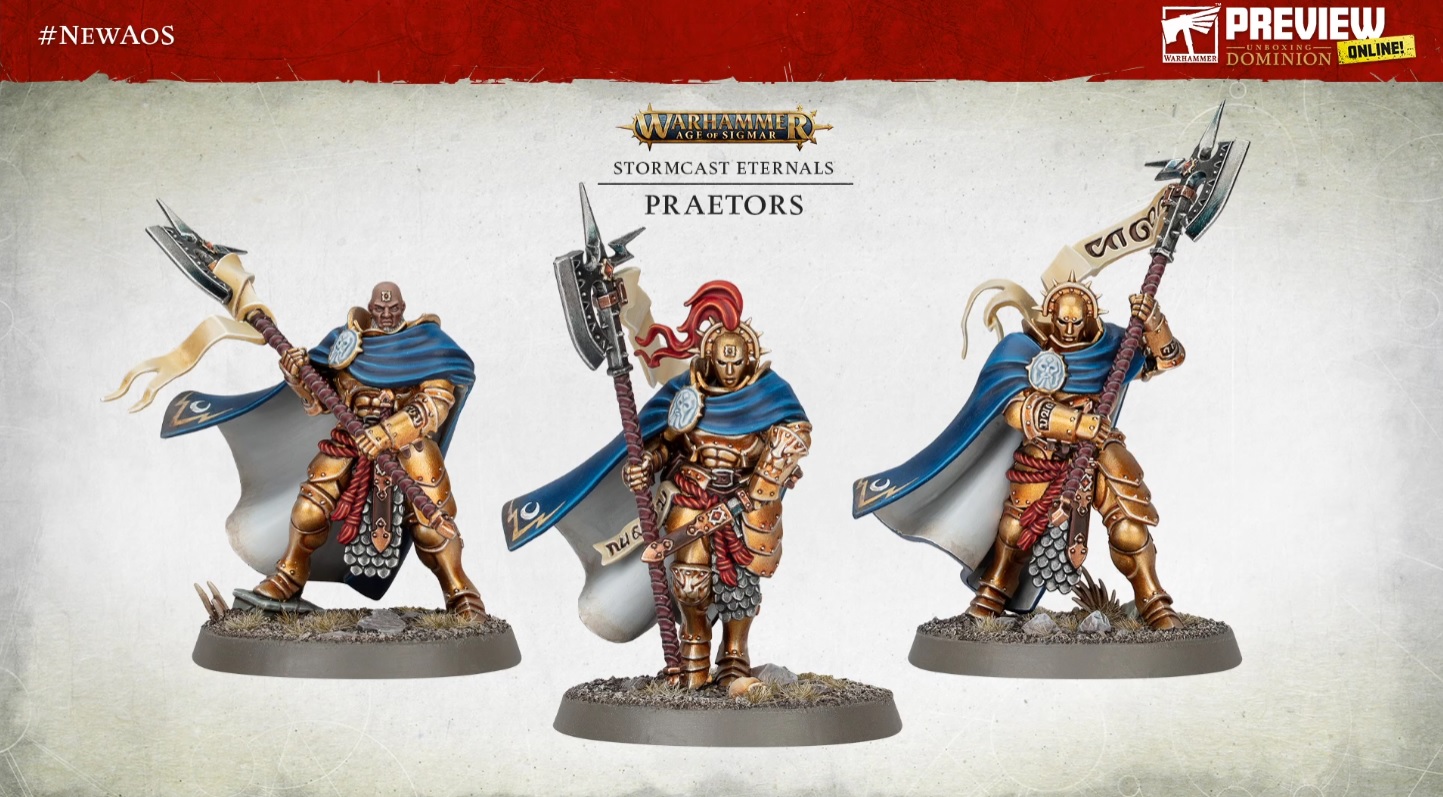 Subscribe to our newsletter!
Get Tabletop, RPG & Pop Culture news delivered directly to your inbox.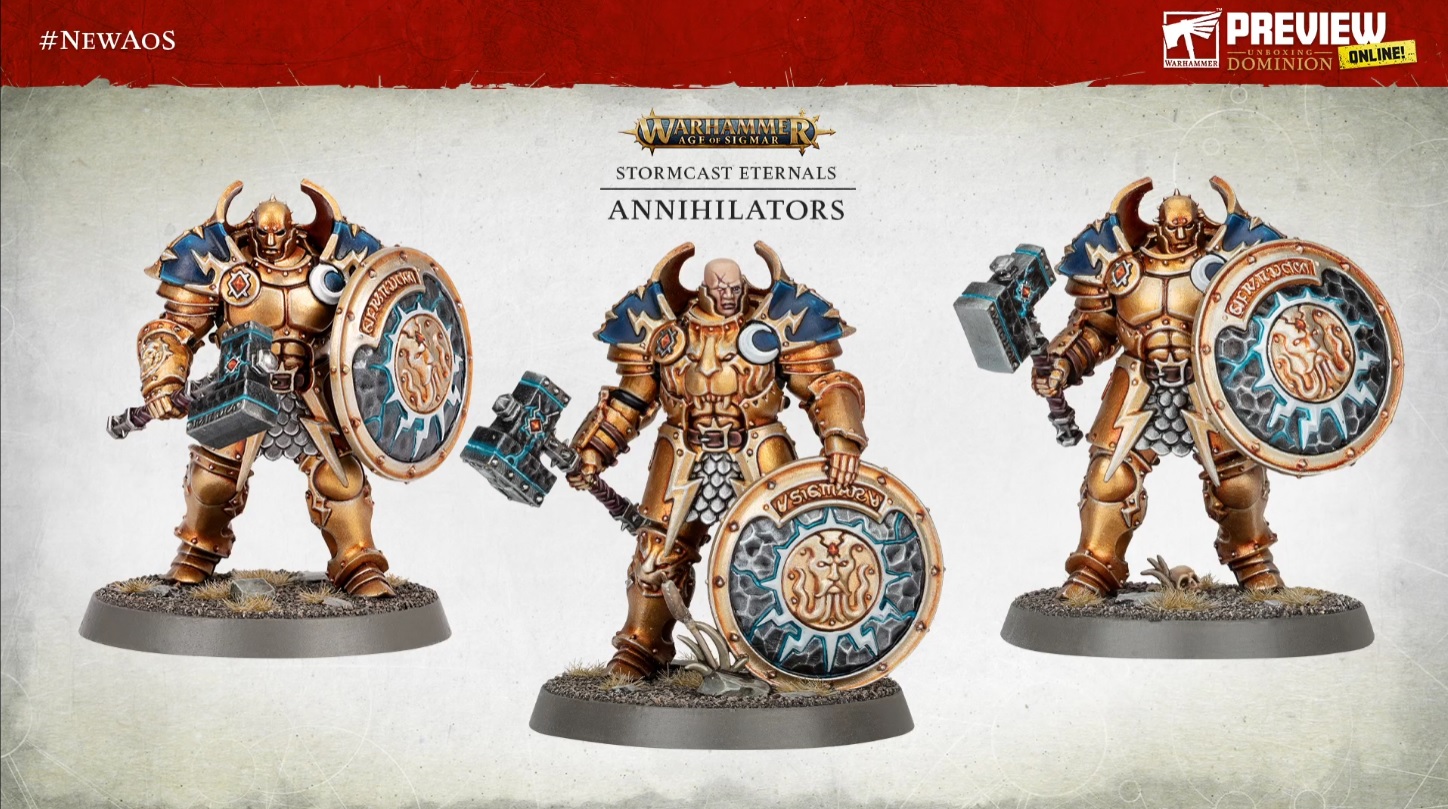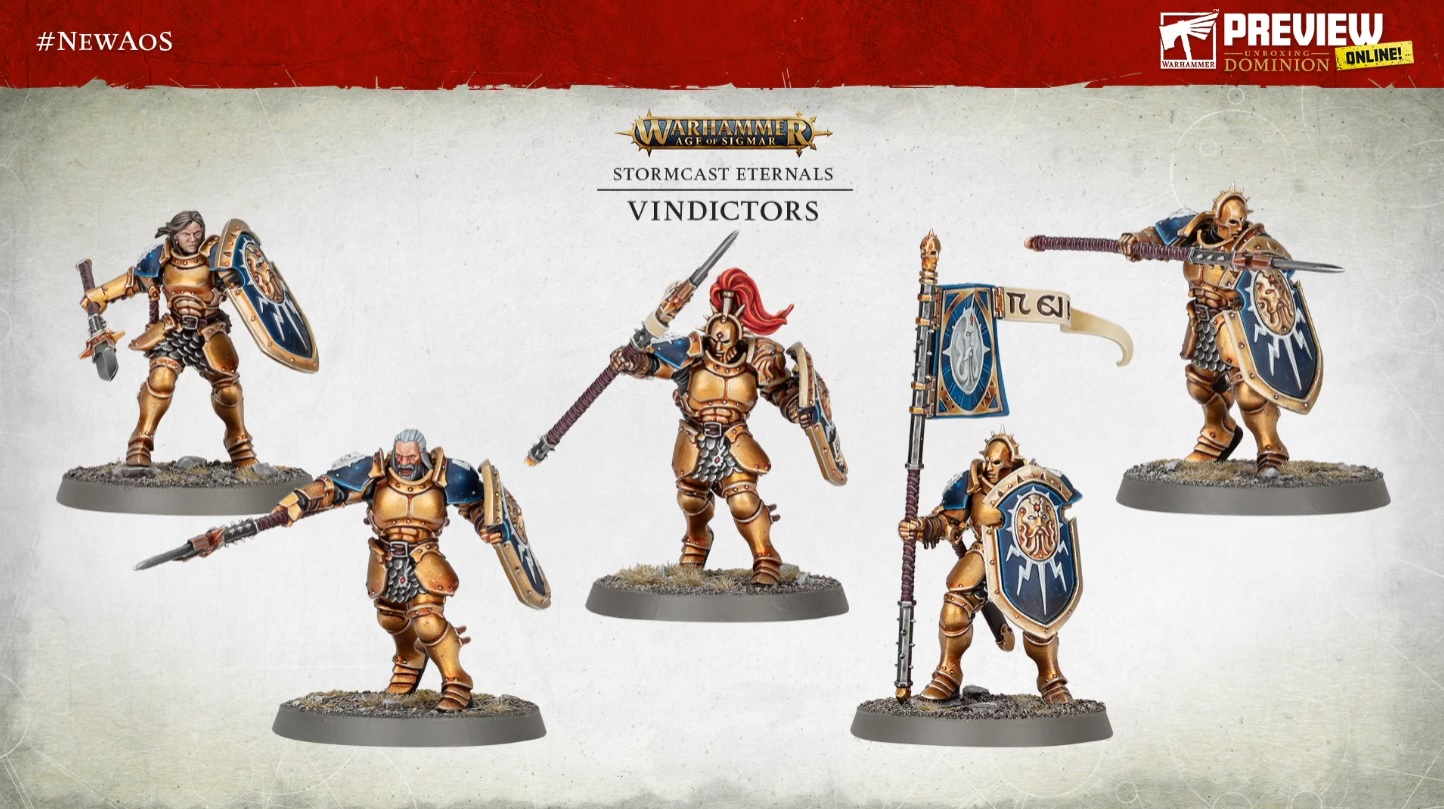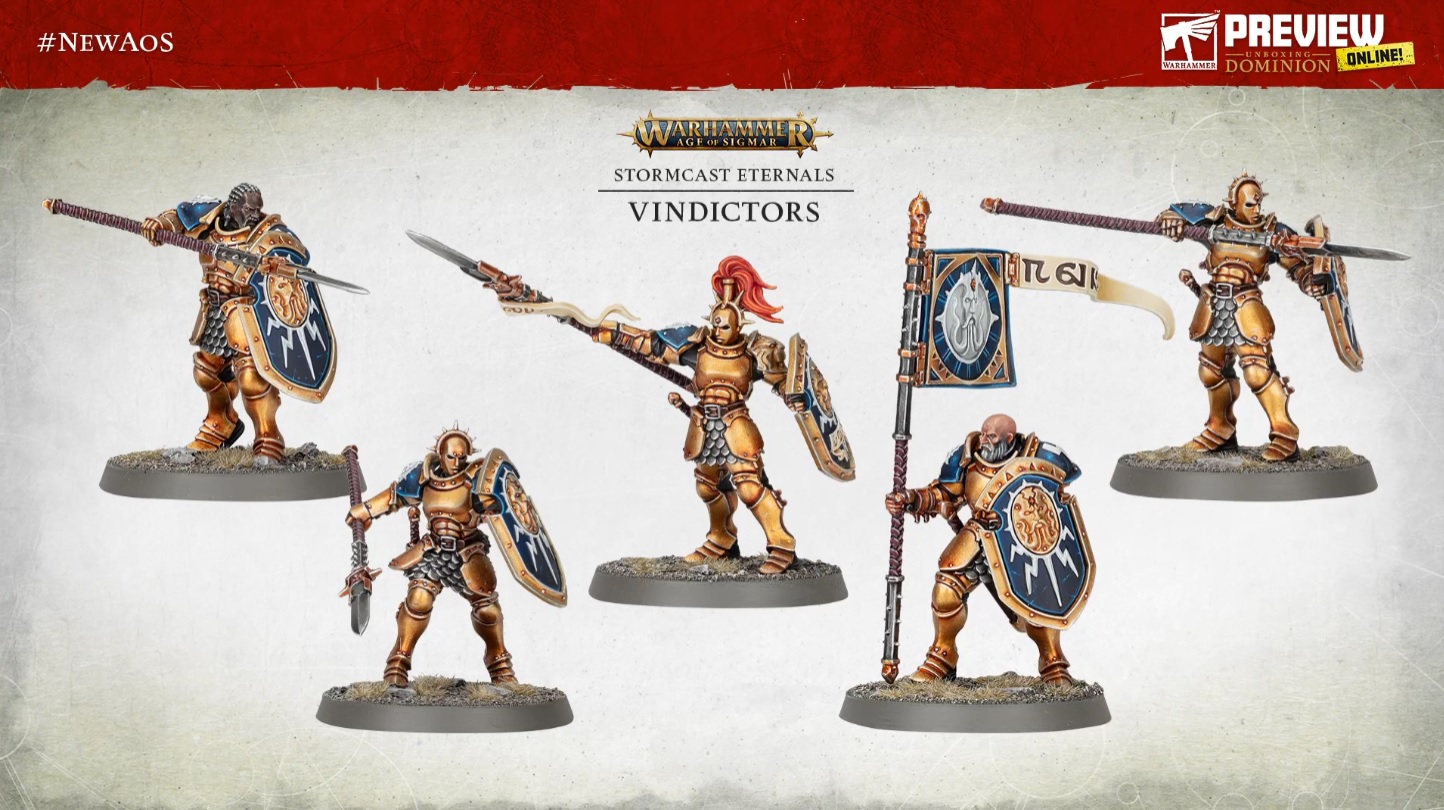 And The New Guys…who also get a cool trailer too:
Meet The Kruleboyz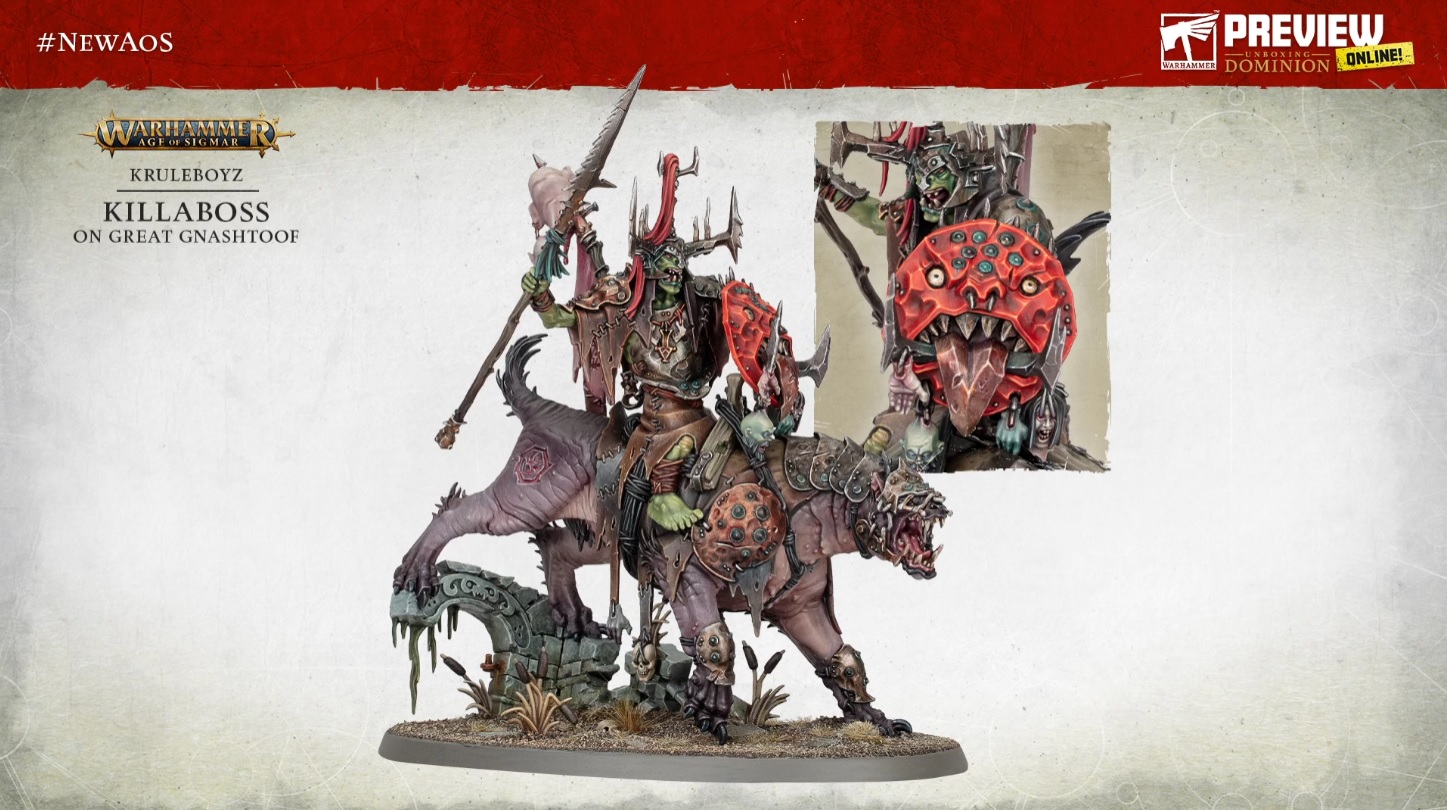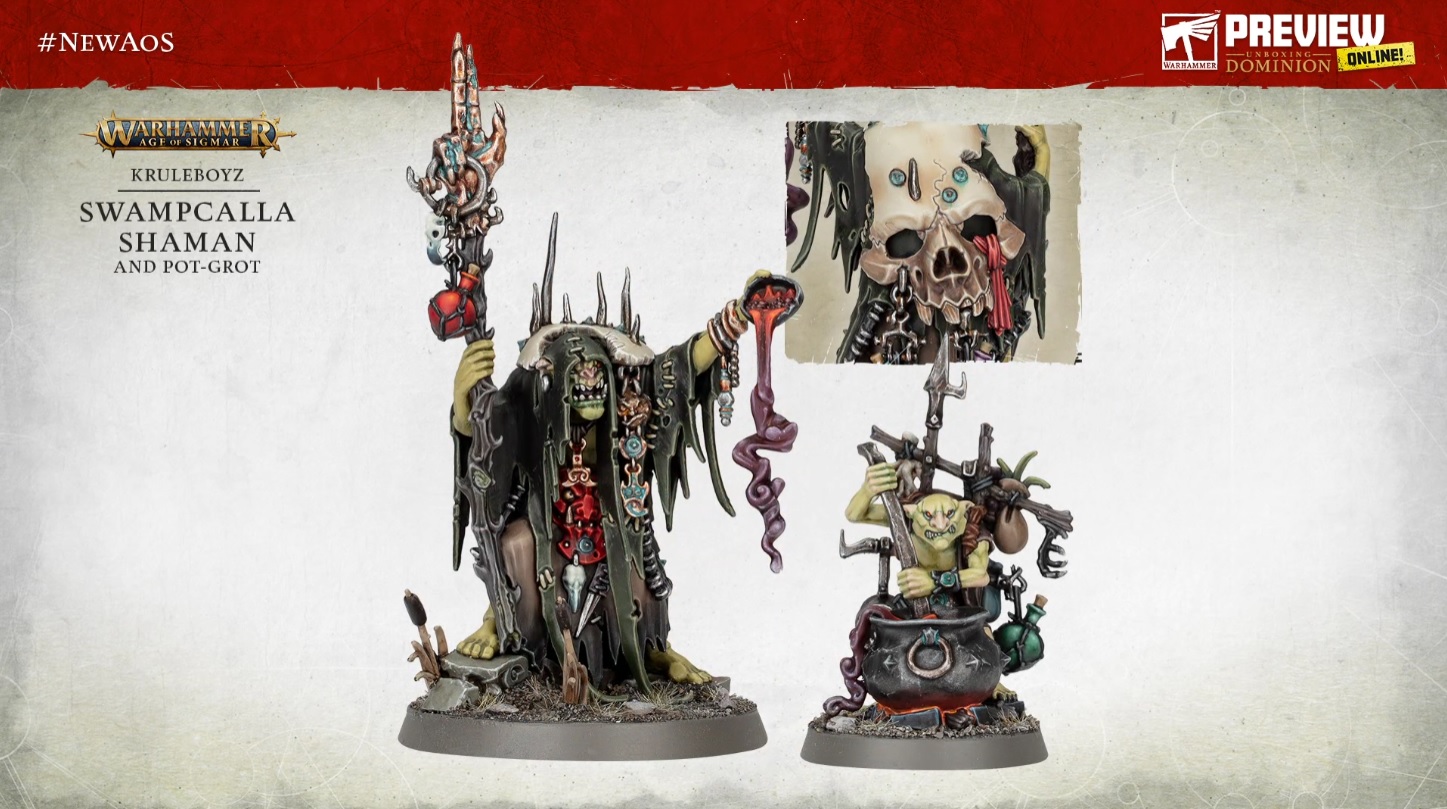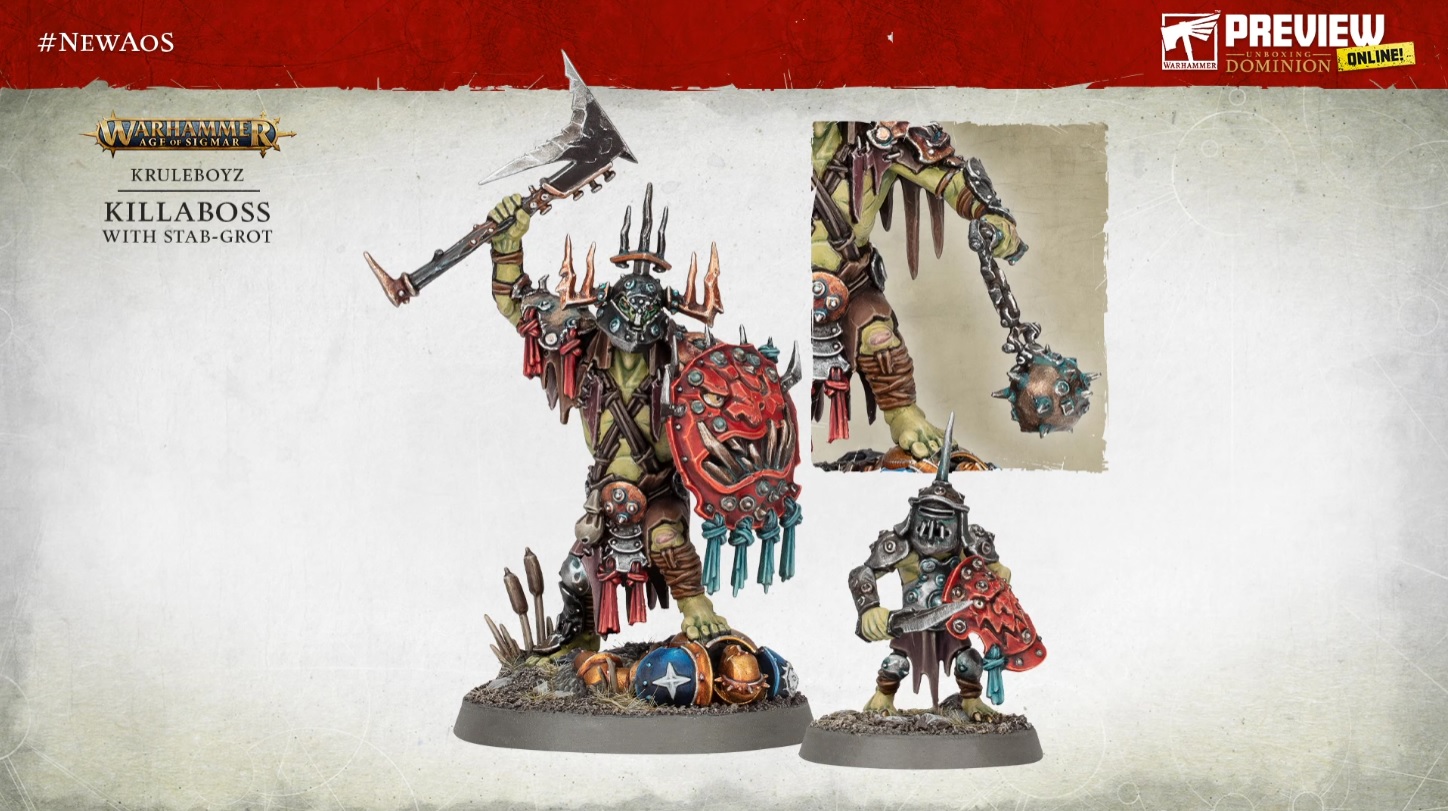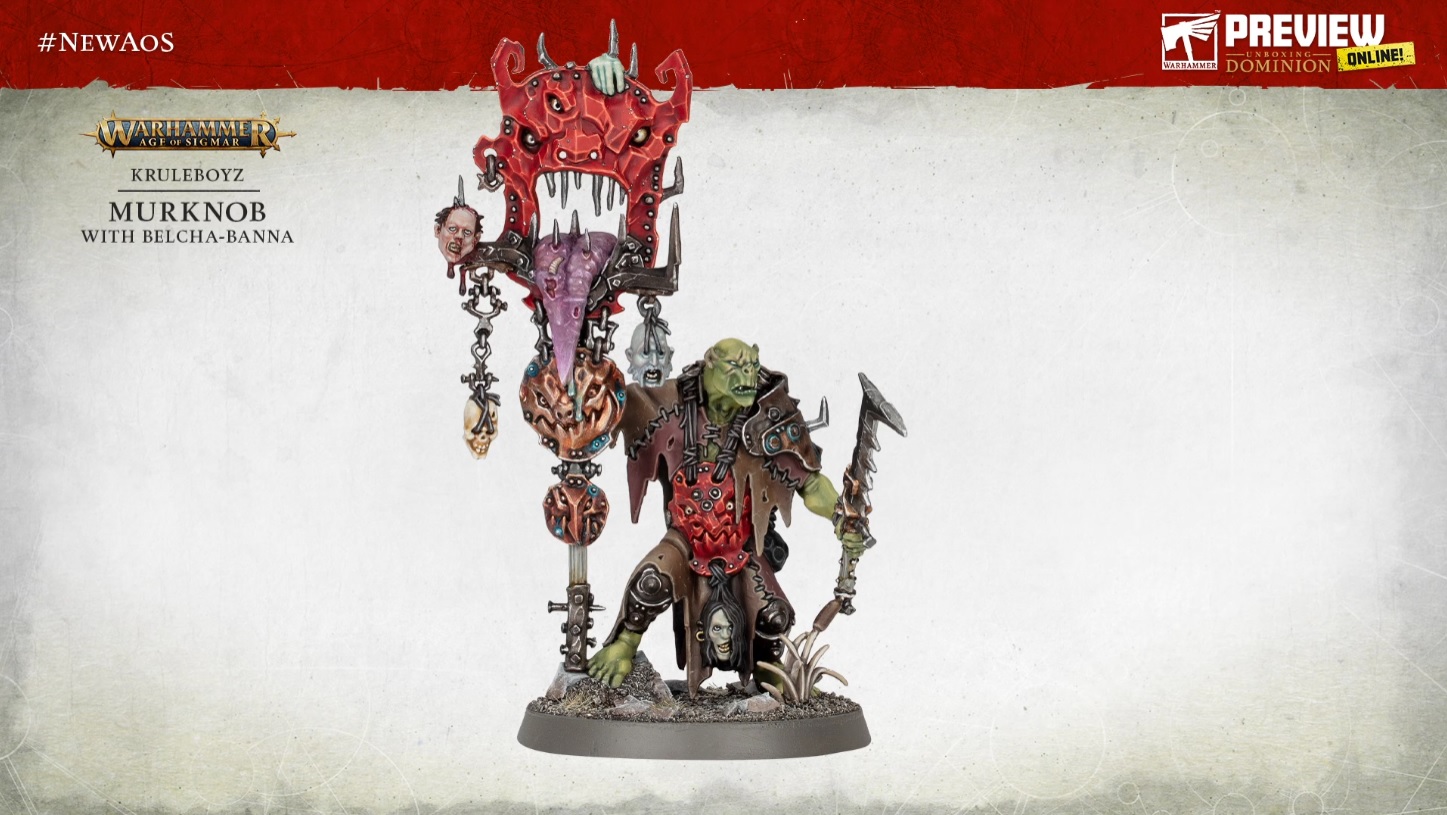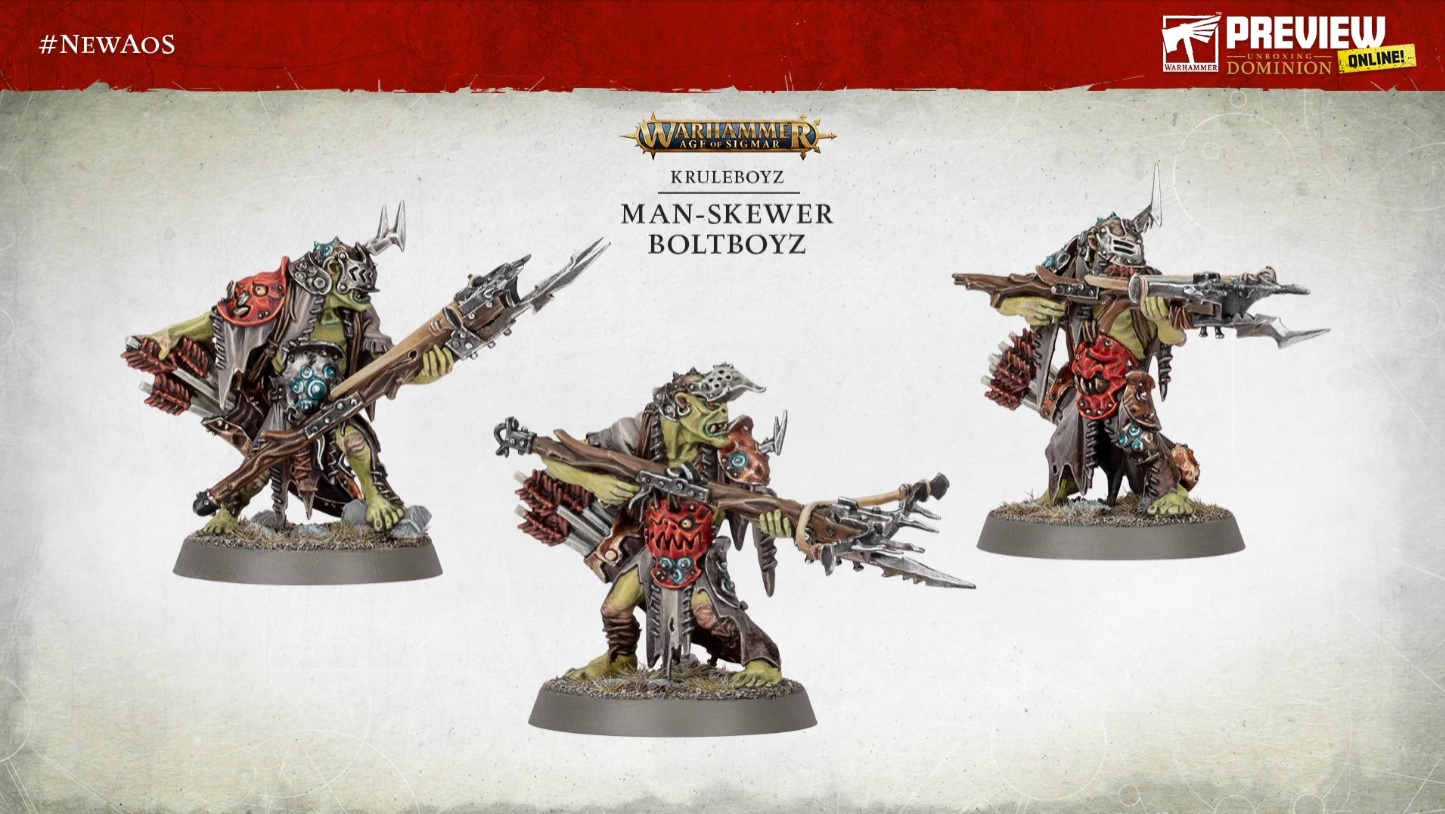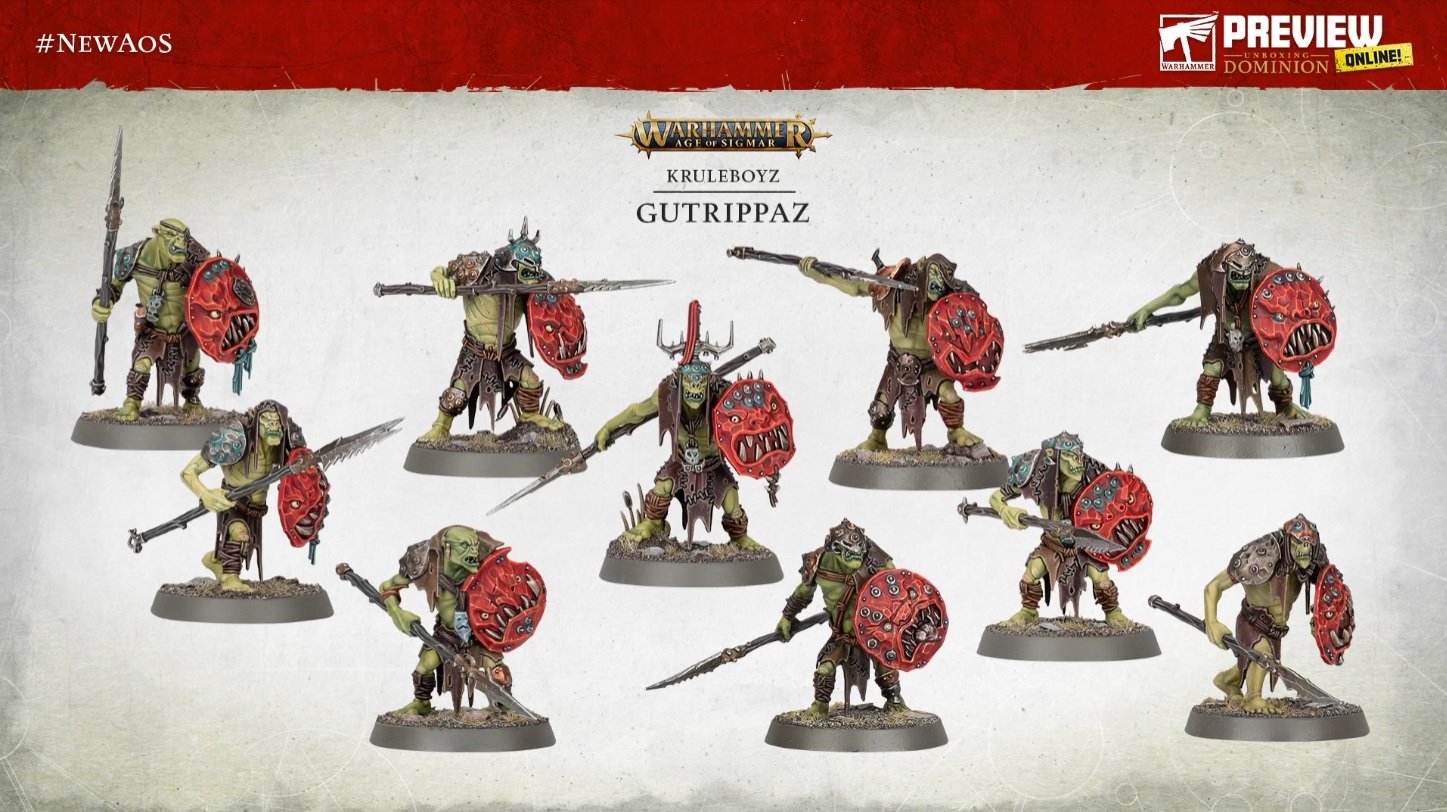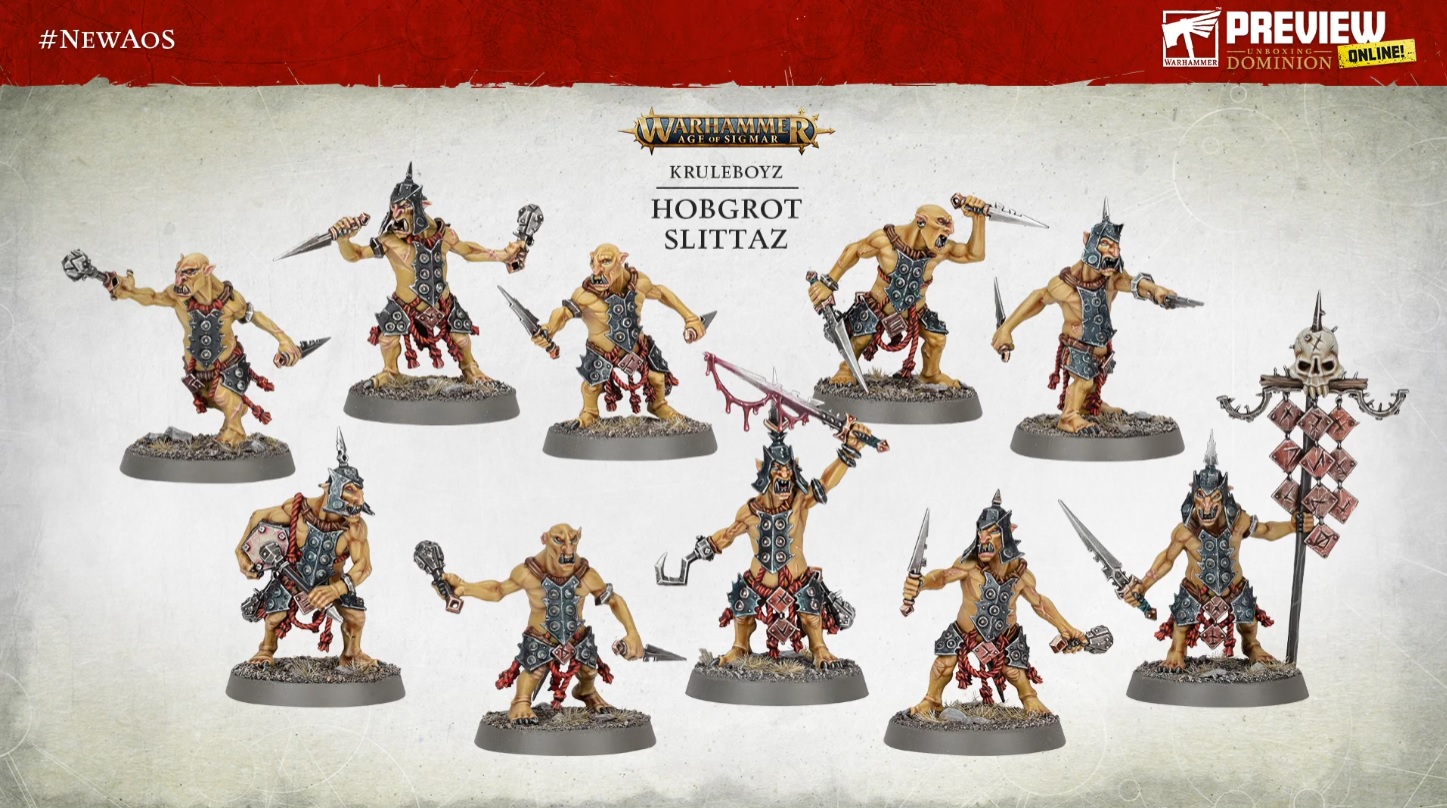 What's In the Box?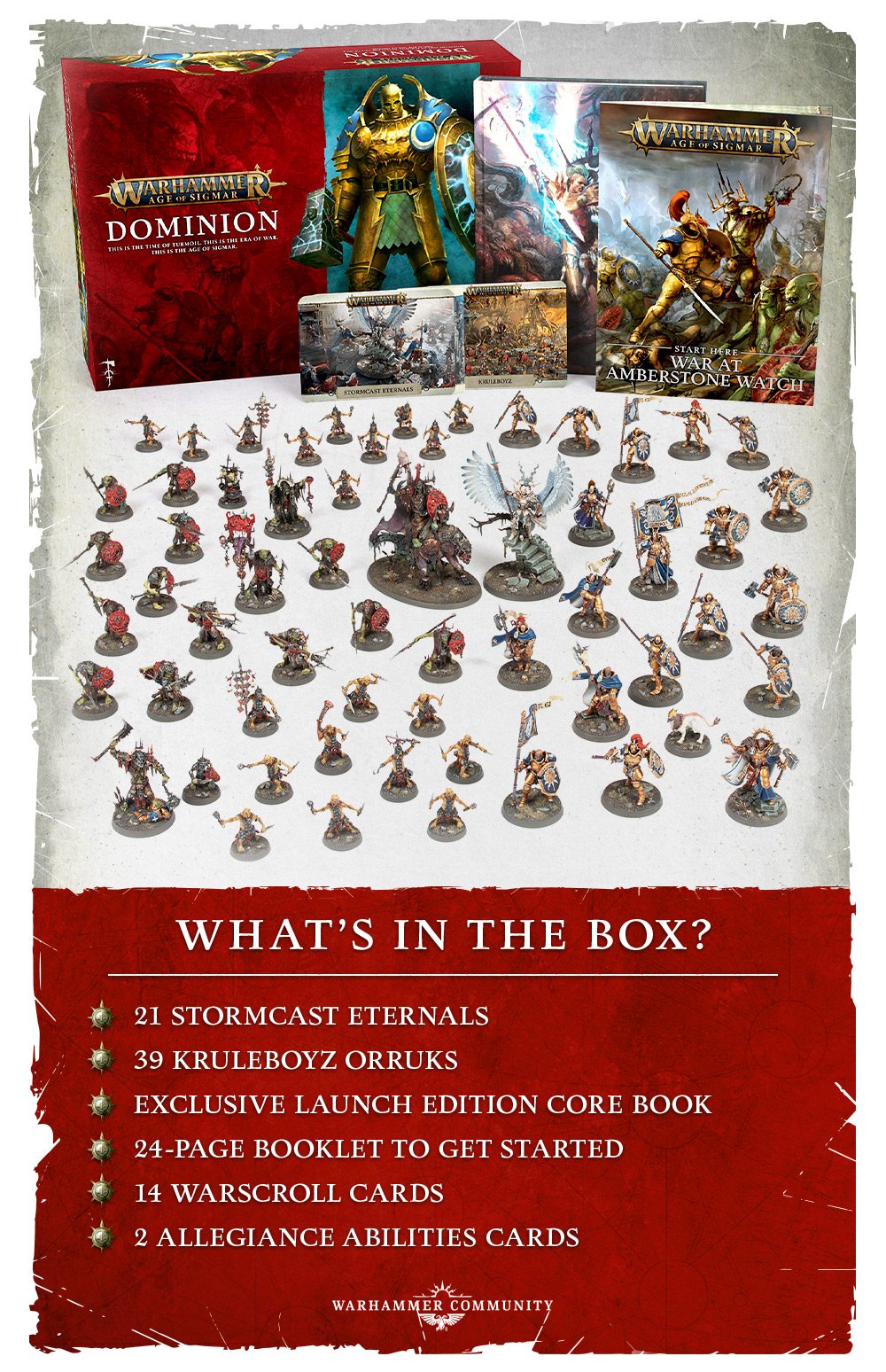 Available while stocks last. Pre-orders coming in June.
Oh man…Kruleboyz! New Stormcasts! Get Hype.