Being a Legendary Superhero's Kid is Hard in 'Jupiter's Legacy' – What to Watch this Week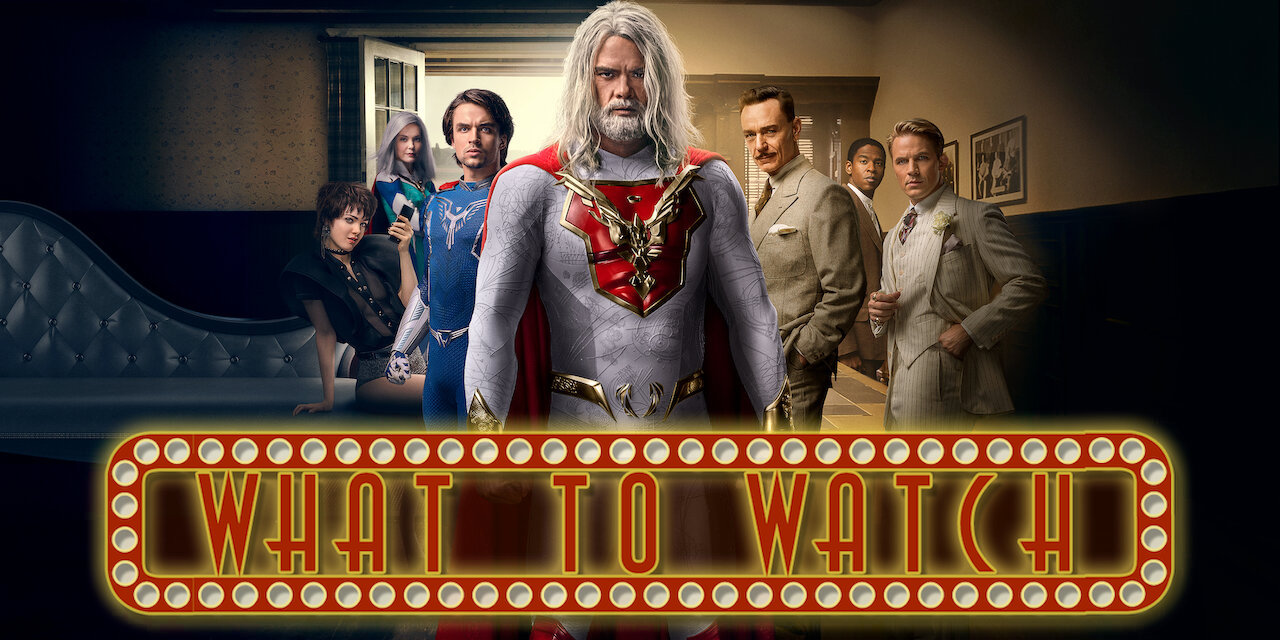 New streaming originals, movies, and shows to watch; from action to horror to drama. Take a look at what to watch on your couch and in theaters.
New On Streaming This Week
 Amazon Prime: Breach, Robot & Frank
DisneyPlus: Fantastic Four: Rise of the Silver Surfer, The Mighty Ducks: Game Changers (Episode 7), Star Wars: The Bad Batch (Episode 2)
HBOMax: Hunger, That Damn Michael Che, Greenland, Re:ZERO -Starting Life in Another World (Season 2, Subtitled), Jujutsu Kaisen (Season 1, Subtitled), The Crime of the Century (Part 1)
Hulu: Shrill (Season 3), Little Fish, Robot & Frank, Wander Darkly
Netflix: Dead Man Down, Jupiter's Legacy (Season 1), Monster (2021), Sleepless, Oxygen
---
New Movies on VoD This Week
Wrath of Man – Theaters May 7th
Starring Jason Statham, Holt McCallany, and Josh Hartnett
A mysterious and wild-eyed new cash truck security guard (Jason Statham) surprises his coworkers during a heist in which he unexpectedly unleashes precision skills. The crew is left wondering who he is and where he came from. Soon, the marksman's ultimate motive becomes clear as he takes dramatic and irrevocable steps to settle a score.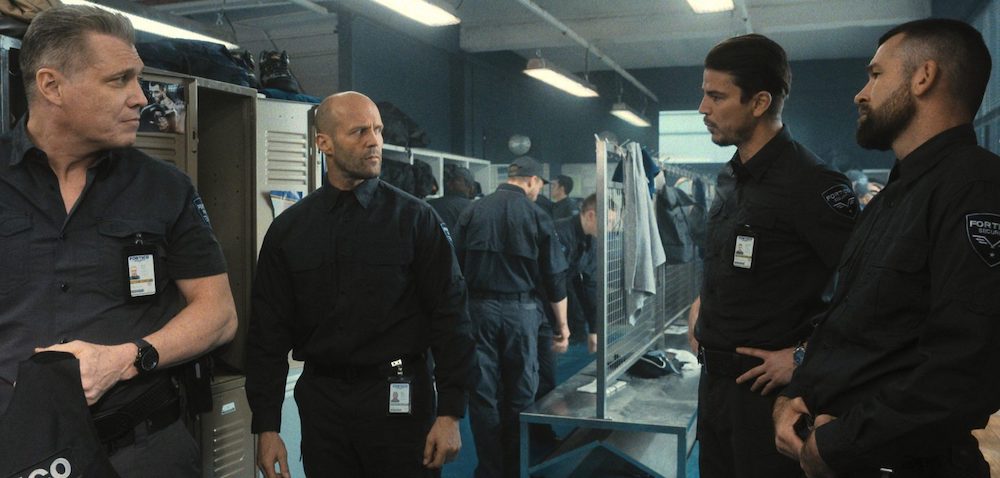 The Columnist – VOD May 7th
Starring Katja Herbers, Bram van der Kelen, and Claire Porro
Femke Boot is a columnist who is obsessed with reading the endless abusive messages and death threats posted about her on social media. This obsession consumes her life and prevents her from concentrating on the novel she has promised to her publisher. One day, all her pent-up anger and frustration explode in a moment of shocking and unexpected violence. When this brutal and bloody act inspires Femke to write again, she surrenders to her rage and begins to lead a double life as a daytime writer and nighttime murderer.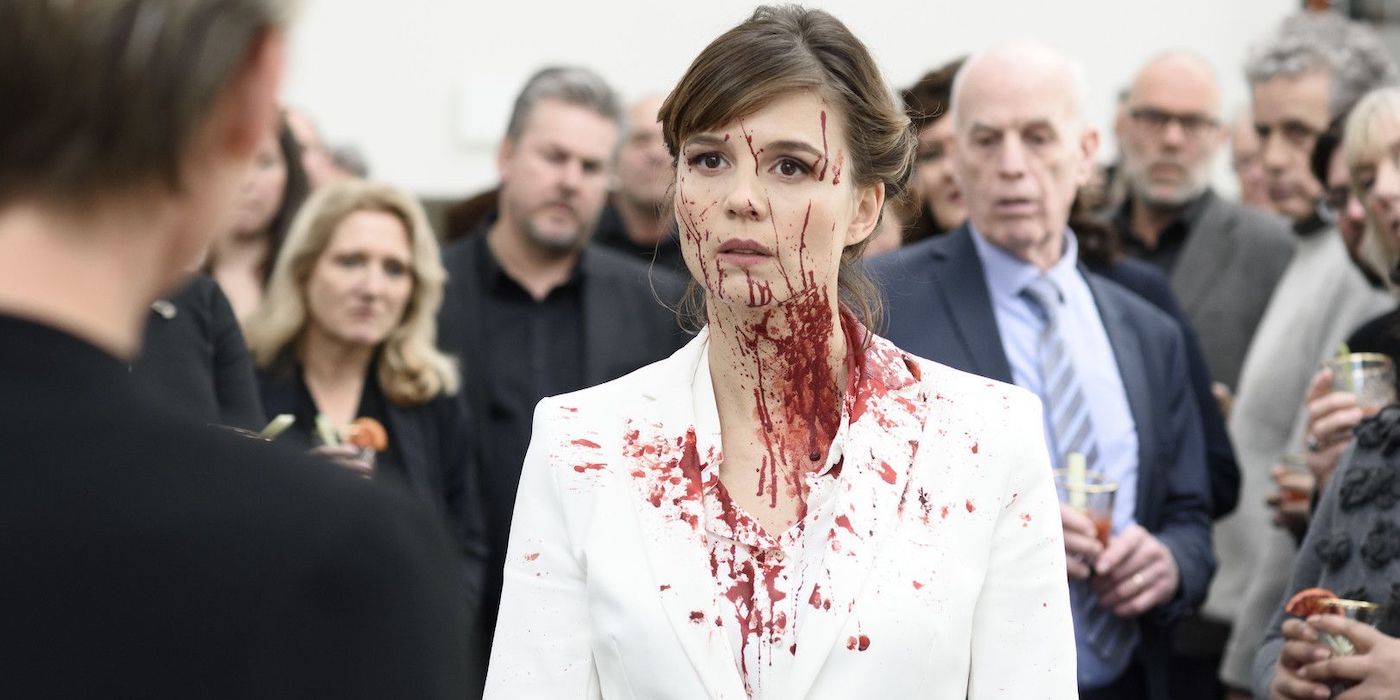 The Paper Tigers – Theaters My 7th
Starring Alain Uy, Ron Yuan, and Mykel Shannon Jenkins
As teenagers, kung fu disciples Danny, Hing, and Jim inseparable. Fast forward 25 years and each has grown into a washed-up middle-aged man seemingly one kick away from pulling a hamstring—and not at all preoccupied with thoughts of martial arts or childhood best friends. But when their old master is murdered, the trio reunites, soon learning that avenging their sifu will require conquering old grudges (and a dangerous hitman still armed with ample knee cartilage) if they are to honorably defend his legacy.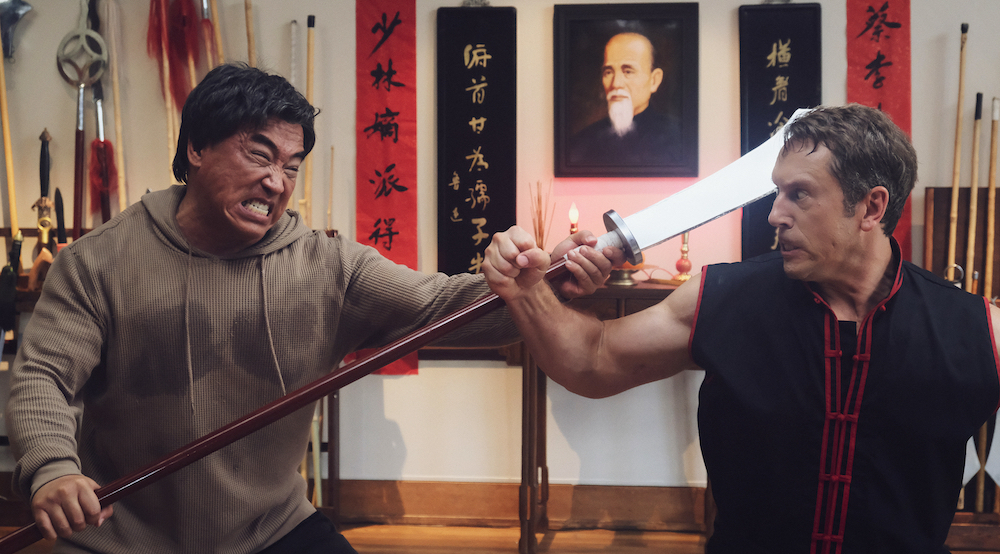 Subscribe to our newsletter!
Get Tabletop, RPG & Pop Culture news delivered directly to your inbox.
~ What are you going to watch and binge?