'Berserk' Creator Kentaro Miura Dies at 54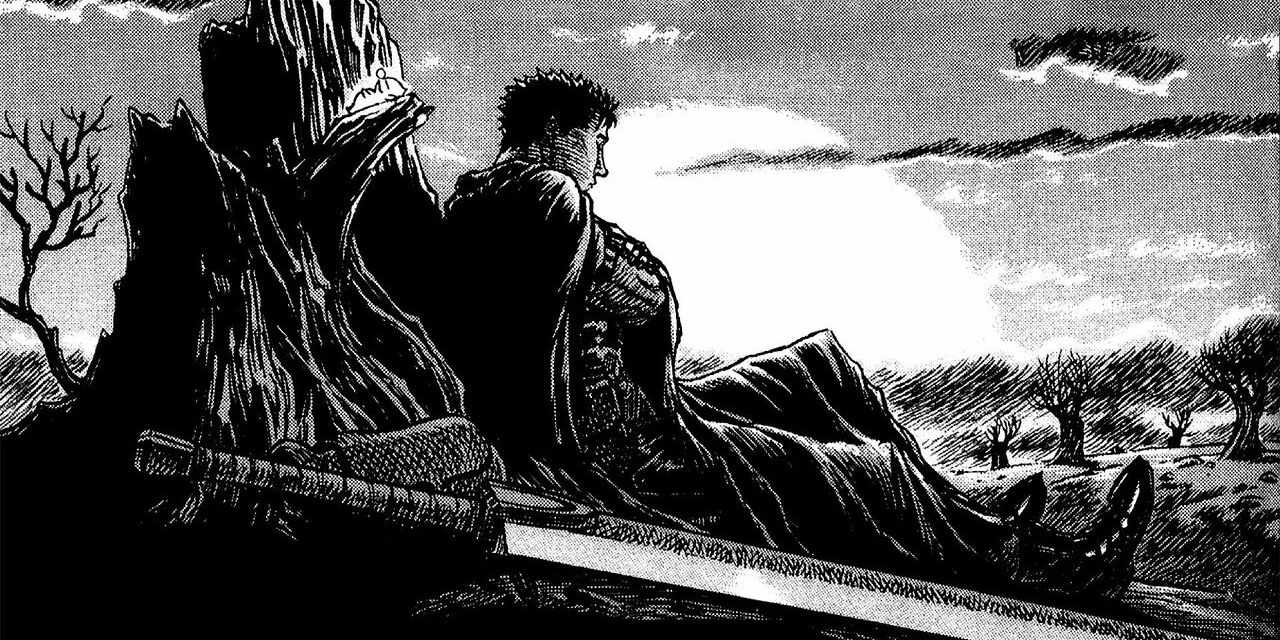 The creator of Berserk whose art influenced countless video games, anime, and manga was 54.
Long-time publisher Young Animal Comics announced Miura's death. He died May 6th of an acute aortic dissection and was buried by his family this week. The announcement closes: "We would like to express our utmost respect and gratitude to Dr. Miura's painting work and pray for his soul."
【三浦建太郎先生 ご逝去の報】
『ベルセルク』の作者である三浦建太郎先生が、2021年5月6日、急性大動脈解離のため、ご逝去されました。三浦先生の画業に最大の敬意と感謝を表しますとともに、心よりご冥福をお祈りいたします。
2021年5月20日 株式会社白泉社 ヤングアニマル編集部 pic.twitter.com/baBBo4J2kL

— ベルセルク公式ツイッター (@berserk_project) May 20, 2021
Tributes also came from Dark Horse Comics, who have been publishing Berserk in the states for years.
"The news of the death of Kentaro Miura has been devastating. It has been my honor to have edited the Dark Horse editions of Berserk, and I have been consistently amazed at the imagination, depth of character, and audacious energy of the series, an ever-evolving epic that rivals any adult fantasy work from any medium. Miura-sensei poured his heart into Berserk for over thirty years, crafting more than eight thousand pages of extraordinary storytelling. Those of us who have been touched by his work humbly raise our swords to the passing of a giant."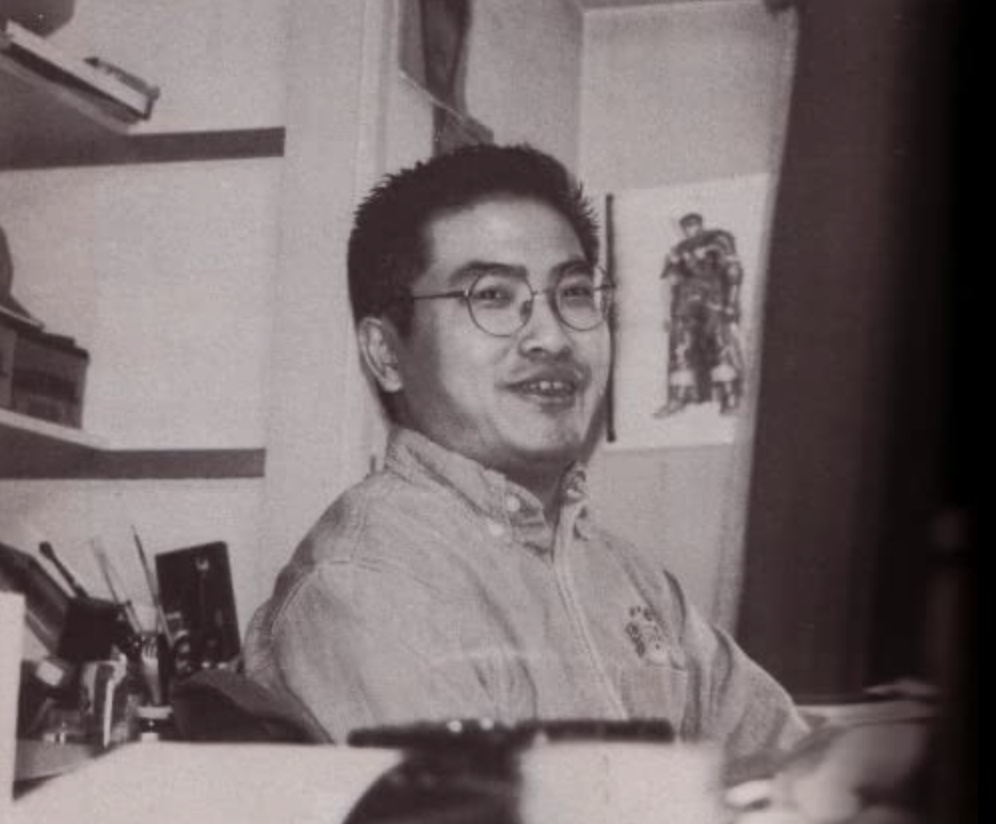 Kentaro Miura was born in Chiba, Japan. He started writing and drawing manga at an early age, but didn't gain a large following until Berserk started running in Young Animal magazine in 1989. The story centers on Guts also known as the Black Swordsman, a mercenary and powerful fighter that wields a giant sword. He leads the Band of the Hawk. It went on to be the top-selling manga of all time and led to an extremely successful anime series, a trilogy of movies, and a video game.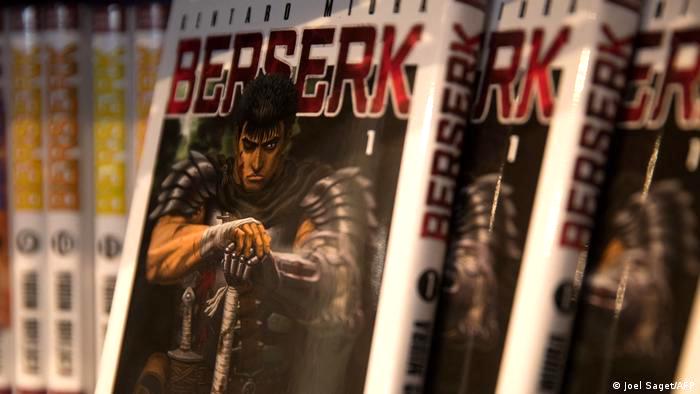 Subscribe to our newsletter!
Get Tabletop, RPG & Pop Culture news delivered directly to your inbox.
The world and characters in Berserk have influenced video games, movies, and the realm of fantasy for decades. You can see it in Castlevania, Bloodborne, and Dark Souls. The Buster Sword Cloud carries in Final Fantasy, as well as the game's inclusion of the Dark Knight character class (that features armor and a sword very similar to Guts' design) is thanks to the manga. Final Fantasy XIV players gathered together online when the late artist's death was announced to pay tribute by lining their Dark Knight characters up and brandishing their swords.
Miura's art and stories have had a broad impact on global pop culture. Though Berserk remains incomplete, you can see its influence everywhere and its legacy will continue to live after its artist's passing.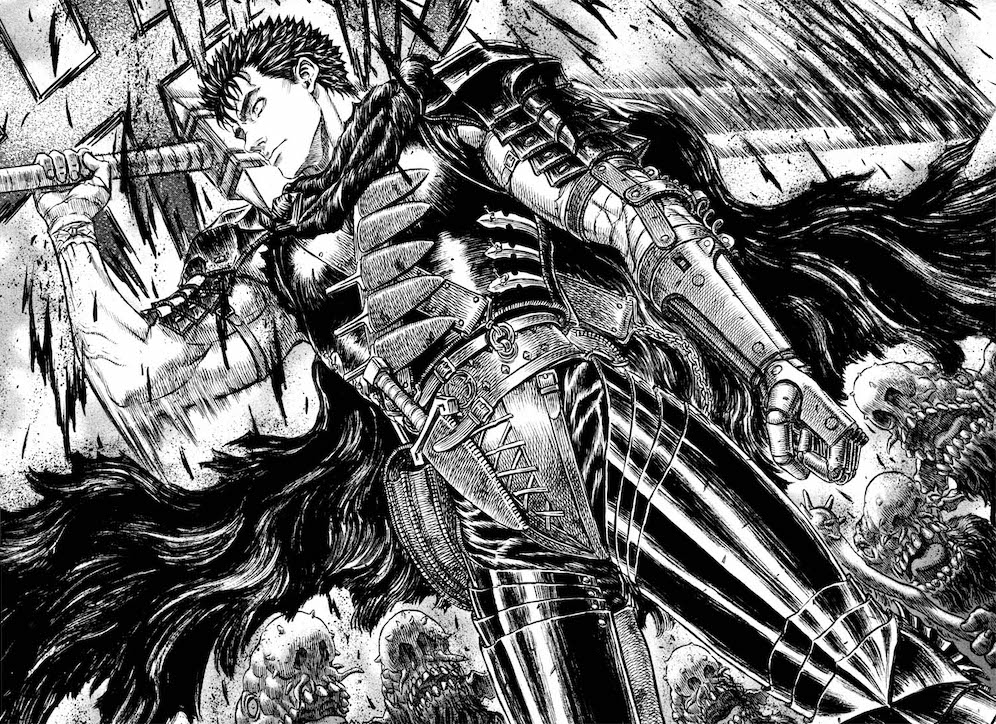 So yeah, Kentaro Miura the creator of #Berserk died. His artwork is beyond amazing and the story he crafted is one of the fundamental and most influential pieces of media. So much of what I've consumed has been his works and works influenced by him like Dark souls. Rest In Peace. pic.twitter.com/6hBQdjjBUz

— Zimzilla99 (@OG_Zimzilla99) May 20, 2021